The Rangers signed Tyson Ross, the starter with the smoothest possible delivery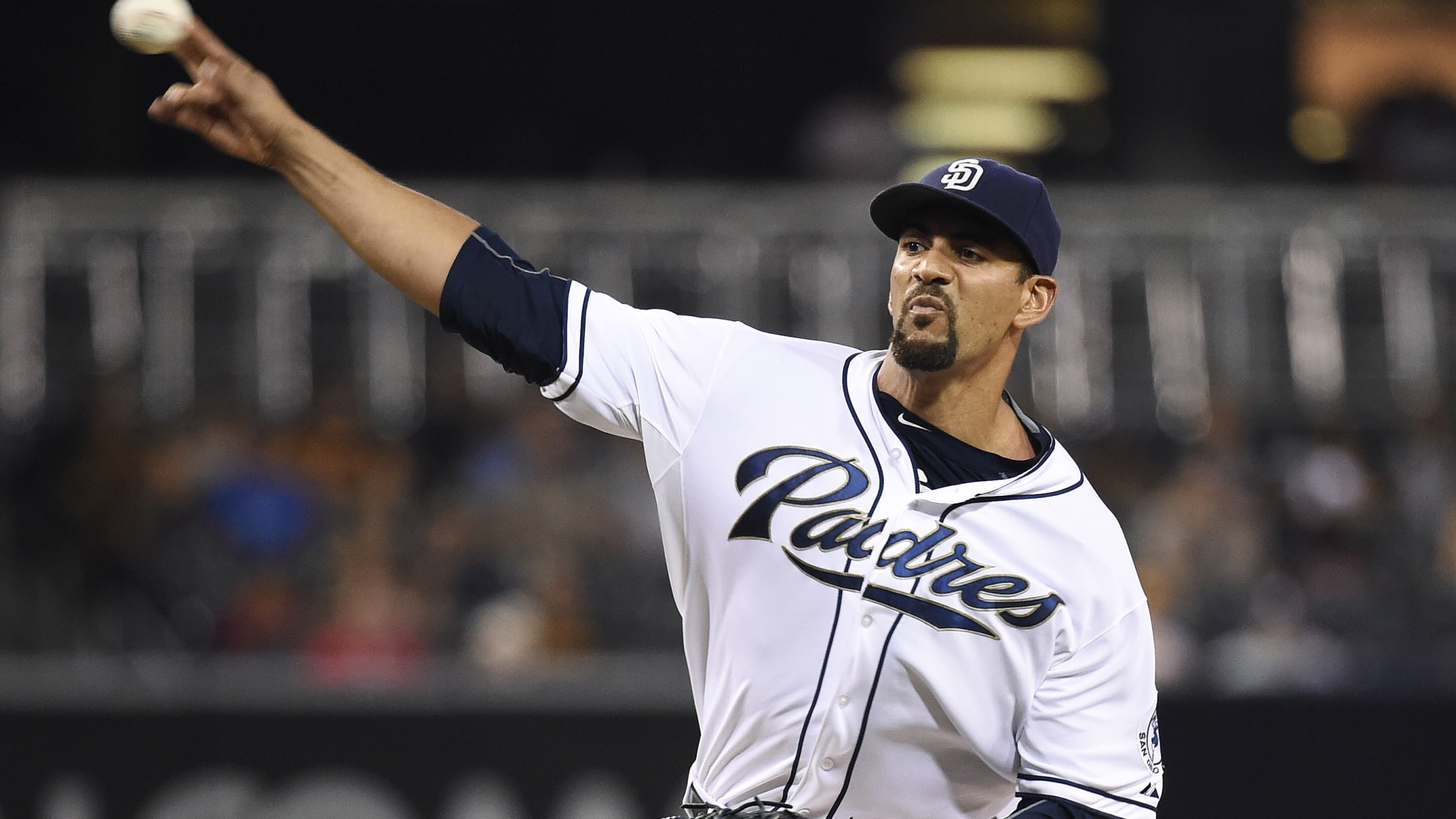 (Denis Poroy)
Before missing all but one start in 2016 due to shoulder inflammation, Tyson Ross was an unheralded ace. Despite only one All-Star Game to his name and never being named to make a Cy Young ballot, Ross' 3.07 ERA between 2013-15 was just behind David Price and Max Scherzer -- two pitchers who have combined for three Cy Youngs and $427 million on their current contracts -- and his 9.6 K/9 was between two Cy Young winners in Felix Hernandez and Jake Arrieta.
On Friday, it was reported that Ross signed a one-year, $6 million deal with Texas as he looks to bounce back from the injury. The Rangers have not only picked up a pitcher that can help solidify the front of the rotation, but they also have a pitcher whose delivery separates him from almost every non-knuckleball pitcher out there.
While Scherzer is seemingly throwing with max effort, grunting his fastball into the mid-90s, Ross looks like he's simply playing an easy game of catch. Just look at Ross' graceful motion. It's like watching a 1920s pitcher warm-up:
Somehow his back remains straight up! Now, compare that to Scherzer:
Or even to Kenta Maeda's pitch face: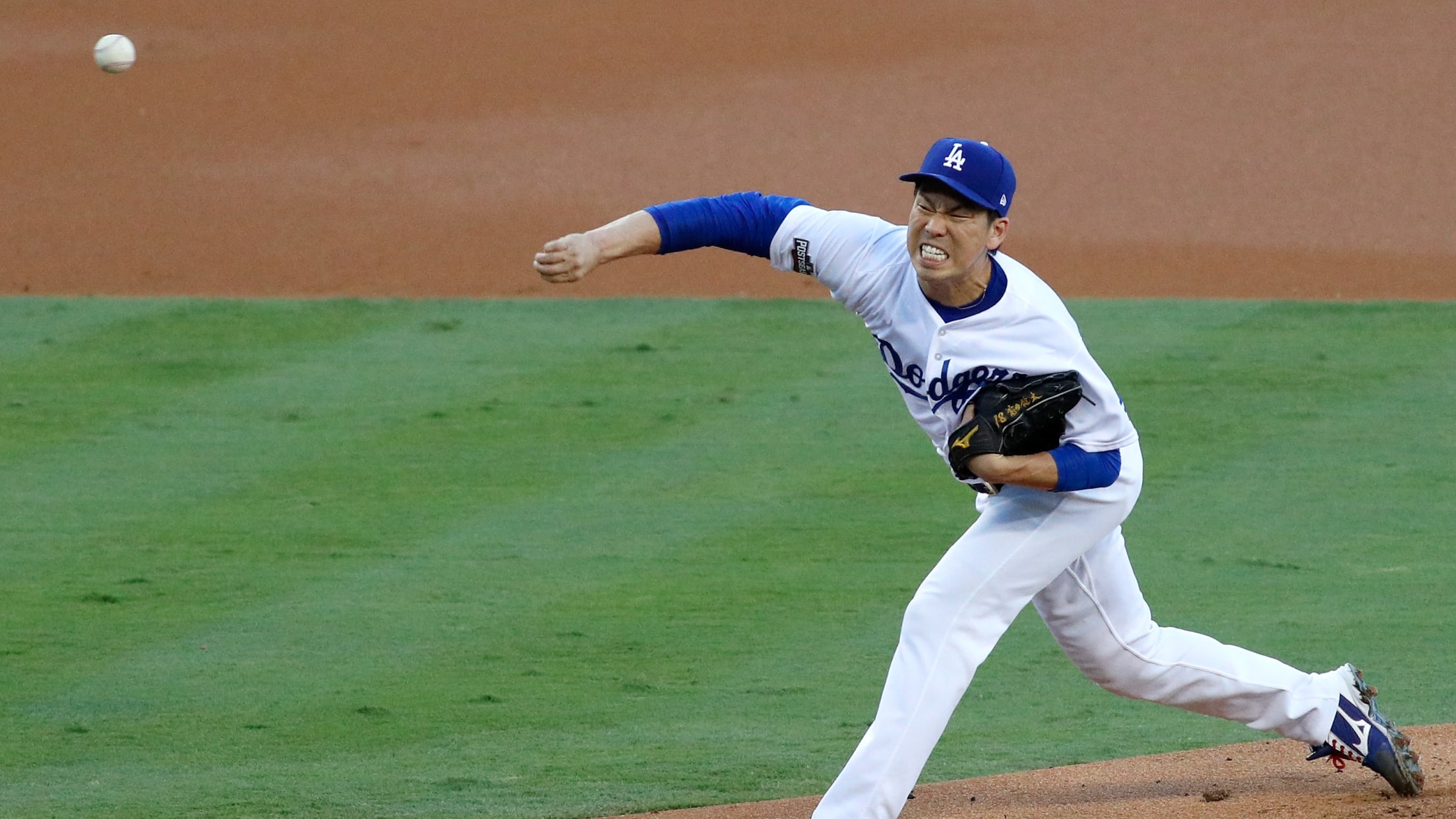 It's a shock that not only can Ross strike so many batters out, but his fastball can comfortably hit 95. And it also makes it all the stranger that, no matter how hard one may try at the "Guess your speed booth," at a carnival, it's seemingly impossible to top 55 mph. Perhaps Ross is less of a pitcher and more of a perpetual motion device in the flesh?
Teams in this article:
Players in this article: