The Rays are bringing their beloved 1990s jerseys back again this season, and that's good for baseball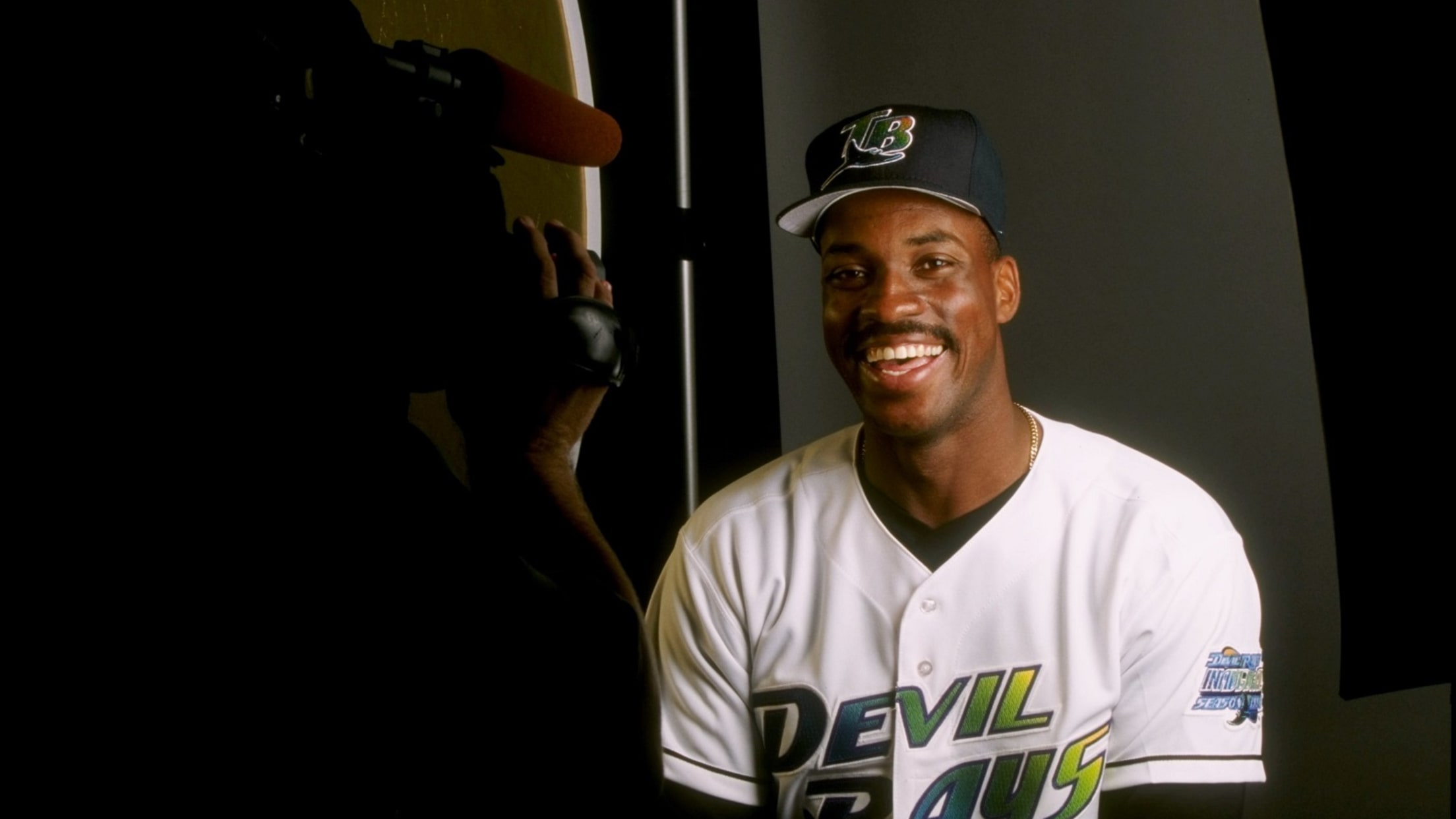 It's true: No matter when you read this sentence, the 1990s will be as far in the rear-view mirror as they've ever been -- and yet, the era feels so familiar, so close, so warm.
With this in mind, it's just fantastic news that the Tampa Bay Rays are bringing back their glorious rainbow jerseys for the 2019 season:
Shout-out to using Dio's "Rainbow in the Dark" for that video, truly a perfect selection.
This isn't the first time the Rays have brought these jerseys out of retirement, of course. Just last season, the team suited up in its iconic 1998 threads to mark the franchise's 20th anniversary, which facilitated photographs of Blake Snell firing strikes in that classic fit: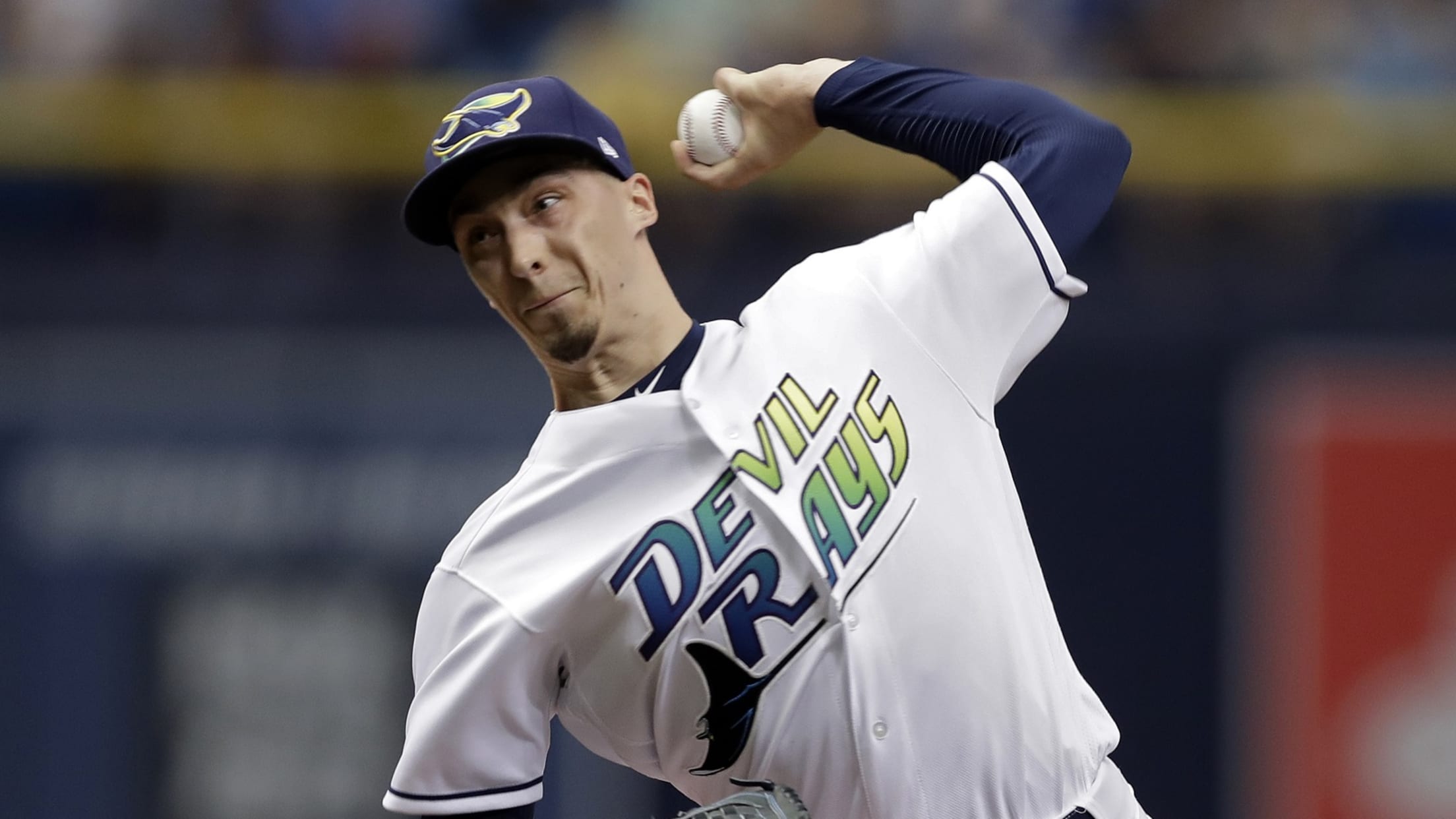 So far, the Rays will sport the old look for four games on the 2019 schedule: April 20, May 11, June 15 and Aug.17, so that'll give you four more chances to experience the look on the field.
Nostalgia wins, always.
Teams in this article:
Players in this article: