Rays coach Ozzie Timmons ignored the madness around him to continue his pushup ritual
Rays first-base coach Ozzie Timmons has a pact with his players. Whenever they score, that locks in 10 pushups for him to do at the end of the inning. When it's just a solo homer or a two-run single, it's no big deal.
However, when the Rays piece together crooked-number rallies like they did during a 14-3 shellacking of the Twins on Thursday, Timmons has his work cut out for him. The Rays plated six runs in the third and five in the fourth, forcing the coach to do sets of 60 and 50 pushups each ... a task that was not made any easier with Blake Snell dumping sunflower seeds on him.
The occasional bag of baseballs being placed on Timmons' back didn't help, either. Goodness.
Keep that image in mind whenever you happen to see that the Rays have put double-digit runs on the scoreboard. Somewhere, Timmons is doing pushups, and more likely than not, he's doing them while everyone else around him makes it more tedious.
No wonder the Rays' players like the man so much.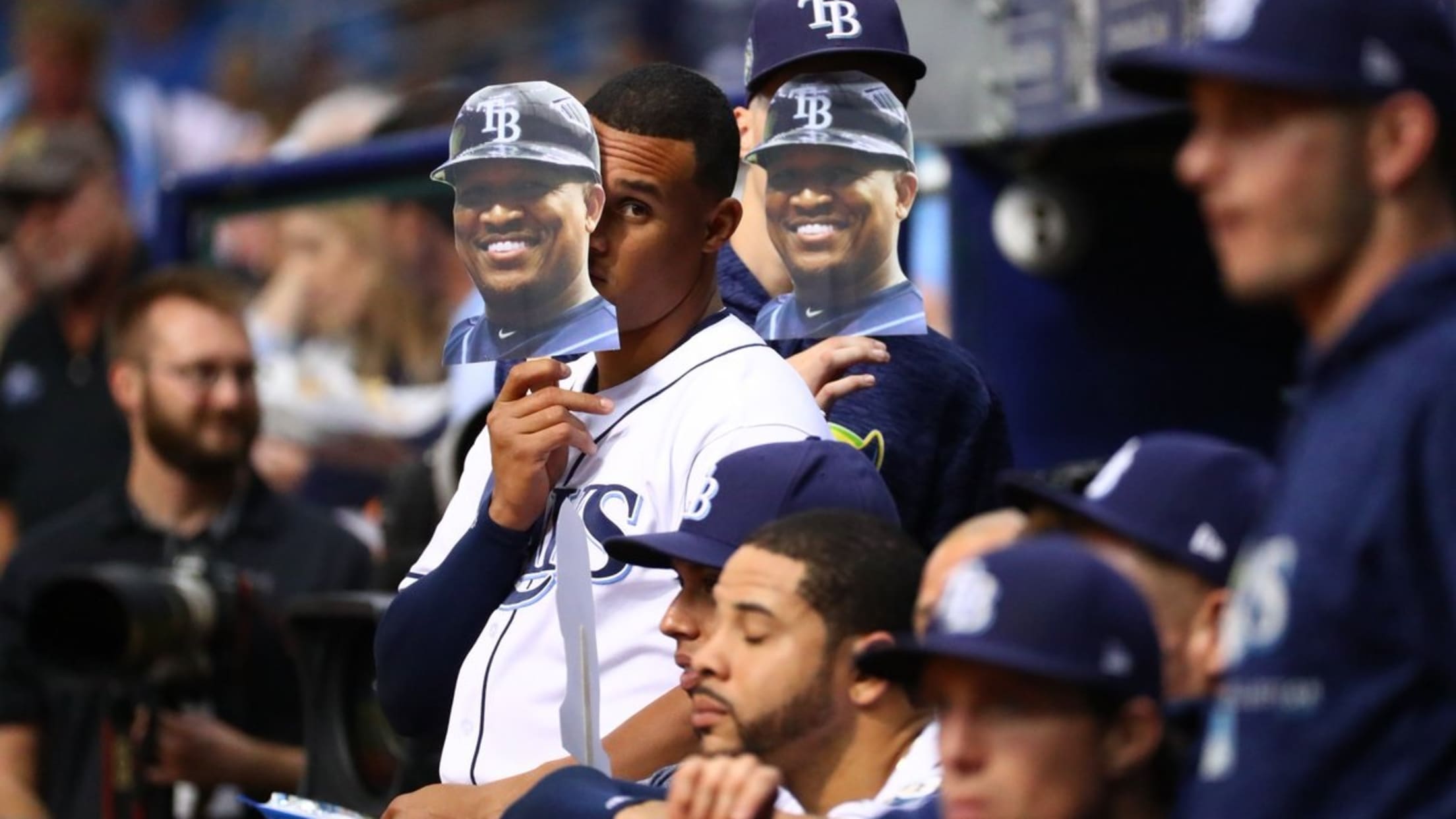 Teams in this article:
Players in this article:
Topics in this article: