These Red Sox fans startled by a home run could star in a horror movie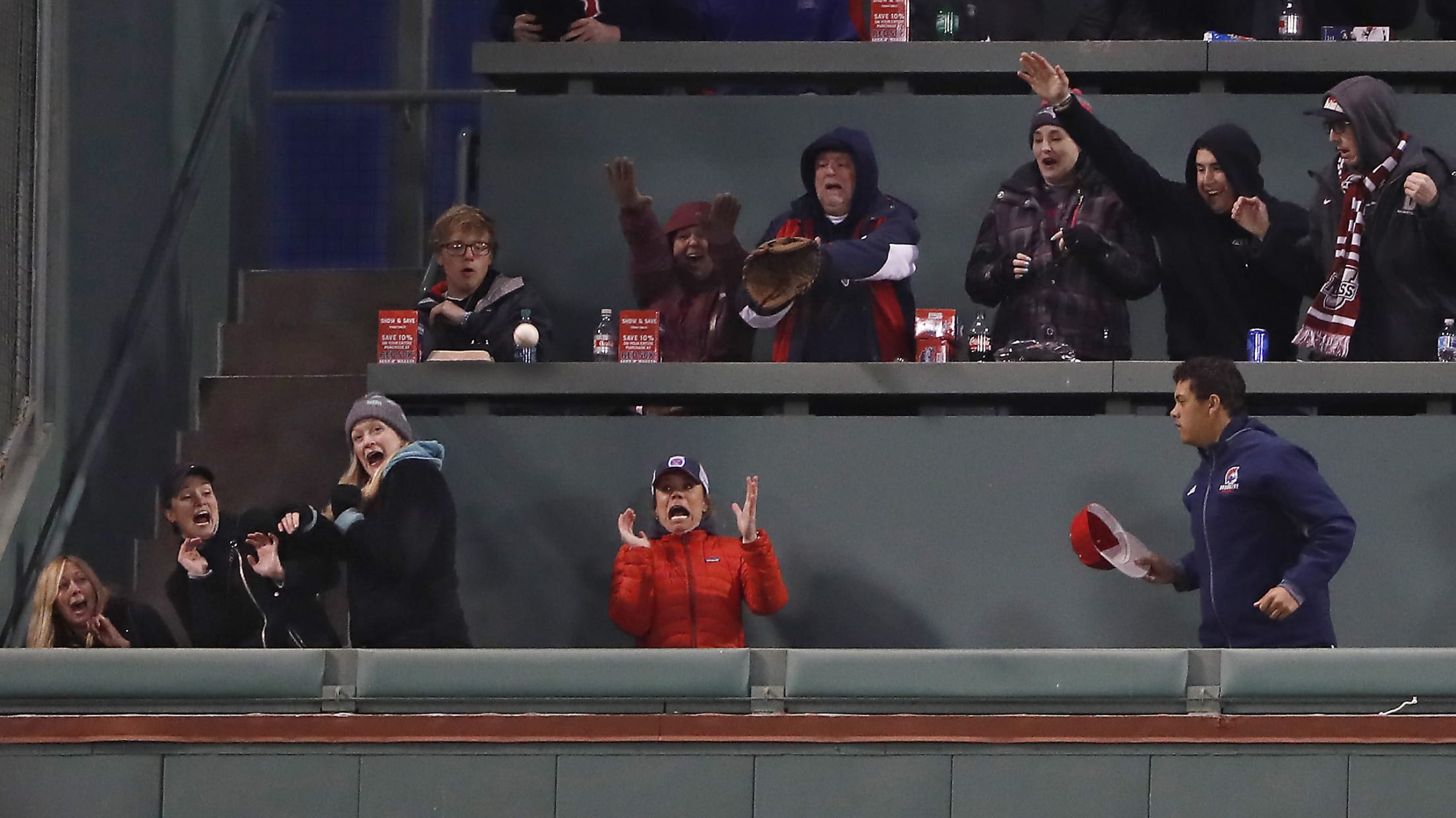 In the third inning of Tuesday night's Rockies-Red Sox game at Fenway Park, Boston third baseman Rafael Devers laced a solo homer over the Green Monster. That's not that surprising, really, as Devers is a very gifted young player for the Sox.
It was exceedingly surprising, though, for a group of Boston fans sitting atop the Monster Seats in left field. Maybe they were caught off guard by Devers' opposite-field power, or maybe -- somehow -- they just weren't expecting a home run in their direction.
I won't pretend to get in their headspace. Nor will I pretend that this photo isn't amazing in every way: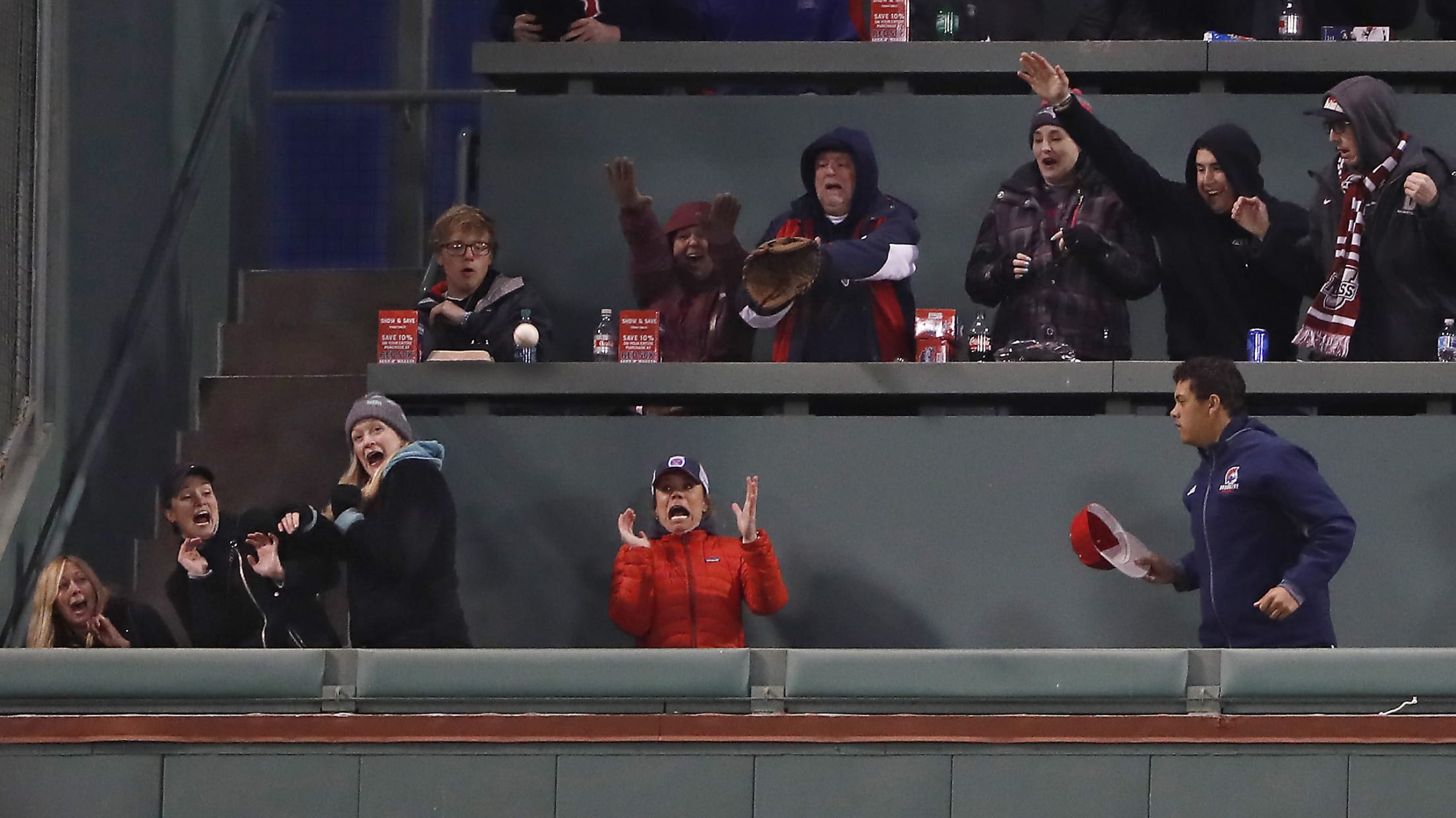 ENHANCE.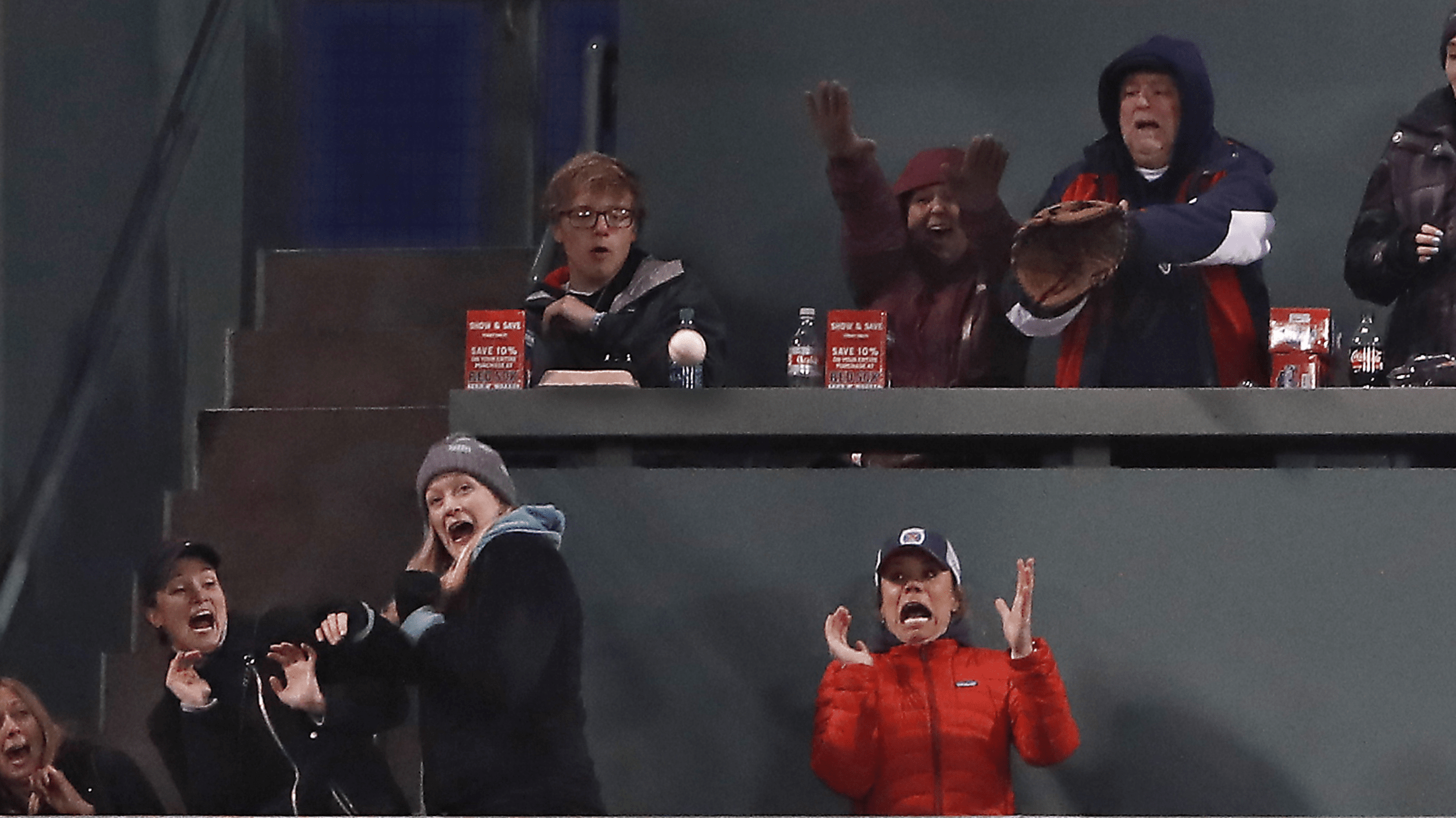 ENHANCE AGAIN.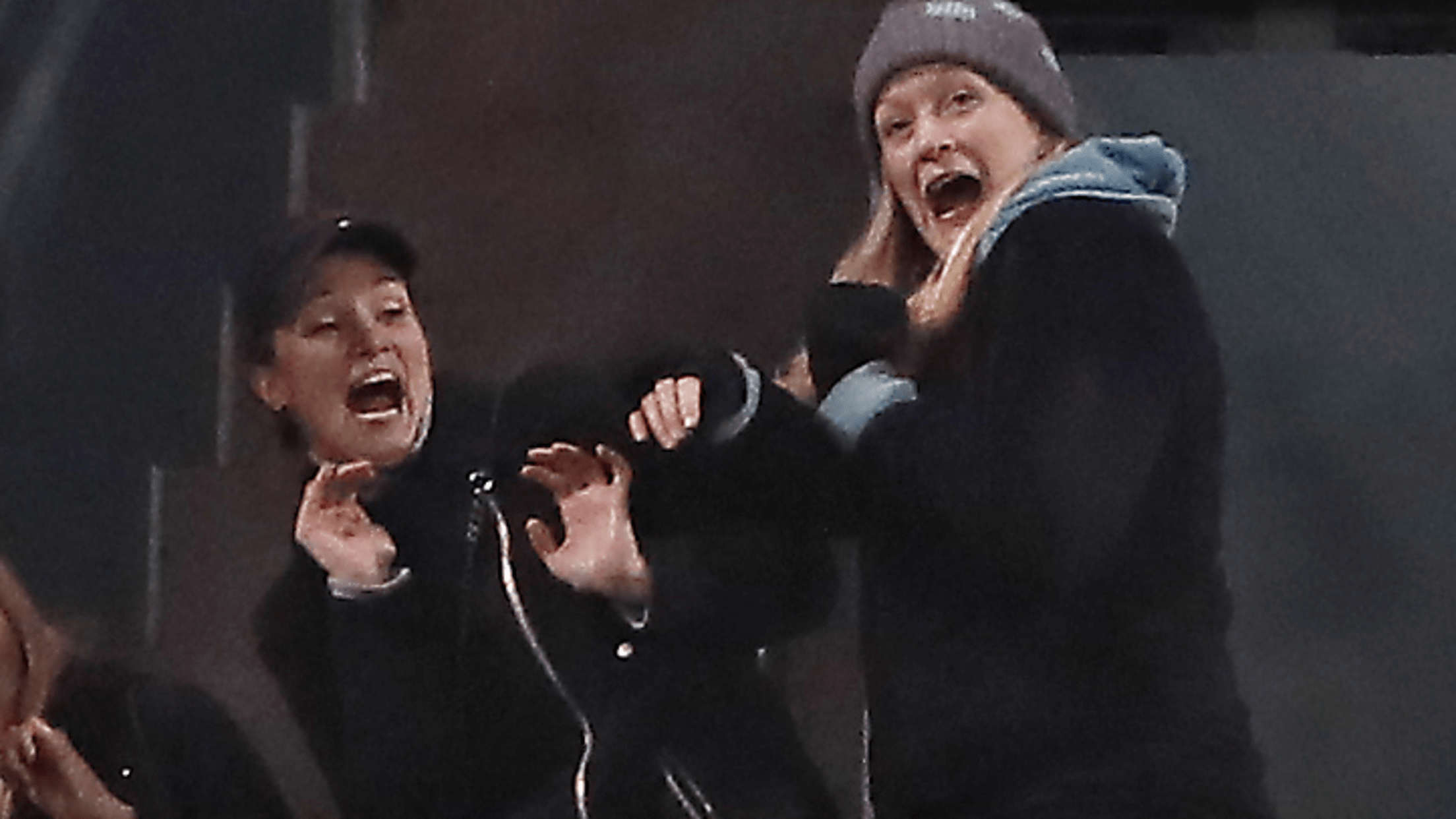 This right here, which in all honesty is what any of us would look like if a baseball headed in our direction at a game, is what we in the industry refer to as "the good stuff."
Teams in this article:
Players in this article:
Topics in this article: