Candy will fall out of the sky at this Minor League game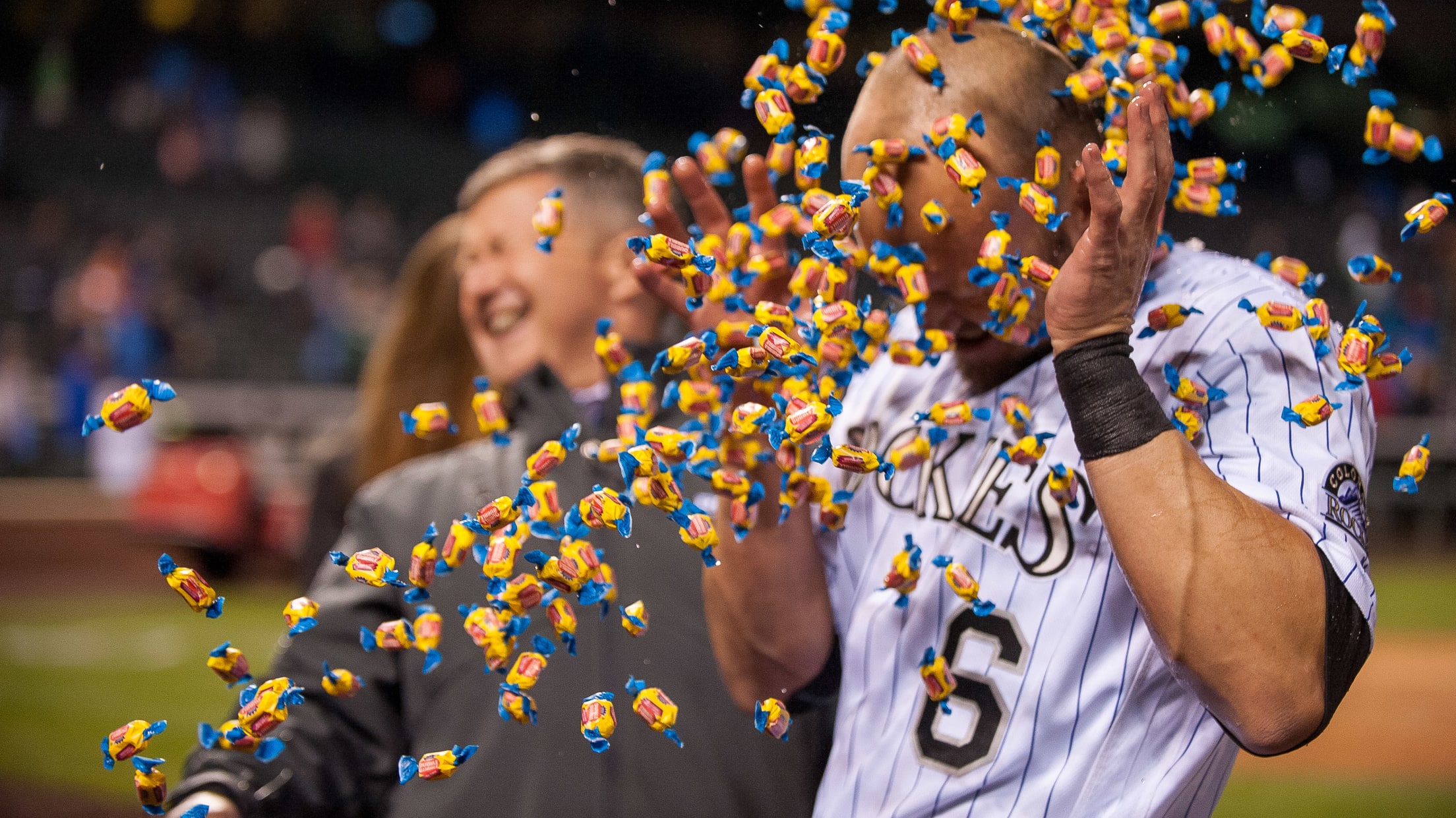 If you had three wishes, what would they be?
I'm guessing one might include having all the money in the world or seeing the Mets win the World Series, but one of them -- the one you thought about constantly as a kid and still, definitely still think about today is -- "what if candy could fall down from the sky?" An unimaginable fantasy. A real-life Skittles commercial.
Well, if you go to the Altoona Curve game on Sunday in Altoona, Pa., it. is. happening.
The skies above PNG Field will rain down candy this Sunday with the @BlairCandy post-game Helicopter Candy Drop! 🍬

Don't miss it! 🎟️: https://t.co/H5ybjCdwcb pic.twitter.com/RWhtHKBCtV

— Altoona Curve (@AltoonaCurve) May 14, 2019
The team says "hundreds of pounds of candy will be dropped" from a helicopter after the game. I will see you all there.
Matt Monagan writes at night for Cut4. In his spare time, he travels and searches Twitter for Wily Mo Pena news.