The Yankees didn't want the Red Sox's pizzas, so the Sox gave them away to random people in the Bronx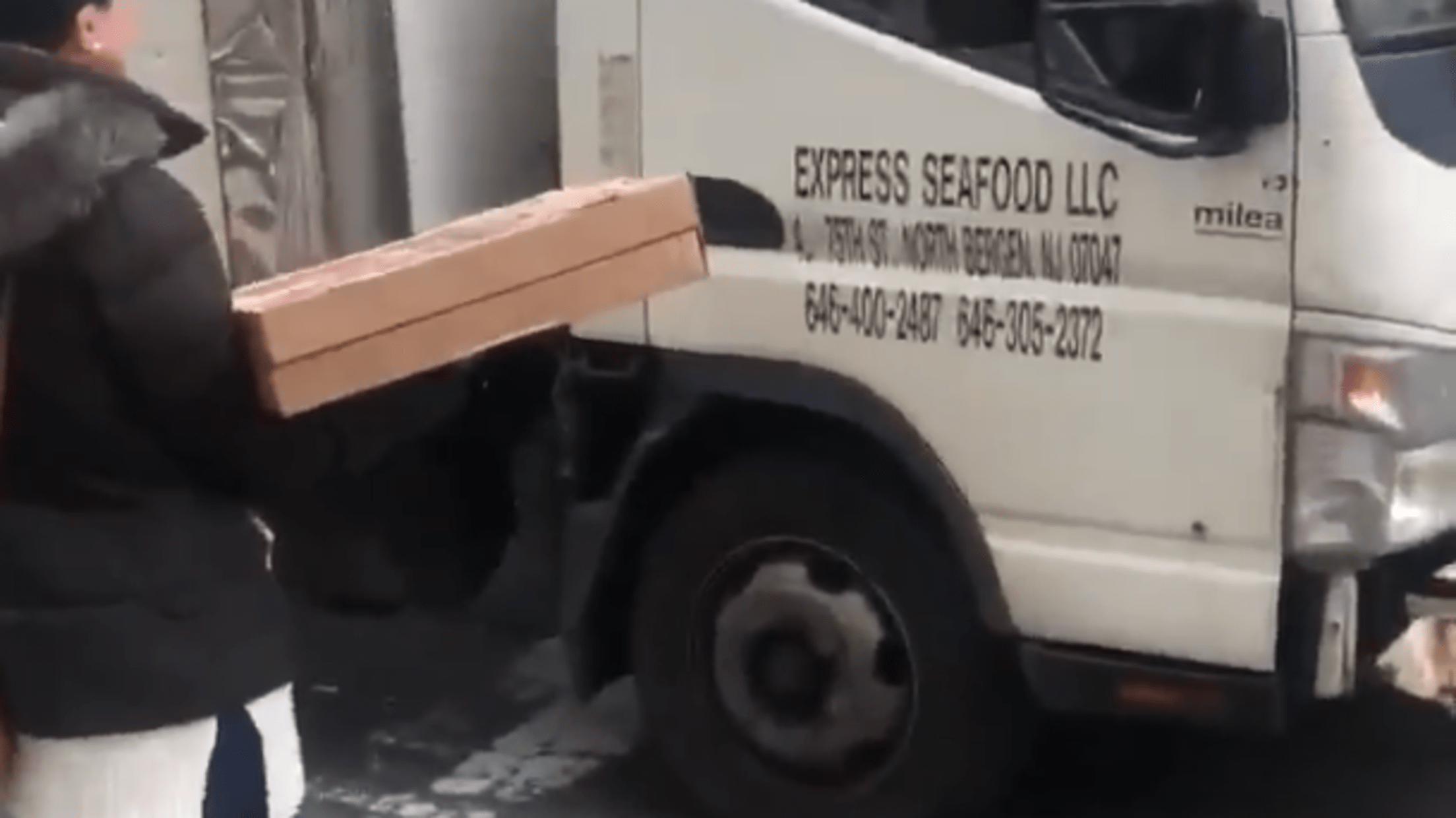 On Wednesday afternoon, the Red Sox traveled down to the Bronx to make a special pizza delivery at Yankee Stadium as part of their #TheGiftOfSox day. While at first their delicious gift seemed to be a gracious gesture between rivals, it was revealed that the pizza in question had pineapple on it and therefore presented a contentious issue for pizza purists in the Bronx. Many around the baseball and culinary worlds questioned whether or not the Yankees would accept such a provocative peace offering, and on Thursday, we received an answer.
If you're wondering what happened to all these pizzas... pic.twitter.com/jkpK56iz53

— Red Sox (@RedSox) December 13, 2018
It appears the Yankees had no interest in consuming the tropical delicacy plopped on the premises. Thankfully, the Red Sox returned to the scene to see if anyone else in New York City might have interest in a snack.
We made some friends in the Bronx! 🍕 pic.twitter.com/2TTq2eng7C

— Red Sox (@RedSox) December 13, 2018
Doesn't the holiday season just warm your heart?