The Red Sox delivered a bunch of pineapple pizzas to Yankee Stadium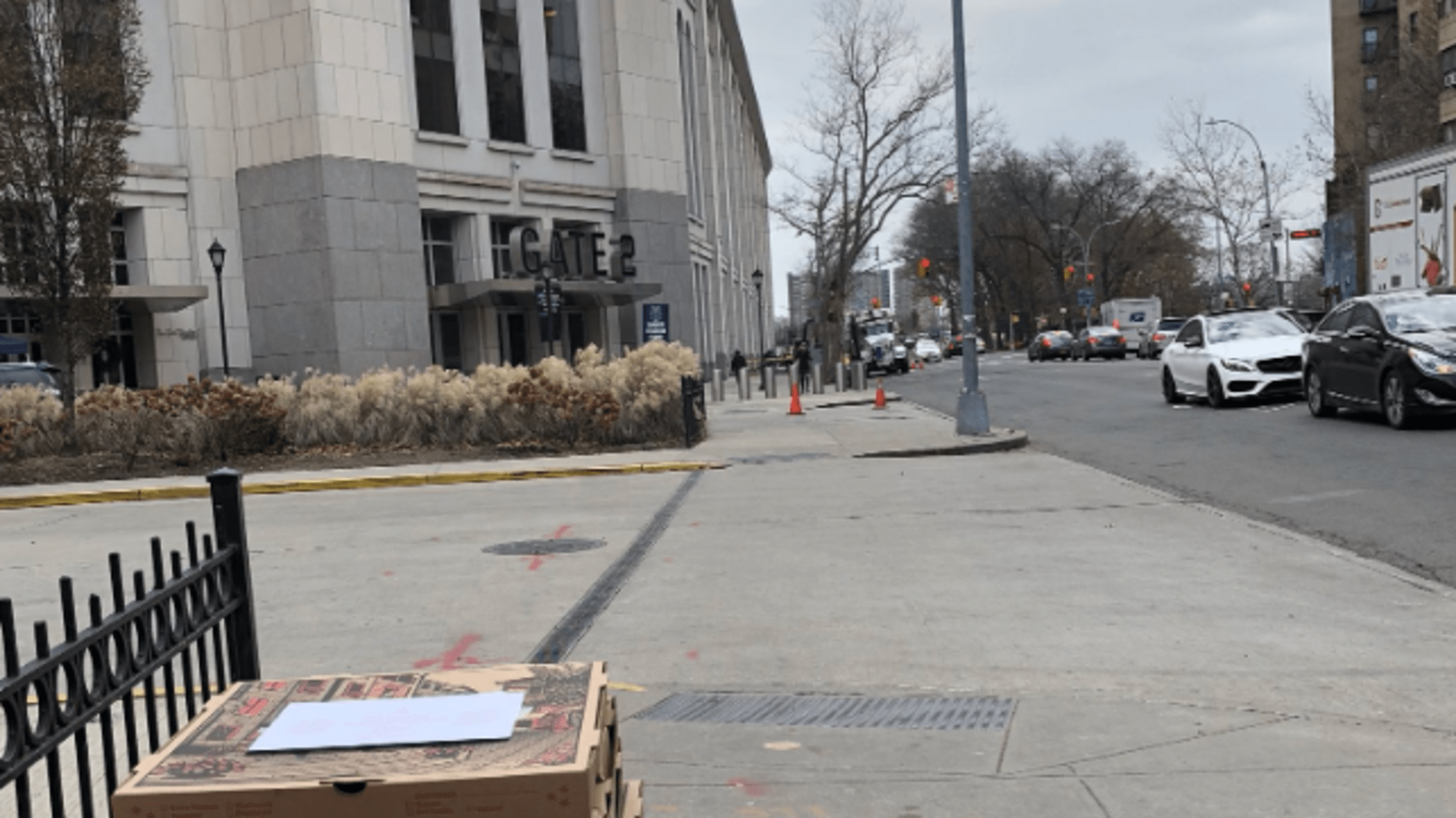 One of the biggest storylines of the 2018 season was the return of the sport's biggest rivalry, capped off by the Yankees and Red Sox squaring off in the ALDS. Things got a little spicy during the series after Yankees' dinger-knocker Aaron Judge blasted "New York, New York" through the hallways of Fenway Park after a Game 2 win. Boston responded by taking the series and playing the same song in the Yankee Stadium clubhouse before slugging its way to a World Series championship while the Yankees watched from home.
But now, in the frigid and frosty winter, the rivalry has reached perhaps its sauciest moment. Gaze your eyes upon this madness.
#TheGiftOfSox knows no bounds!

Hope our friends in the Bronx enjoy these extra pineapple Hawaiian pizzas. 🍕 pic.twitter.com/jCRJAEJPTD

— Red Sox (@RedSox) December 12, 2018
In a rivalry that has seen its fair share of fights, scuffles and benches-clearing brawls throughout the years, this act of pizza provocation might just be the moment that sends Yankees fans over the edge. If I'm the Yankees, I'm responding by sending a bunch of lobster rolls slathered in ketchup to Fenway Park.