Red Sox vs. Yankees: Who's better at each position?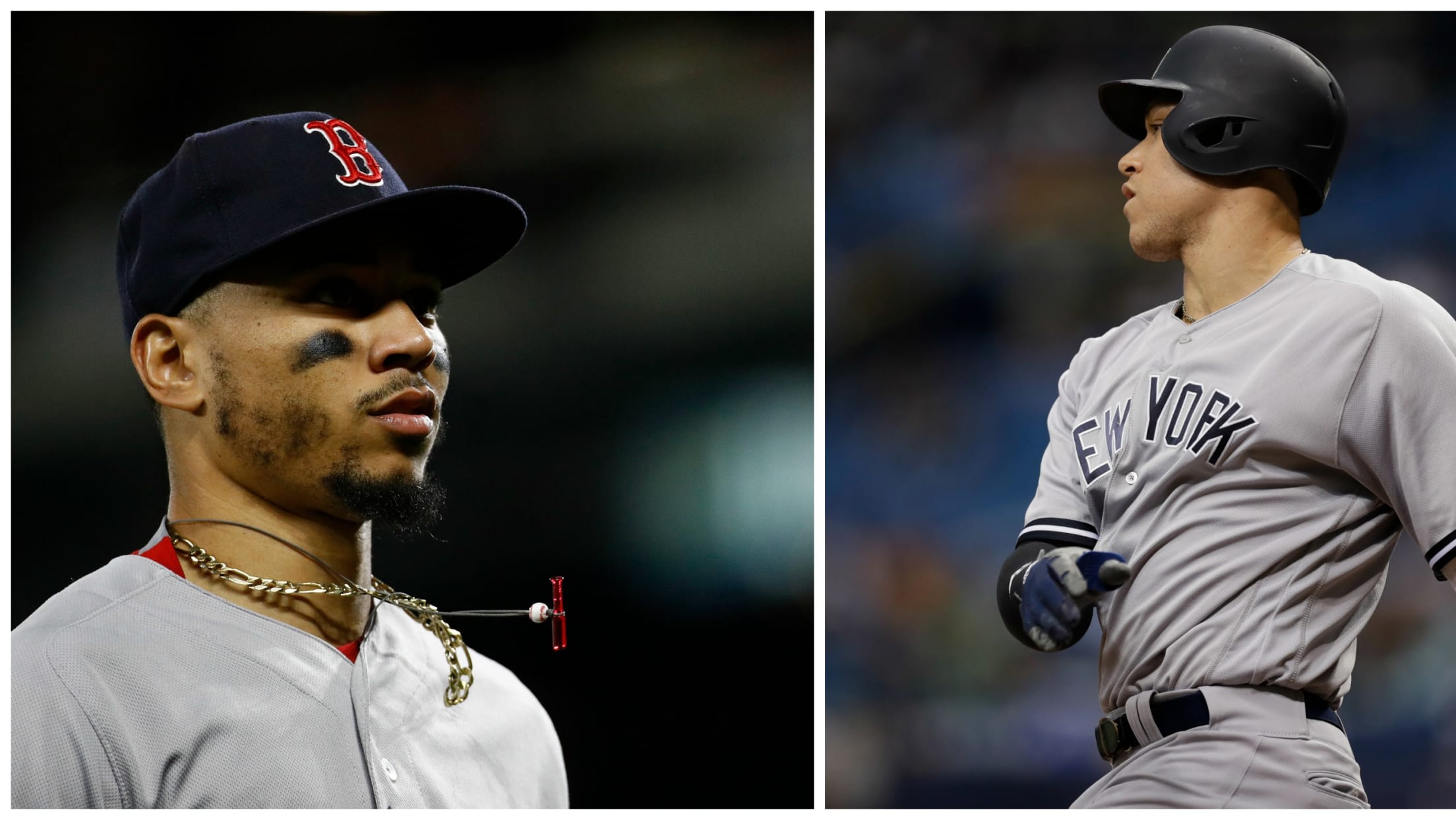 The Red Sox and Yankees, separated by just one game in the AL East, will square off in a big midseason three-game series in the Bronx this weekend. Eduardo Rodriguez will take the hill opposite the ageless CC Sabathia in Friday's Game 1.
But what are the other matchups position-by-position? Would you take Mookie Betts or Aaron Judge? Didi Gregorius or Xander Bogaerts? Choose below -- and scream at your Red Sox or Yankees friend for choosing wrong.