What if we created every baseball team's name from scratch?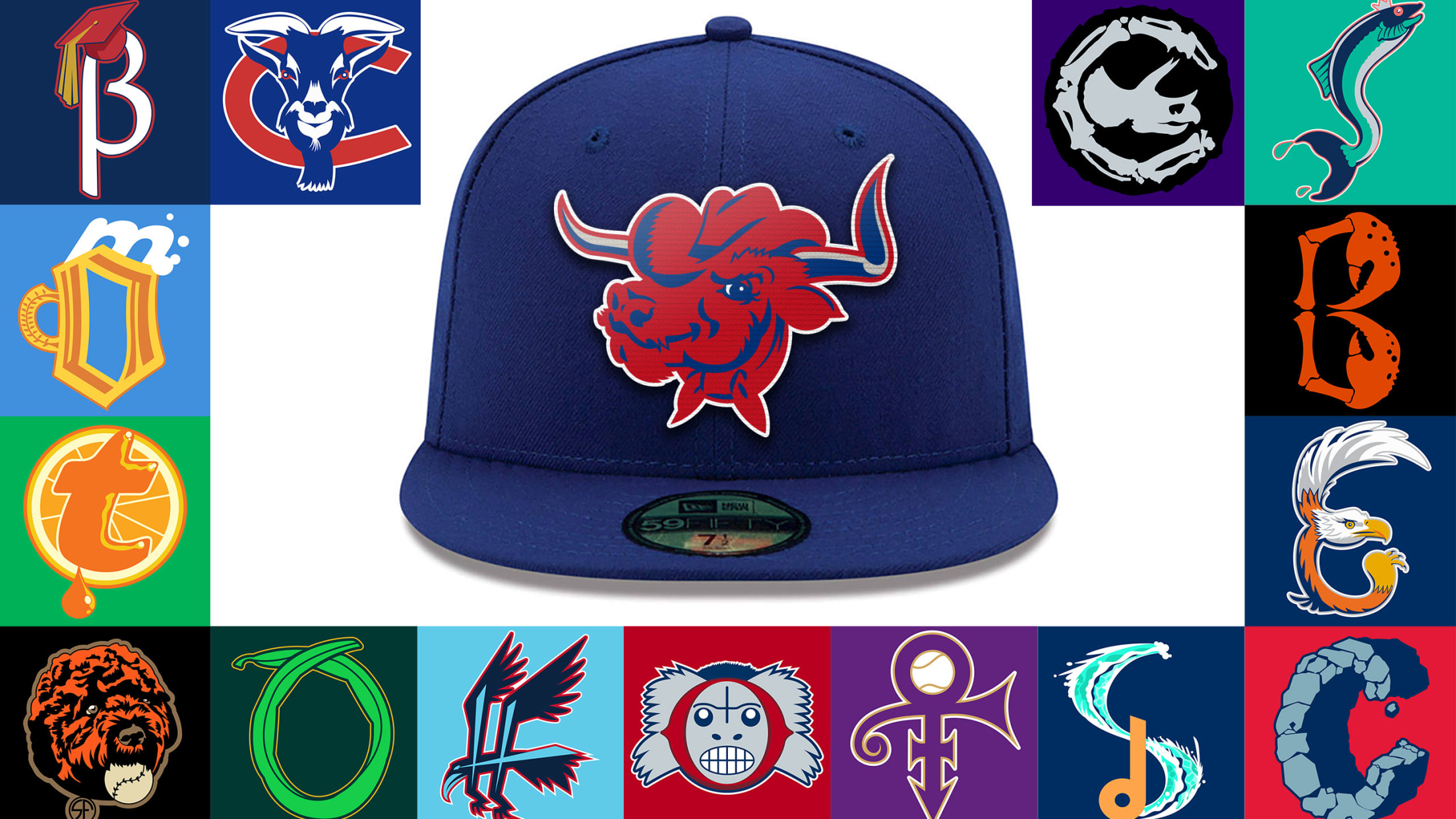 Baseball team names are sacred. It's almost impossible to think of the Boston baseball team as anything other than the Red Sox. Even a team like the Dodgers, who were so named because of their Brooklyn "trolley dodging" roots, doesn't seem out of place in Los Angeles any longer.
However, the most classic team names weren't created after a group sat down and decided "this is what our team should be called." The best names emerged organically from sportswriters and fans. The Cardinals were so dubbed because a sportswriter wanted to note the "Cardinal Red" socks that the team wore. The Yankees were so called because "Highlanders" took up too much space in a newspaper headline.
So, what if the teams were named today? What if we got to redo the entire league?
We decided to try and figure that out, complete with brand new logos, too. We gave ourselves a few ground rules:
- The name should be something related to the team's area or its history.
- The logos could be more lively, but they should not be as cartoon-y as Minor League logos.
- Overused names like "Wildcats" should be avoided.
- Some team names are new and/or good fits (looking at you, Rockies). But for this exercise, _everyone _gets a new team name.
OK? Let's get to it.
Artwork by Tom Forget / MLB.com
Arizona Diamondbacks: Arizona Chupacabras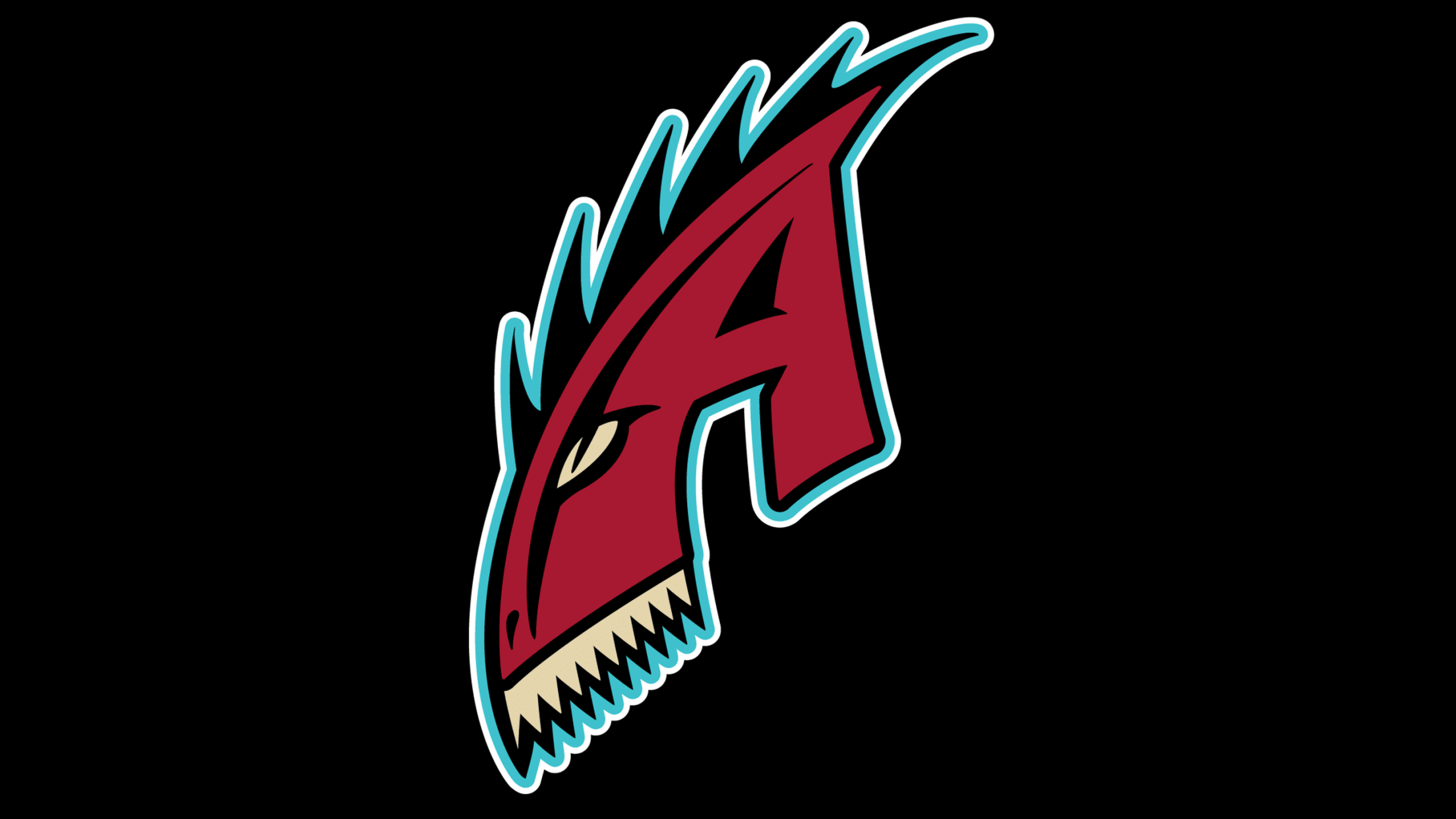 It's time we embraced the Southwest's most terrifying cryptozoological legend: The Chupacabra.
Atlanta Peaches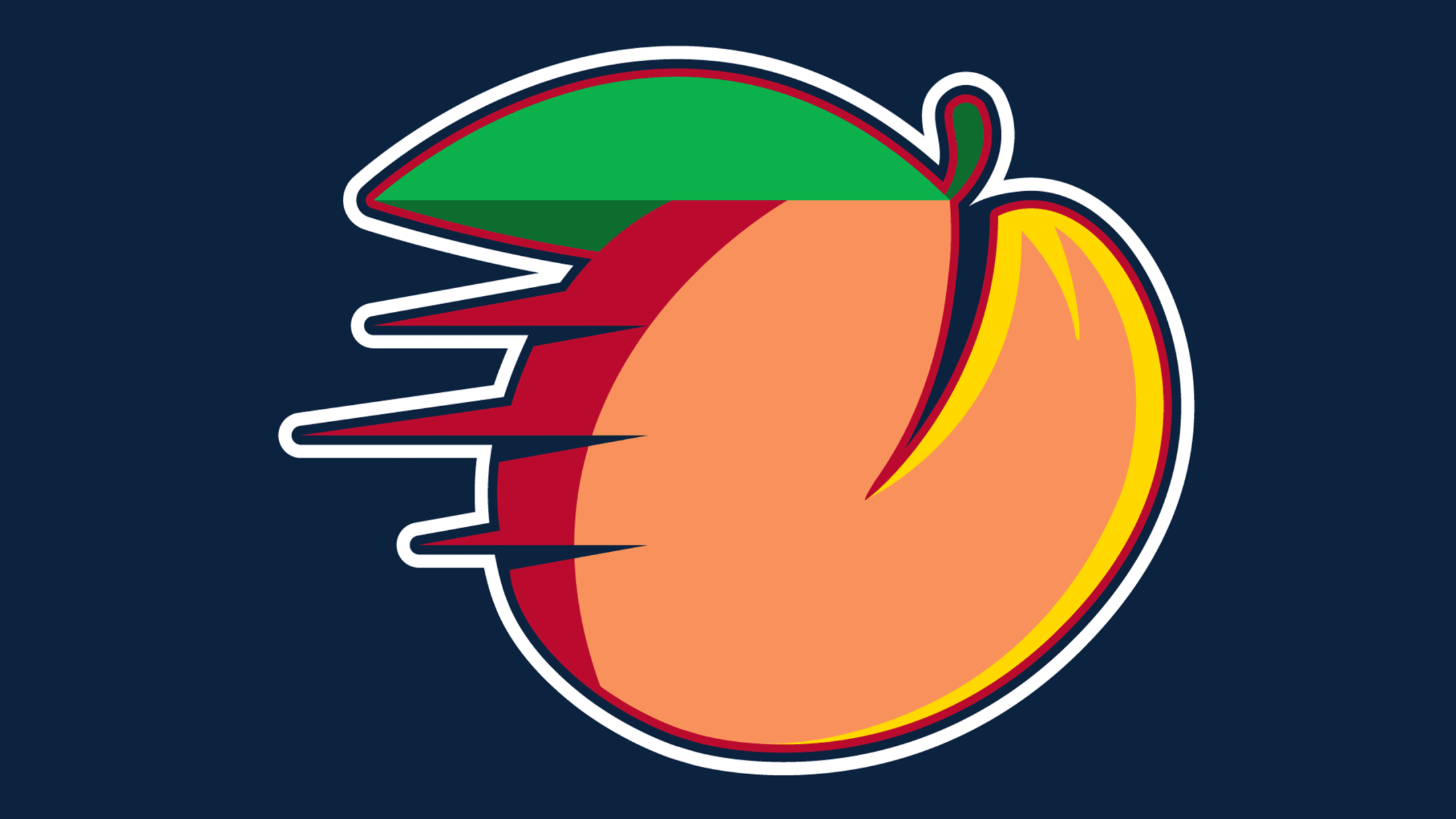 I mean, Georgia is known as the Peach State after all.
Baltimore Orioles: Baltimore Crabs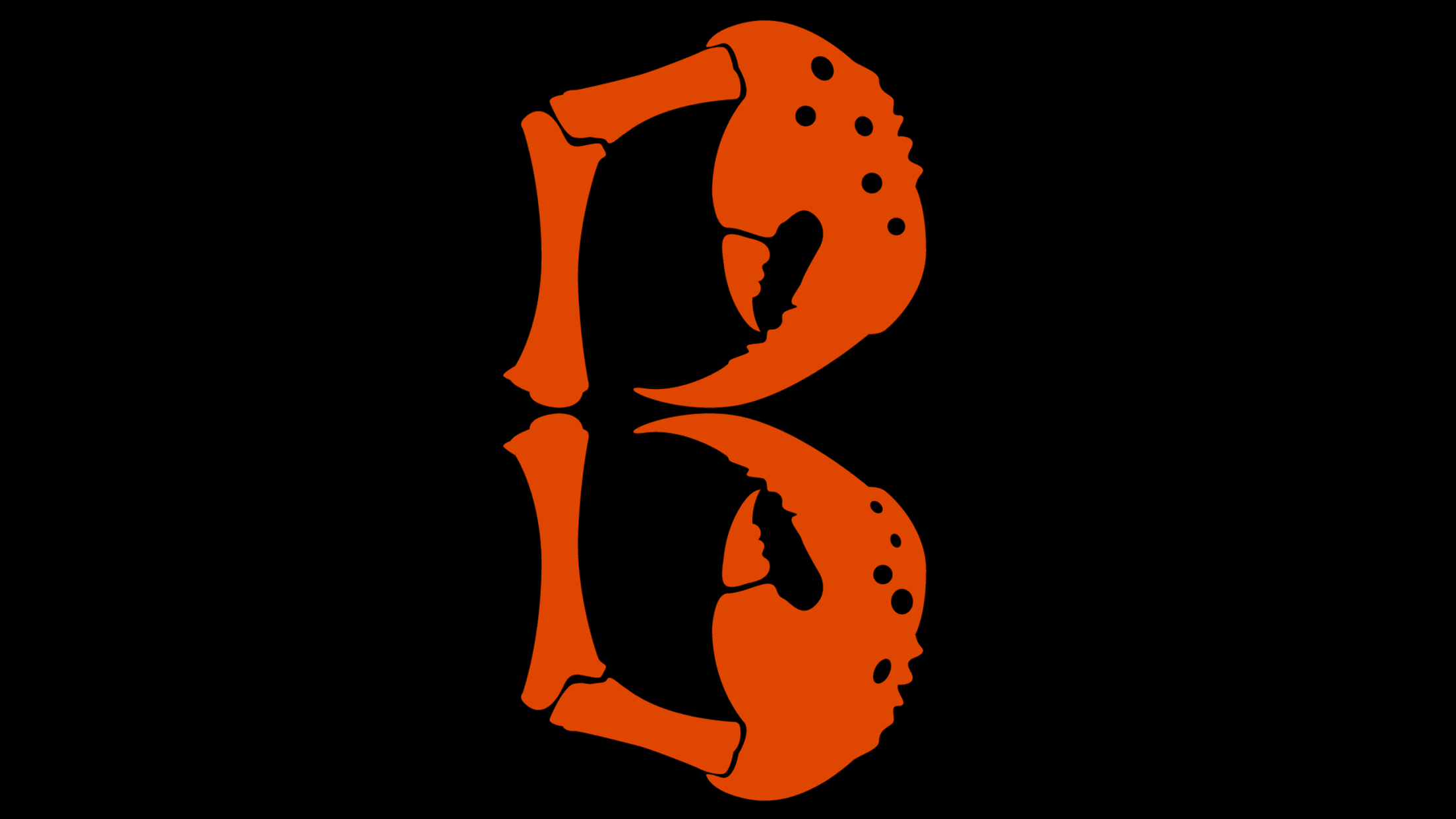 The Orioles serve crab-topped hot dogs at Camden Yards -- which is an awesome idea, by the way -- so of course the new team should be represented by the lowly sand spider known as the crab.
Boston Red Sox: Boston Scholars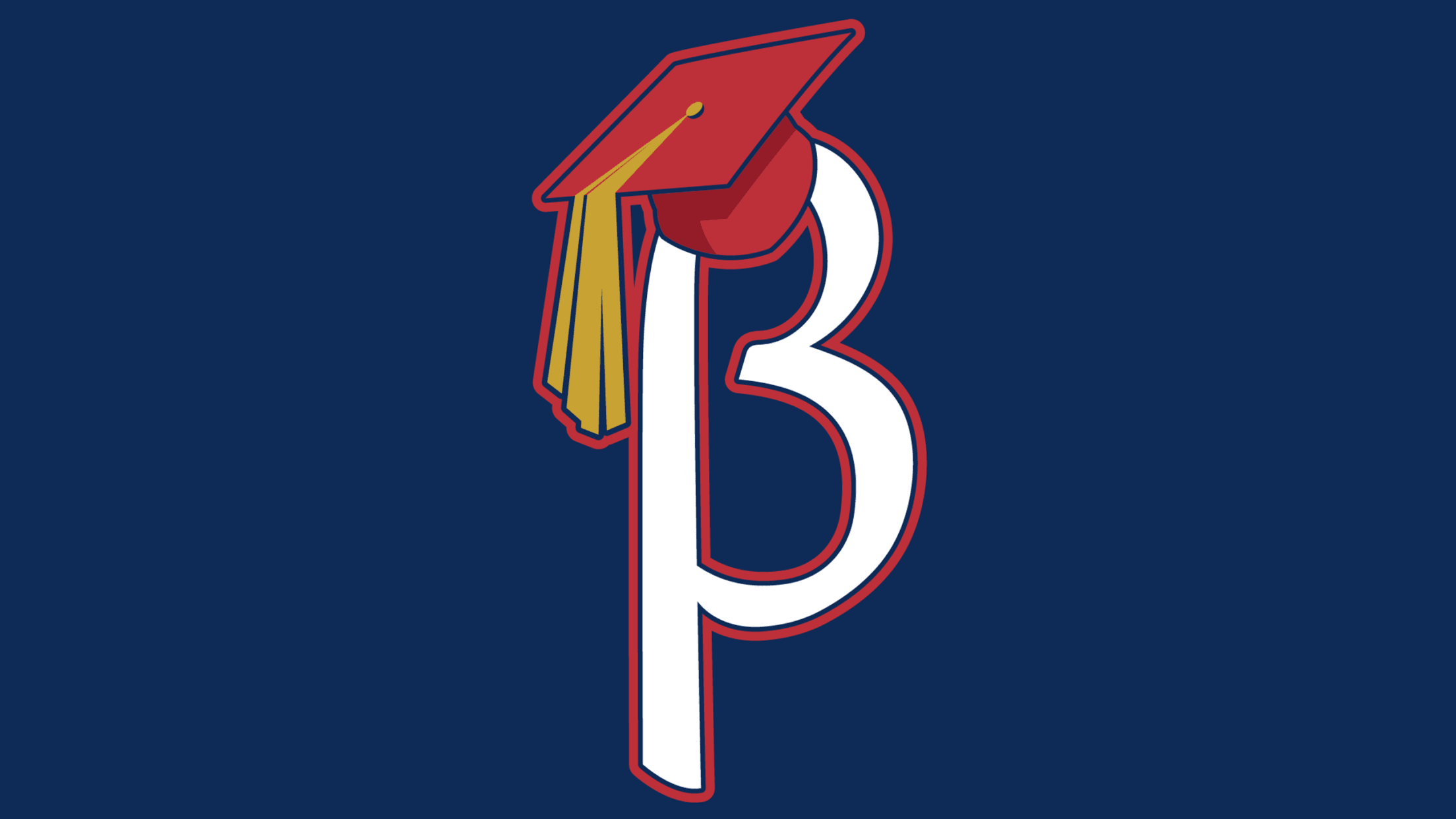 Boston is basically one giant college campus already, so the team may as well reflect that.
Chicago Cubs: Chicago Goats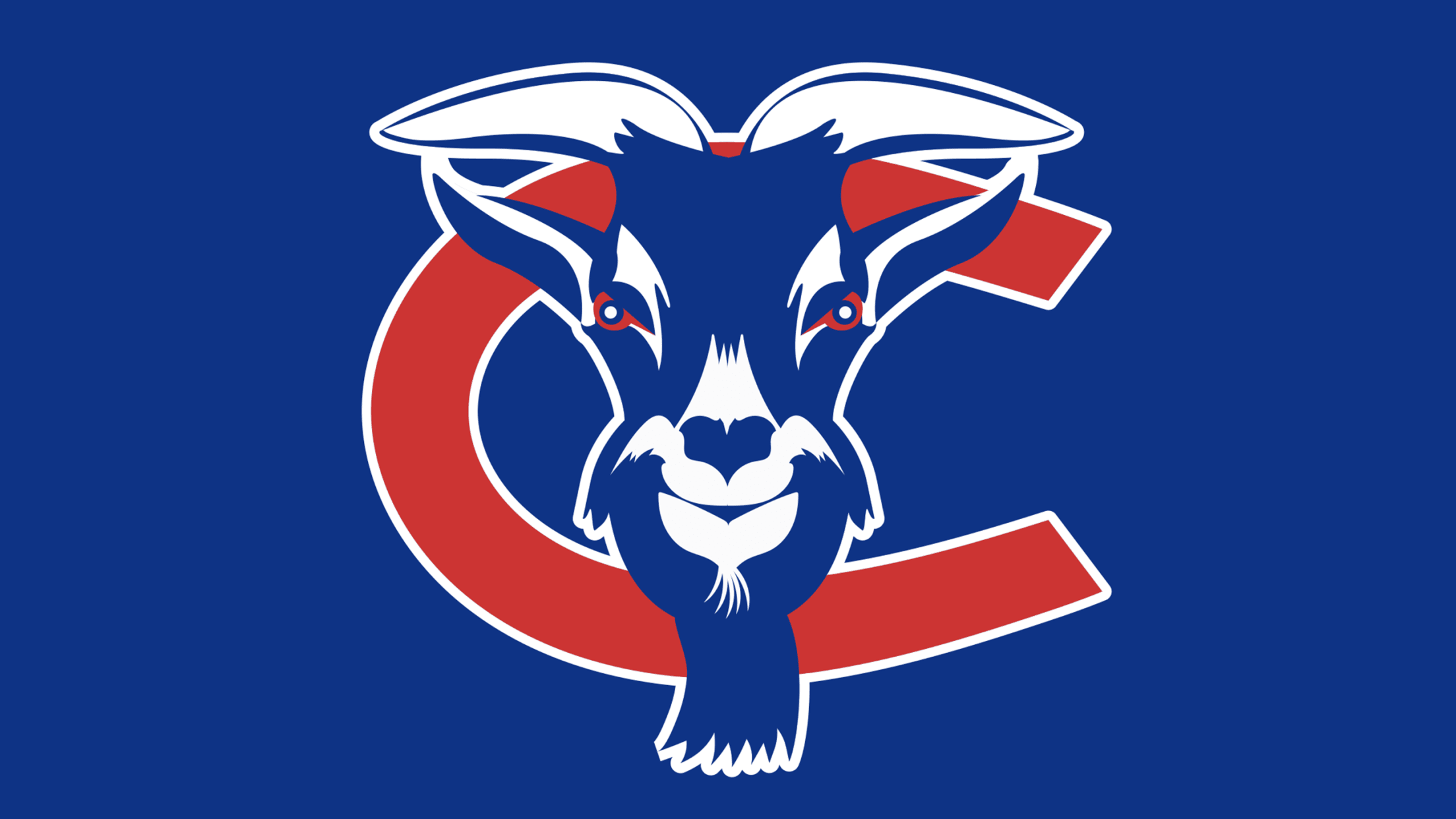 After the Cubs won the 2016 World Series, the Billy Goat curse was finally lifted. Now it's time to pay homage to this goat god, lest they anger him again.
Chicago White Sox: Chicago Hawks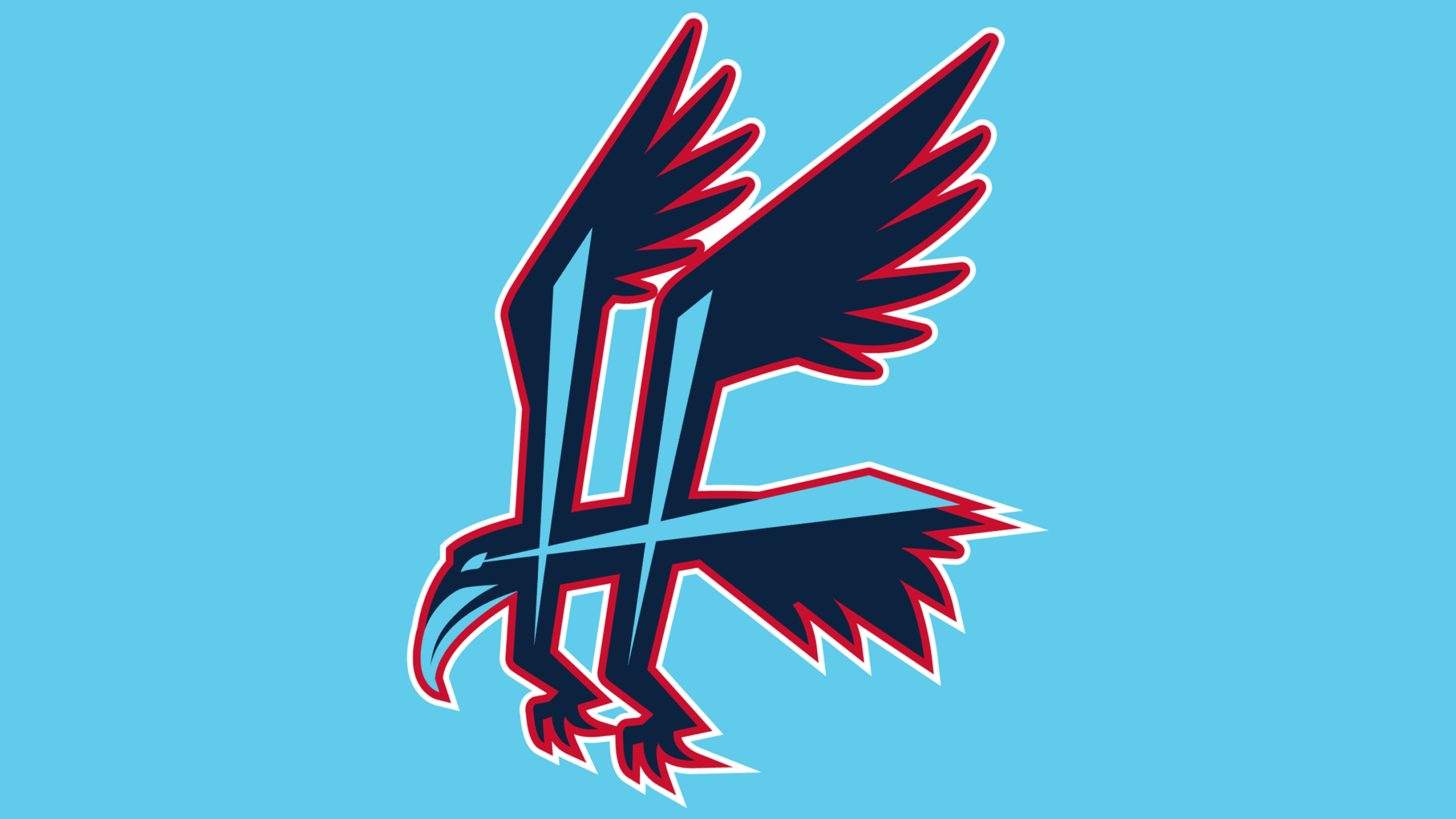 The White Sox don't even wear white socks, so the name barely makes sense. With the legendary one-of-a-kind broadcaster Hawk Harrelson now retired, there's only one option: Name the team for him and his nose. Harkening back to when the White Sox wore the sky blues, and Harrelson's love of a light blue suit, the team also has a new sky blue look.
Cincinnati Reds: Cincinnati Pigs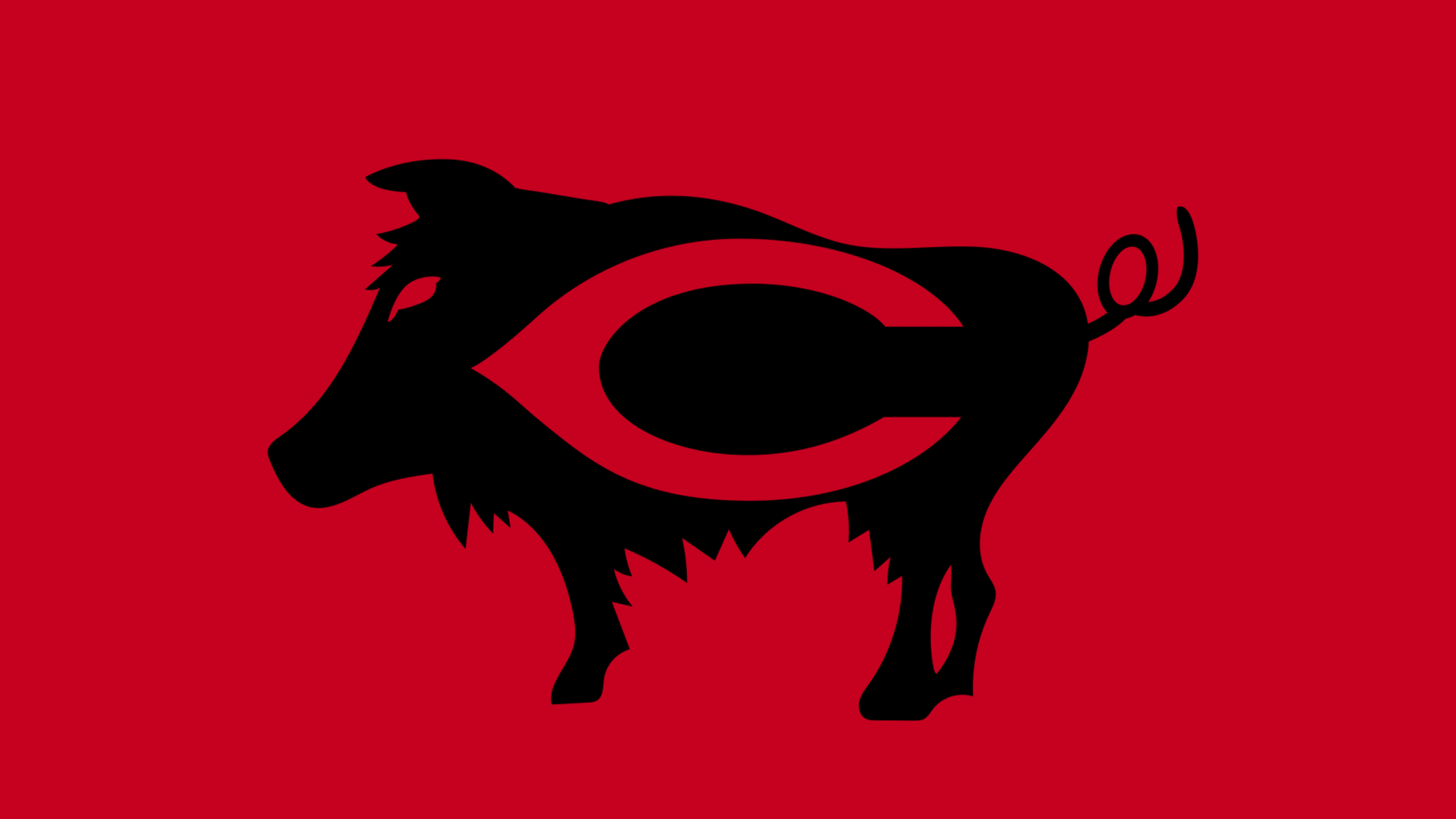 The Reds aren't even directly connected to the real original redlegs -- that would be the Braves. So, in honor of the city's traditional title as "Porkopolis," enter the throwback-style logo for the Pigs.
Cleveland Indians: Cleveland Rocks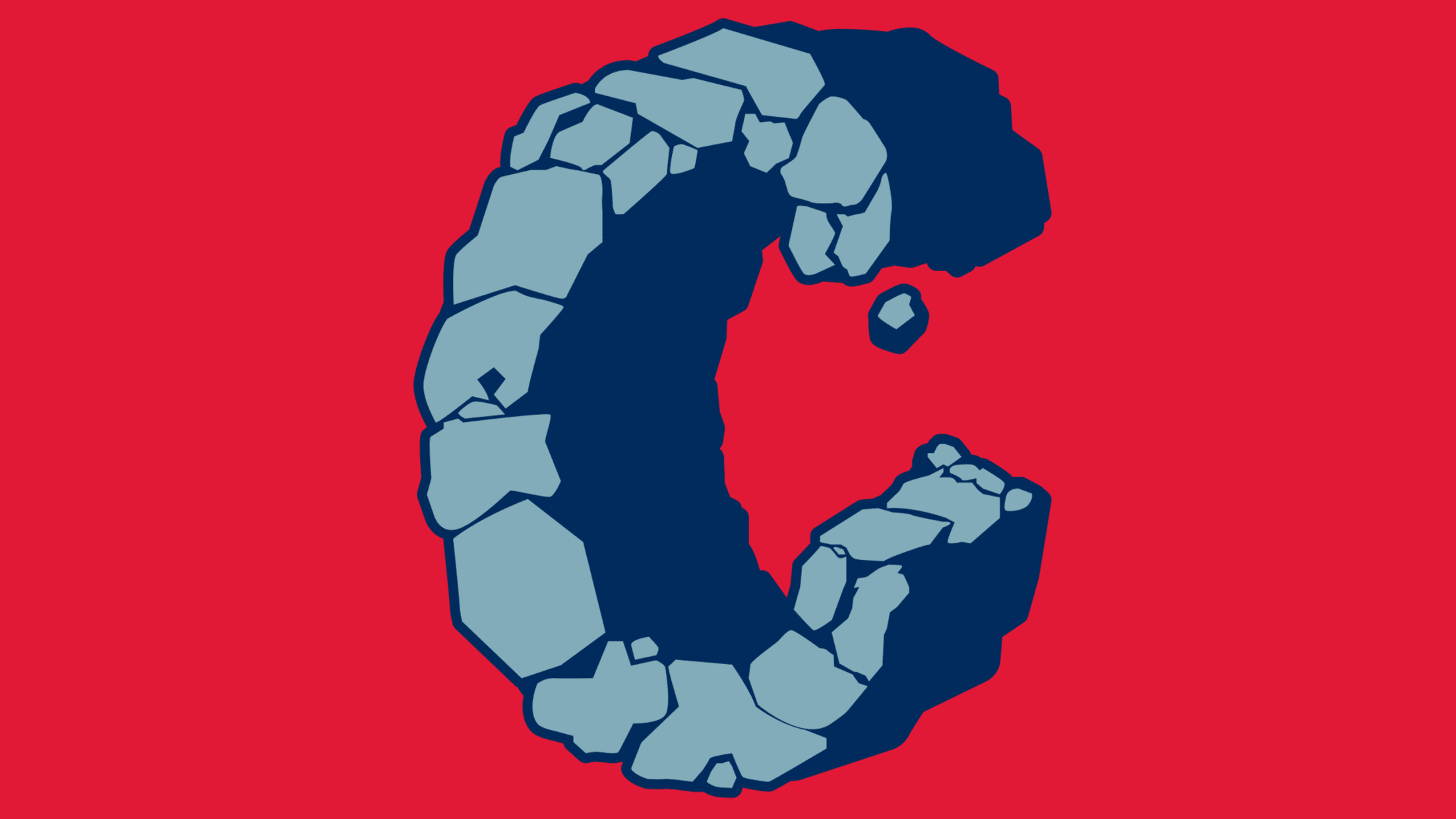 In my personal opinion, the Rock 'n Roll Hall of Fame is an affront to all things that rock music represents. But it does live in Cleveland. Also, isn't everyone's favorite Cleveland-themed song about how the town rocks?
Colorado Rockies: Colorado Triceratops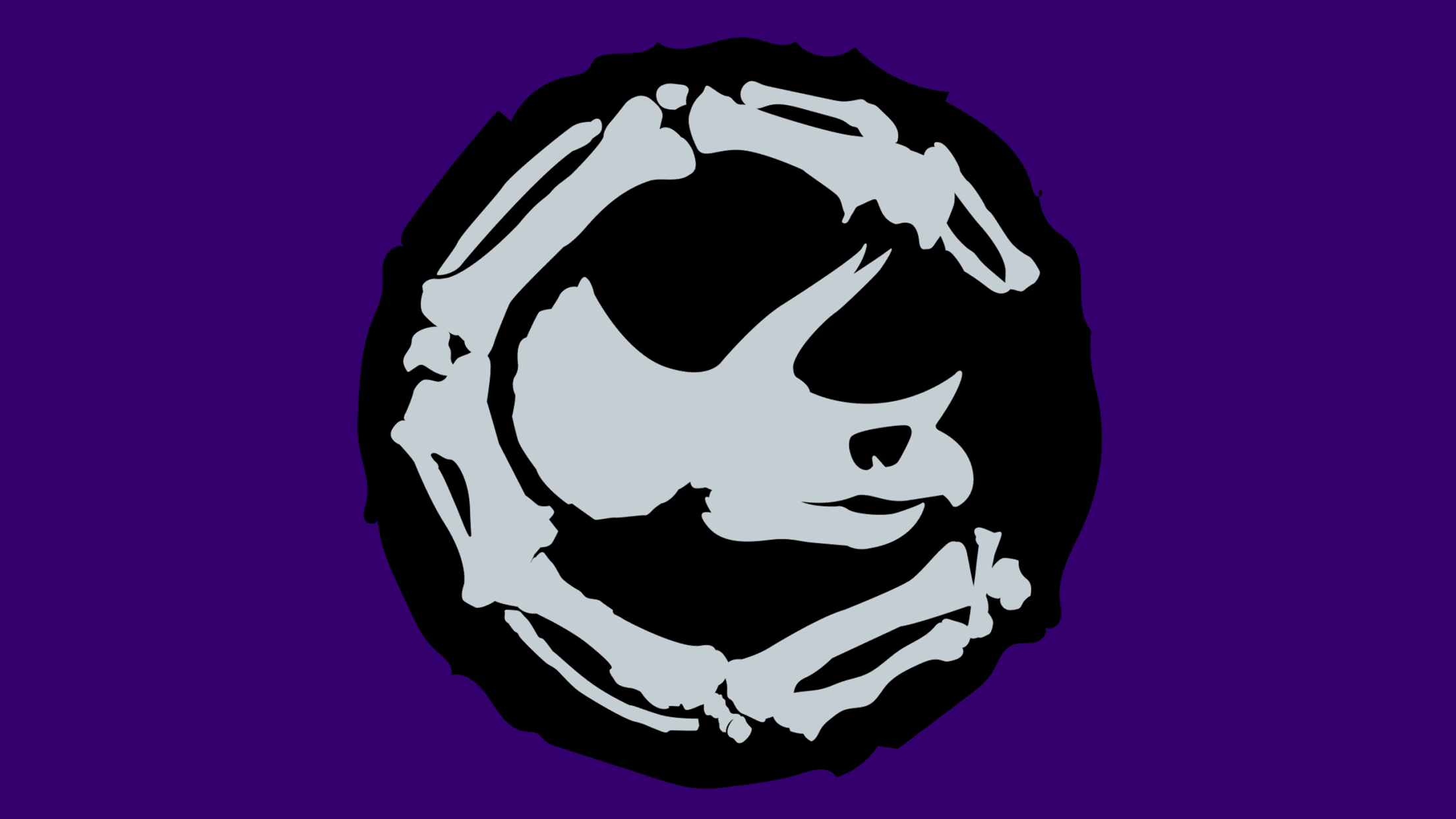 During construction of Coors Field, the Rockies found triceratops bones underneath the field. While mountain ranges are cool, dinosaurs are cooler.
Detroit Tigers: Detroit Nain Rouge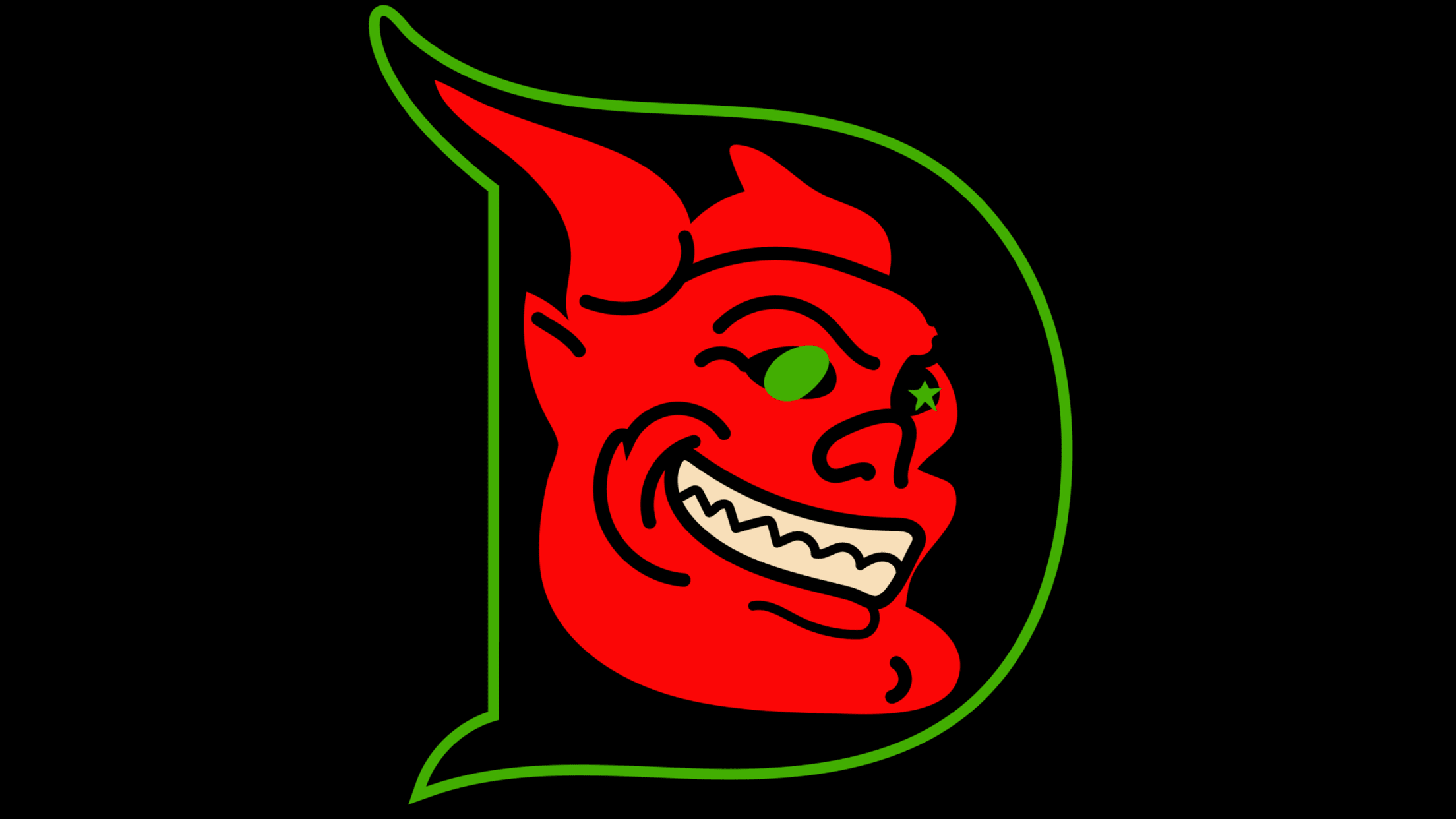 Nain Rouge, which is French for "Red Dwarf," is at the center of a piece of Detroit folklore. The story goes that Antoine de la Mothe Cadillac, the founder of Detroit, was told by a fortuneteller to appease the Nain Rouge, but when he encountered the creature, Cadillac beat him with his cane while shouting "out of my way, you red imp!" Naturally, when people spot the Nain Rouge, it means disaster will soon follow. So, hopefully to appease him, the city gets together for the "Marche du Nain Rouge." That's fun, so we chose to name the team in his honor.
Houston Astros: Houston Eagles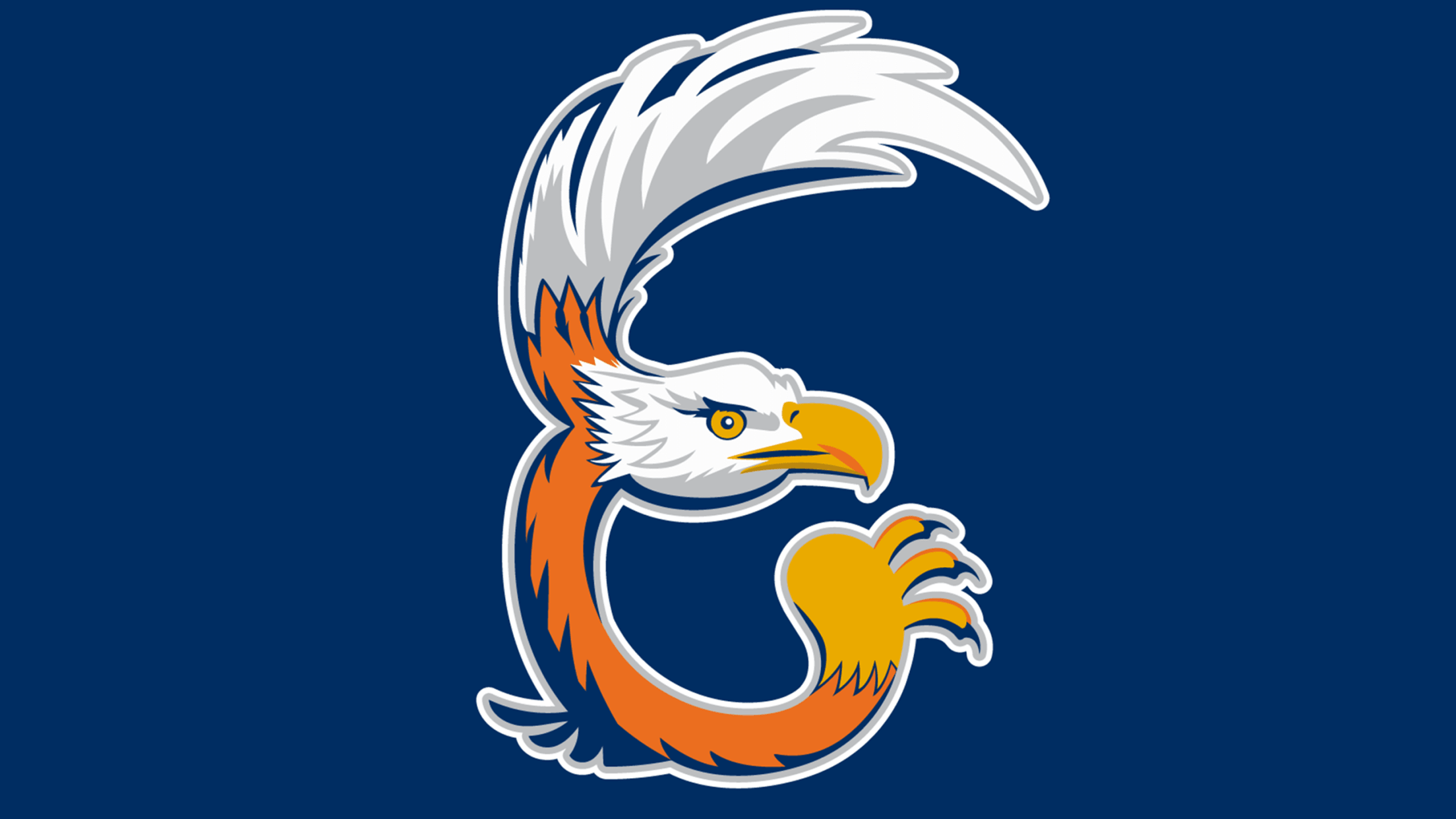 With this team name, we're staying in the space-themed world of Houston sports by honoring Apollo 11's call sign of "Eagle." But we're also paying homage to the Negro League Newark Eagles, who moved to Houston for the 1949-50 seasons.
Kansas City Royals: Kansas City Swing
Here in America, we don't go for monarchies. And we definitely wouldn't name baseball teams after livestock shows, which is where the Royals originally got their name. However, jazz music -- the most American music genre -- is the perfect match for baseball -- the most American sport.
We also incorporated the musical note into the old K.C. A's logo for a sweet combination of the past and present.
Los Angeles Angels: Orange County Rally Monkeys
The Angels play in Anaheim, which is in Orange County, not Los Angeles County. Considering they already have one of the most unique symbols that fans rally behind, it only makes sense to give the team over to the monkey. Cue up the Disturbed.
Los Angeles Dodgers: LA Avocados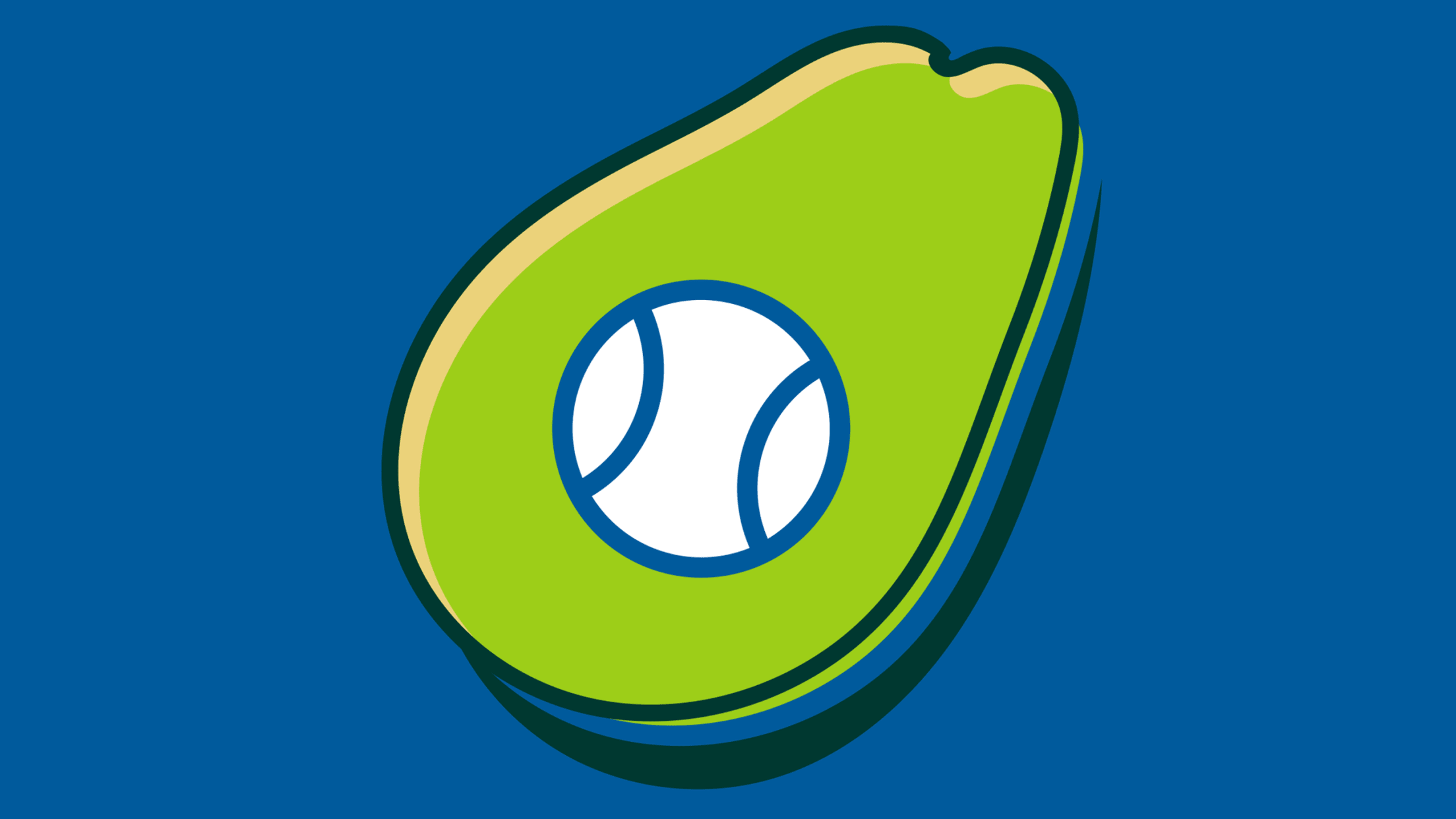 Public transit is a joke in Los Angeles, so it's time to move away from the trolley dodger identity. Enter: Every millennial's favorite toast topping, the avocado. (Note the baseball: It's the same one from the Dodgers' soaring ball logo, just in a new color scheme.)
Miami Marlins: Miami Nights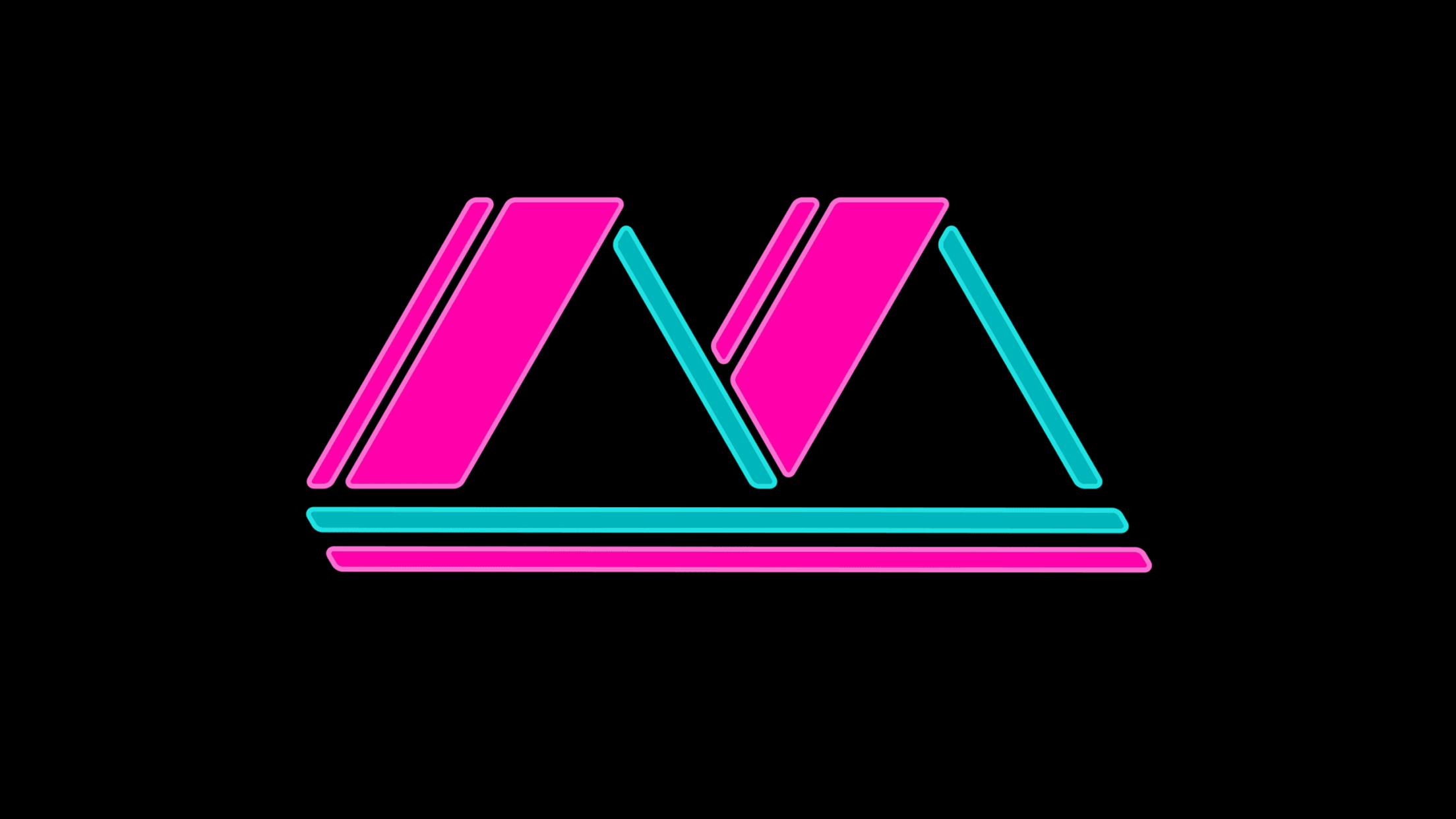 We saw the direction the new Marlins logo started to go, but we went all the way. This is the Art Deco party of your dreams.
Milwaukee Brewers: Milwaukee Oktoberfest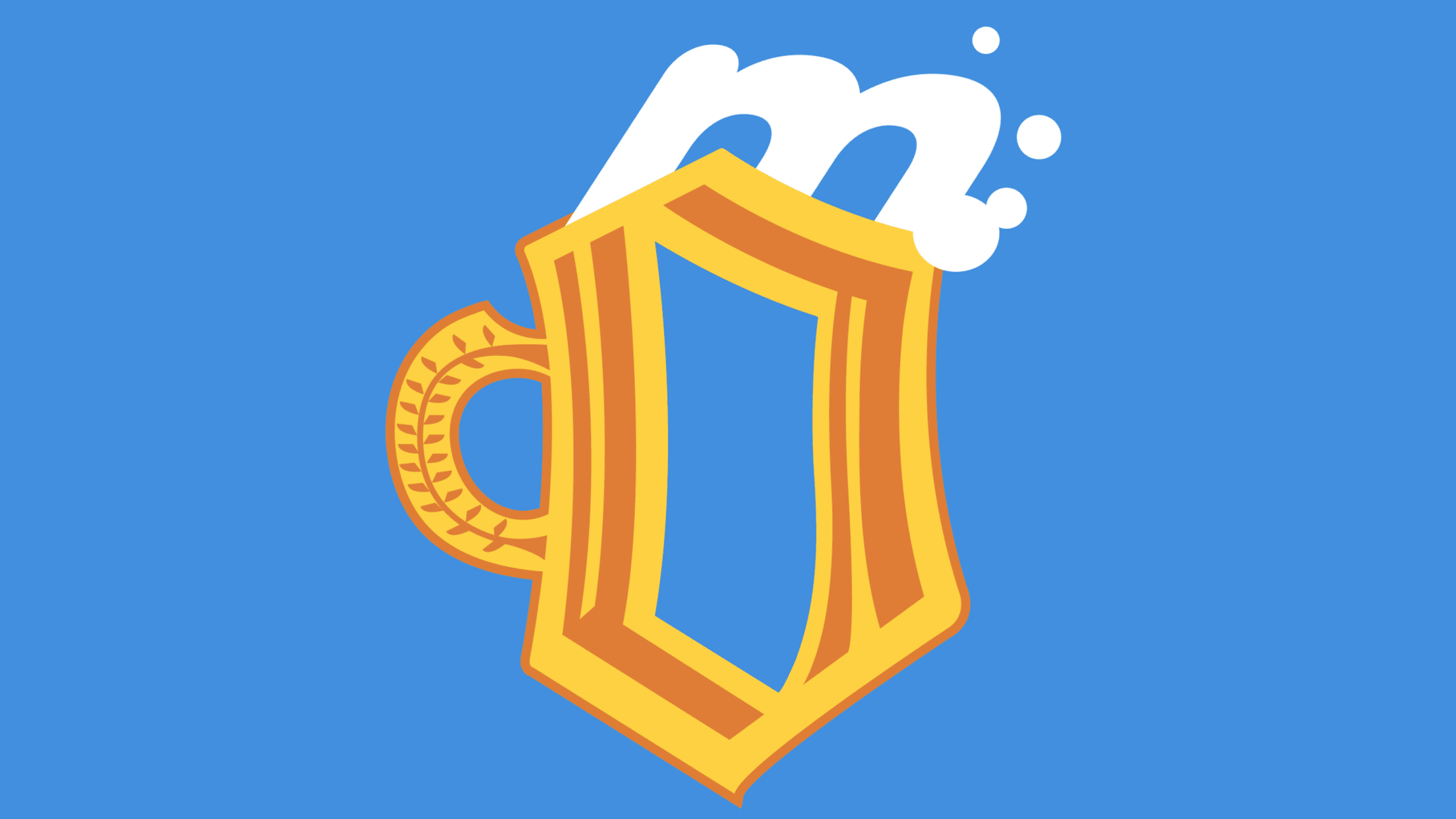 Milwaukee and beer go hand in hand. But where the Brewers stop at the beer, we celebrate the month of October, when baseball is at its zenith and beer is at its most appreciated.
Minnesota Twins: Minnesota Princes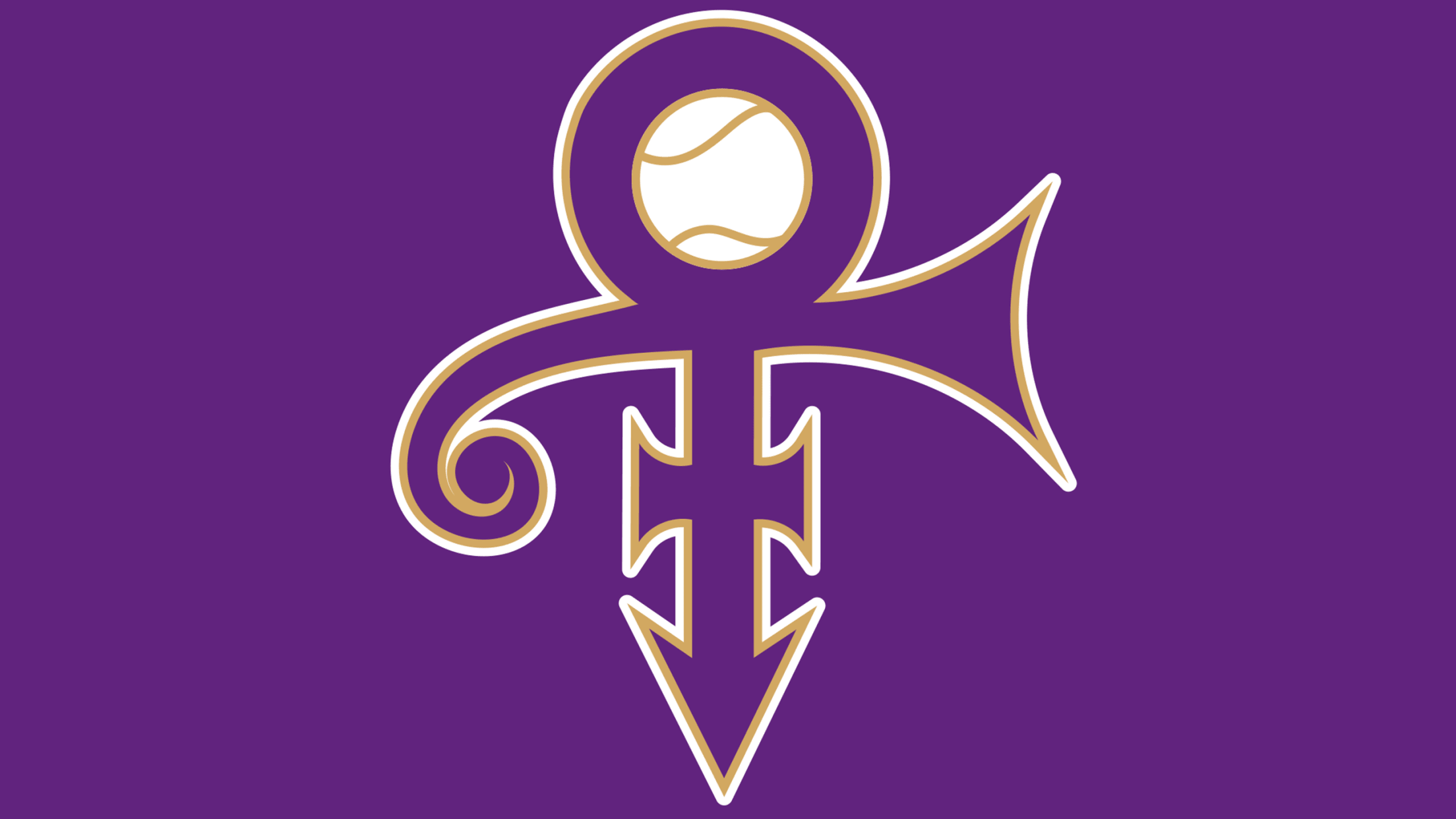 In place of caps, they shall wear raspberry berets.
New York Mets: Queens Capitals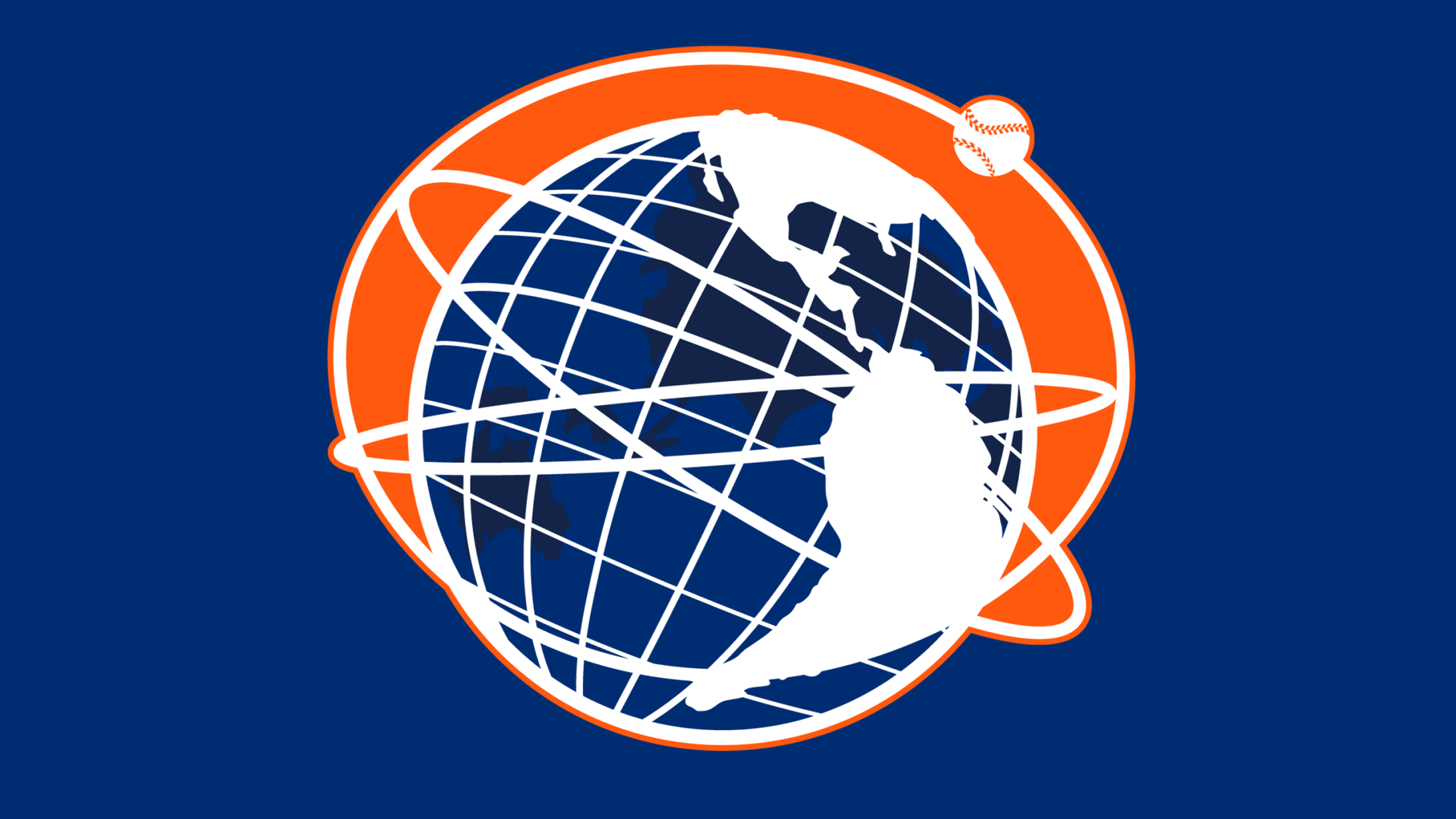 Among some circles, especially culinary ones, Queens is considered the international capital of the world. Let's turn the Metropolitans into something both hyper-local and cosmopolitan -- just like Queens. And what better symbol of that than the unisphere, which was constructed for the 1964 New York World's Fair and now resides in Flushing Meadows, Queens?
New York Yankees: New York Champions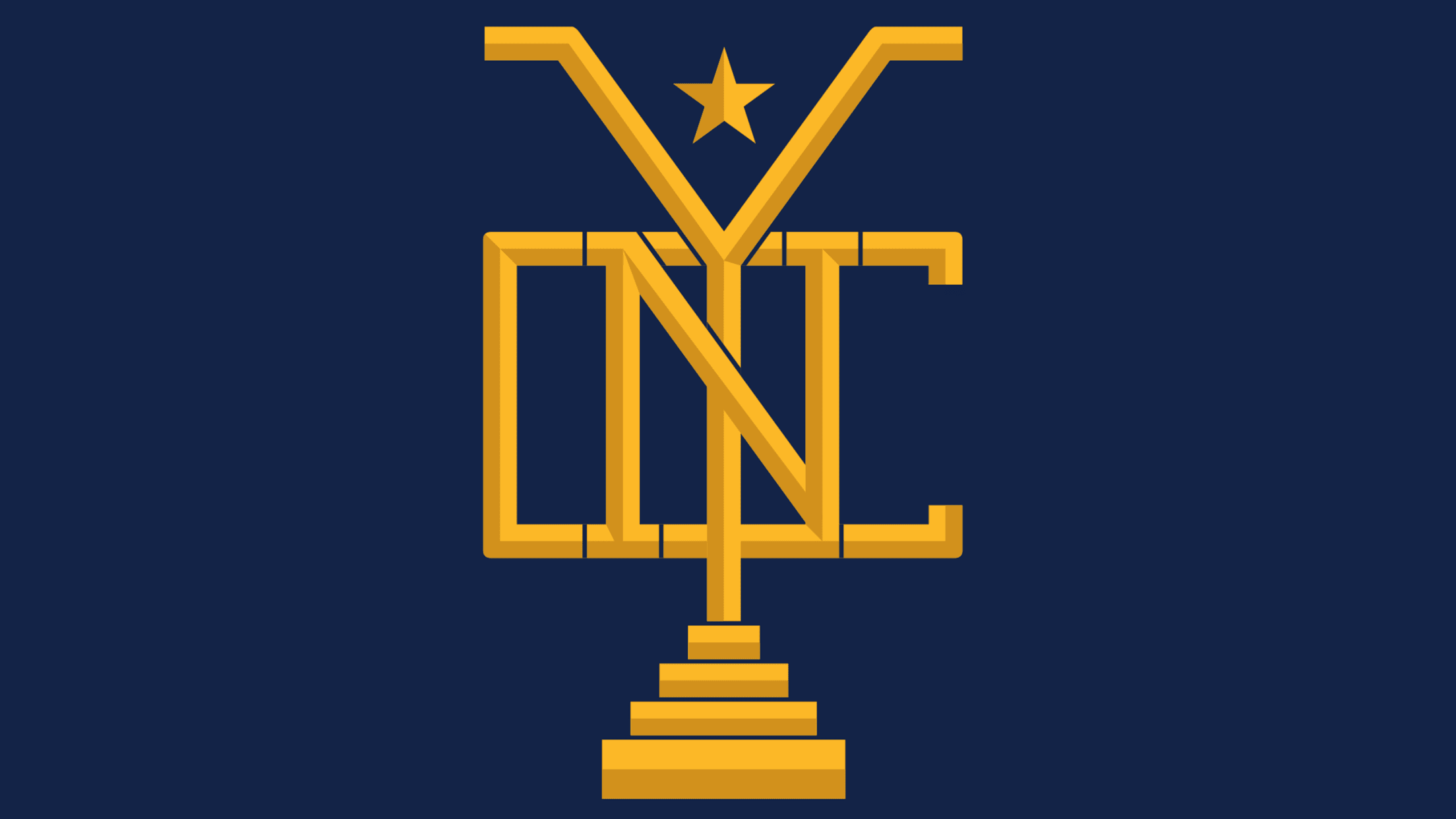 The team's identity is already all about the "27 RINGZ BABY!" So, stop hiding from it. Embrace it. Be the villain.
Oakland Athletics: Oakland Green Beans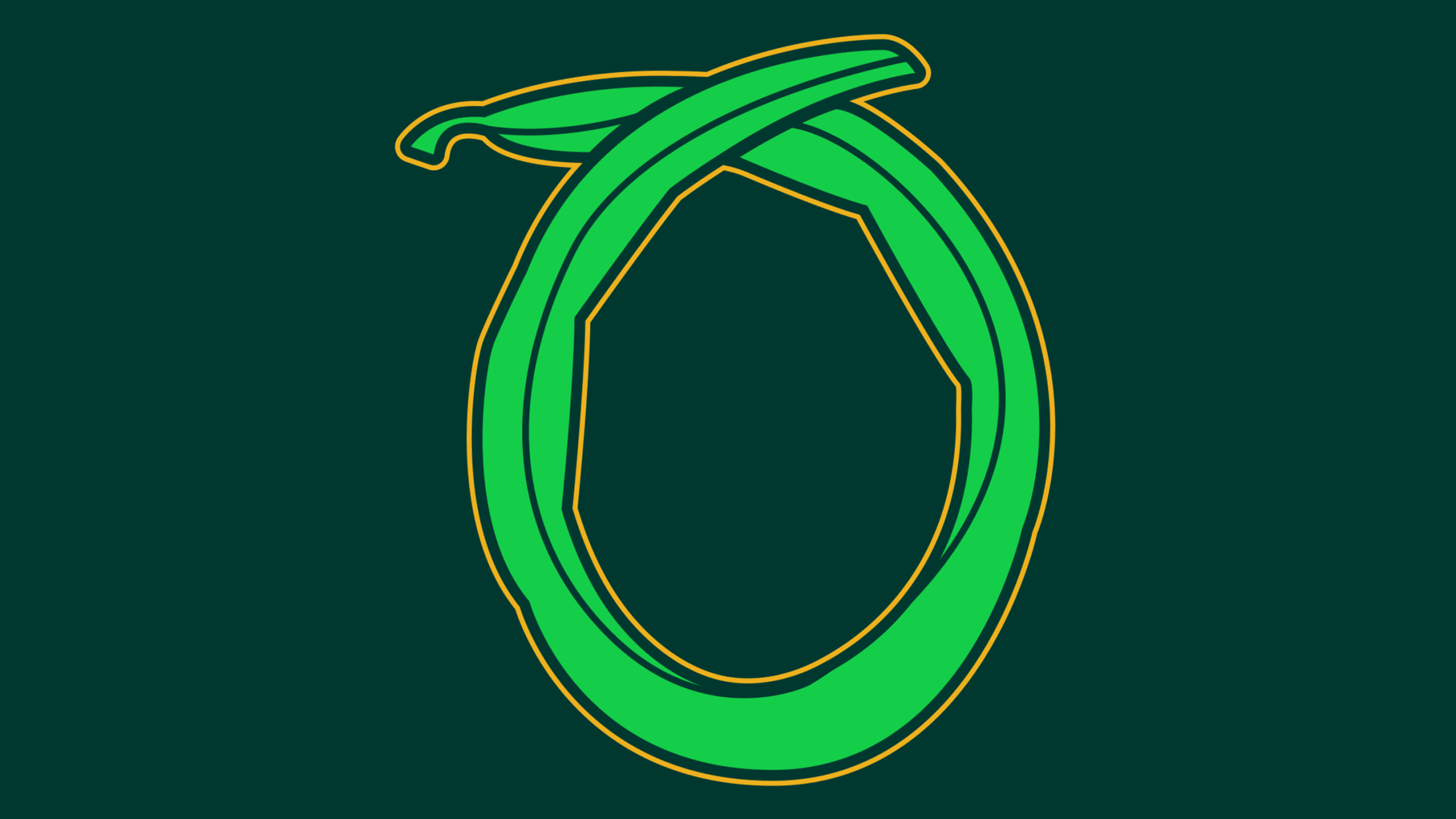 The Athletics name had already been used in two cities before the team got to Oakland. It's time they had their own identity. Cleveland's baseball team was once named after Nap Lajoie, so this team should be named after Billy Beane -- and that sweet green color that is all their own.
Philadelphia Phillies: Philadelphia Franklins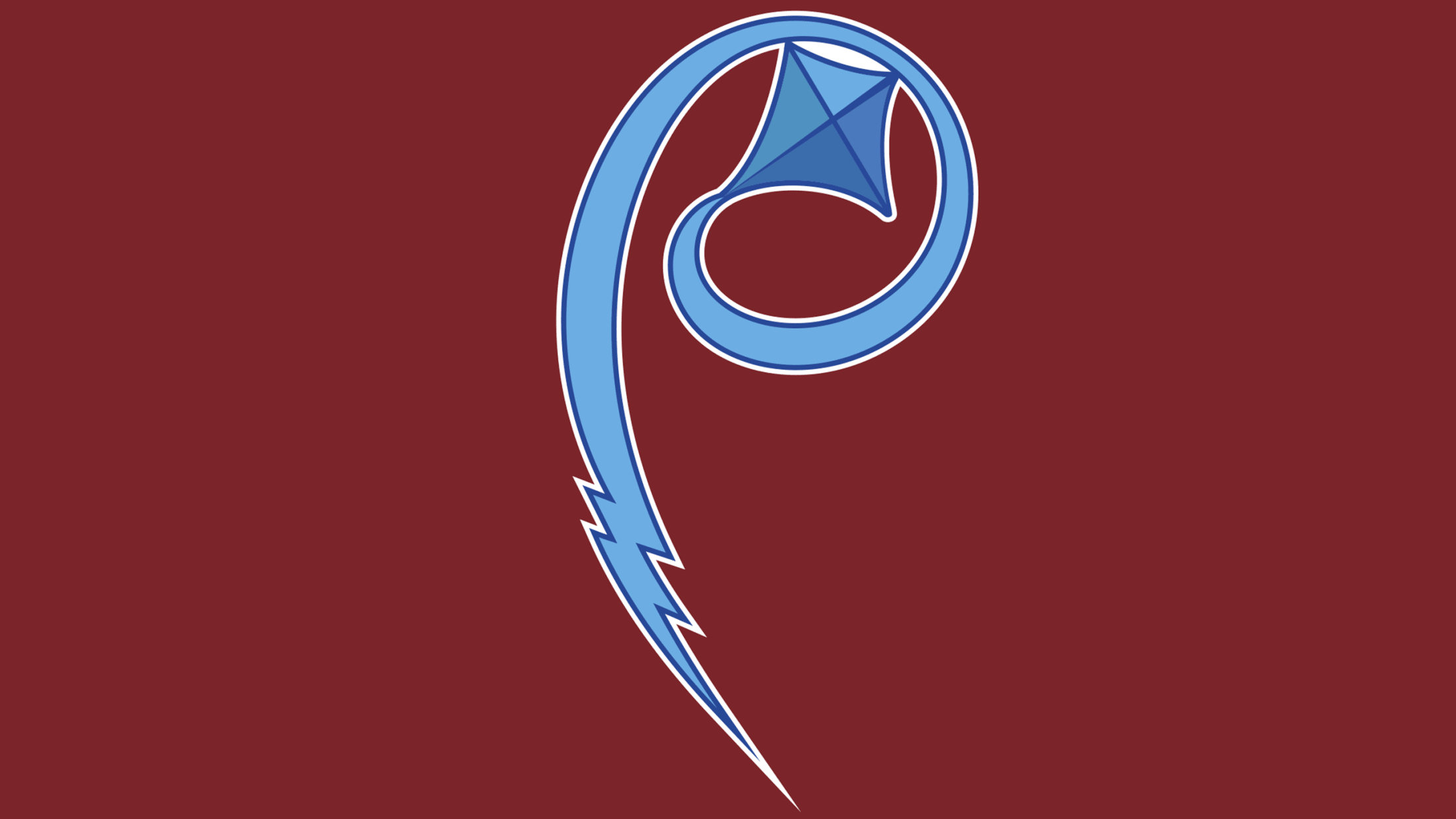 Phillies? C'mon, Philadelphia. You can do better than that. How about getting inspiration from the great Philadelphian and founder of electricity, Benjamin Franklin?
Pittsburgh Pirates: Pittsburgh Stars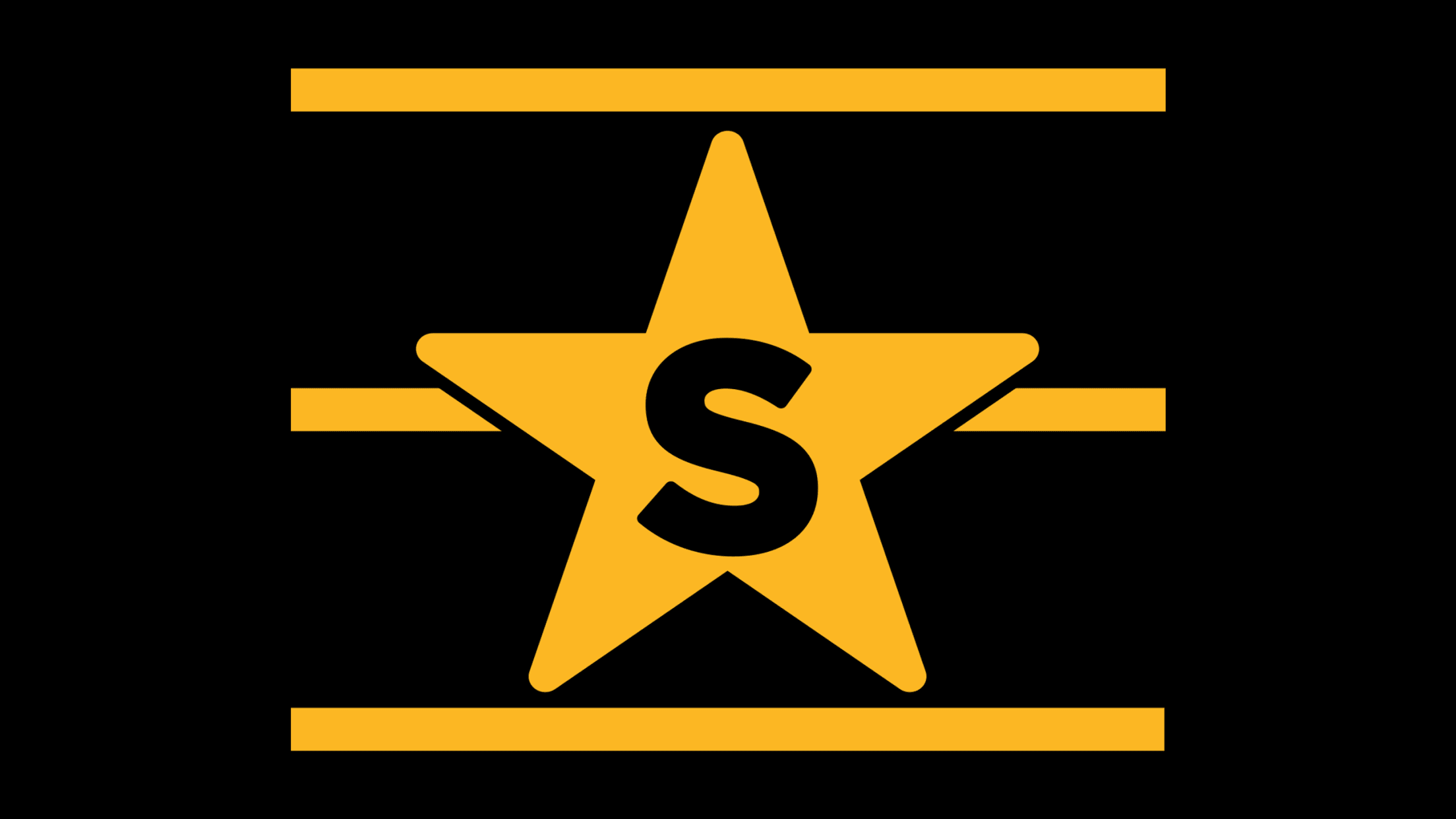 Everyone already loves Pittsburgh's '70s throwbacks, and nothing says Pirates baseball quite like Willie Stargell and the stars he gave out for good performance. Now it's official.
St. Louis Cardinals: St. Louis Explorers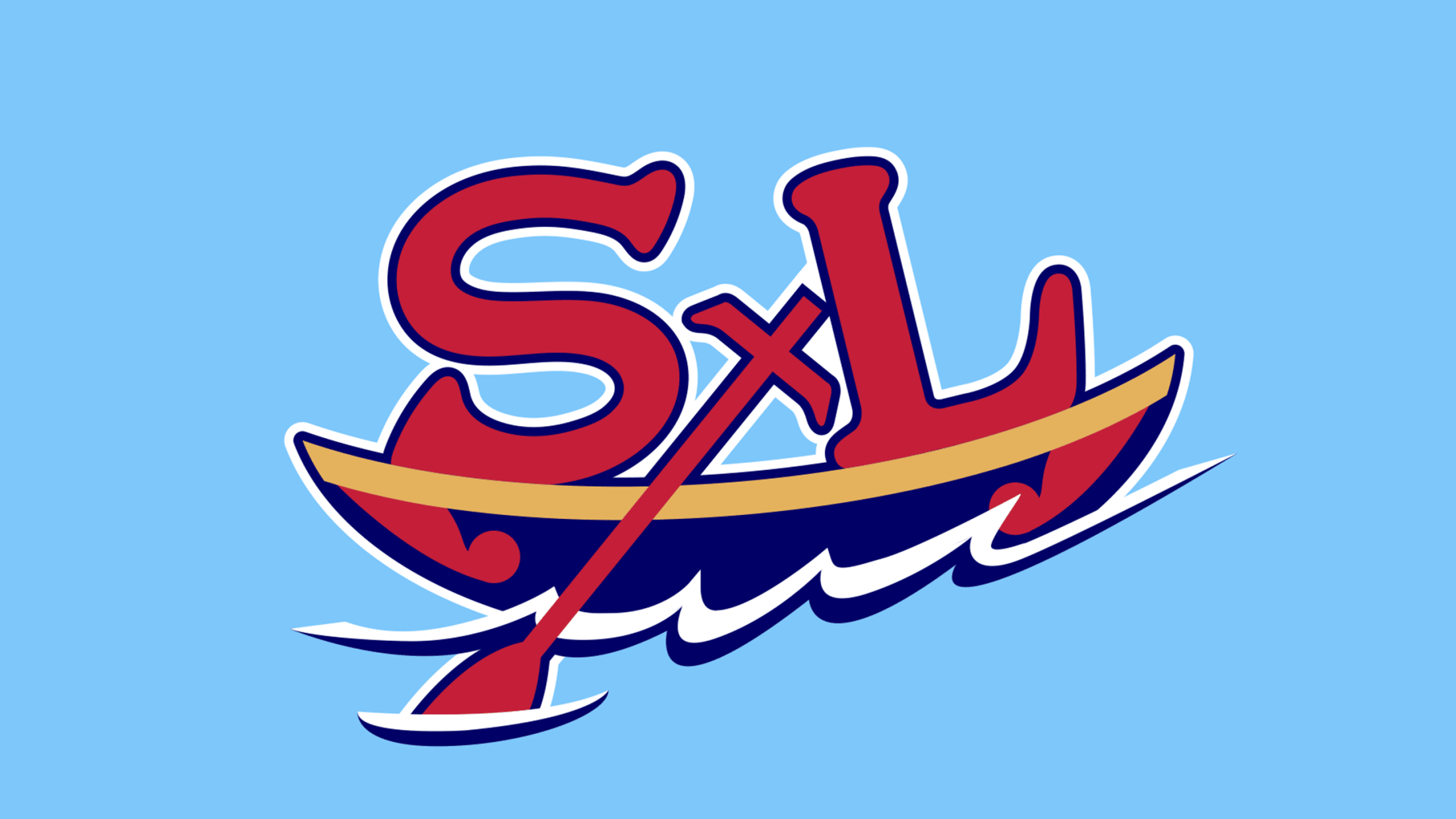 St. Louis is already known as the "Gateway to the West" in honor of Lewis and Clark and the pioneers who set forth from the city, so shouldn't the team be known as the explorers rather than some bird?
San Diego Padres: San Diego Surfers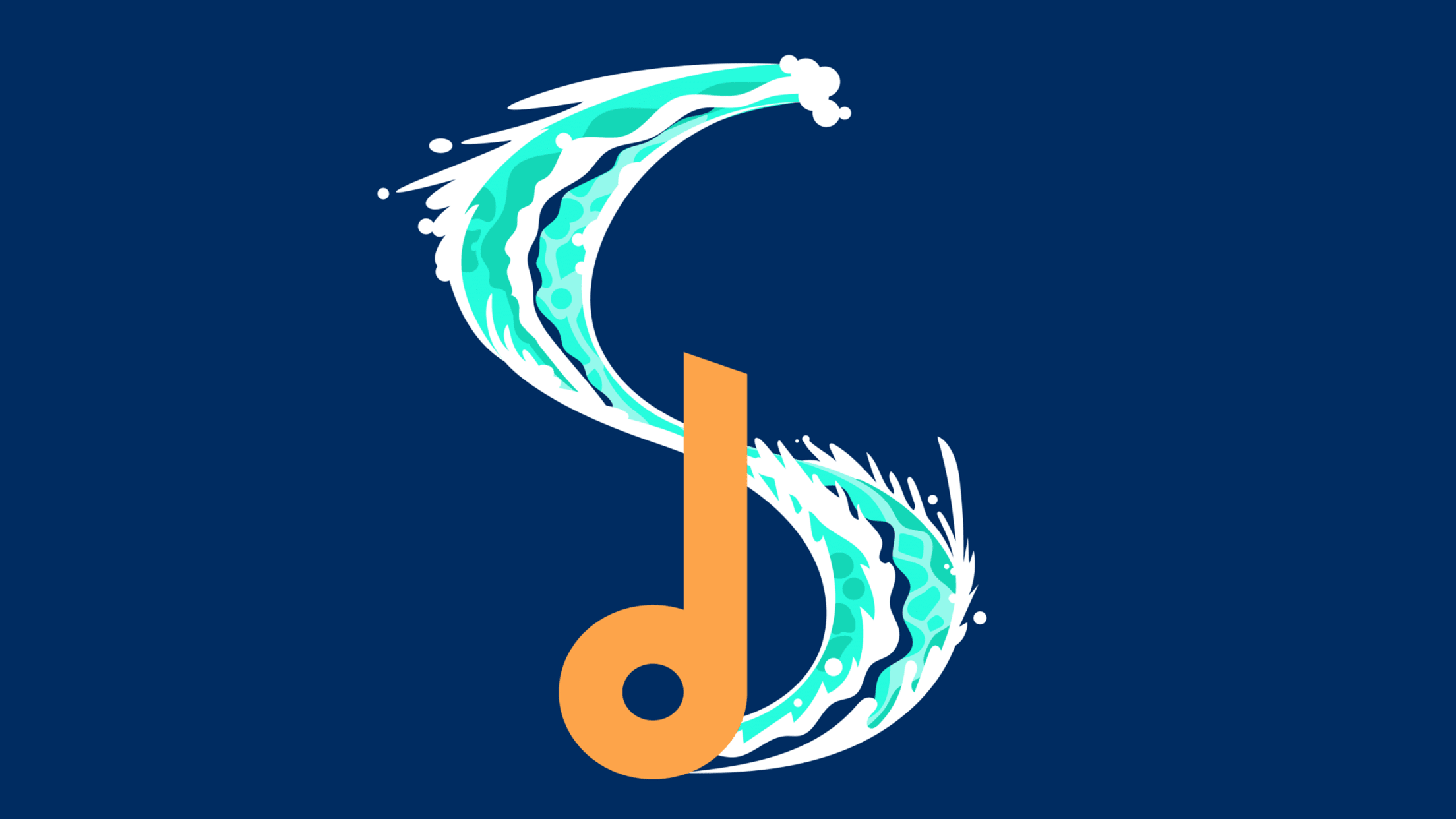 The only thing that would make this one better would be if the team kept the Friar as its mascot, but he has to go surfing before every home game.
San Francisco Giants: San Francisco Cove Dogs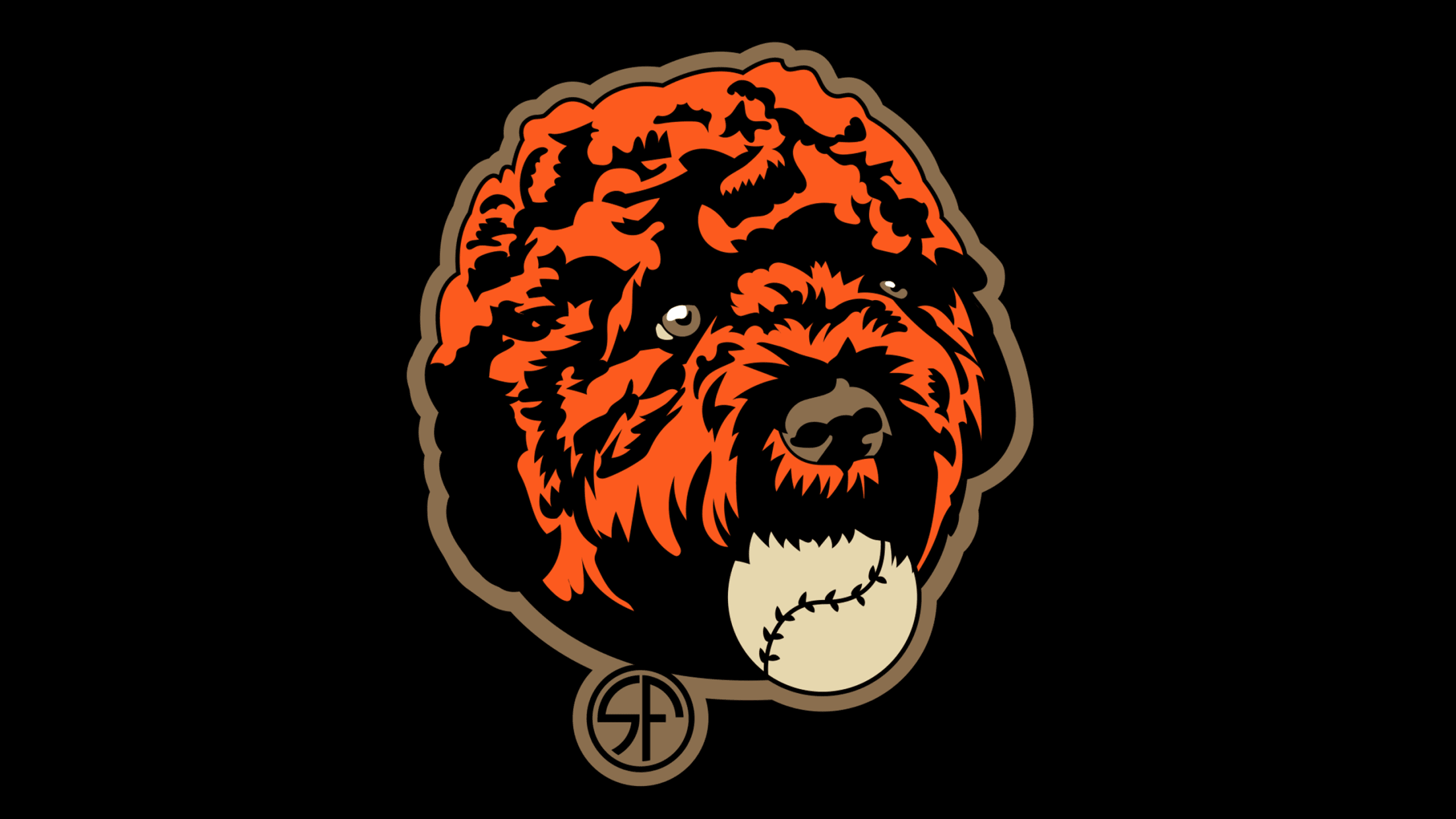 When the Giants first moved to Oracle Park, Portuguese water dogs were used in the cove to retrieve home run balls. Because of safety concerns, that program was phased out, but now they'll forever live on as the representative of the team.
Seattle Mariners: Seattle King Salmon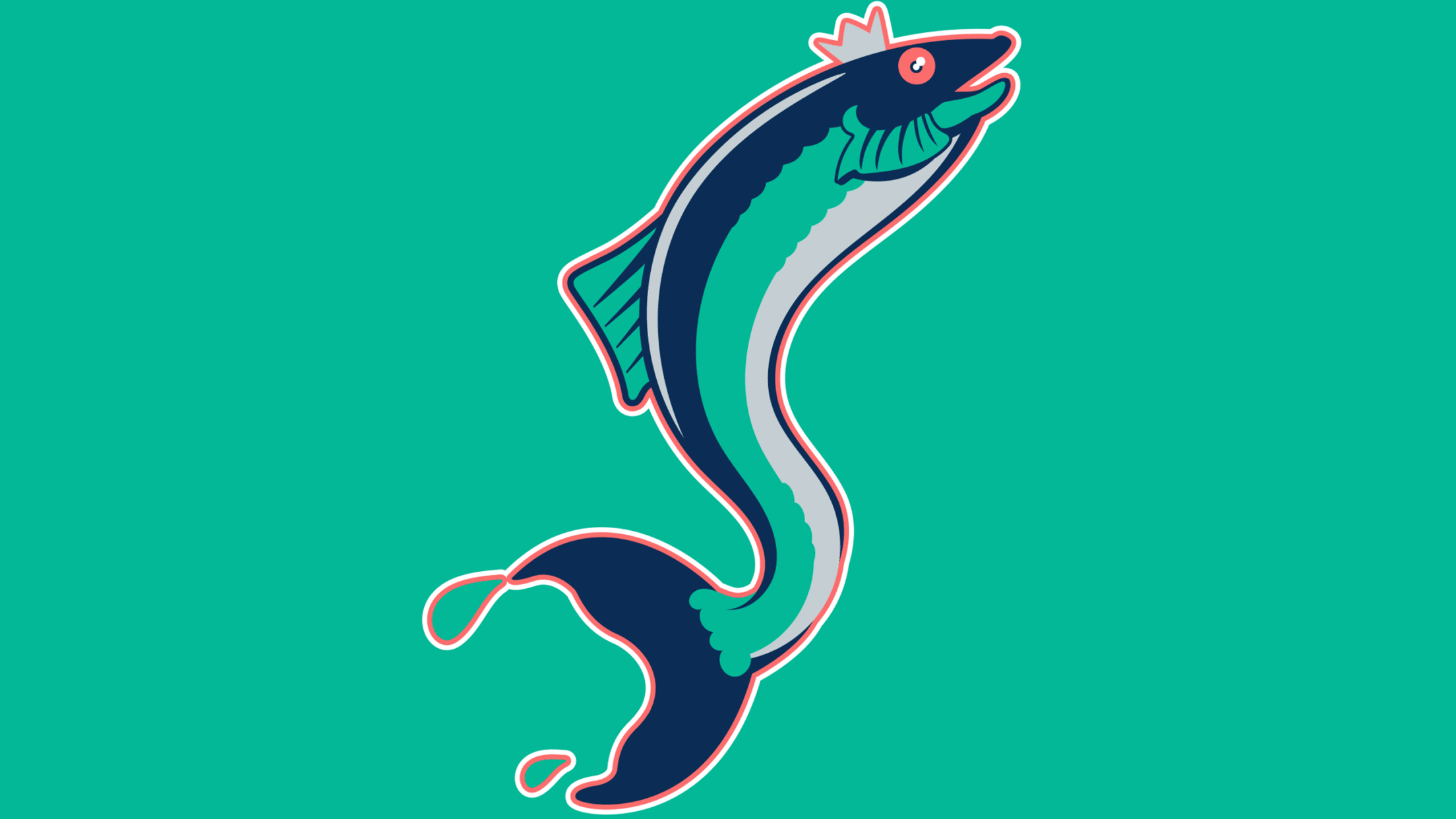 Let's keep it aquatic, with a fish that is unique to the Pacific Northwest. Of course, we are also referencing the all-time great Mariner King Felix with the name, too.
Tampa Bay Rays: The Tampa Juice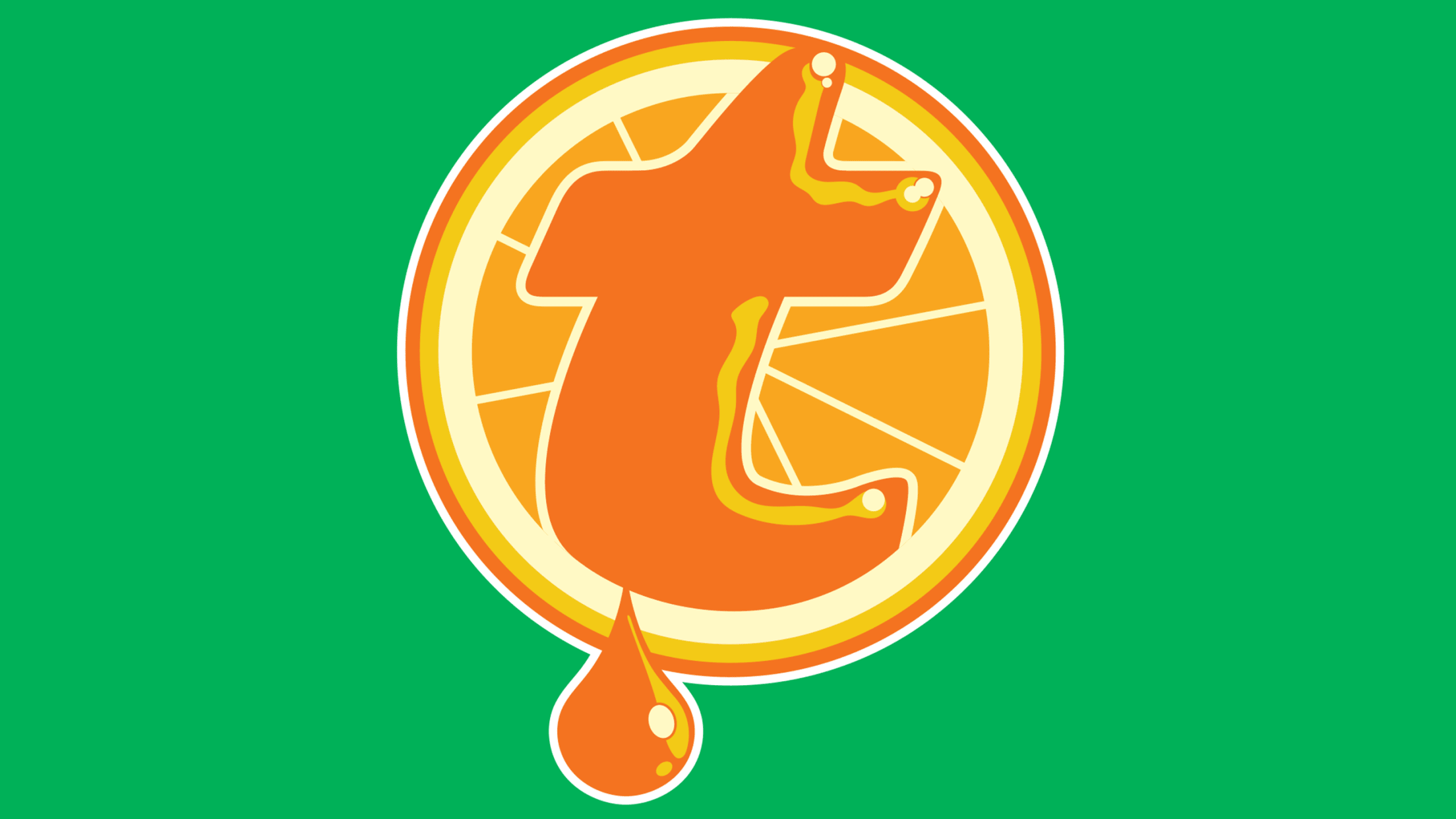 There aren't enough teams that wear green or orange. So, let's get positively Floridian and embrace the juice.
Texas Rangers: Texas Cattlemen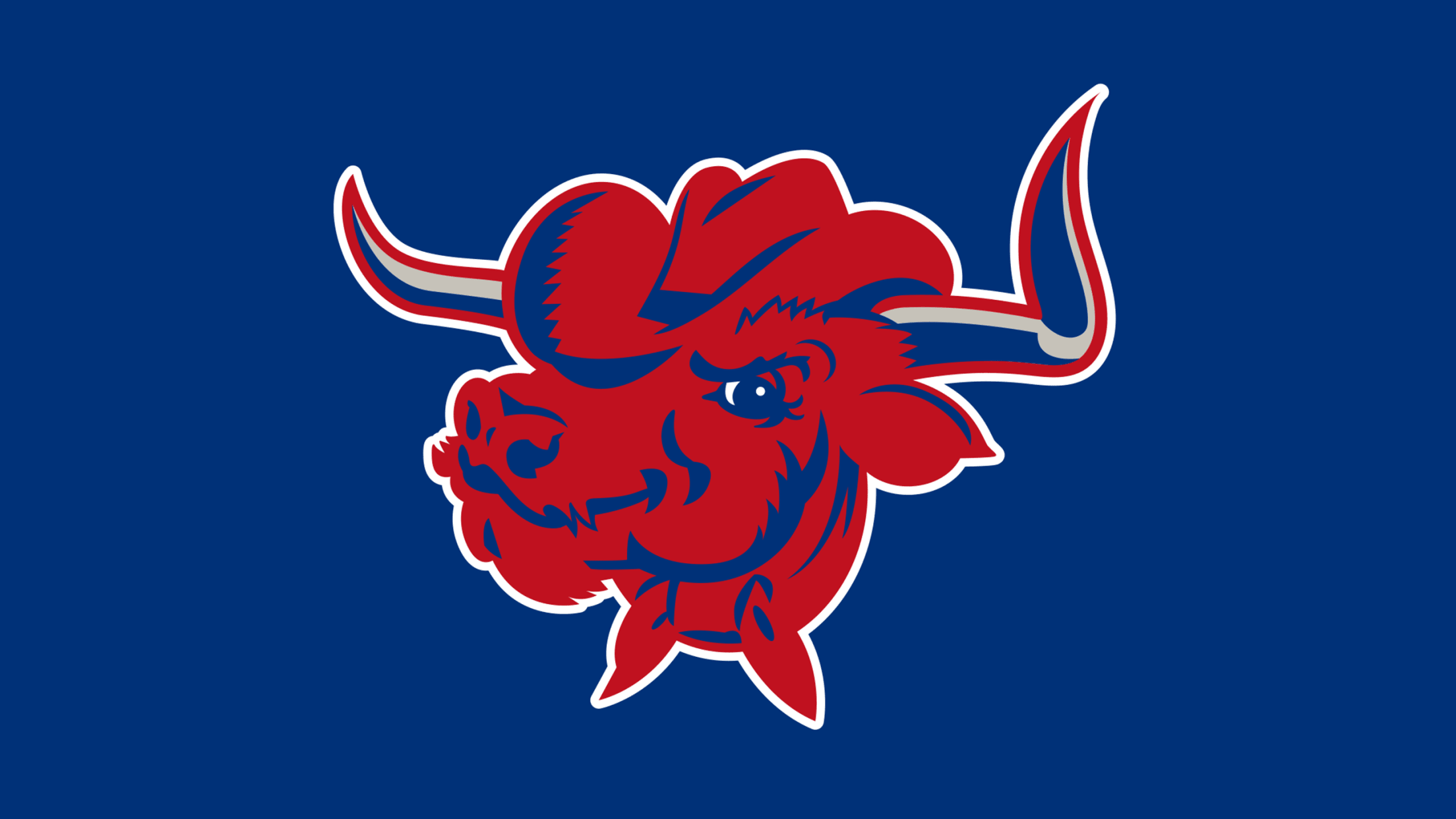 It may not seem like a huge departure from the Rangers, but when you're in Texas, you have to stick with the cowboy standbys.
Toronto Blue Jays: Toronto Bats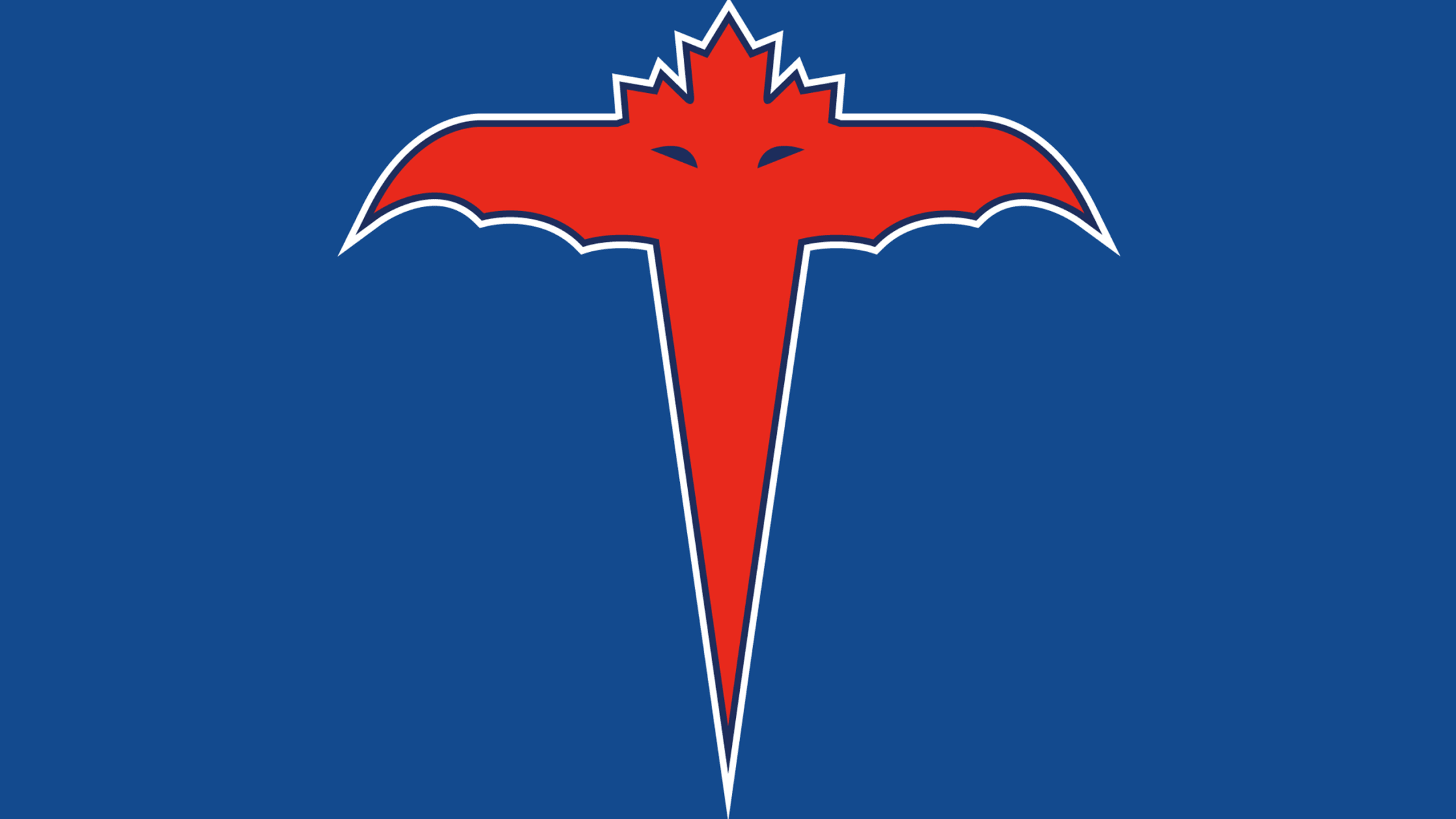 There are about eight species of bats that live in Ontario, and that's more than enough to make the baseball pun live on forever.
Washington Nationals: Washington Cherry Blossoms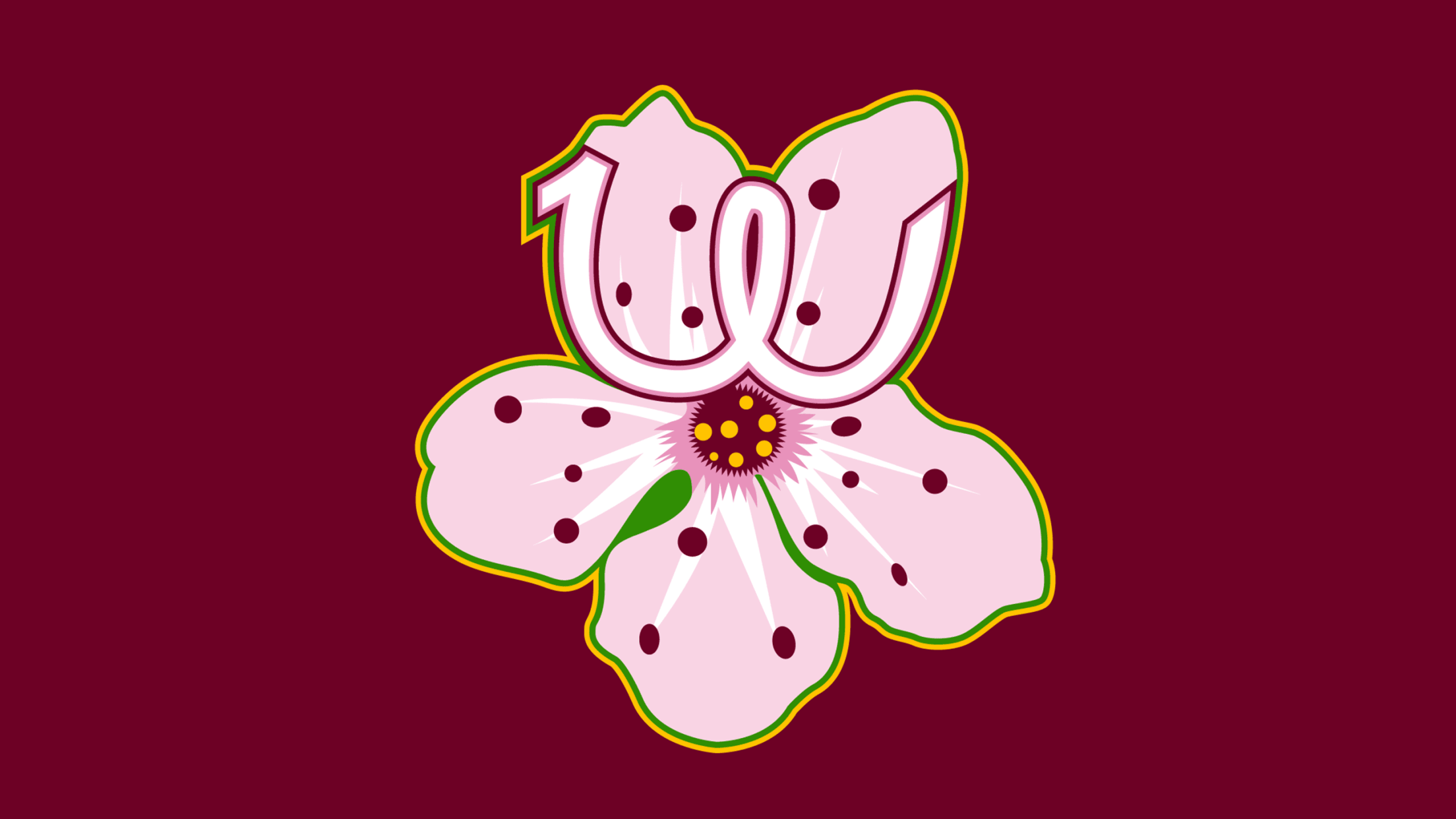 More teams should be named after beautiful flowers.
If you want to hear more about the design work that went into some of the logos, watch the video with myself and logo designer Tom Forget below: