Rick Ankiel's triumph over the yips should make him a Hall of Famer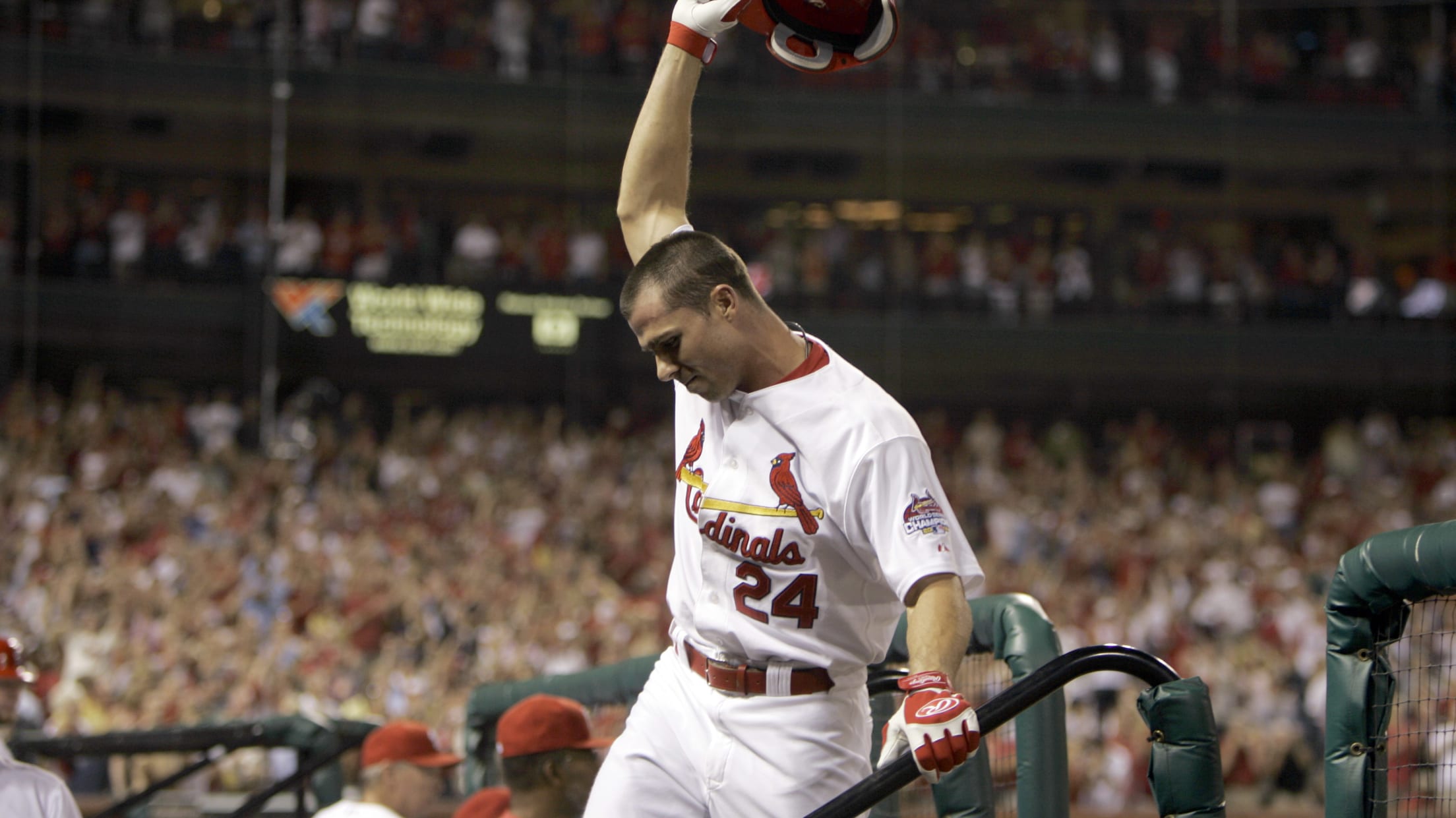 At first glance, Rick Ankiel's inclusion on the 2019 Hall of Fame ballot looked odd. Players with only 76 career homers or 246 career innings pitched don't usually garner consideration for the Hall of Fame. But his career -- which featured multiple MLB comebacks, a position change and the eventual conquering of "the yips" -- is just as remarkable and as worthy of induction as that of any Hall of Famer.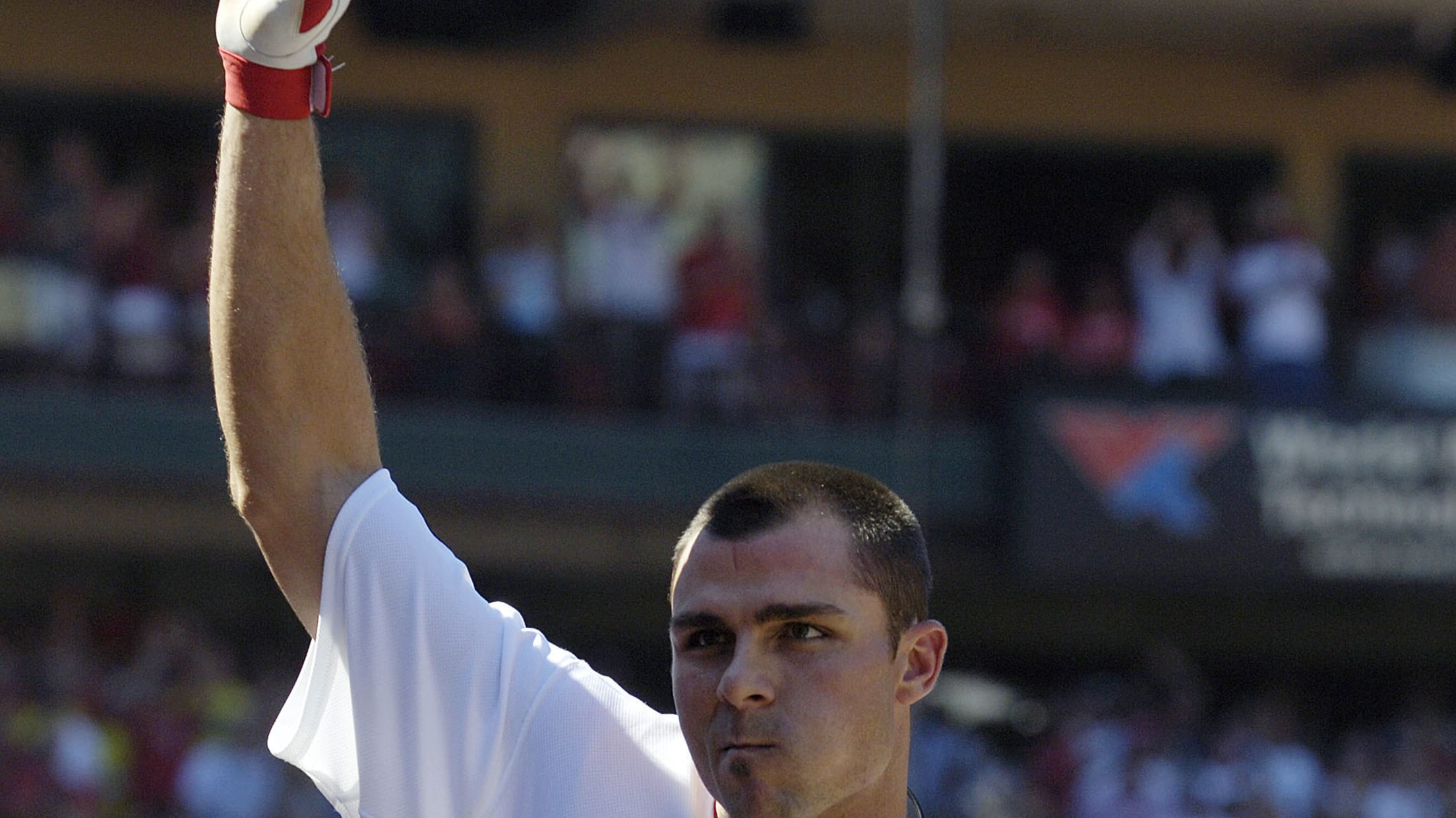 "The yips" -- which has become sports slang for difficult-to-overcome nervousness -- has threatened the careers of many baseball players throughout the game's history. In his book, Phenomenon, Ankiel describes the feeling, saying he felt "like I was standing on someone else's legs. Throwing with someone else's arm. Thinking with someone else's brain. The ball would do what it wanted, not what I wanted."
Following a disastrous NLDS outing against Atlanta in 2000, Ankiel fell into a downward spiral. The malfunctioning lefty spent almost four years in the Minor Leagues battling the demons in his head, trying to learn how to pitch again. Though he eventually made it back to the bigs as a reliever for a brief stint in 2004, Ankiel never recaptured the magic that had once made him the game's top young arm. So, in the Winter of 2005, Ankiel retired from baseball.
But the Cardinals had an idea. They wanted Ankiel to give it one last go ... as a hitter.
Ankiel had always loved hitting, so he accepted the offer and showed up to Spring Training in 2005 as an outfielder. Suddenly, all that mental exhaustion and all of those yips he'd been fighting disappeared.
Baseball was fun again, and the fact that Ankiel was crushing the baseball was just a bonus. After a few years mashing his way up the Minors, the Cardinals deemed their former phenom ready for The Show. And so, on August 9, 2007, almost seven years after his initial encounter with the yips, Ankiel made his glorious return, homering in his very first game back.
He played seven more seasons as a big league outfielder, going on to gain the bizarre distinction of being only the second player in MLB history to hit at least 75 career homers and strike out at least 200 batters. The other player was Babe Ruth.
He also repurposed his once-transcendent pitching arm into one of the game's most feared outfield cannons.
And despite being on this year's Hall of Fame ballot, Ankiel's incredible story might not be done: He recently announced a desire to attempt one final comeback as a pitcher. Even if he's unable to recapture the magic one last time, Ankiel's career is already one of the most improbable tales in baseball history. After a long and arduous journey that grabbed hold of his life and threatened his sanity, Ankiel accomplished the impossible: he took on the yips and won.