It's Rickey Henderson's 59th birthday, so let him provide you with some holiday inspiration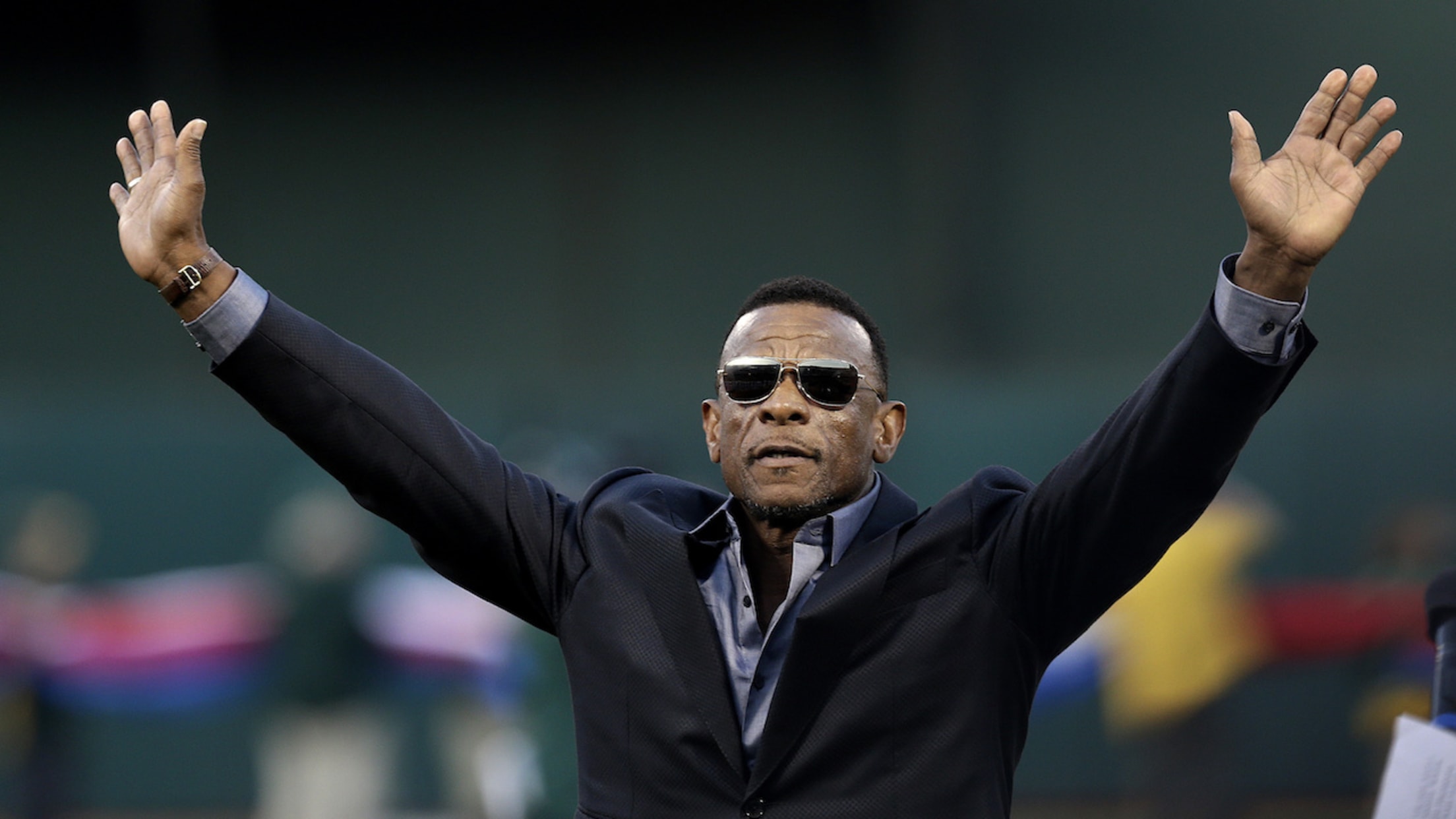 Former Oakland Athletic and Baseball Hall of Fame inductee Rickey Henderson waves to fans after a ceremony dedicating Rickey Henderson Field prior to the baseball game against the Los Angeles Angels, Monday, April 3, 2017, in Oakland, Calif. (AP Photo/Ben Margot) (Ben Margot/AP)
Christmas is a time for celebration -- of friends and loved ones, of the spirit of giving, of eating a whole lot of pie. But it's also a time to celebrate something entirely unrelated to Santa Claus: Rickey Henderson's birthday.
Yes, baseball's stolen-base king turns 59 today, and while his ability on the field was legendary, he had just as much to offer off of it. So, this Christmas, let Rickey into your heart, and let some of his choicest quotes guide you toward a joyous and fulfilling new year. It's the gift he would want.
On believing in yourself
Henderson knew what kind of impact his baserunning had on opposing teams: "I think when the other team sees Rickey on-base, I'm already upsetting them."
On being your own biggest advocate
Henderson was still looking for a team one winter, so he got on the phone with GM Kevin Towers and tried to close the deal: "Kevin, this is Rickey, calling on behalf of Rickey. Rickey wants to play baseball."
On embracing modern technologies
We're not sure why, but Henderson was once asked whether he owned Garth Brooks' album "Friends in Low Places." His response: "Rickey doesn't have albums. Rickey has CDs."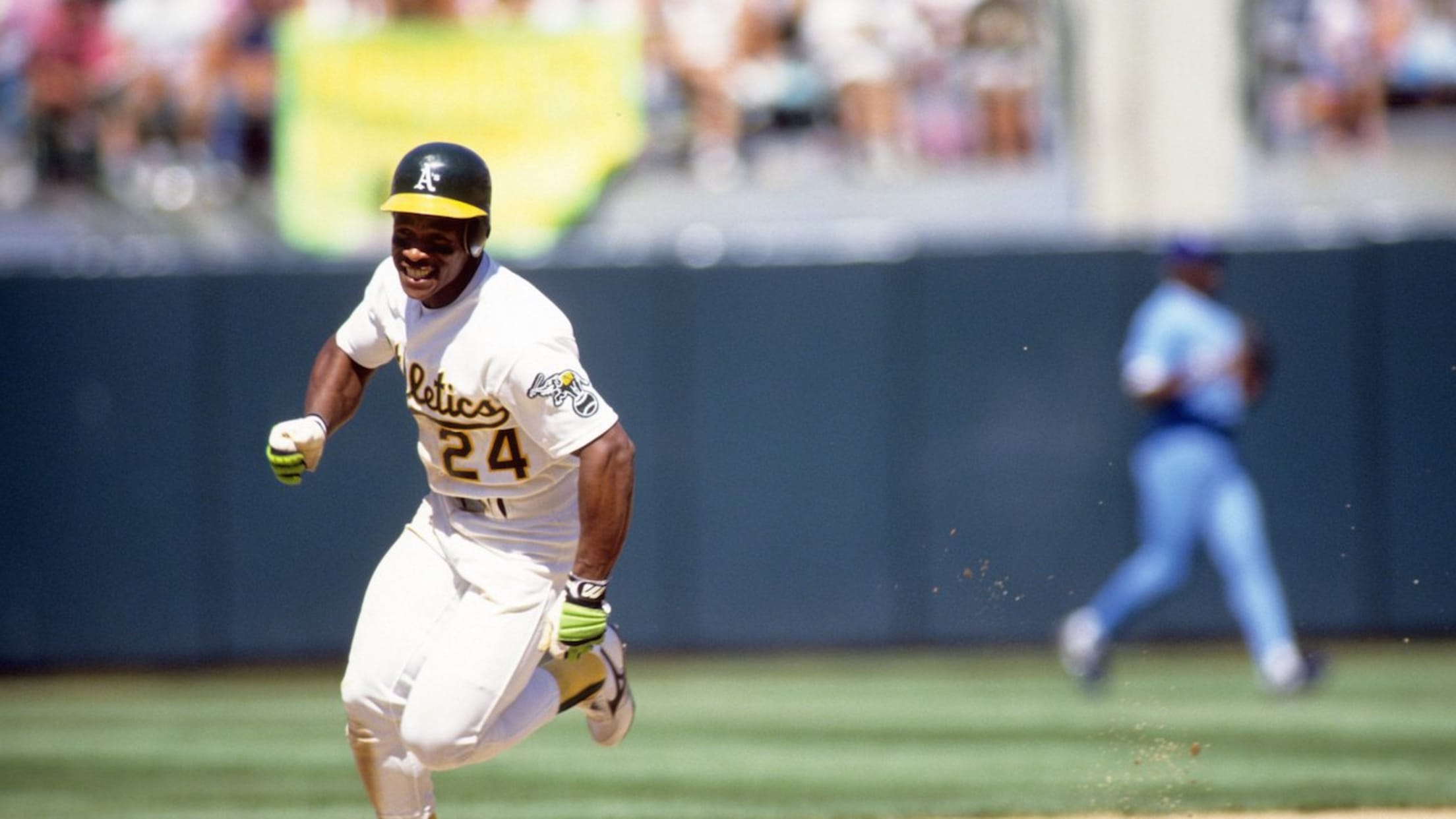 On living in the present
Upon being traded to the Yankees in December 1984, Henderson was asked what it meant to be able to play in the same outfield once roamed by greats like DiMaggio and Mantle: "I don't care about them. It's Rickey time."
On location, location, location
After moving to New York, Henderson nabbed an apartment with a view so nice that he could see "the Entire State Building."
On how to improvise
Prior to his induction into the Hall of Fame in 2009, Henderson was asked whether he'd prepared a speech: "Speeches and me don't get along sometimes. It is kind of like putting a tie too tight on my neck. I'm going to do whatever feels right."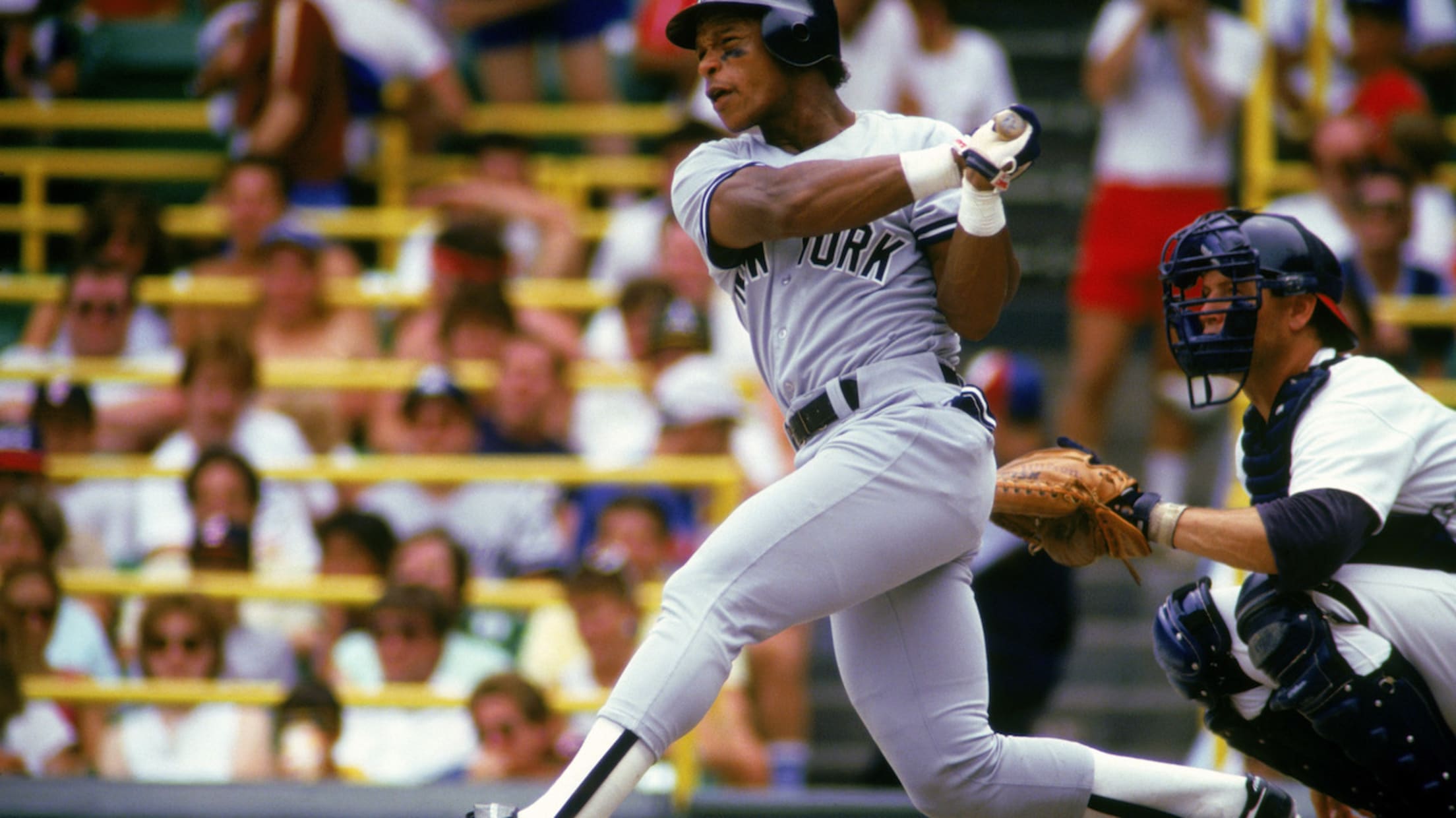 On the importance of wealth management
After the Yankees gave Henderson a six-figure signing-bonus check in the late '80s, Brian Cashman -- at the time an assistant in the baseball operations department -- discovered that Rickey hadn't cashed it yet. Why? "I'm just waiting for the money market rates to go up."
On the art of losing gracefully
Upon being beaten out for the 1987 AL stolen-base crown by Harold Reynolds, Henderson called him up: "Henderson here ... Sixty stolen bases? You ought to be ashamed. Rickey would have 60 at the break."
On just how frustrating it is to not be able to find your limo
"Rickey don't like it when Rickey can't find Rickey's limo."