I would like to inject this Ronald Acuña Jr. dinger into my veins and live off it forever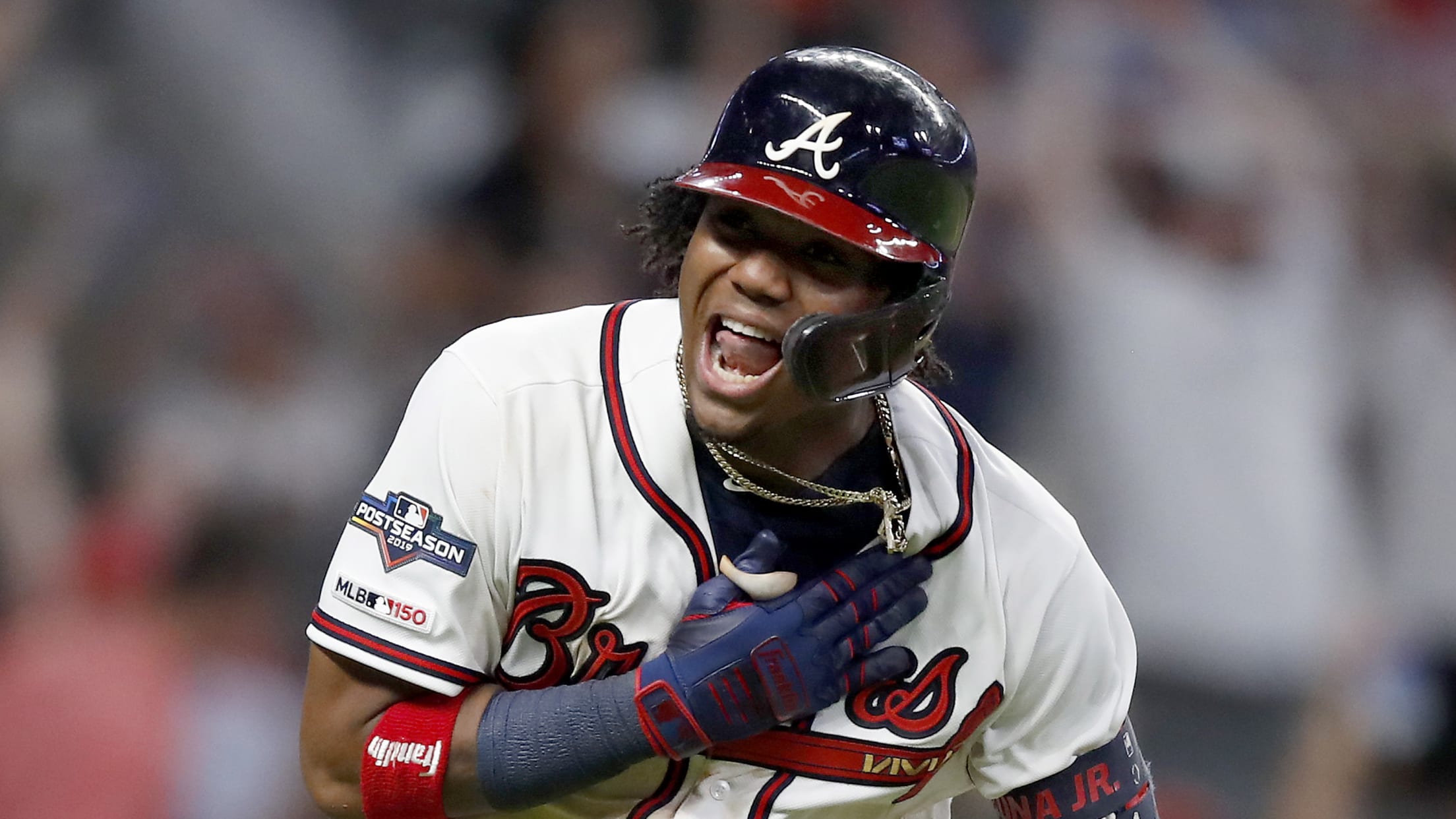 I know the Braves lost to the Cardinals in Game 1 of the NLDS on Thursday night. I realize that. I was watching. That's actually what I do -- I watch baseball.
But holy god ask me if I care because I don't because Ronald Acuña Jr.
Turn the damn sound up. Open your windows. Project this man and all that he does into the sky.
Welcome to the electric factory. pic.twitter.com/3epQm0qKuR

— MLB (@MLB) October 4, 2019
The ball went 455 feet, the fifth-longest playoff dinger since 2015. The bat flip, the stutter-step at third base, the crowd going absolutely bonkers. The Cardinals getting mad. You could feel all of Atlanta behind this moment. OutKast might get back together to write a song about it.
I really don't think I need food or water anymore. I don't need the sun, I couldn't care less about the moon, all the good, breathable air has already been breathed. I only need this. My kids, their kids -- we'll all live forever off it.
Ronald Acuña Jr. dingers bring the world life.
Teams in this article:
Players in this article:
Topics in this article: