The Trenton Thunder's third-generation bat dog, Rookie, got in some last-minute practice prior to his debut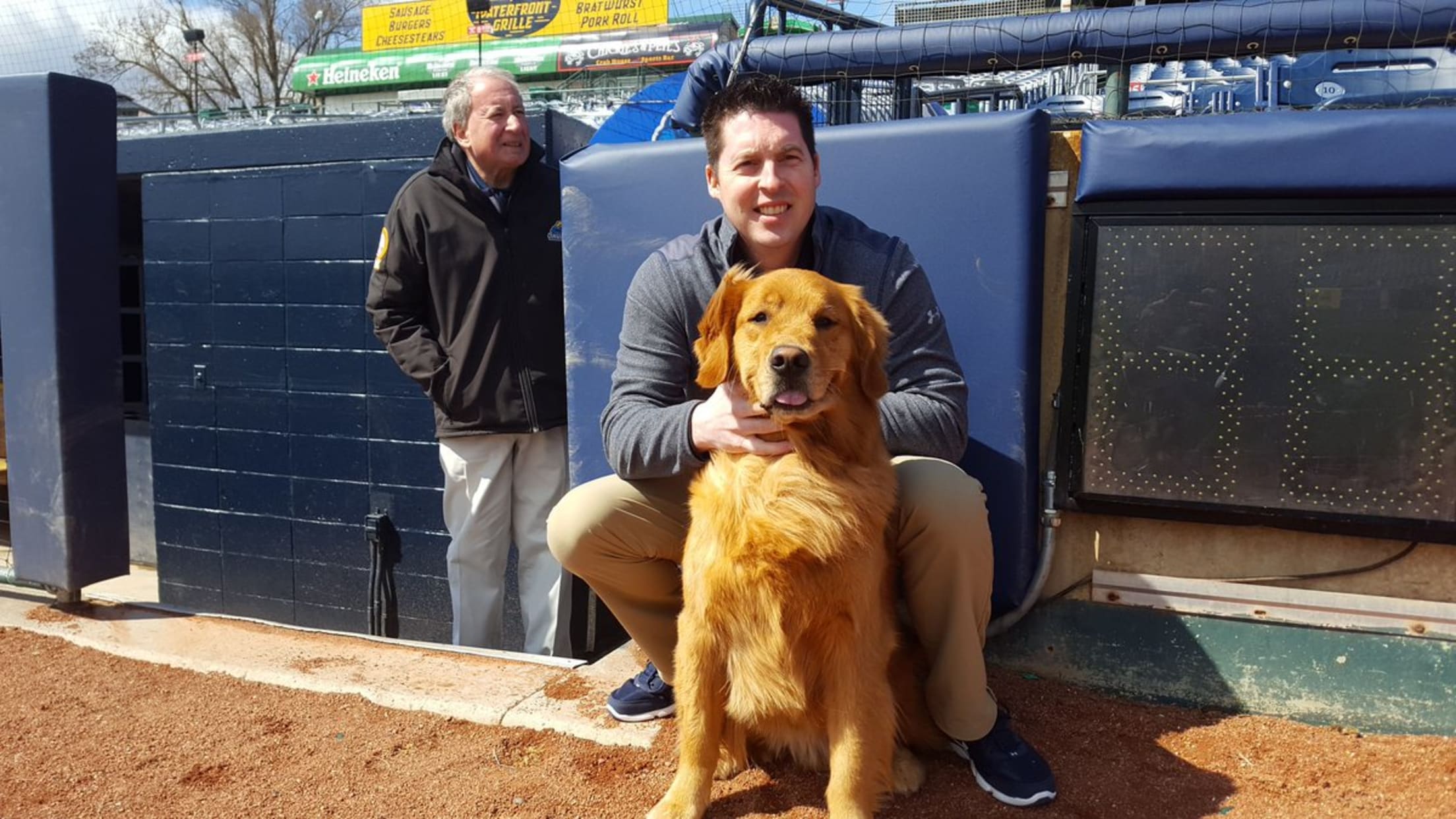 Like his grandfather Chase and his late father Derby, Rookie will be the bat dog for the Trenton Thunder this season. Since he was born three years ago, Rookie has shown an aptitude for the noble profession of bat dog and has been training to perfect his natural abilities.
On Thursday, Rookie will finally fulfill his destiny and take the helm as the bat dog for the Thunder. As a tune-up for the historic occasion, he took some practice runs:
Good boy!! pic.twitter.com/uLoREhDOP9

— 🏆Trenton Thunder🏆 (@TrentonThunder) April 5, 2018
He certainly looked like a natural with elite route efficiency and sprint speed. So, when the Thunder host the Richmond Flying Squirrels on Opening Day today, Rookie will be ready to carry on his family's work and be extremely cute while doing it.