The Royals gifted KU Hospital with a dugout-themed waiting room and it's just spectacular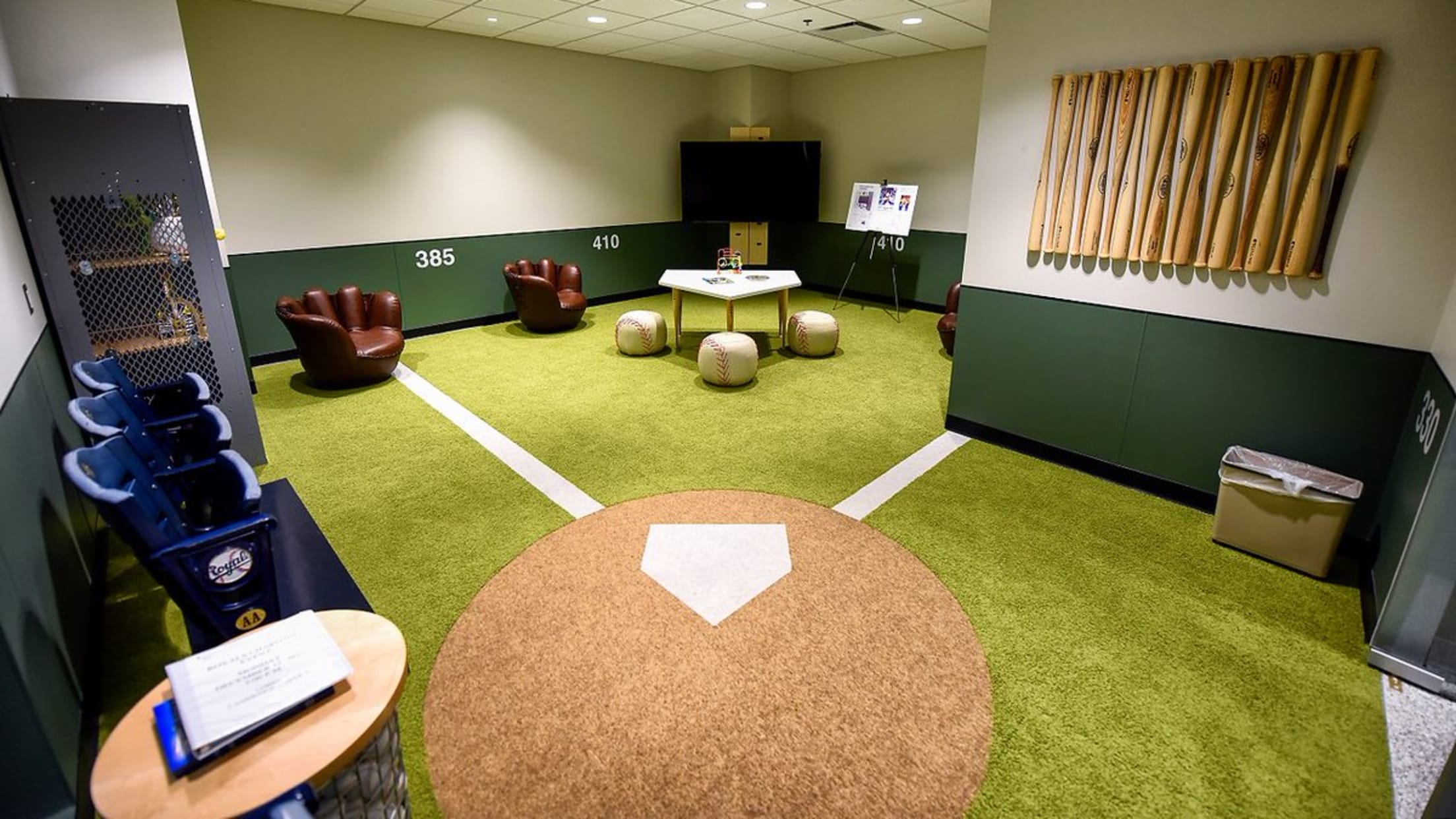 Being in a waiting room can be stressful for a variety of reasons. Sure, there might be a stack of magazines on the table to help pass the time and some daytime television could be in order, but what if you wanted more?
Thanks to the Royals, visitors to the University of Kansas Hospital will be able to fully immerse themselves in a waiting area inspired by the look and feel of a Major League dugout. It's pretty great:
.@KUHospital unveiled a #Royals dugout themed waiting area today, which we visited as part of Giving Week. The renovation was done with a $200,000 donation from @royalscharities in 2016. pic.twitter.com/i0sTY8MEBg

— Kansas City Royals (@Royals) December 11, 2017
Shoutout to Sluggerrr for being the first to try out the sleek new waiting area.
View a gallery of other great moments made possible by Royals Charities here.