Ryan Schimpf and seven other wildly surprising rookie seasons from MLB history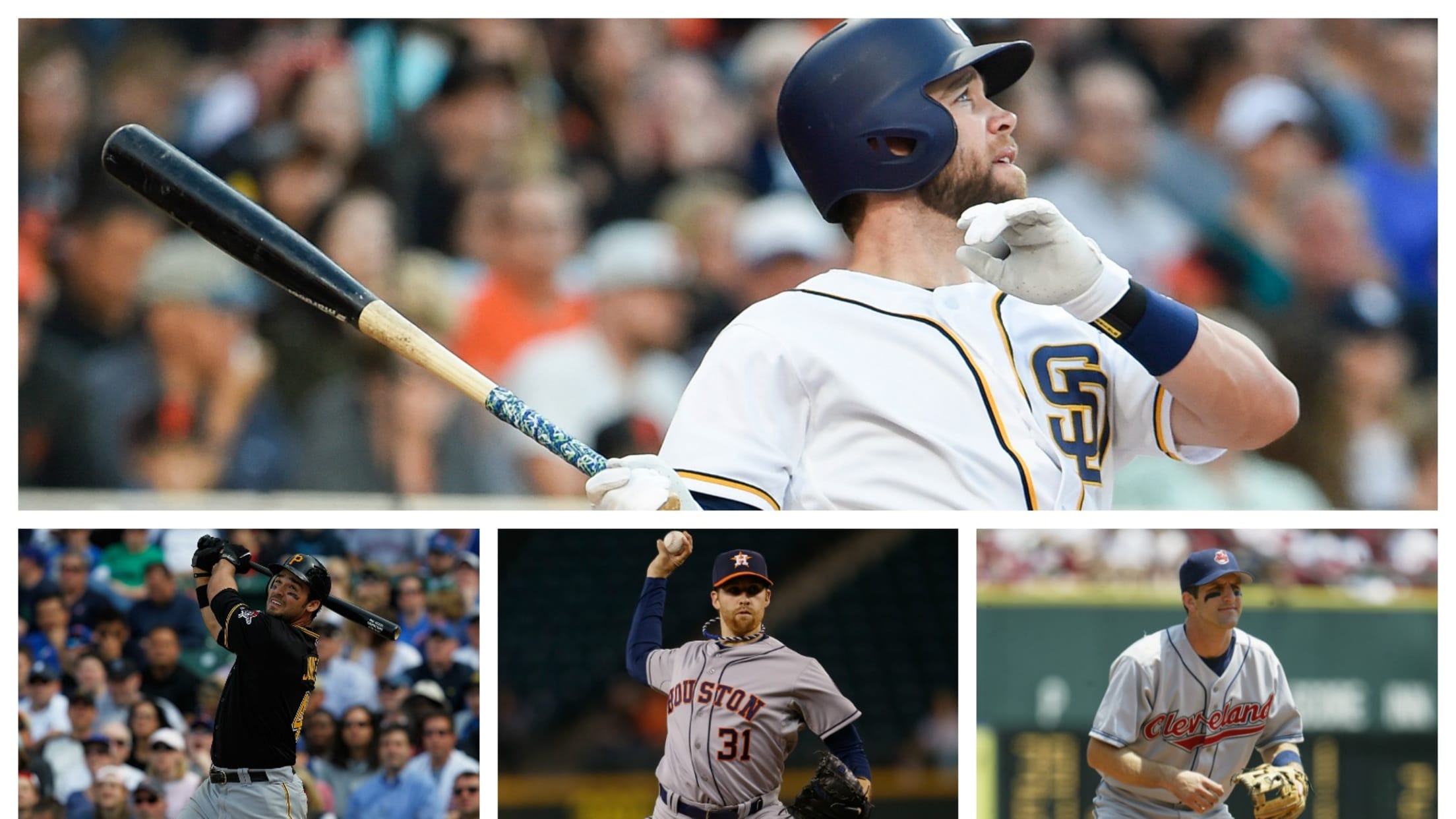 On Monday night, the 2016 AL and NL Rookie of the Year Awards will be announced, with former top prospects Michael Fulmer and Corey Seager expected to walk away with the prize. (Though Gary Sánchez and his magical bat could play spoiler.)
While those players were all blue chippers expected to succeed, it doesn't always work out that way. Baseball history is filled with guys who slipped through the cracks, and, when they finally reached the Majors, were surprisingly dominant. Here are eight of the strangest -- starting with one of the most surprising storylines of 2016:
Ryan Schimpf
When you think of the most powerful players in the game, you think Chris Davis, Edwin Encarnacion or Nelson Cruz. But ever since Schimpf hit his first home run on July 1, after a slow start to his big league career, he's become an extra-base machine -- hitting 20 home runs, 15 doubles and five triples over the last three months. A slump to end the year brought his average down to .231, and he struck out nearly 30 percent of the time. But 42 of his 60 hits went for extra bases.
The power surge was certainly unexpected: Schimpf is a 28-year-old rookie who never cracked a Top 100 prospect list. He was signed as a Minor League free agent after being released from the Blue Jays' system the previous offseason. But even with that background, he's the only keystoner to post a .530 or higher slugging percentage with at least 300 at-bats in a rookie season.
Joe Berry
A rookie leading the league in saves and posting a sub-2.00 ERA might be uncommon, but it doesn't defy belief. But what if that rookie is 39 years old? That's what Berry accomplished.
After making his Major League debut at the spry age of 37 in 1942 with the Cubs, pitching all of two innings, Berry got his big break two years later. Pitching for the Philadelphia Athletics, Berry posted a 1.97 ERA while saving 12 games and throwing over 100 innings out of the bullpen. While the absence of players during World War II gave Berry his opportunity, his performance was good enough for a 178 ERA+.
Unfortunately for Berry, his age ensured that his Major League career would be brief, and he pitched effectively through 1946 before retiring. He may have only pitched 294 innings at the big league level, but he did log nearly 4,000 frames in the Minors, winning a staggering 248 games along the way.
Casey Blake
Between 1999 and 2003, Casey Blake saw Major League action with the Blue Jays, Twins, Orioles and Twins … again. Somehow, he never surpassed his rookie eligibility in all that time, accumulating just 125 plate appearances.
In 2003, Blake finally got his big break when the Indians installed him at third base, and he took advantage of the opportunity. Blake led the Indians that year in games played, hits and doubles and would go on to establish himself in the Major Leagues for the next eight years as a bearded fan favorite.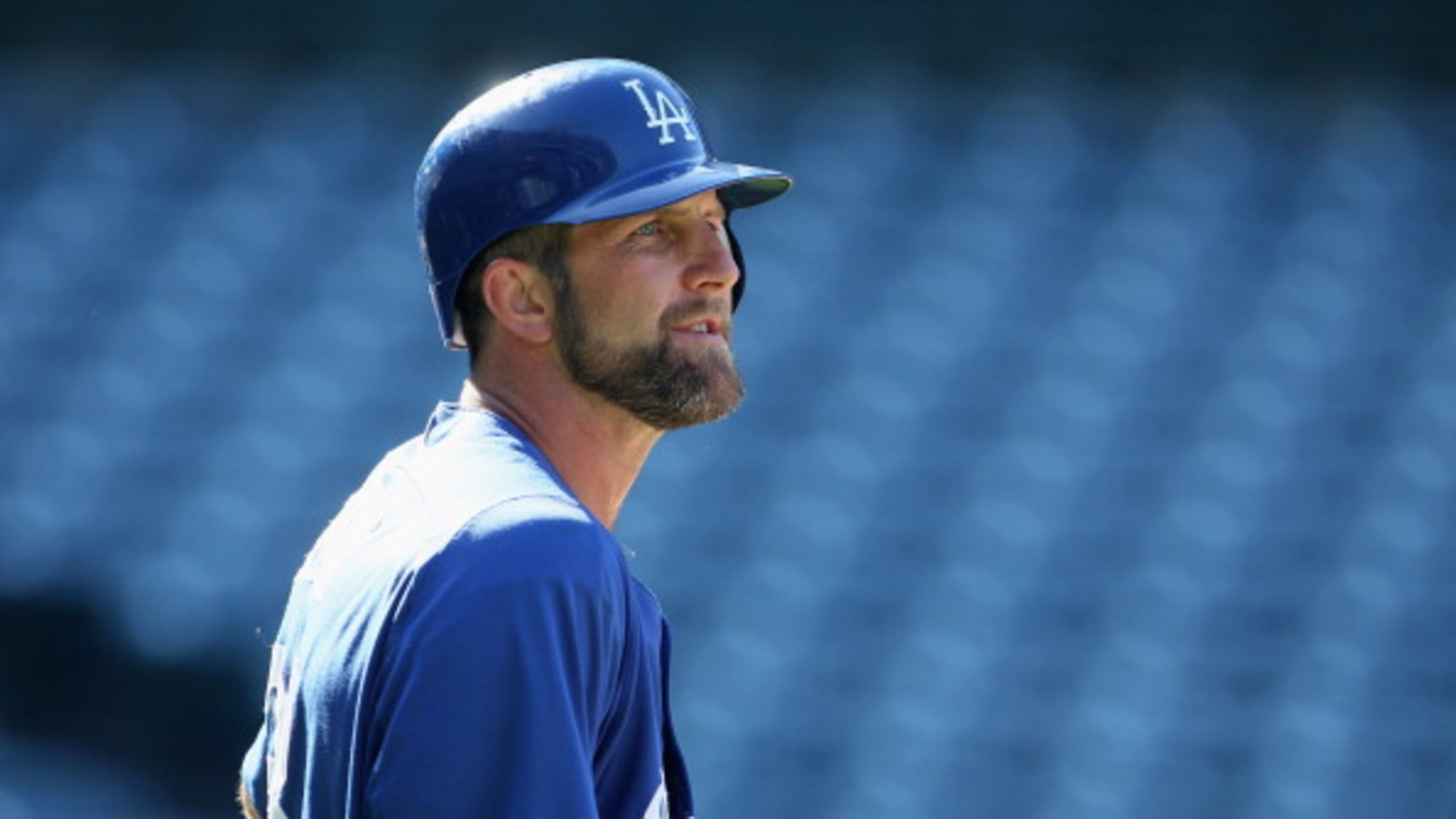 Yes, that's right, Blake's Wikipedia page lists his beard as prominently as his personal life.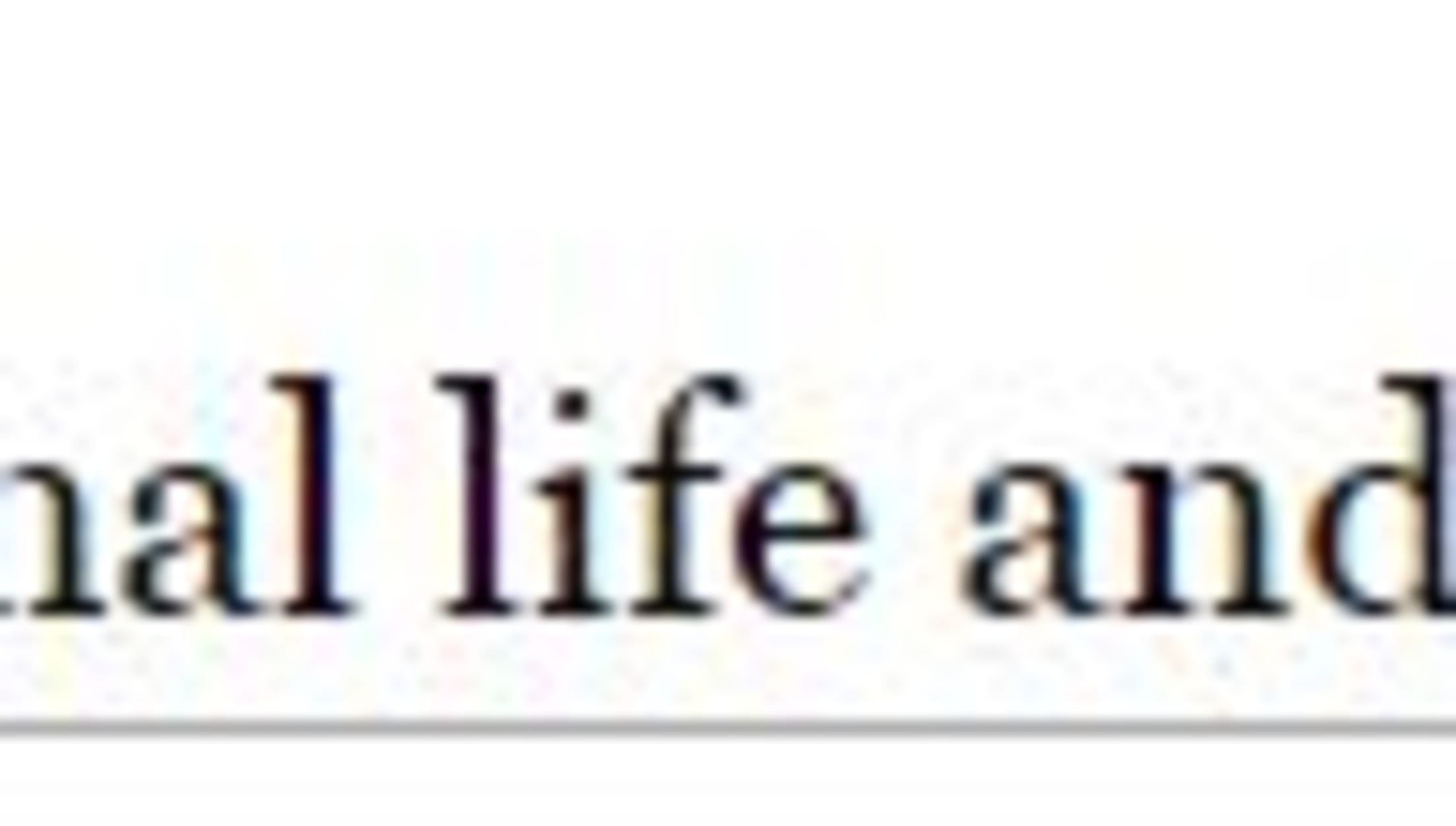 Joe Ferguson
If Ferguson played in the modern era, there's good chance he wouldn't have had to wait until he was 26 years old before getting a full season of action: The power-hitting catcher showed off a patient batting eye (career .392 OBP in the Minors), a laser arm and was a strong defender behind the plate.
After seeing only limited action from 1970-72, Ferguson spent his '73 rookie season smashing 25 home runs with a .369 OBP. Because he had such a strong arm (and the Dodgers were blessed to also have Steve Yeager on the team), Ferguson was drafted into right field duties. That was … a bit of an adventure for him -- he once lost two balls in the sun in the same game (he also wore his helmet out into the field) -- but it was still worth it to have him out there.
Just watch this thunderbolt from the 1974 World Series:
Garrett Jones
It's pretty amazing that Jones actually made it to the Majors. While many players stall out at the high Minors, Jones had to repeat rookie ball three times before the Braves eventually gave up on him. He then rose through the Minors with the Twins, even topping a .900 OPS in Double-A in 2004 and earning a brief callup in 2007. But it took the Pirates signing him as a Minor League free agent before the 2009 season for him to make his mark.
Once Jones made the team on July 1, he proceeded to mash. He hit 21 home runs in only 82 games and earned the nickname "GI Jones" from Pittsburgh broadcaster Greg Brown when he became an unexpected Pirates star for the next four years.
Collin McHugh
In 2012-13, McHugh didn't look long for the Major Leagues. He was 0-8 with an 8.94 ERA over two years with the Mets and Rockies, allowing 11 home runs in only 47 1/3 IP. (Interestingly enough, McHugh's first start went seven shutout innings … against the Rockies.)
So when the Astros picked him up off waivers that winter, there wasn't much fuss -- an unheralded prospect with a low-90s fastball? Why would you get excited?
The Astros saw something the other clubs missed, though. Rather than having McHugh pitch off his mediocre fastball and hope for ground balls, the team instructed him to rely heavily on his curveball and slider. It's the same kind of move that Brian Bannister and the Red Sox used to great success with Rich Hill.
Next thing the Astros knew, they had a rookie pitcher posting a sub-3.00 ERA over 150 innings his first season for the low price of a waiver wire pickup. That's the kind of bargain you can't even find on Extreme Couponing.
Dan Uggla
Uggla was one of the great finds of the Rule 5 Draft. More than making up for any questions about the quality of his glove, the first-year second baseman went to the 2006 All-Star Game and finished third in Rookie of the Year voting thanks to 27 home runs -- the most for a rookie at his position.
Perhaps related: While most rookie portraits look like something out of a high school yearbook, Uggla's neck was eligible for his own zip code: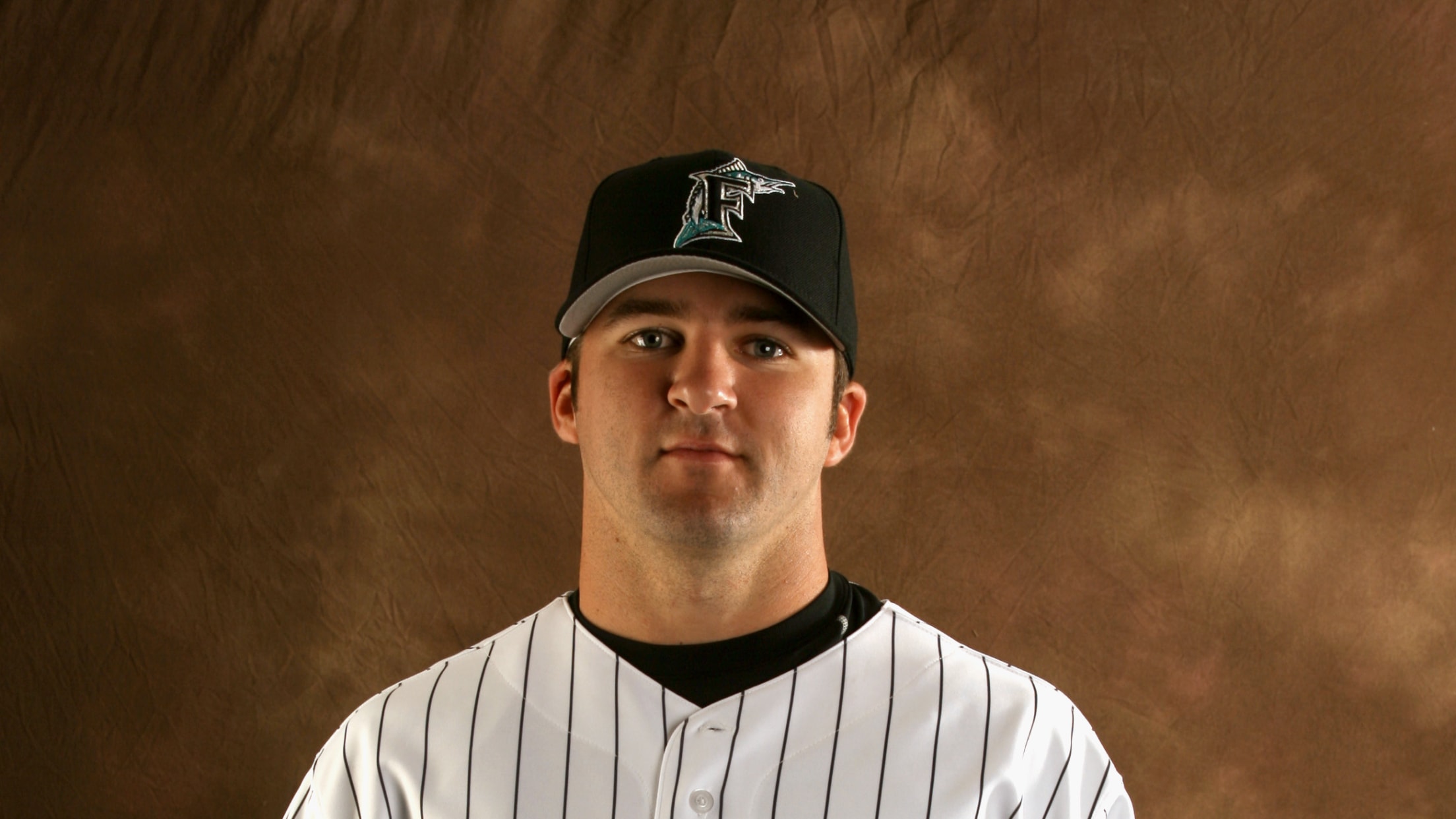 Hoyt Wilhelm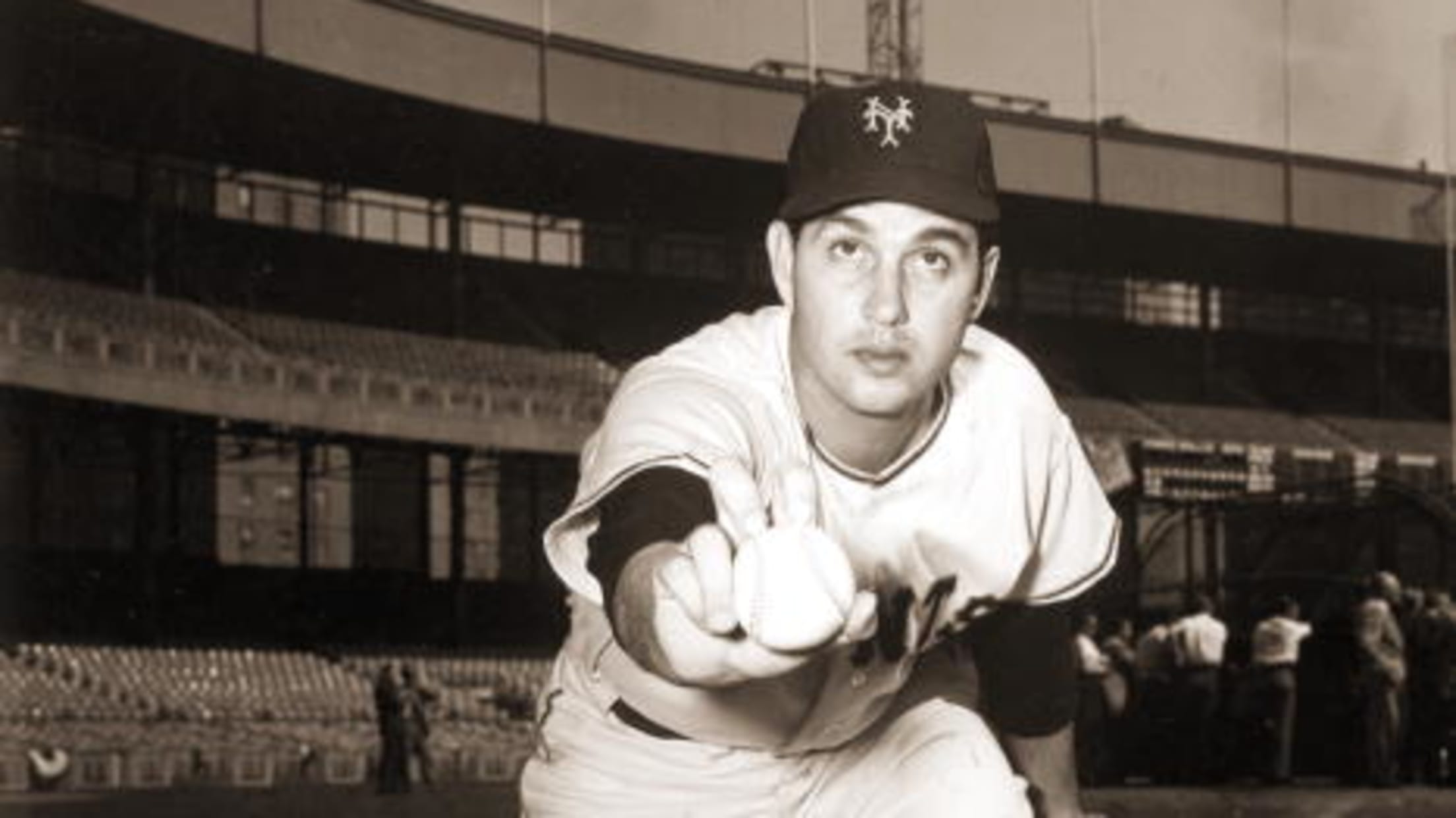 When the untraditional knuckleballer first joined the New York Giants' bullpen in 1952, he went 15-3 with a league-leading 2.43 ERA in 71 appearances at the age of 29. He was, and is, the only reliever to win the ERA title. That feat is even more surprising considering his last two ERAs in Triple-A were 4.95 and 3.94, respectively.
Wilhelm would go on to display shocking longevity. He used his tumbling knuckleball for another 20 years and eventually gained entrance into the Hall of Fame with 143 wins and a 2.52 ERA in 2,254 1/3 IP.
Teams in this article:
Players in this article: