Watch this old footage of Satchel Paige embarrassing some poor batter with an eephus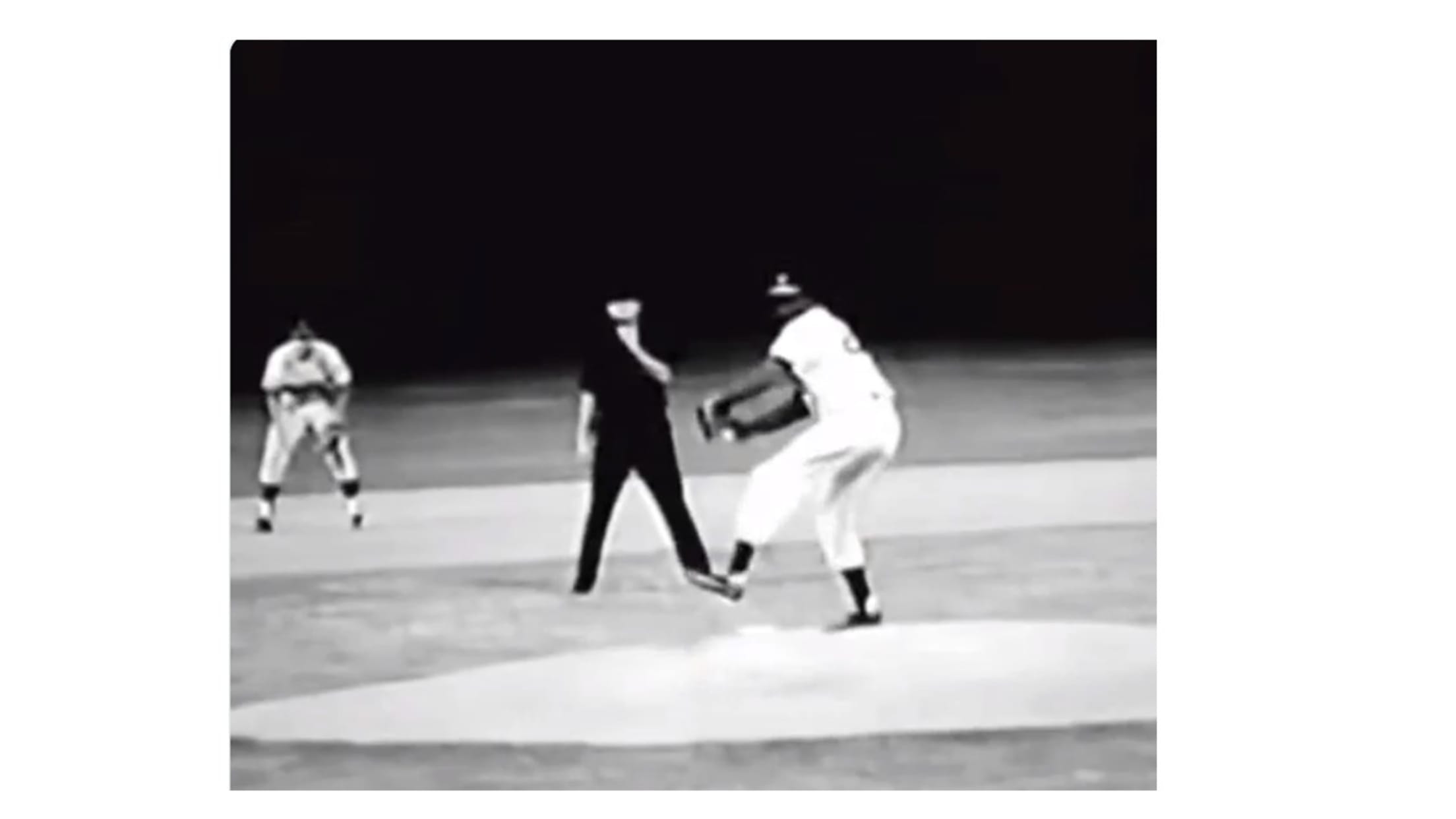 Whenever I hear the name "Satchel Paige," it's hard for me to imagine an actual person. My mind usually wanders to all kinds of stories and stats and tales that transcend any normal human being's life. He pitched 160-plus games in a row over a three-year period, he once arrived to a mound via helicopter -- as a 51ish-year-old -- and won a professional game. He used to have his fielders sit down behind the pitcher's mound while he struck out hitter after hitter.
That last thing is only something you can do when you have an electric fastball or breaking pitch or, in Paige's case, as we saw in footage that popped up over the weekend, a soul-crushing eephus:
Satchel Paige, Eephus/Slow Curve. pic.twitter.com/4cMGSkmmaV

— Rob Friedman (@PitchingNinja) November 30, 2018
Look at this poor guy.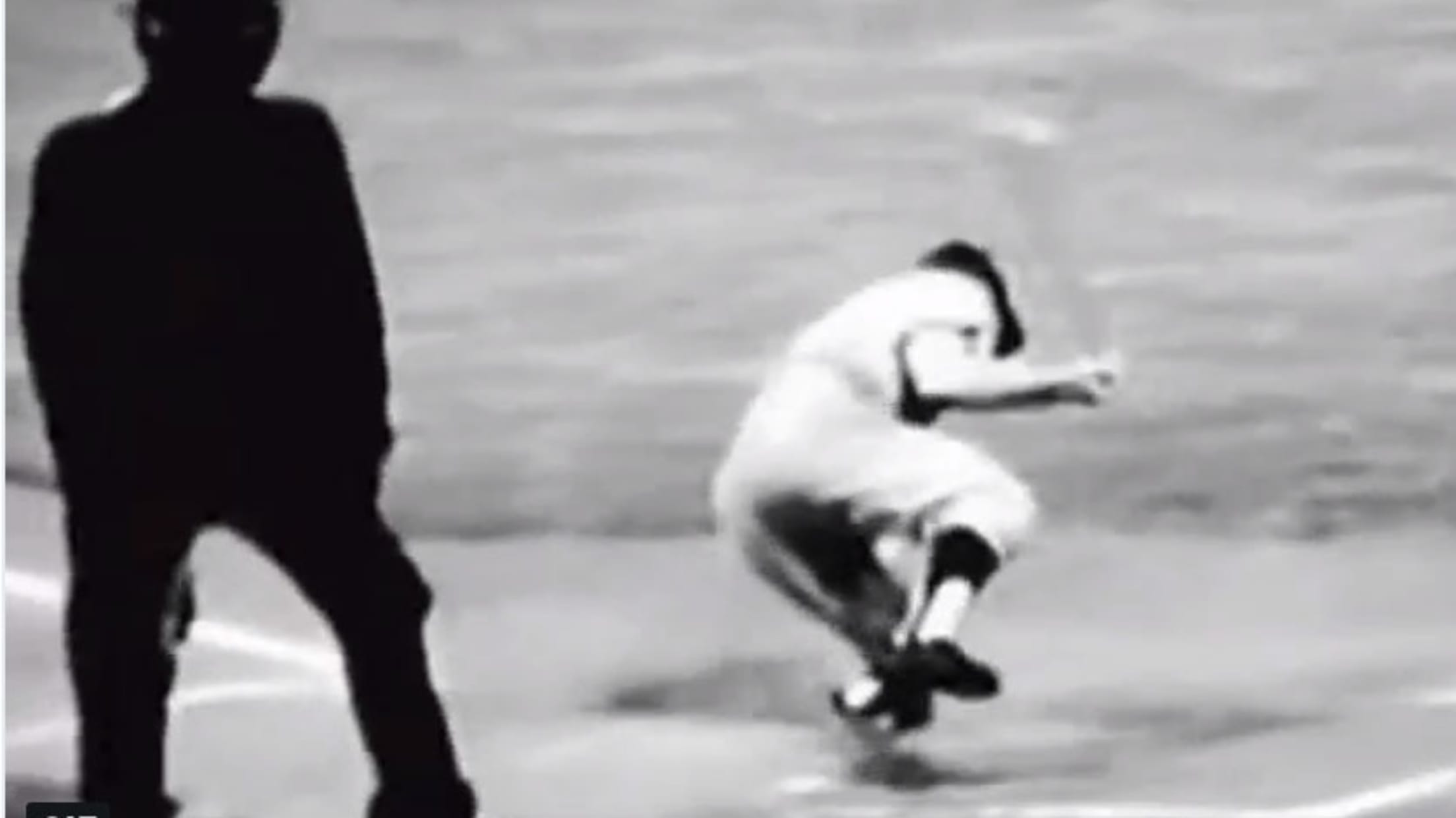 Right at this moment, he probably regretted ever picking up a baseball bat and vowed to never do it again.
Unfortunately, we're not sure what year this happened, who Paige was pitching for or anything else about the game. And thus, the legend of Satchel Paige continues.