While at UVA together, Sean Doolittle hit more homers than Ryan Zimmerman
Sean Doolittle was very sad to be leaving Oakland when he was traded away by the A's to the Nationals earlier this week. Fortunately, the Star Wars-loving reliever was going to a first-place team and, as the Nats broadcast noted on Tuesday night, he would be joining up with an old teammate. An old college teammate, to be more specific:
Yes, Doolittle and Ryan Zimmerman played on the same University of Virginia squad back in 2005 (along with Brandon Guyer and a few other future big leaguers). Look at that sweet high-five action!
The team went 13-14 in the ACC that season and 3-1 in the conference tournament. Doolittle, a pitcher and first baseman back then, had 11 homers to Zimmerman's 6 that year. Zim was better in nearly every other offensive category, but still, Sean Doolittle had more dingers than Ryan Zimmerman! Here's his sweet home run stroke: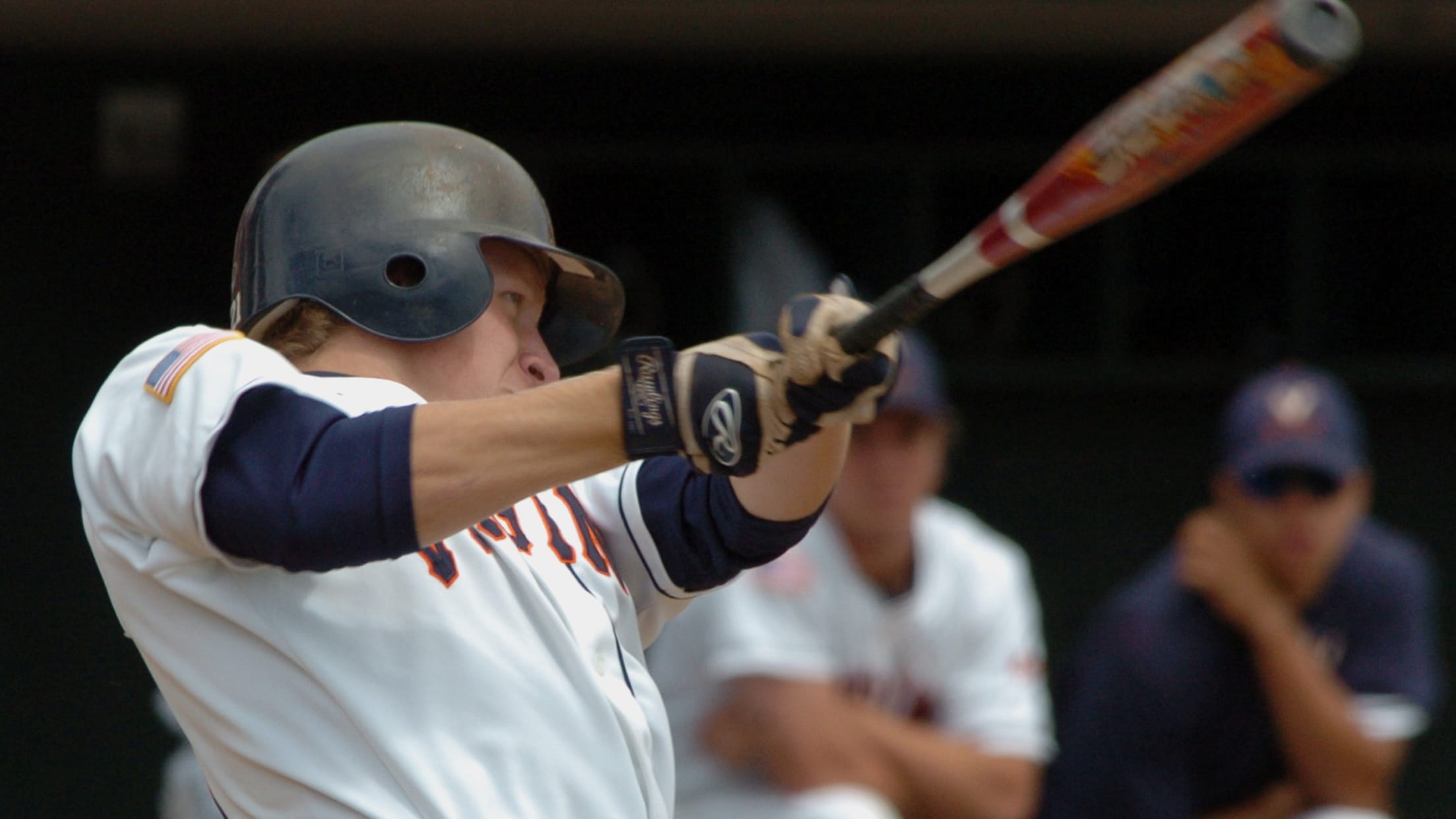 Another offensive stalwart, just what the Nationals need.
Teams in this article:
Players in this article: