Seven of the best nickname duos and inside jokes from Players Weekend jerseys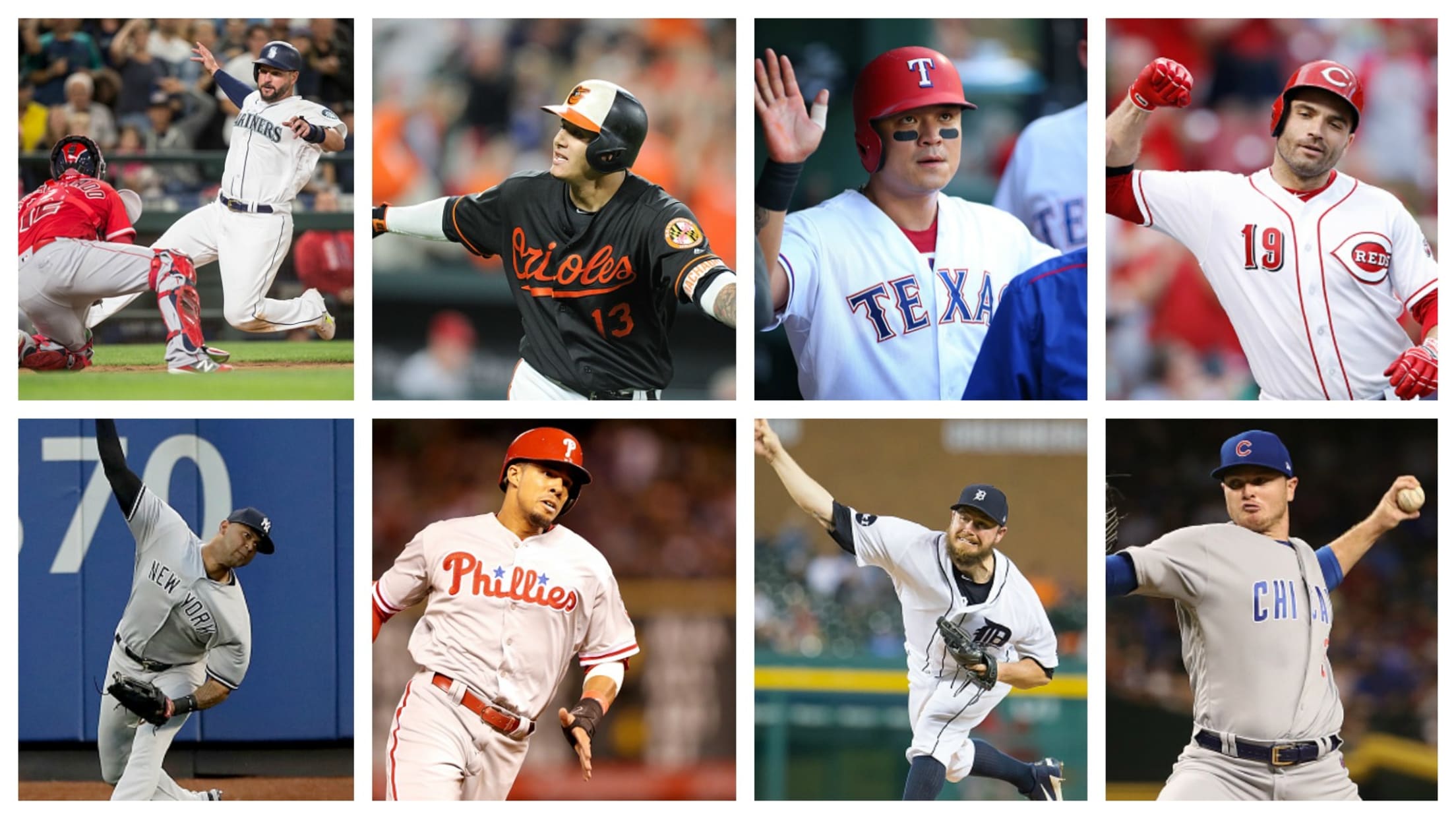 When Players Weekend comes Friday, the sport will be awash in bright colors, cool cleats and great nicknames. But some of the names aren't just schoolyard monikers or a player's initials. Some are inside jokes they share with other players.
In case you had trouble figuring them out, here are a few of our favorites. And if you want to purchase them, well, you're in luck.
Lance McCullers and Collin McHugh: Snap Dragon 1 and 2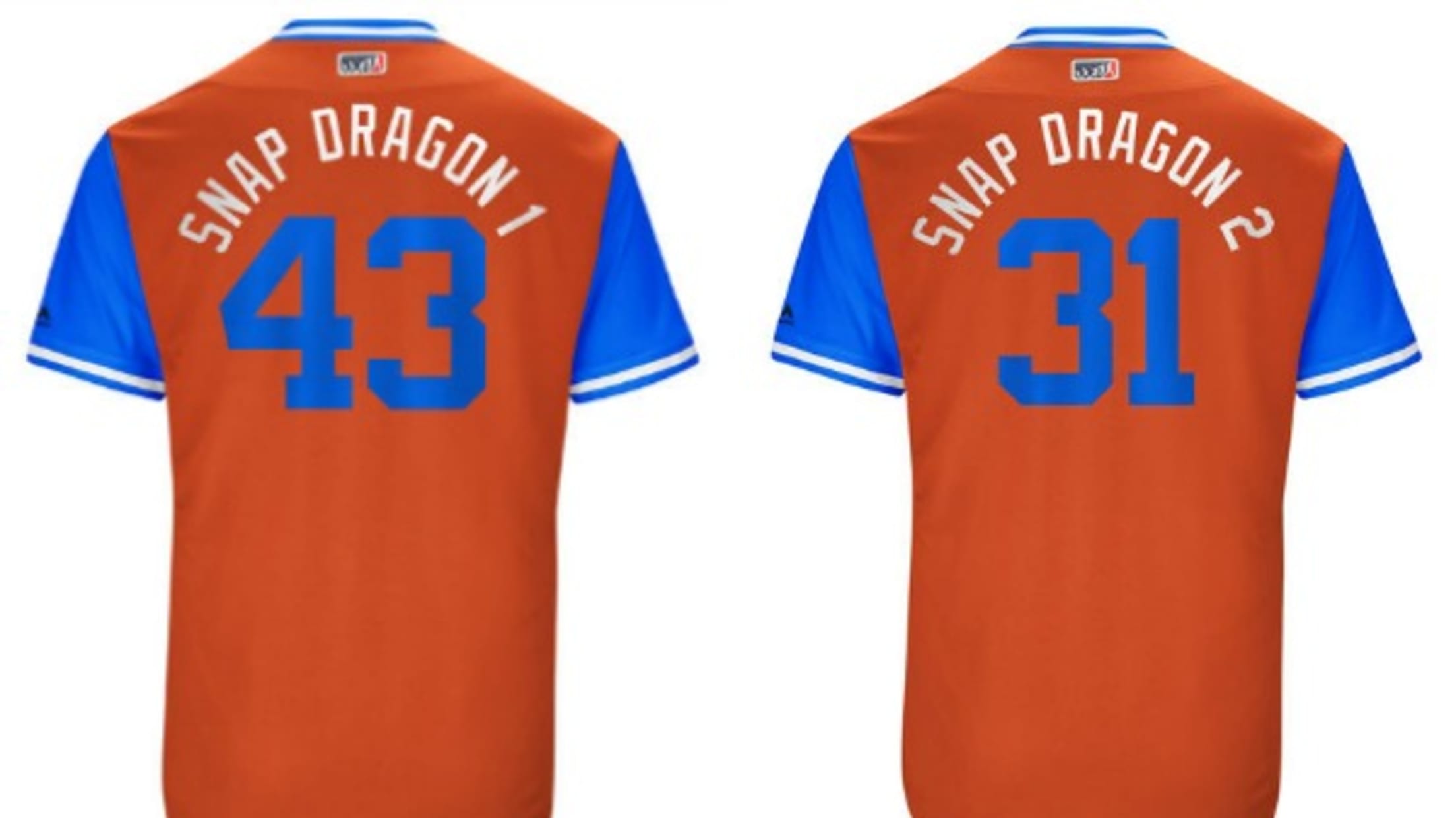 While teammate Chris Devenski is going with "Dragon" -- a nickname he earned in Double-A -- McCullers and McHugh's dragon nicknames have nothing to do with their teammate's. Rather, the two are paying homage to the snap on their curveballs.
(Snap Dragons would also be a great name for an a capella duo.)
Shin-Soo Choo and Joey Votto: Tokki 1 and 2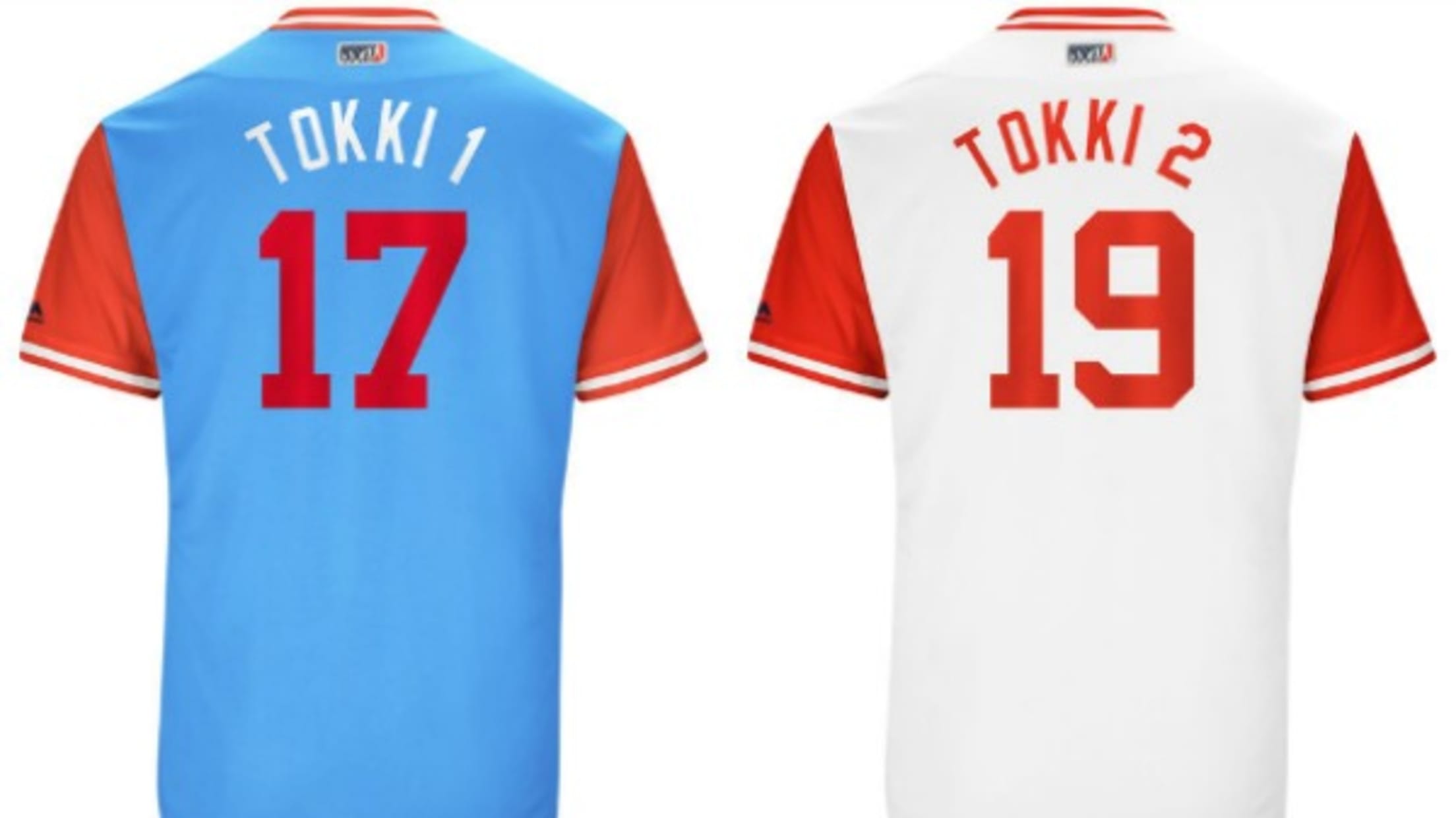 This nickname -- which is Korean for "rabbit" -- has a fascinating backstory going back to when Choo and Votto played together on the 2013 Reds. Votto told MLB.com's Mark Sheldon that he was always trying to statiscally catch Choo that year, but couldn't keep up with him.
And then, halfway through the year, Votto told Choo that he compared this chase to the dog track.
"I said, 'You know those rabbits in the middle that spin around the center of the dog track that dogs chase but can never catch?'" Votto said. "He said, 'Yep.' I said, 'That's how I feel about you. No matter how much I chase, I can't catch you.' [Choo] said, 'Oh yeah, that's a tokki.' I said, 'What?' He goes, 'A rabbit [is Korean for] tokki.' I said, 'OK, from now on, you're my tokki.' Every day we would say what's up to each other and we'd call each other 'Tokki.'"
Manny Machado, Jon Jay and Yonder Alonso: Mr. Miami, 305 J and Mr. 305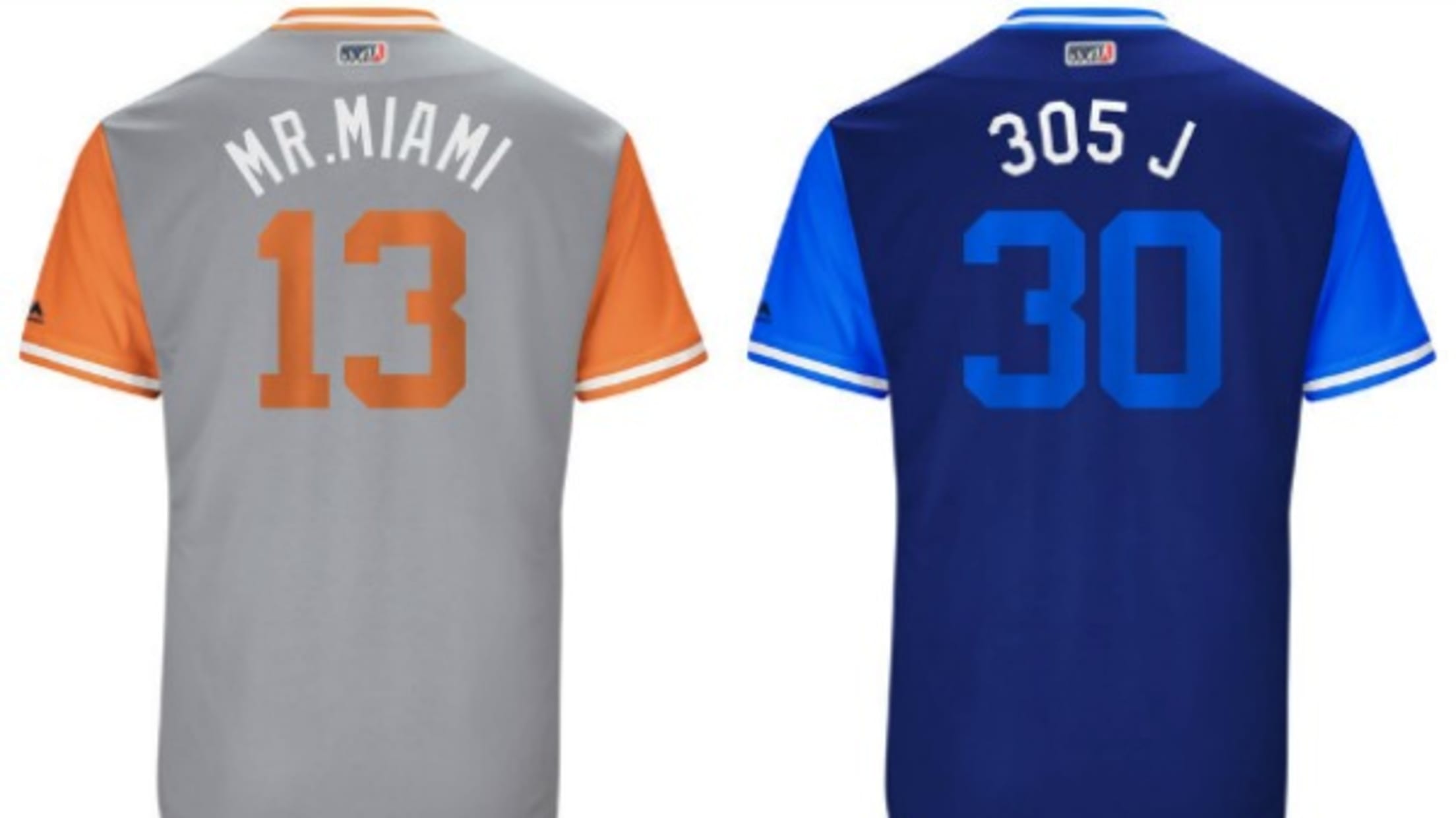 Looks like we'll have a battle for the rights of Miami this weekend. Not sure how we'll decide who gets to keep the title of Miami's current baseball son -- most hits? Most putouts in the field?
And, more importantly, is there a trophy involved?
Aaron Hicks and Aaron Altherr: A-A-Ron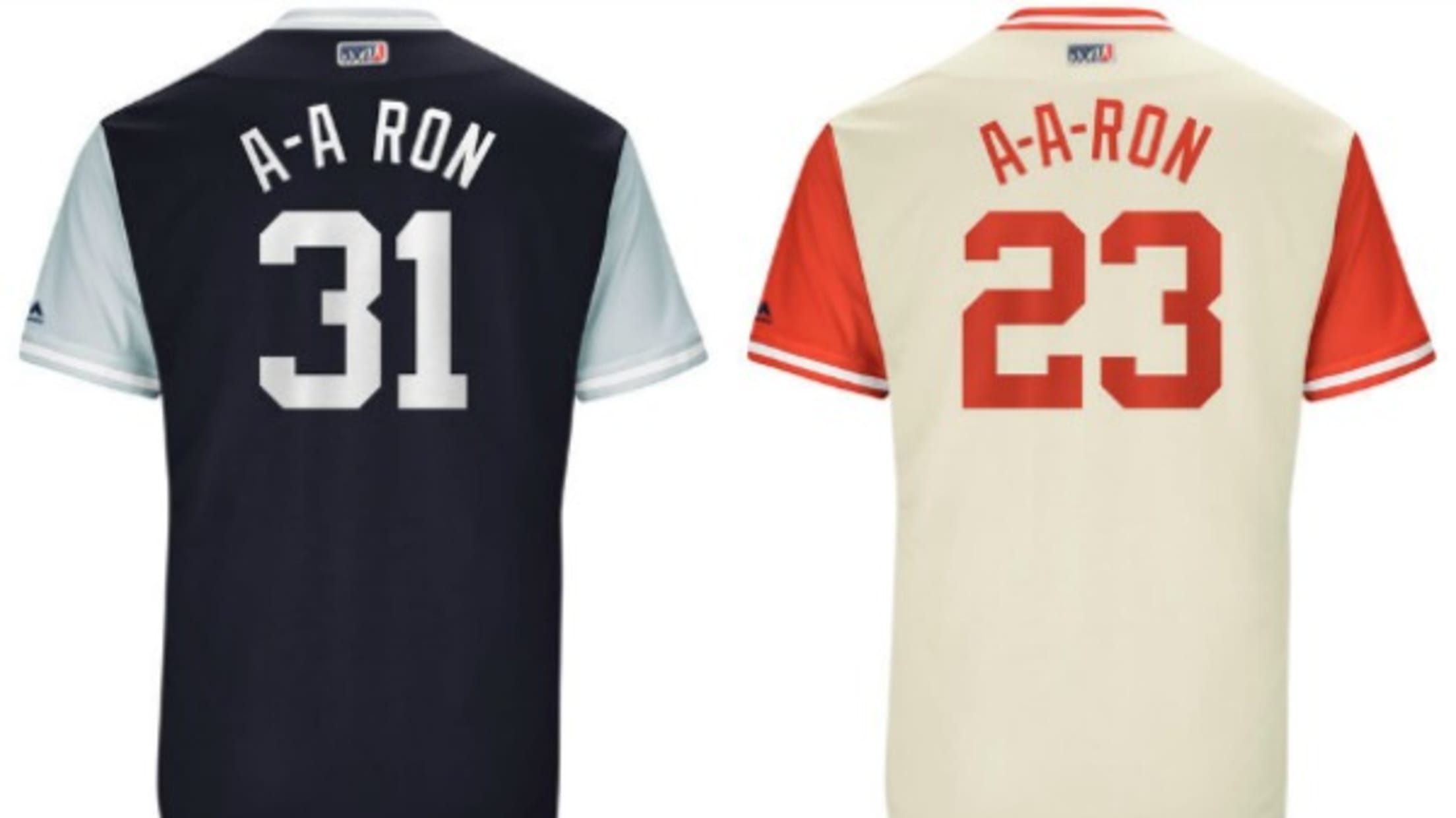 This one is pretty much a test for how culturally hip you are as it's a reference to a "Key and Peele" sketch.
Alex and Justin Wilson: Dale and Brennan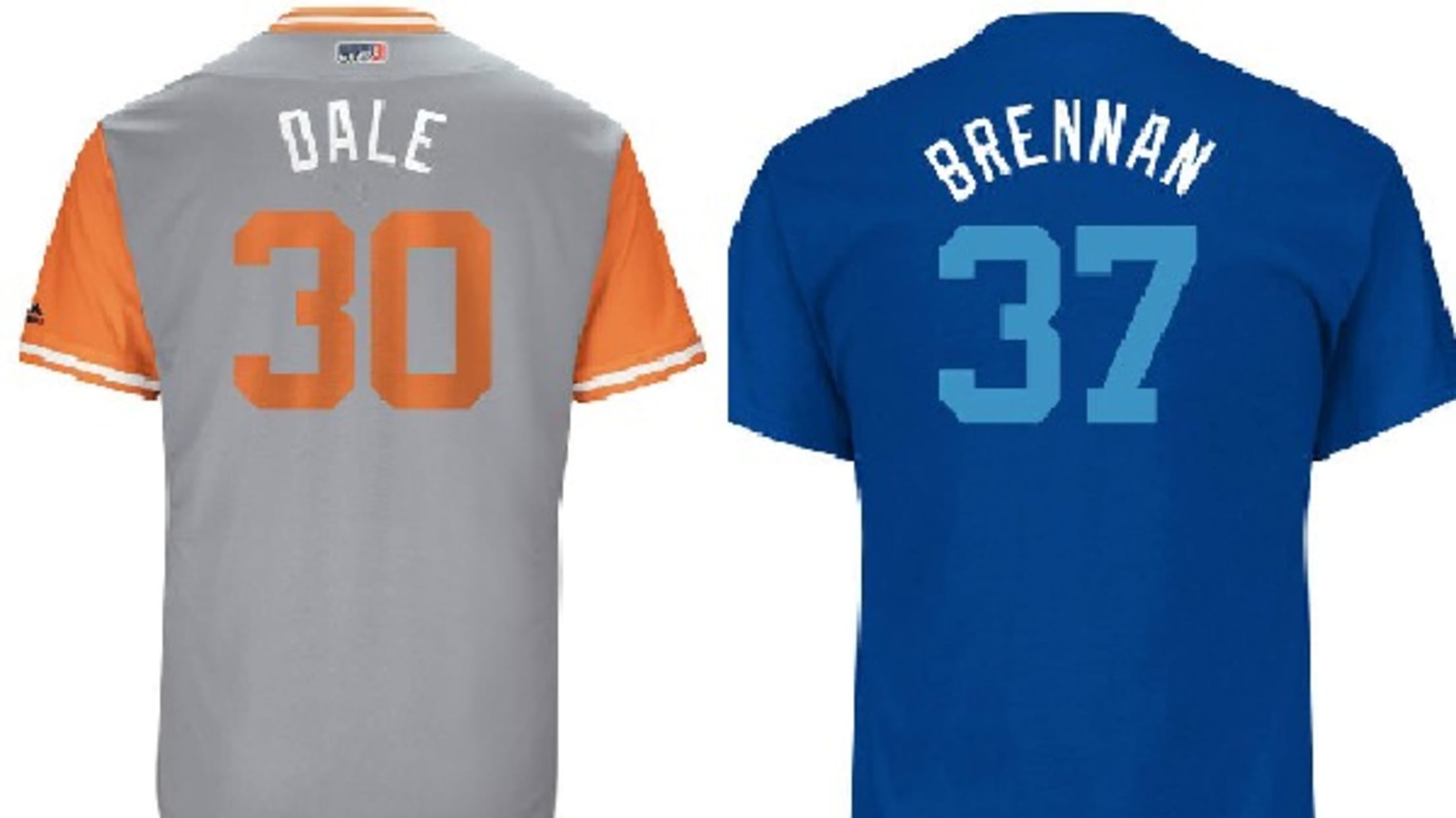 If "A-A-Ron" was an beginner's pop culture quiz, this one takes it up another notch. That's because Dale and Brennan are characters played by John C. Reilly and Will Ferrell in the movie "Step Brothers." The reason for it is simple, too: Before Justin was traded to the Cubs, the two Tigers teammates were often asked if they were brothers. What better way to honor that than by pretending to be step-brothers?
There's another Tiger getting in on the act, too: Mikie Mahtook is going with "Night Hawk." That's the name Ferrell's character asked to be called in the film.
Chris Davis and Khris Davis: Crush/Khrush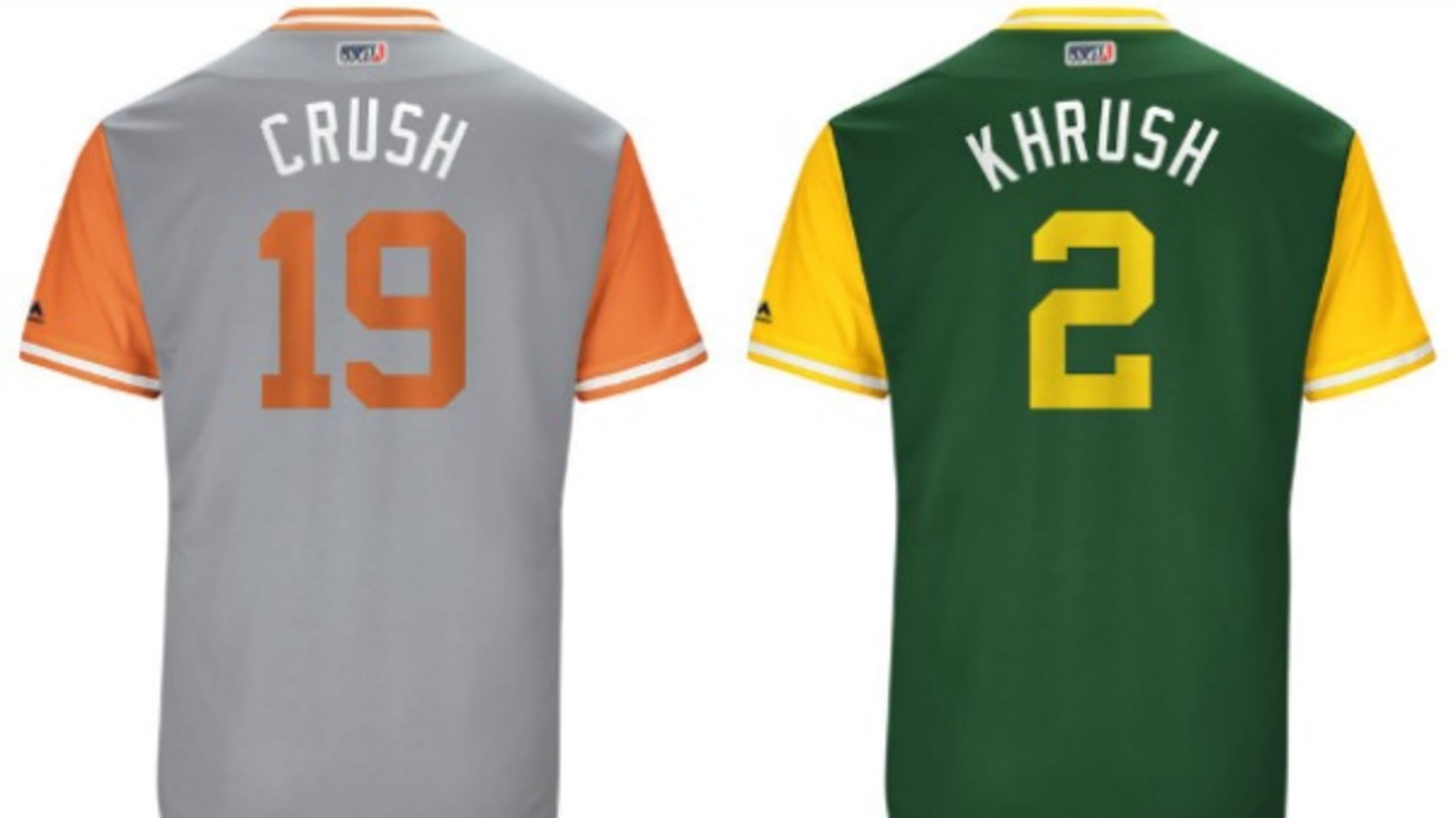 Chris Davis earned his dinger-loving nickname while in Texas, with the name following him to Baltimore (where, at times, it's been turned into Orange Crush.)
When Khris Davis started crushing blasts in Oakland, there was no choice but to follow the nickname, but with the slight change of spelling.
Kyle Seager: Corey's Brother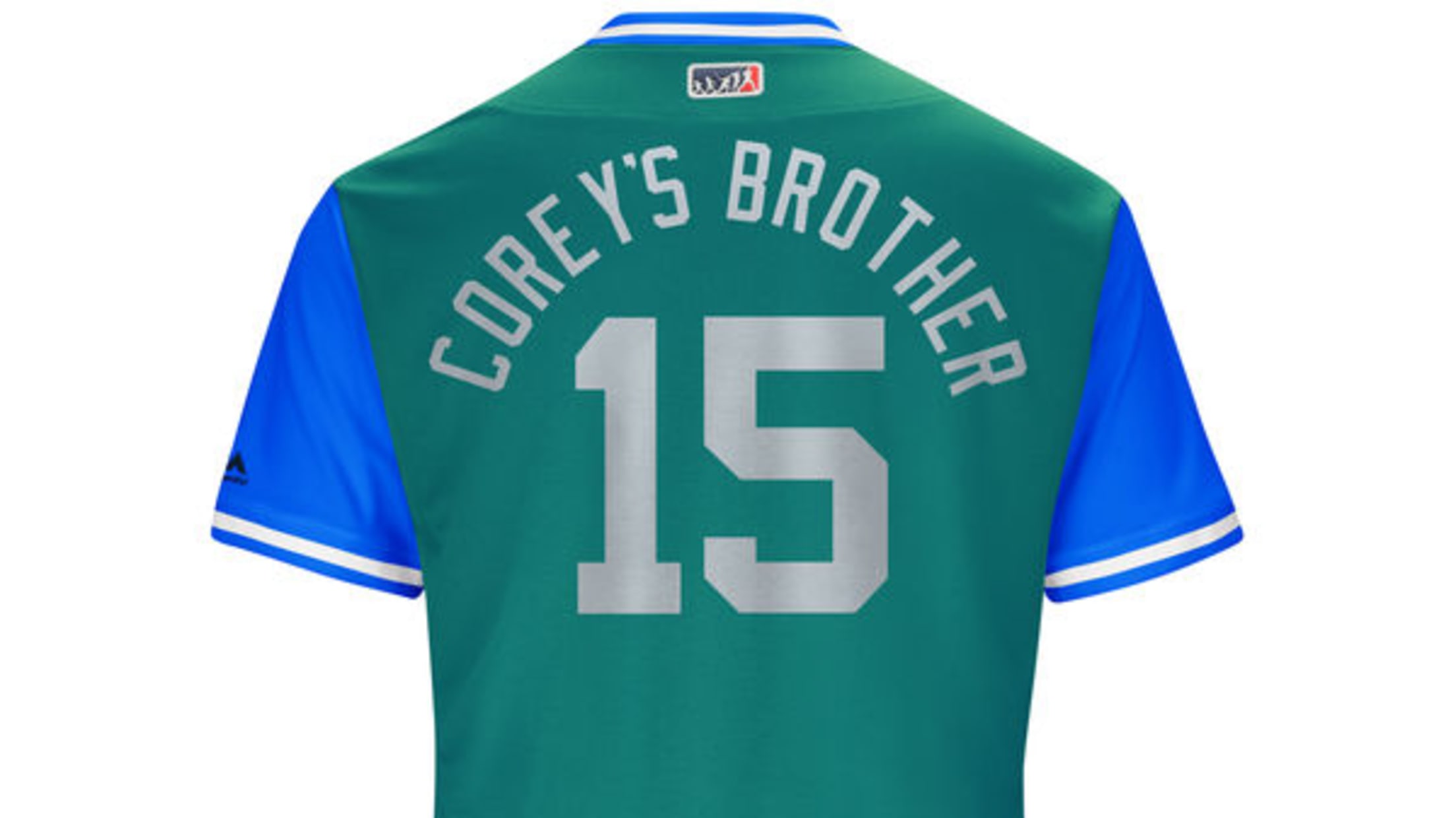 It's got to be rough being Kyle Seager. With two more home runs, he'll reach the 20-plus homer mark for each of the past six seasons, and yet he is still overshadowed by his younger brother in Los Angeles.
This jersey is for every older brother out there that thinks Mom and Dad favor the baby of the family.