Listen like a pro: Stream a mixtape of 2016 Rookie of the Year, Cy Young and MVP walk-up music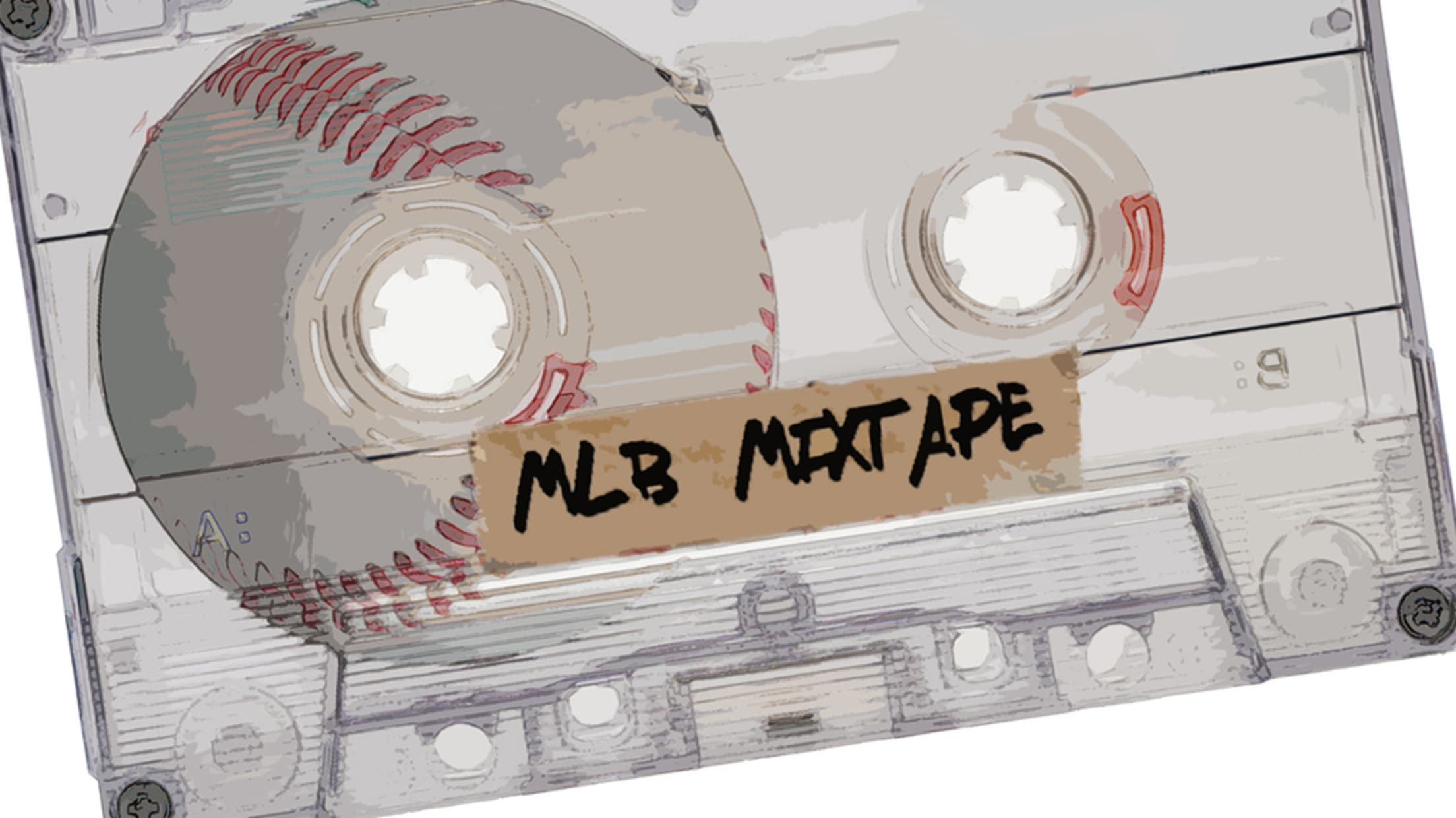 Major League Baseball has been doling out some prestigious awards for the past week or so, recognizing the best individual performances in both the AL and NL this season, as decided upon by the BBWAA.
Of course, any trip to the ballpark gives the average fan a snapshot of their favorite players' chosen walkup music, which can make for some fun Spotify playlists.
In that spirit, and as we've done recently with the respective Gold Glove winners and the music from the Cubs and Indians during their World Series showdown, enjoy a curated playlist (or is it a mixtape?) of the big winners of this week's high-profile awards, broken down as follows:
Cy Young Winners
Rick Porcello, Red Sox -- Jimi Hendrix, "All Along the Watchtower"
Max Scherzer, Nats -- Drake, "Energy"
Rookie of the Year Winners
Corey Seager, Dodgers -- David Nail, "Night's On Fire"
Michael Fulmer, Tigers -- Skillet, "Hero"
Most Valuable Player Winners
Kris Bryant, Cubs -- Kriss Kross, "Warm It Up"
Mike Trout, Angels -- Desiigner, "Panda"
And be sure to follow MLB on Spotify to check out all of the rest of our playlists:
Congratulations to the winners, and also congratulations to your ears!
Teams in this article:
Players in this article: