'Stranger Things' and the Upside Down is coming to a ballpark near you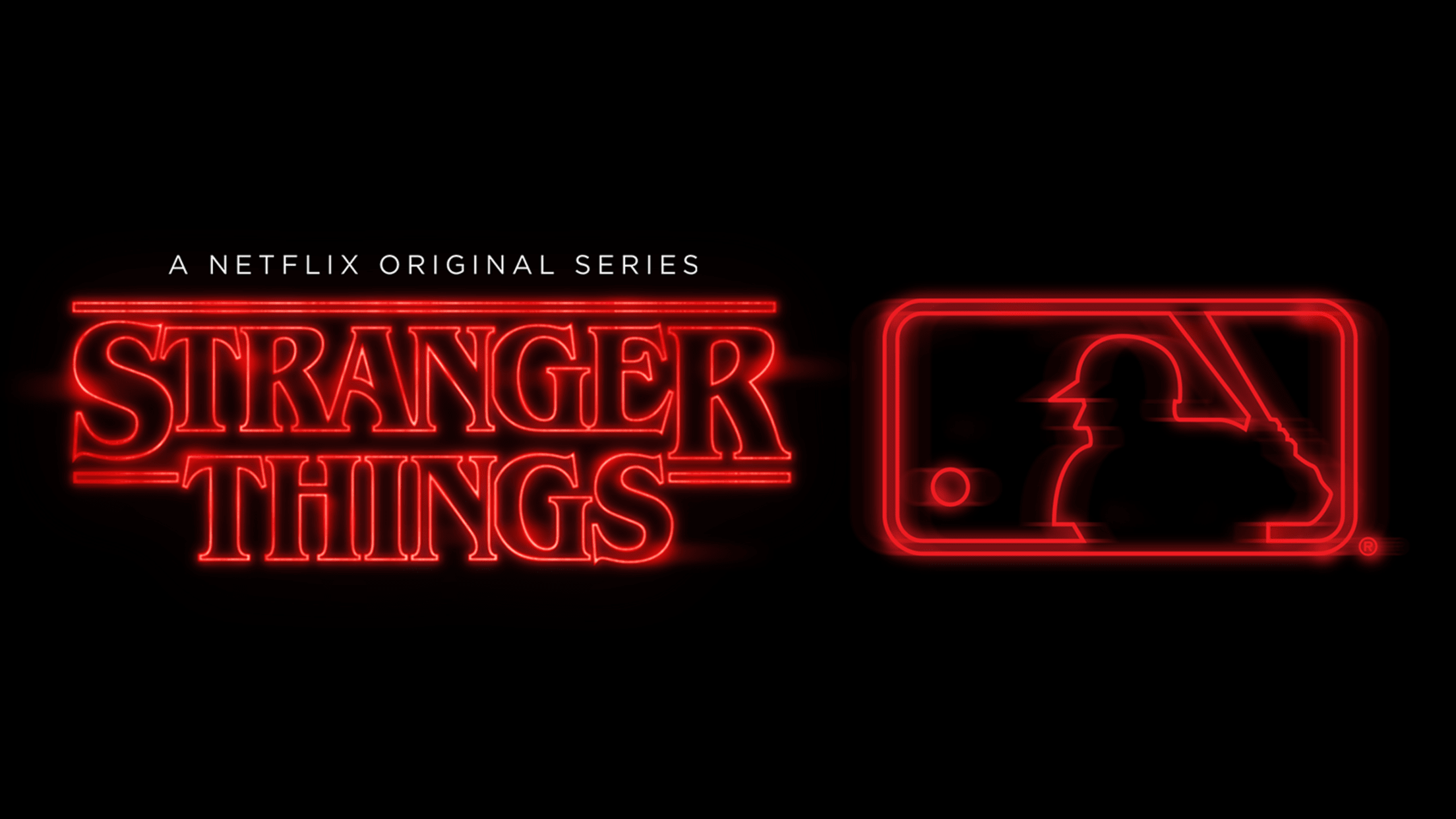 Get your frozen waffles, Christmas lights and horrifying cross-dimensional monsters together because the hit Netflix show "Stranger Things" is coming to a ballpark near you.
Before the third season drops on July 4, the show will be making 13 stops around the Major Leagues starting in Milwaukee on June 8. At each stop, you can expect "Stranger Things" MLB gear and merchandise along with an ability to immerse yourself in the Upside Down, the horrifying extra-dimensional area where nothing is as it seems. (So, I'm guessing it's a world where every pitcher throws a knuckleball and bunts reign supreme. Could be wrong, though.)
Click here to check out the dates for when the experience is coming near your city and get pumped with the teaser trailer below:
Michael Clair writes for MLB.com. He spends a lot of time thinking about walk-up music and believes stirrup socks are an integral part of every formal outfit.