Thanks to Ed Sheeran, the Brewers might be destined for the World Series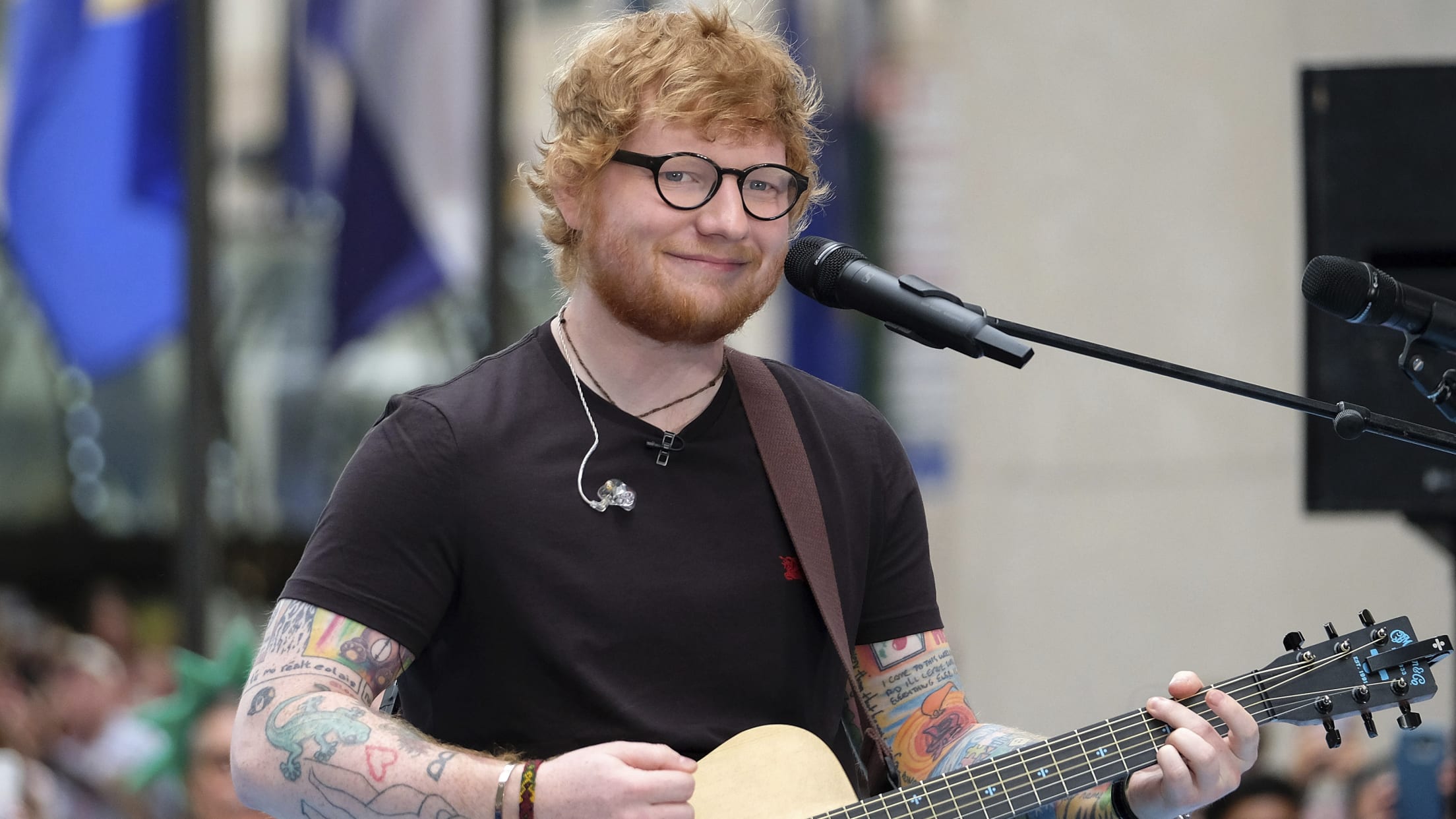 Early Tuesday morning, the Brewers announced that they'd be holding an Ed Sheeran concert at Miller Park on Oct. 23, 2018. Everybody loves Ed Sheeran, that'll be fun.
.@edsheeran is coming to Miller Park on October 23! For more info, head https://t.co/CjXXqw71db. pic.twitter.com/j4hQQjmvPr

— Milwaukee Brewers (@Brewers) February 6, 2018


Hmm, Oct. 23, though. Citing this year's schedule, fans began pointing out that that date could conflict with a potential World Series Game 1. The Brewers, of course, knew this and responded that they would be able to reschedule if the team looked headed for the Fall Classic.
Good question! We hope that's the case!

Thankfully, Ed Sheeran and his tour group have been awesome to work with, so if a deep Brewers Postseason run happens (🤞), Ed has agreed to come back at a later date in 2018 to perform at Miller Park. https://t.co/Q42l6q1V0P

— Milwaukee Brewers (@Brewers) February 6, 2018


But perhaps the Brewers knew exactly what they were doing by scheduling a huge pop star to perform the day they might be playing in the World Series.
A few years ago in 2015, the Astros pulled off a similar move -- inviting Taylor Swift to perform at Minute Maid Park on Oct. 13. Fans reacted the same way in the offseason and, eventually, after having a strong first half of the regular season, the team decided to reschedule Swift's concert to an off-day in September. Weirdly enough, the Astros made it to the ALDS, losing to the Royals in five games ... just a day after the original Swift concert would've been on Oct. 14.
So, going off this pop star postseason theory, it seems that the Brewers are destined to make the World Series. They'll be forced to reschedule the Sheeran date come July. The team has the talent -- picking up stars like Lorenzo Cain and Christian Yelich this winter to join Ryan Braun, Eric Thames and Travis Shaw. Zach Davies? Matt Albers?? They could do it, nay, they will do it. You know it. Ed Sheeran definitely knows it.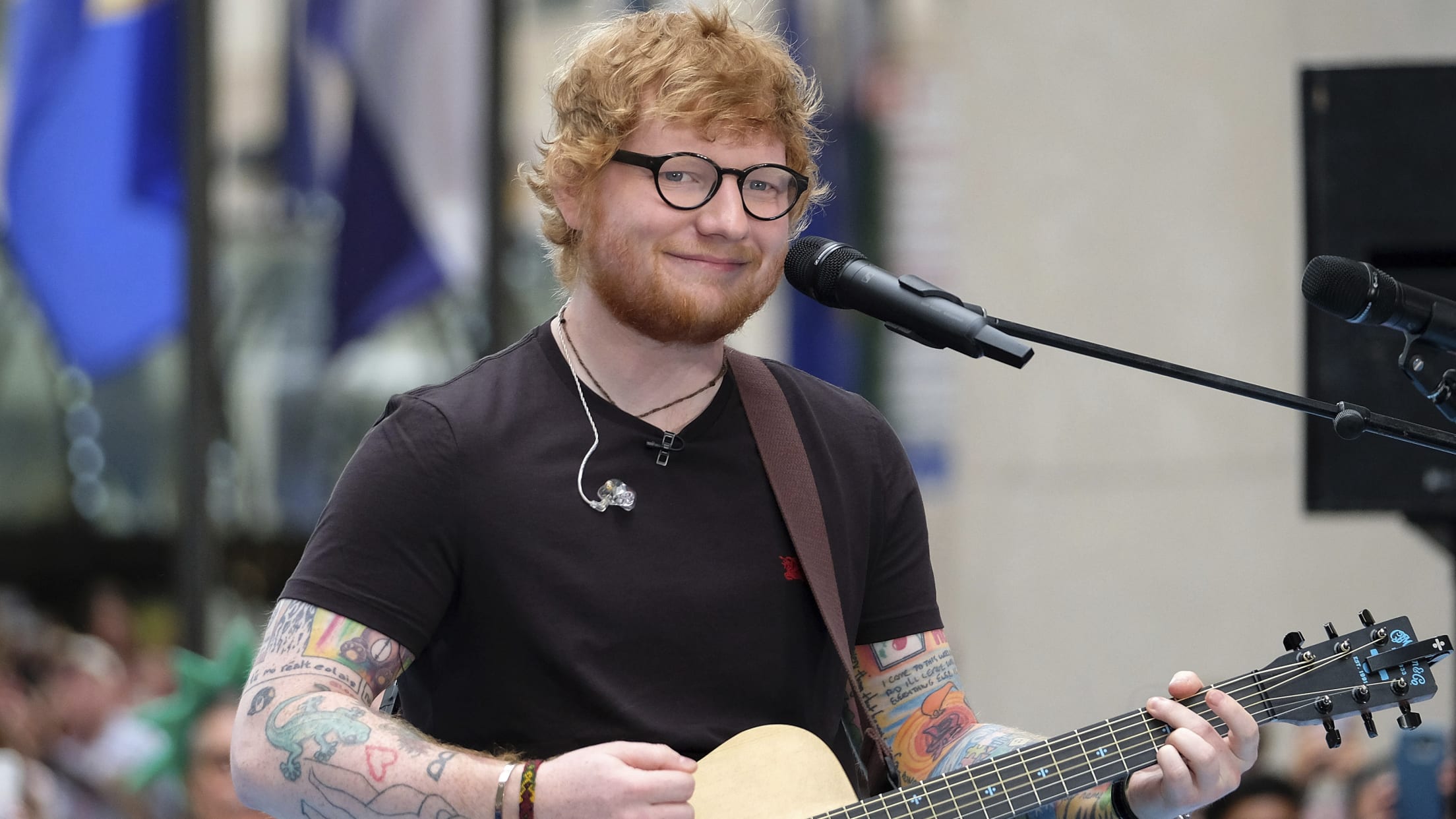 Teams in this article:
Players in this article: