The eight wildest things we learned from watching Prince Fielder's new food show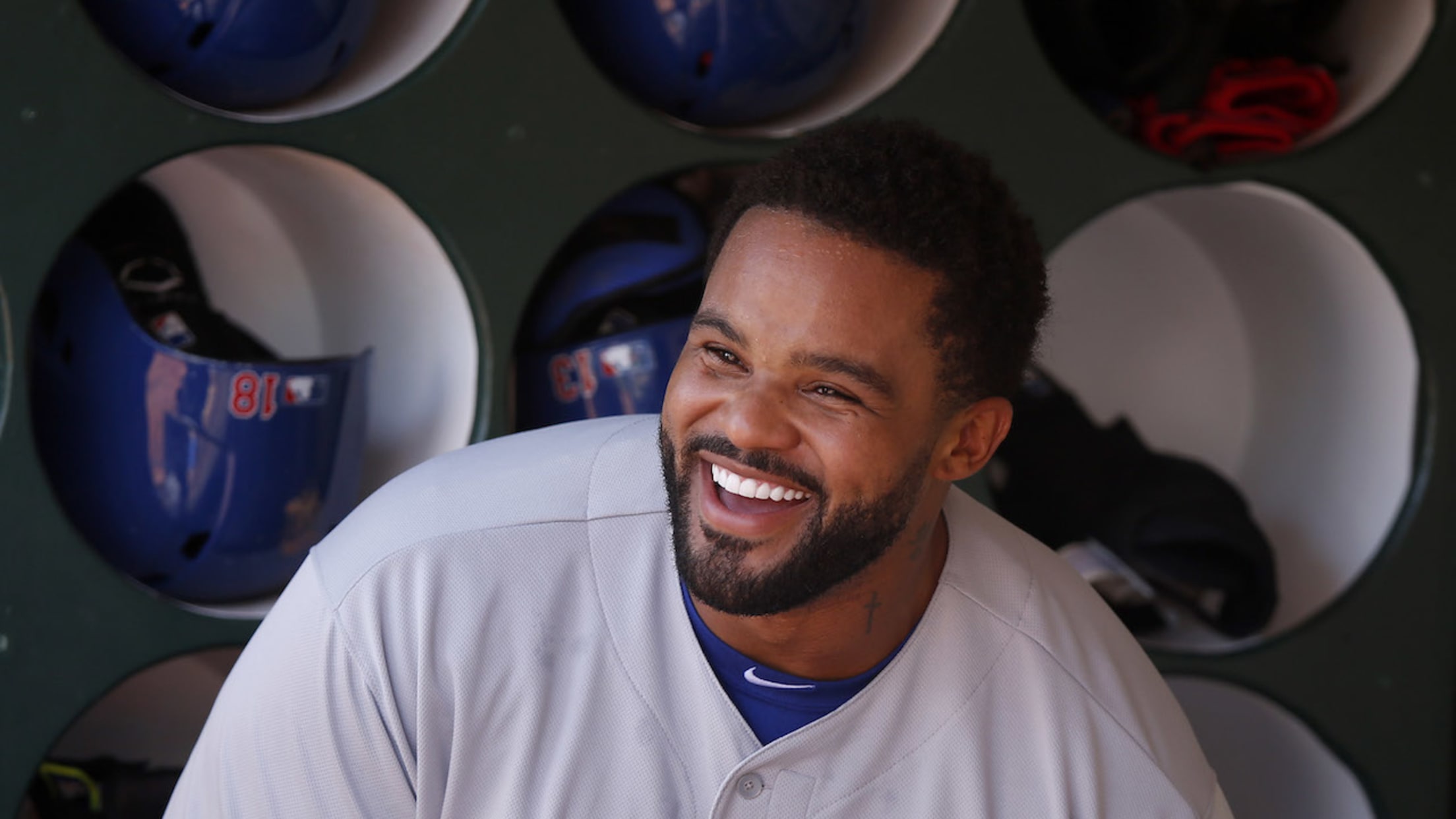 OAKLAND, CA - JUNE 11: Prince Fielder #84 of the Texas Rangers stands in the dugout before their game against the Oakland Athletics at O.co Coliseum on June 11, 2015 in Oakland, California. (Photo by Ezra Shaw/Getty Images) (Ezra Shaw/Getty Images)
Last February, Prince Fielder announced his first post-retirement project: a food show called Fielder's Choice, in which Fielder and his wife travel to various restaurants across the country and eat delicious food with celebrities. It's been a long wait since, but as Fangraphs helpfully pointed out, season one is now available to stream on Amazon -- and it's everything baseball fans could've hoped for.
Here are just a few of the things we learned from the first six episodes:
Fielder and CC Sabathia hung out with Jay-Z in Paris
Sabathia is represented by Roc Nation Sports, an agency owned by Jay-Z. Naturally, that comes with some perks -- like, apparently, getting to watch him in concert in Paris. Sabathia took a star struck Fielder backstage after the show to meet Jay, but their wives got the better end of the deal: They got to hang with Beyonce.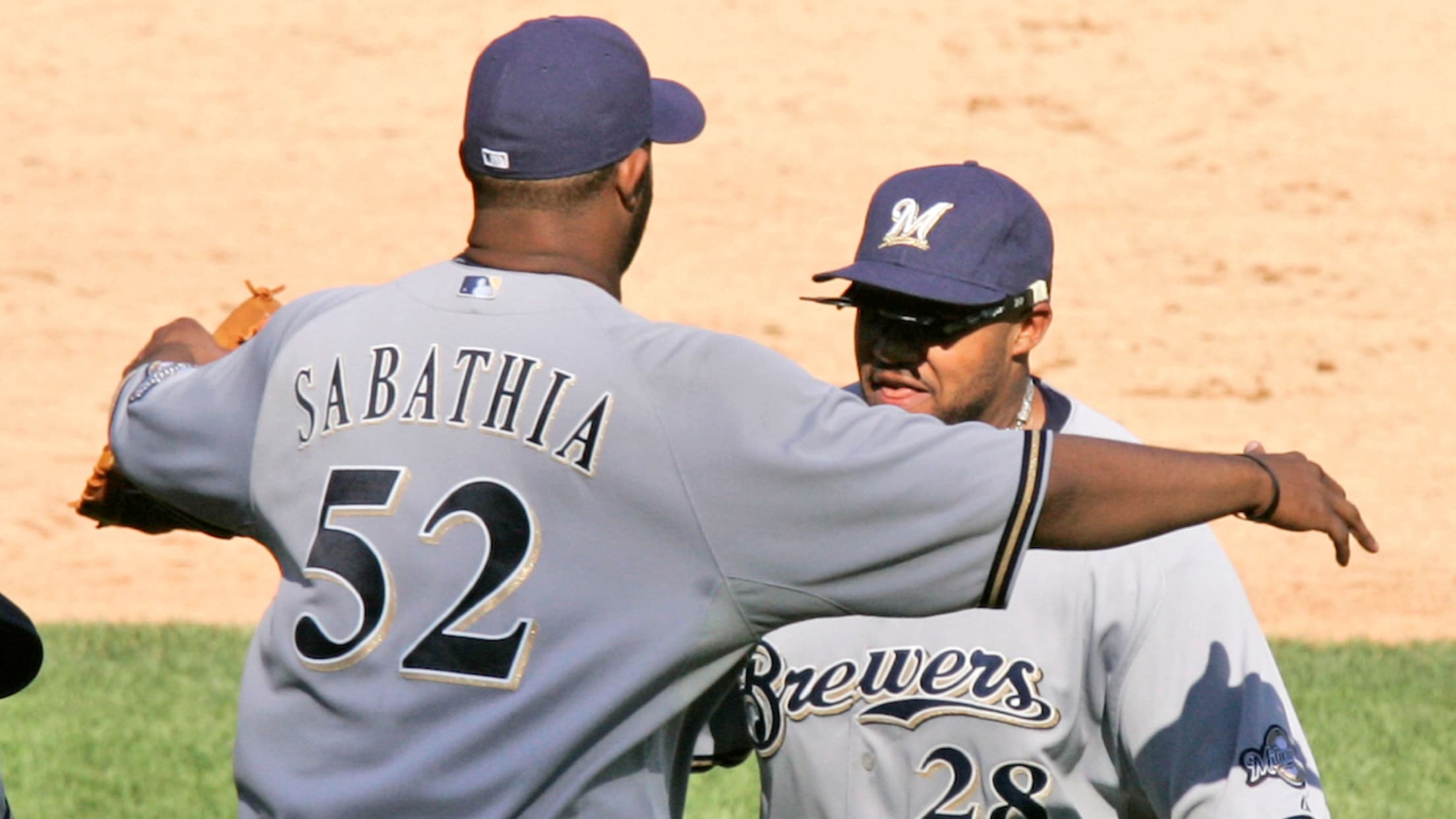 Dexter Fowler got a congrats text from Michael Jordan
In episode two, Fielder grabs Mexican food in Las Vegas with Fowler and Tony Gwynn Jr. At one point, Gwynn mentions that Fowler wears Jordan brand cleats, at which point the former Cubs outfielder casually mentions that he received a text from the man himself after Game 7 of the 2016 World Series:
"It said, 'Congratulations on the win, we're all happy for you, enjoy it,' and at the end it said 'MJ'," Fowler explained. "I nearly wrote back, 'MJ who?'"
Rickey Henderson once dropped the mic on Ken Griffey Jr.
In Orlando, Fielder and Griffey swap stories about growing up in Major League clubhouses. At one point, The Kid even got to play basketball against Rickey Henderson -- which went about as you'd expect.
"He made a basket, and he jumped in his car and drove off," Griffey said. "To this day, I'm still upset about that, that he beat me and he was like, 'I beat you, so it's over.'"
Fielder has an ... interesting way of welcoming new teammates
Just a few minutes into the season premiere, Fielder and Sabathia start reminiscing about 2008, when Sabathia was traded to Fielder's Brewers at the non-waiver Trade Deadline ... and proceeded to put together one of the best stretch runs in baseball history.
Of course, the thing that really stuck out to Sabathia was the, uh, intimate clubhouse greeting he received from Fielder after his first start:
"That was my ritual in Milwaukee," Fielder explains. "If you were a new pitcher and you won, I got naked and hugged you."
The story behind Griffey's backwards hat
Yes, there is a reason Griffey started wearing his hats backwards, and it's not just because it looked insanely cool.
"I had a little peanut head," he explained. "So when I put on my dad's hat, it would always hit me in the face. So finally I was like, 'Just turn it around.' From then on, I just grab a hat and put it on backwards."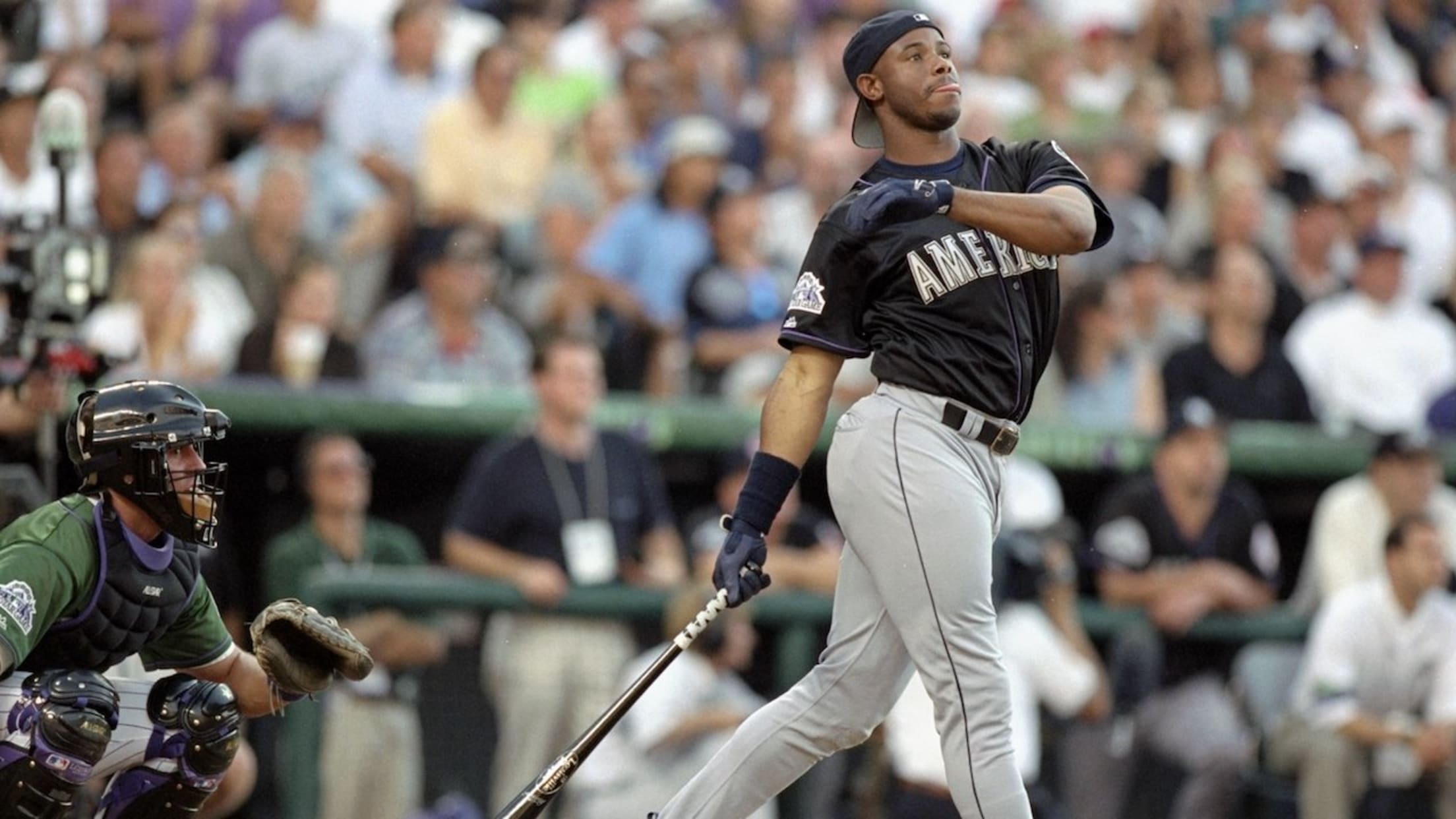 Griffey is one of the most superstitious players in baseball history
Two baseball players can only talk for so long before the conversation turns to superstitions -- and it turns out that Griffey outdoes just about everyone.
"My motto is, 'Everything is for sale -- if I don't get any hits, I'm not happy.'"
That apparently extends to cars, too: "I had one of my friends drive a car from Florida to Cincinnati, hand me the keys and take my other car home because it had no hits in it."
He once pranked Sean Casey with a room service order
While with the Reds, Griffey brought his son Trey on a road trip with him. Trey ordered room service at the team hotel, but his dad wasn't about to get stuck with the bill: He sent it to Sean Casey's room instead, leaving the first baseman to explain to the front desk why that order of chicken fingers, peanut butter and jelly and milk wasn't his.
The entire Xzibit experience
Alas, we didn't get any juicy Pimp My Ride gossip. But if you're wondering whether food critic Xzibit is as wonderful in real life as it is in your imagination, the answer is "absolutely":