The Cubs are sporting some sweet biker vests on their Easy Rider road trip to San Francisco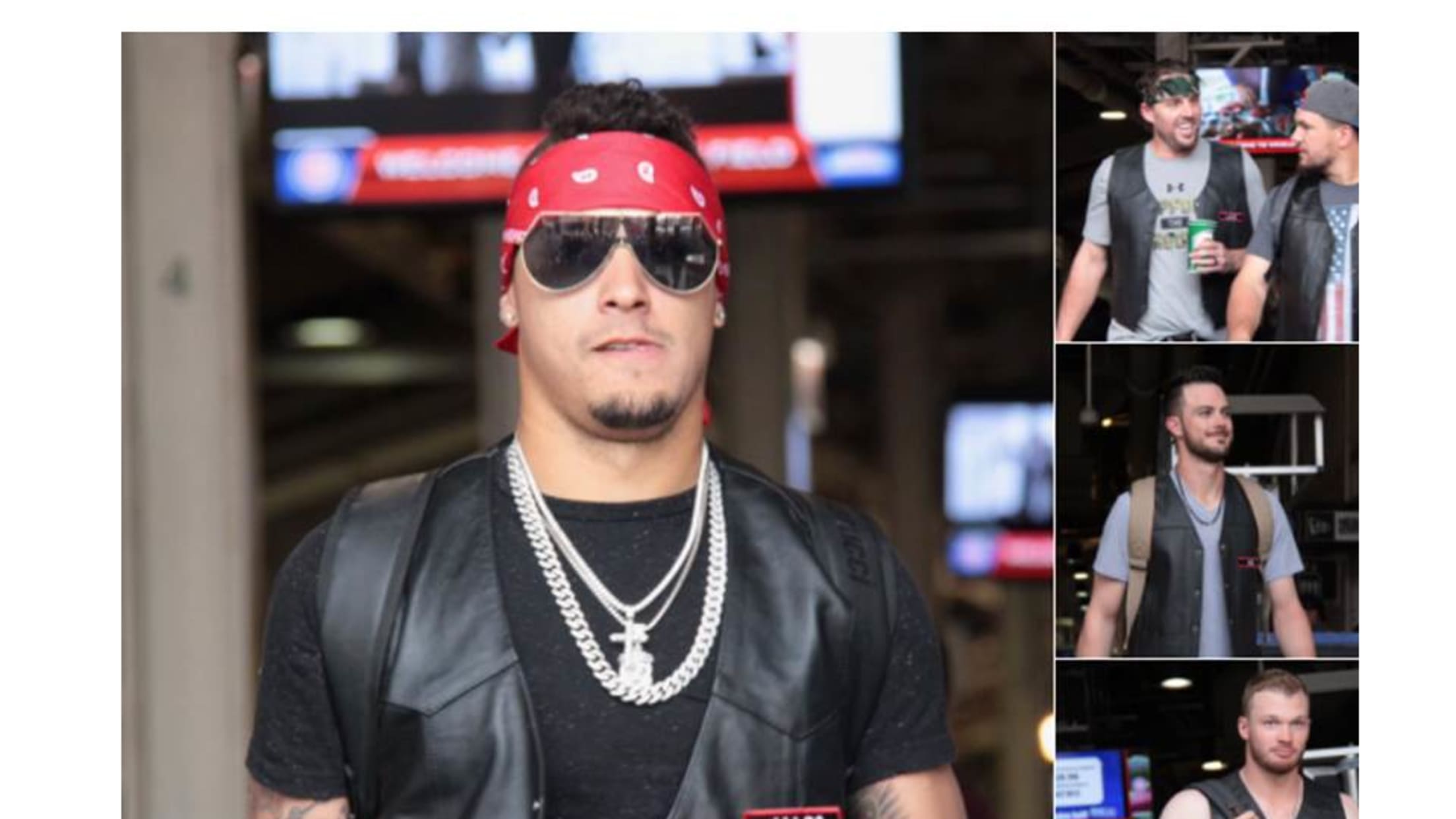 Before we go any further, please click play on the below video:
OK, now we're ready. The Cubs, kings of the themed road trips, are heading out to San Francisco this week for a three-game set against the Giants. And before their 9-4 loss to the Nats on Sunday, manager Joe Maddon declared that their West Coast expedition would be Easy Rider-themed. A couple hours after the final out, we found out that was indeed the case.
Cubs. Easy Rider trip. pic.twitter.com/3tBuooIHL3

— Mark Grote (@markgrotesports) August 6, 2017
The biker vests had nicknames for each player -- Mago, or Magician, for Javy Baez, Happer for Ian Happ, KB for Kris Bryant and so on. Javy should probably wear this outfit after every game:
Here I am, on the road again. pic.twitter.com/4LVTcczSJO

— Chicago Cubs (@Cubs) August 6, 2017
THE ZORILLA.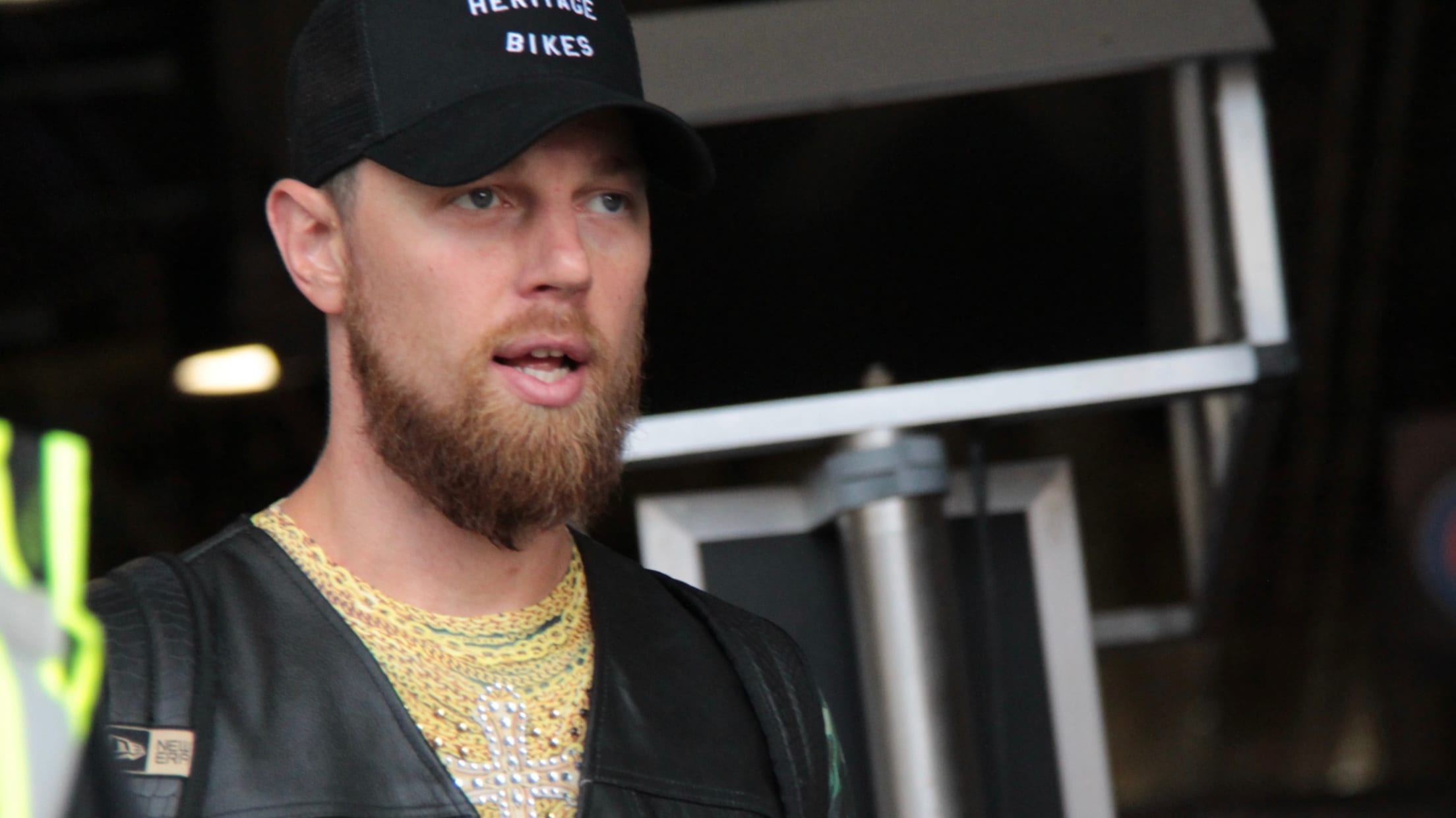 Pedro Strop looking like a natural: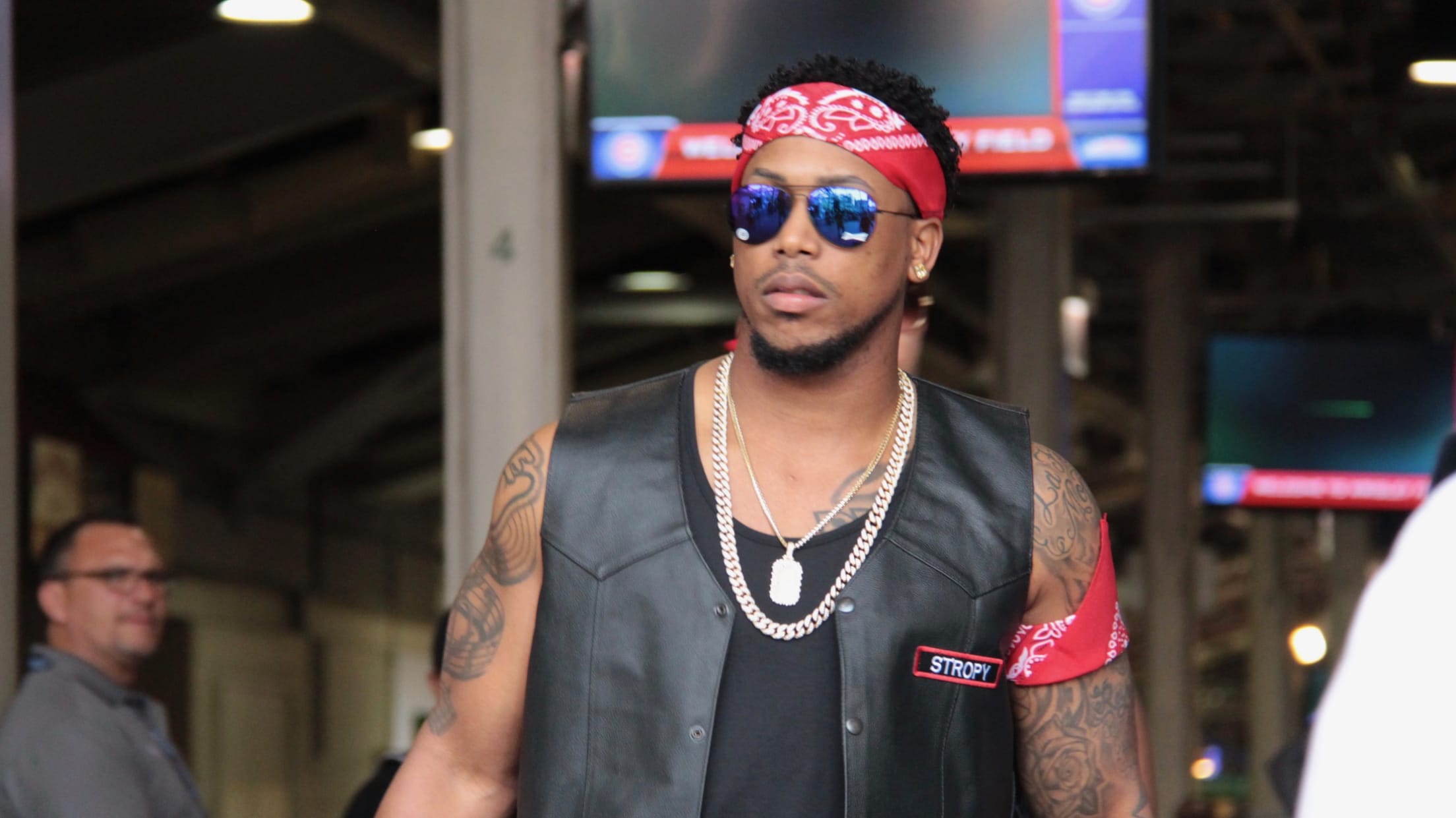 Nobody's cooler than J-Hey: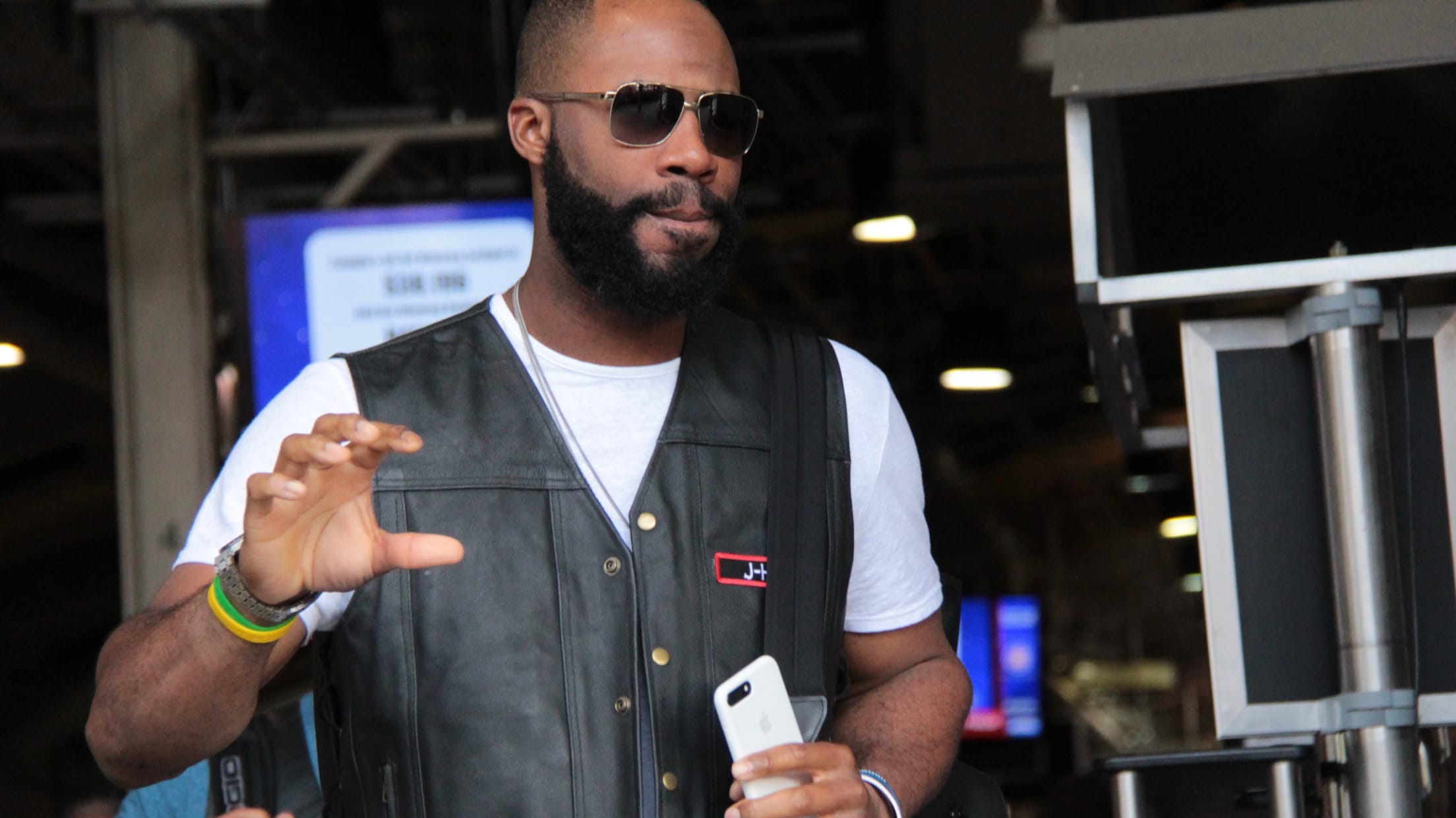 And, of course, the Left-Hander: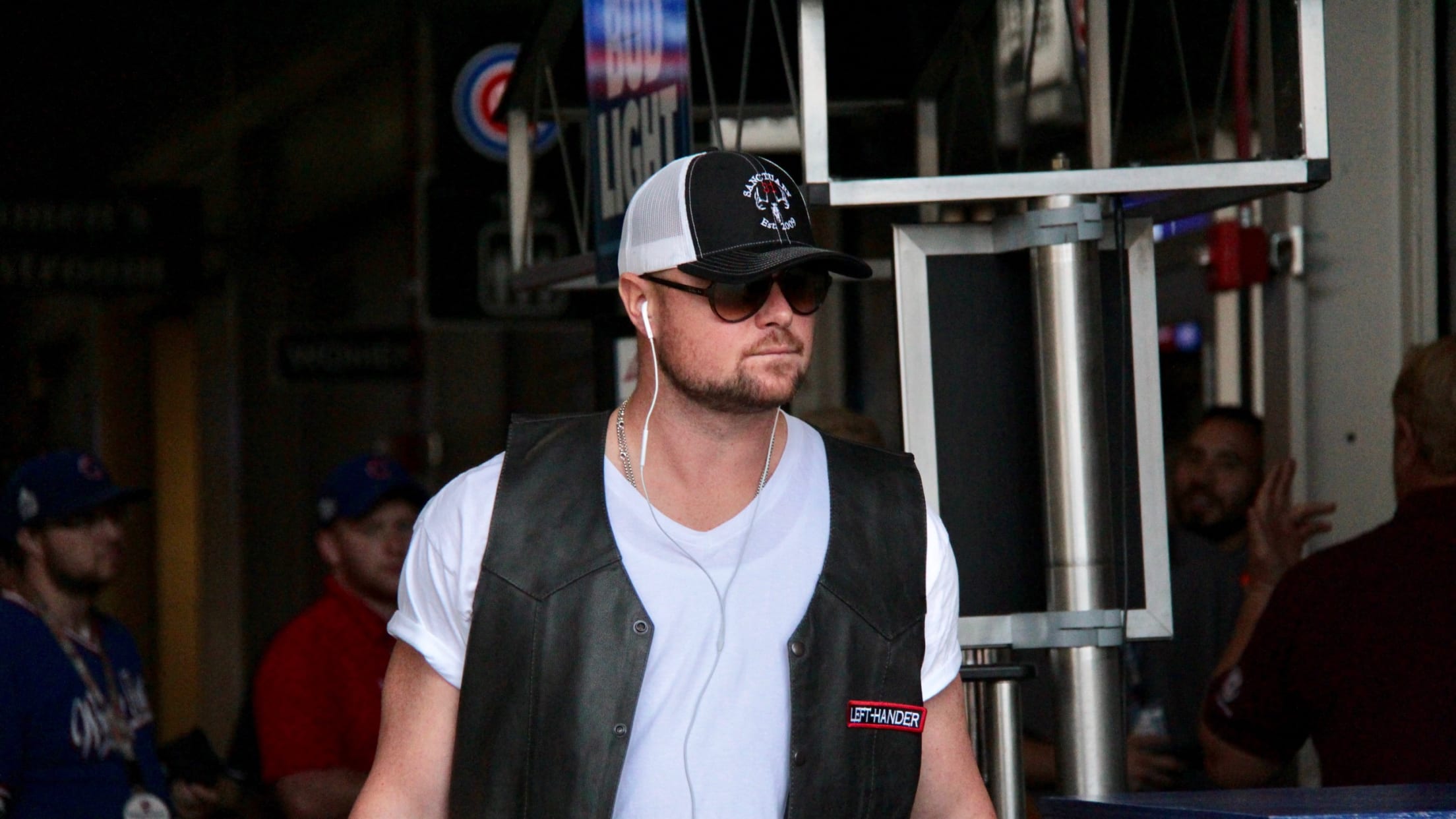 Teams in this article:
Players in this article: