The Hall of Fame Case: Mike Cameron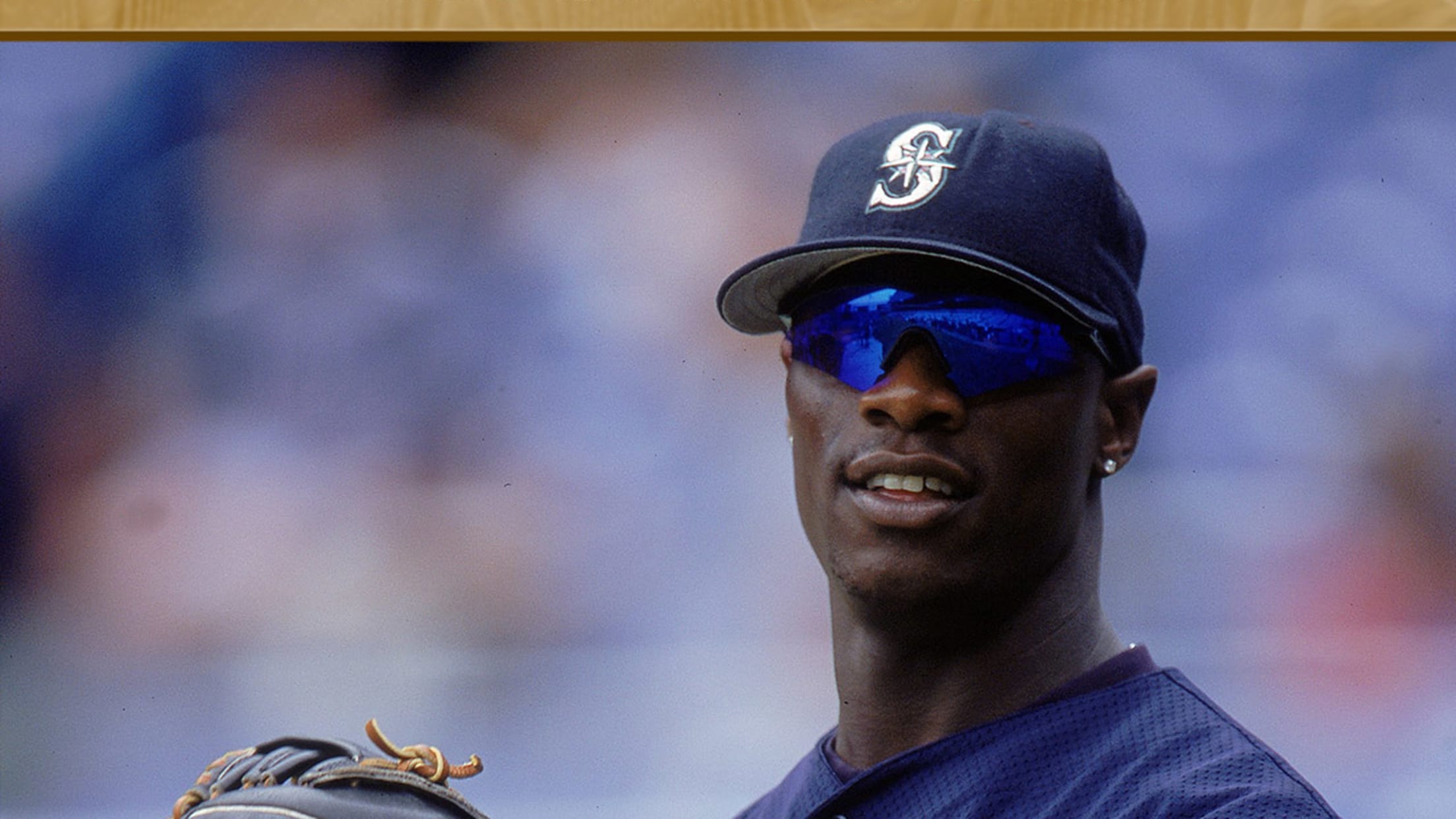 6 Aug 2000: Mike Cameron #44 of the Seattle Mariners warms up during the game against the New York Yankees at Yankee Stadium in the Bronx, New York. The Mariners defeated the Yankees 11-1.Mandatory Credit: Jamie Squire /Allsport (Jamie Squire)
The likes of Jeff Bagwell and Tim Raines -- and even first-timers like Vladimir Guerrero or Pudge Rodriguez -- shouldn't have too much trouble racking up National Baseball Hall of Fame votes. But there are plenty of other players on the 2017 ballot who require a little more voter-cajoling. Players who may not have the on-field resume, but deserve an impassioned Hall of Fame case nonetheless. Players like ...
Michael Terrance Cameron -- electric center fielder, noted author and, most importantly, the Mike that kids really wanted to be Like. (Don't bother to look that up, we swear it's true.) Cameron enjoyed a 17-year big league career with eight different teams, but he's most remembered for his time with the Mariners, where he not only replaced a certain somebody in center field but also won two Gold Glove Awards, played in an All-Star Game and helped make 116-46 happen.
All the above probably already convinced you that he's worthy of a spot in Cooperstown, but we're going to give you a few more reasons anyway.
He could do it all
He may not have had one elite skill, but if there was something that needed to be done on a baseball field, Cameron could do it well. He got on base, he hit for power, he was a dangerous baserunner and a very good defender in center. And best of all, he was remarkably consistent: From 1999 to 2008, Cameron averaged 22 homers and 24 steals a year.
He was a major part of the greatest regular season in baseball history
The Mariners entered the 2001 season having lost Ken Griffey Jr. and Alex Rodriguez in successive offseasons. Their response to the loss of two of the best players in baseball history? Winning more regular-season games than any team in baseball history.
Lou Piniella kicked assorted inanimate objects in the dugout. Freddy Garcia sweated his way to a 3.05 ERA. Rookie Ichiro had just embarked upon his quest for multicontinental domination. Edgar Martinez was, well, Edgar Martinez. And Cameron realized all of his five-tool potential for a career year: an .832 OPS, 25 home runs, 34 steals and a Gold Glove Award in center field for good measure. It's no wonder that the M's won a still-mind-boggling 116 games in all, while looking extremely good on magazine covers: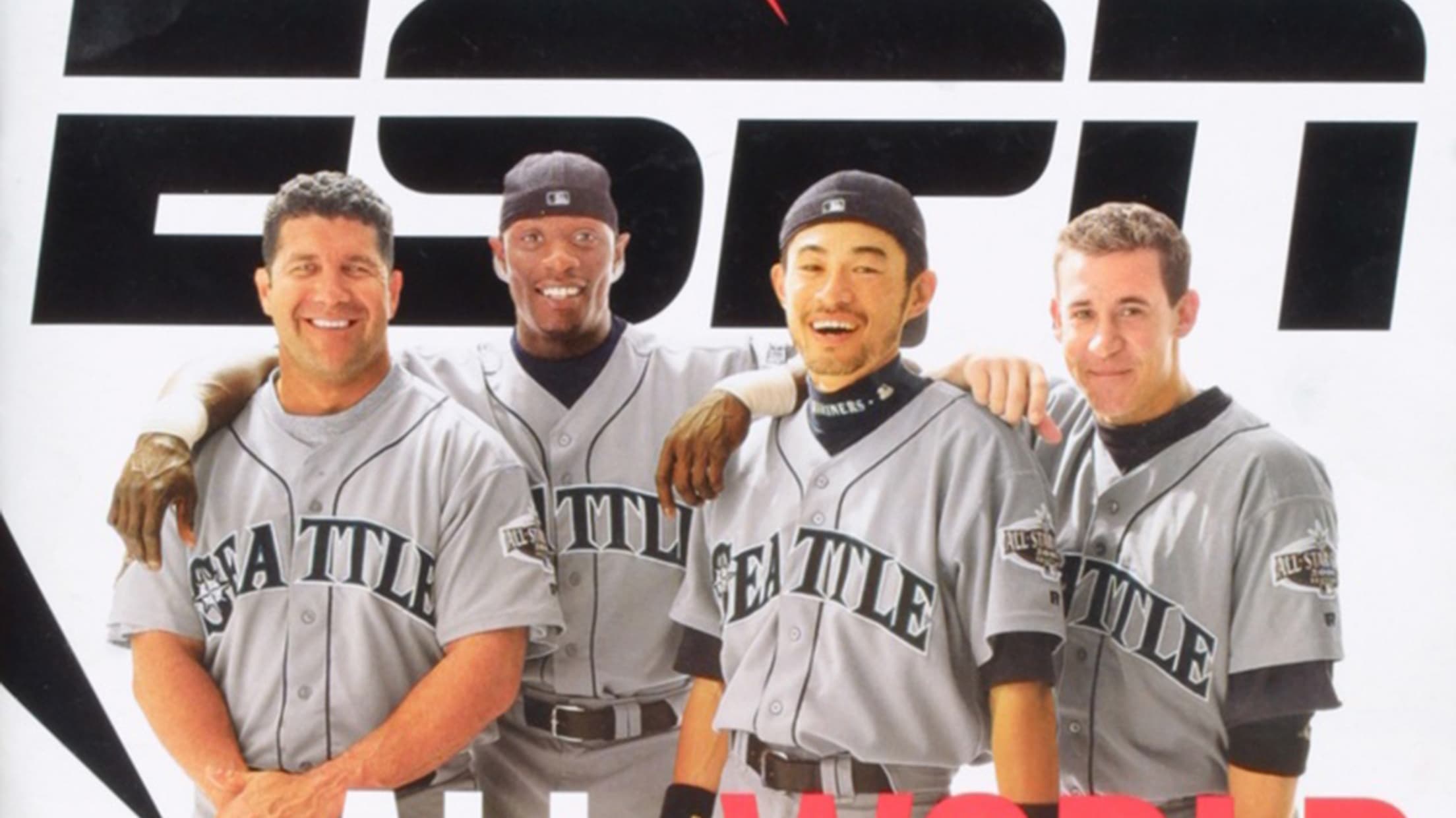 He mastered the art of the home run robbery
In February 2000, the Mariners traded arguably the greatest center fielder in baseball history -- and acquired Cameron to replace him. As the season neared, plenty of questions remained: How could Cameron possibly fill those shoes? Would Seattle be willing to embrace the man who replaced the face of the franchise?
And then, against the Yankees in the season's first homestand, Cameron went and did this:
The call from legendary Mariners radio voice Rick Rizzs said it all: "I hate to say it, but it was a Griffeyesque catch -- make that Cameronesque now."
Sure, Cameron wasn't The Kid. But he did push the boundaries of the home run robbery to new and awe-inspiring heights, becoming a fan favorite along the way. Not even the grandmaster himself, Torii Hunter, could believe his eyes:
His smile was legendary
In addition to being impossibly fun to watch, Cameron never stopped looking like he was having impossible amounts of fun. Whether just warming up ...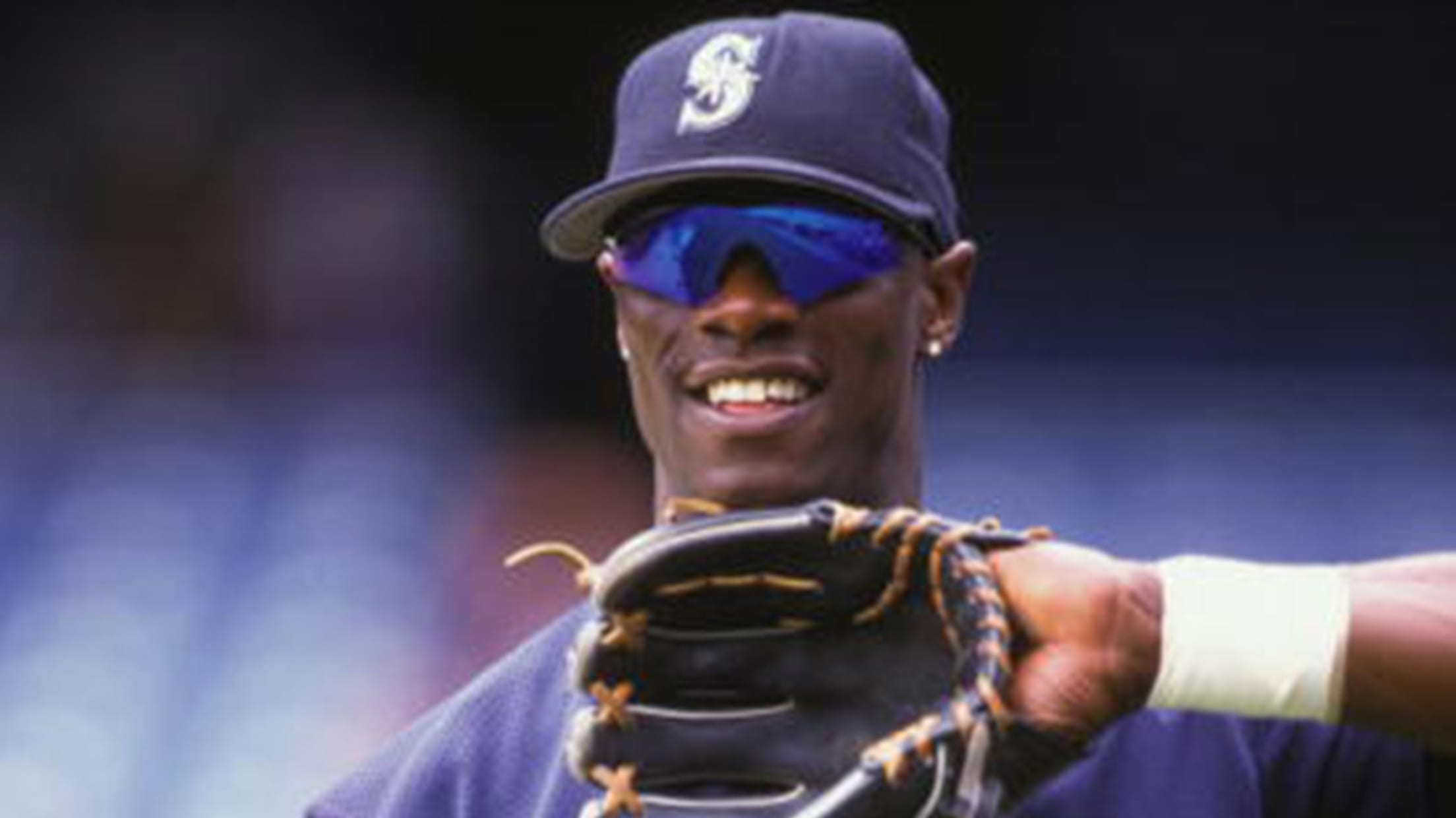 ... hitting walk-off dingers ...
... or becoming best friends with longtime outfield-mate Ichiro: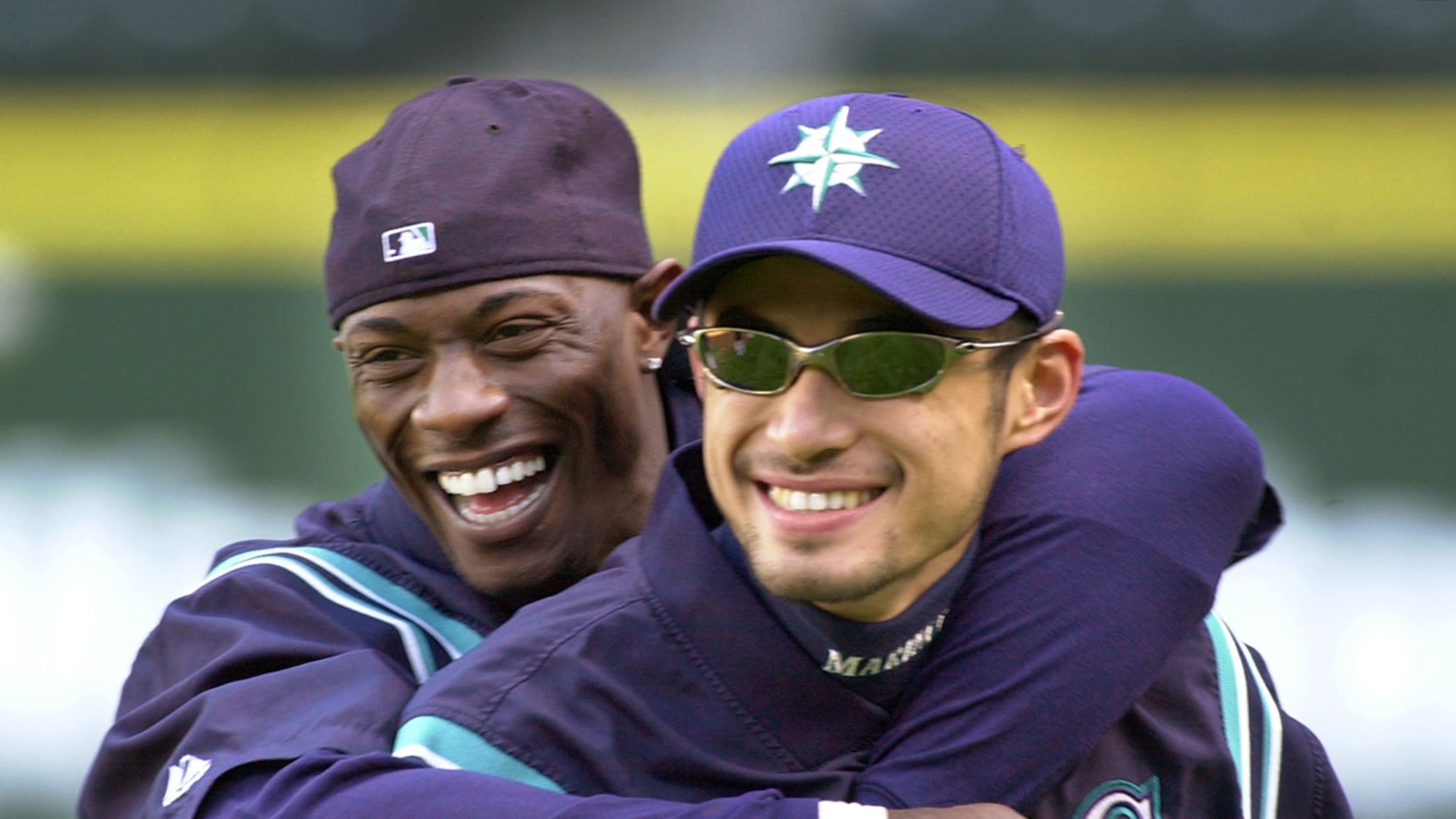 Seriously, find someone who looks at you the way Mike Cameron and Ichiro look at each other: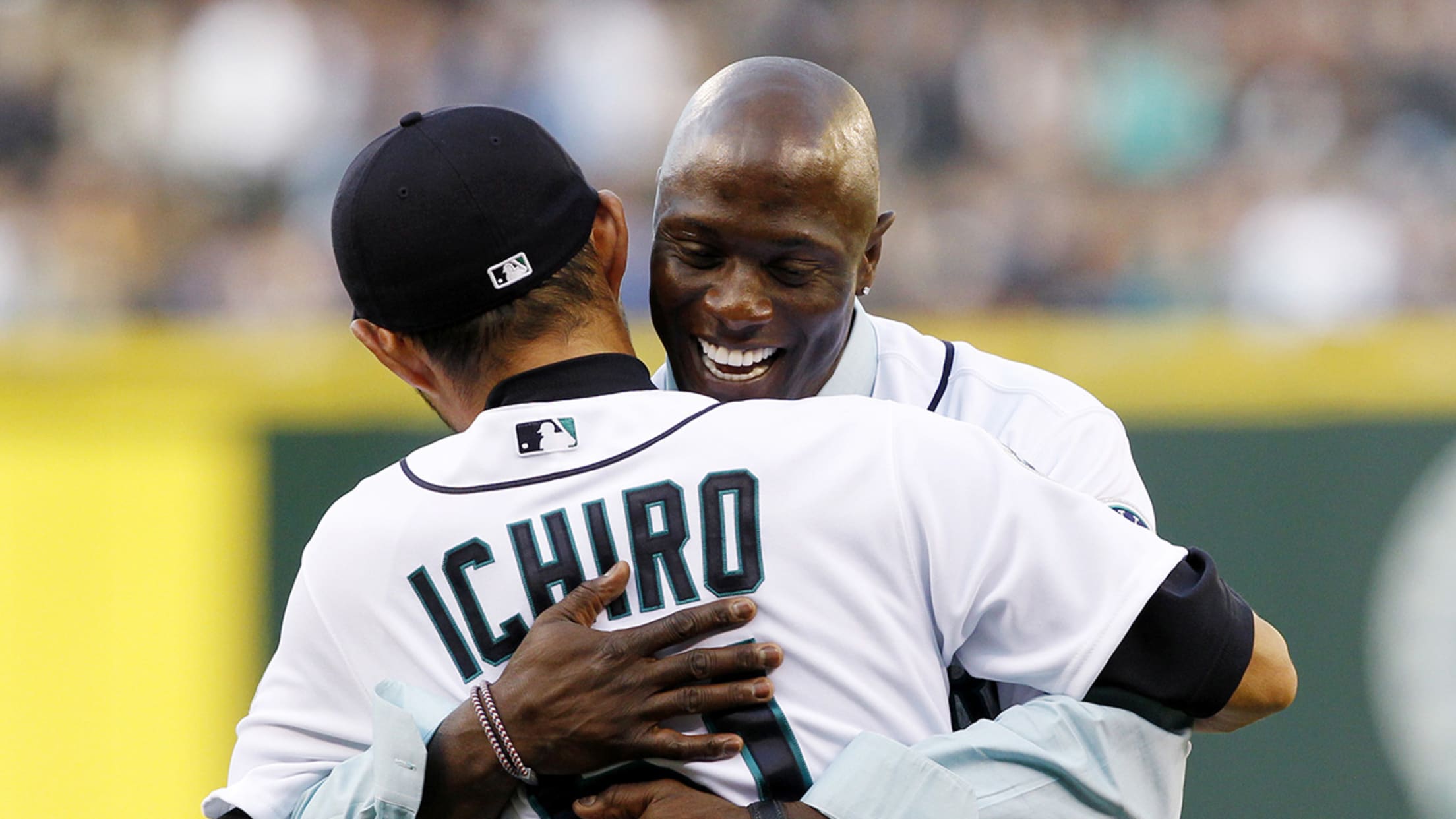 He once hit four dingers in one game
In more than 140 years of Major League Baseball, there have been 23 perfect games. Only 16 players have ever hit four home runs in a single game -- and one of them is Mike Cameron.
Among Cameron's many endearing qualities was his tendency to swing as though he were attempting to fell the world's mightiest redwood tree. Sure, this resulted in some significant strikeout totals. But on May 2, 2002, against the White Sox, it was a thing of beauty:
The Mariners put up a 10 spot in the first inning on rookie Jon Rauch, during which Cameron and Bret Boone went back-to-back twice. Cameron took Jim Parque deep in his next at-bat in the third, then did it again in the fifth -- the earliest anyone had ever hit their fourth homer -- meaning he had four full innings to try to become the only big leaguer to ever hit five homers in a single game.
In the top of the ninth, Cameron connected on a 3-2 fastball from Mike Porzio ... but the ball died just short on the right-field warning track. Bumping your OPS from .845 to 1.011 isn't bad for a day's work, though.
He's got Hall of Fame genetics
Luckily for us, we've got another Cameron who plays a smooth center field on the way -- and this one wears some truly fantastic spectacles.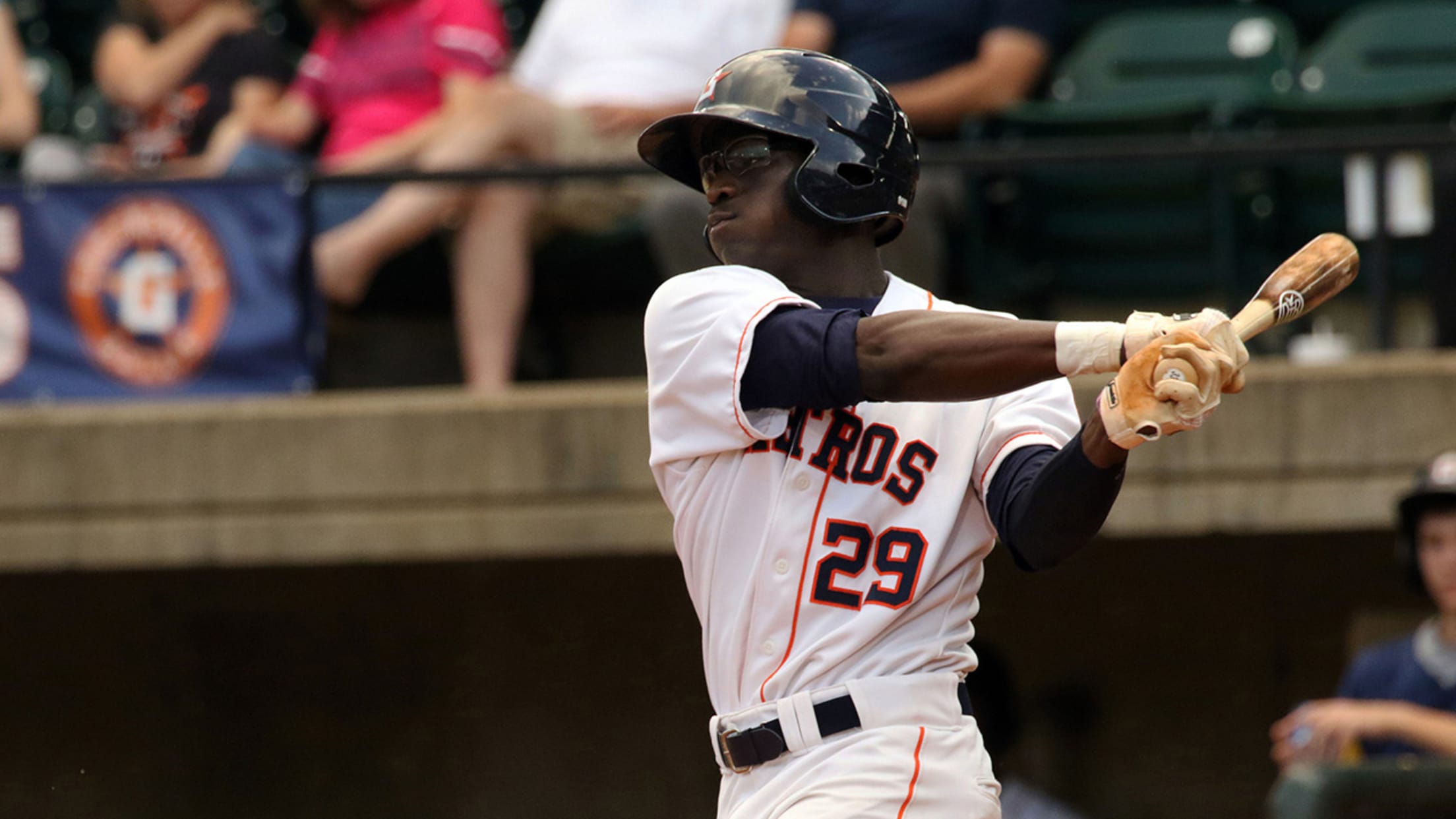 Mike's son, Daz, was viewed as a possible No. 1 overall pick as early as his sophomore year of high school, and he eventually went to the Astros with the 37th pick in the 2015 Draft. After a solid first year of professional ball, MLB Pipeline currently ranks him as the sixth-best prospect in a strong Houston system, with scouts raving about his polished skill set and a penchant for fantastic catches that seems suspiciously like his dad's.