A-Rod and J-Lo were profiled by 'Vanity Fair,' and it's a must-read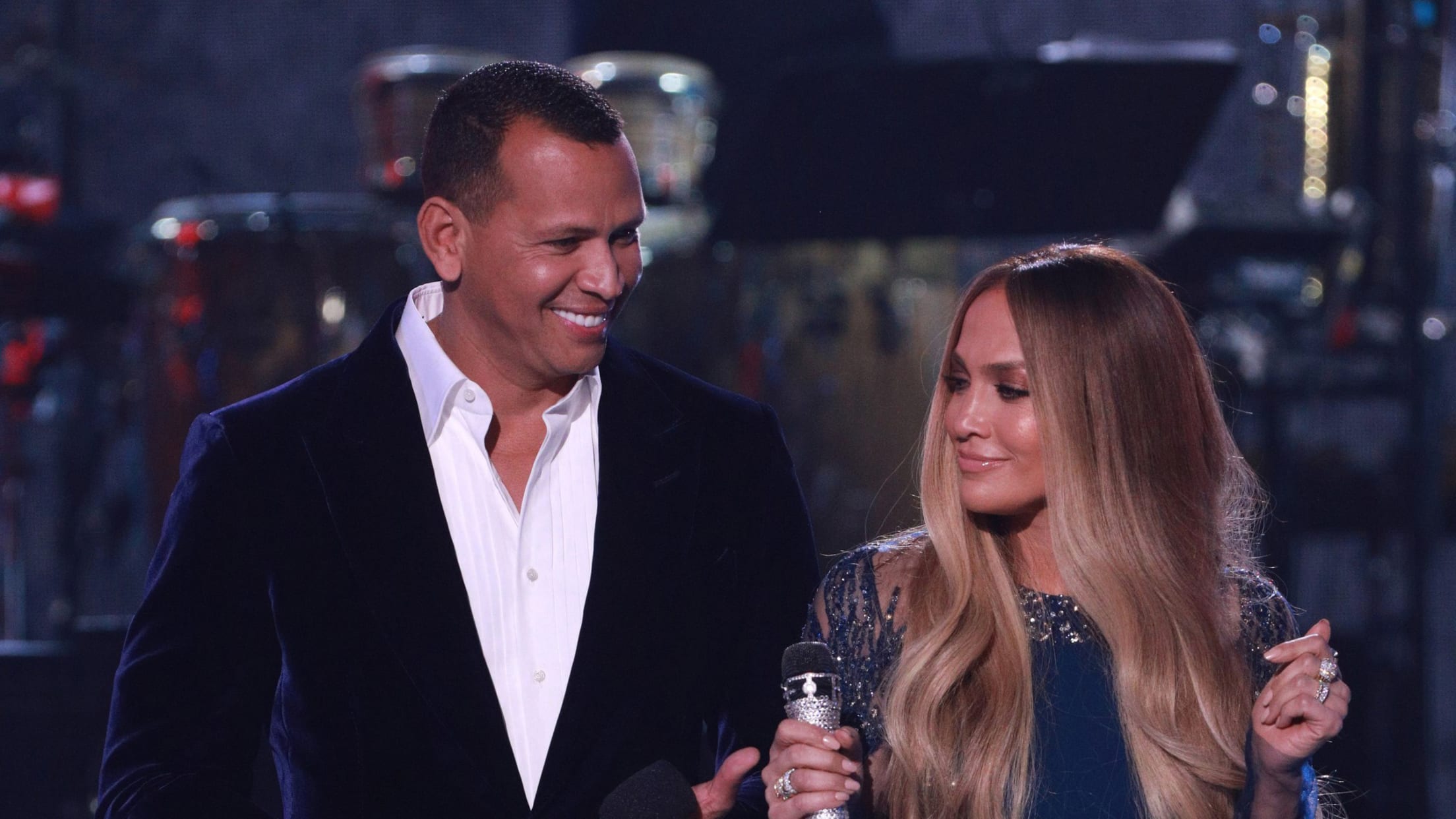 Though it seems like they've been a happy couple forever, Alex Rodriguez and Jennifer Lopez have only been officially dating since the beginning of the year. But it seems to be going really well!
On Tuesday, Vanity Fair published a profile on the power couple, and it's full of delightful stories, like that A-Rod didn't know their first date was an actual date. Once he figured it out, he texted J-Lo from the bathroom.
Want to learn about A-Rod's "secret stylist" talents? Curious about J-Lo's guilty pleasure? Watch this extremely adorable video:
Who needs Halloween candy when you have stories this sweet?
Read the full profile here.