The Mariners traded for David Phelps almost exactly 29 years after trading away Ken Phelps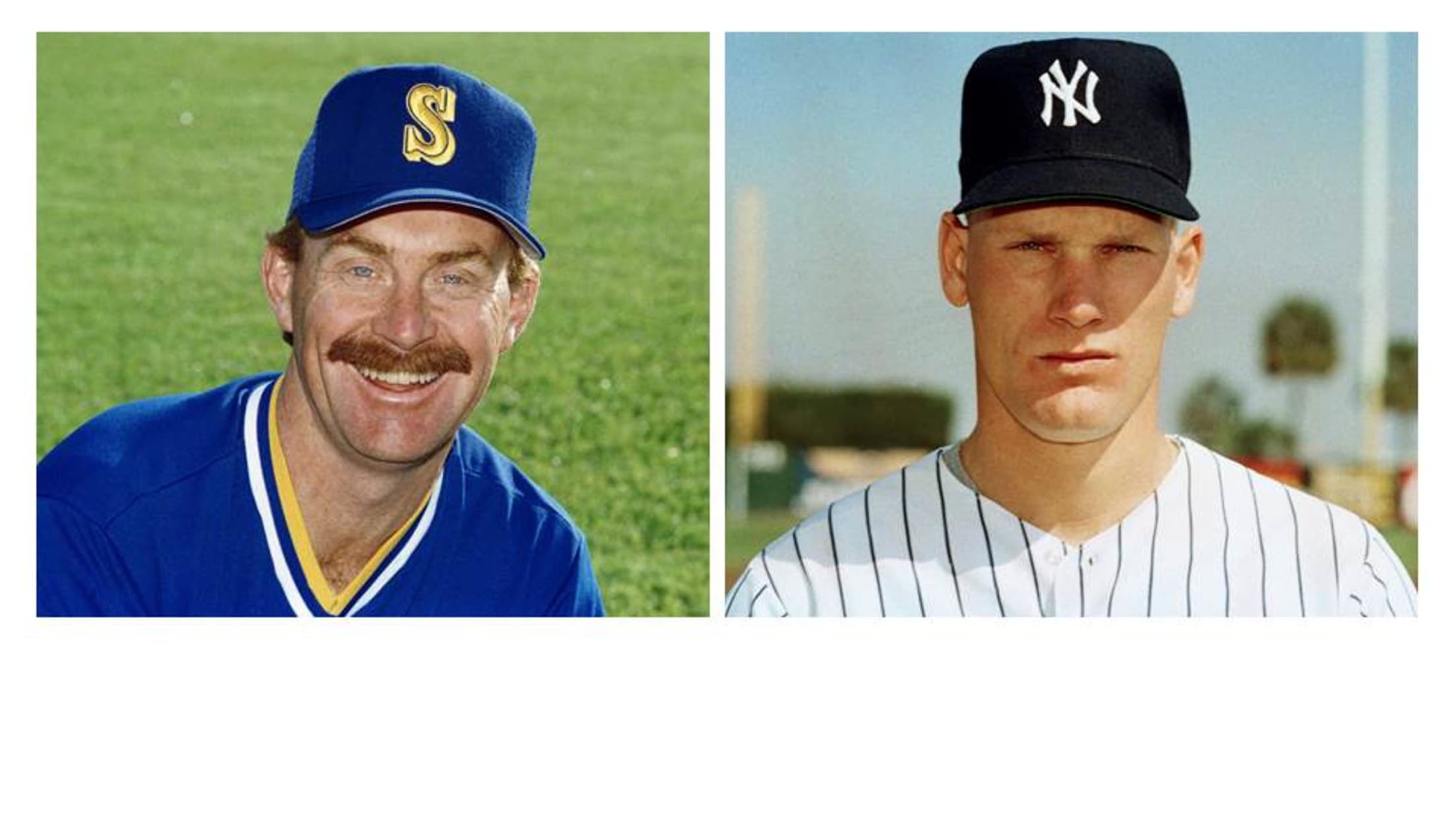 Seattle acquired reliever David Phelps from the Marlins on Thursday for four prospects. It's a move that should help solidify the team's bullpen as it chases an AL Wild Card spot.
It's also a move that may bring back memories of another certain Phelps -- one that the Mariners traded away to the Yankees 28 years and 364 days ago: Veteran first baseman Ken Phelps for a young, unproven outfielder named Jay Buhner.
Buhner, of course, would go on to have a spectacular career with the M's, while Phelps' best days were already behind him. In hindsight, it was an incredibly lopsided deal. Yankees fans were beside themselves, watching Buhner have 40-homer season after 40-homer season. I mean, listen to this guy confront George Steinbrenner:
The two players have a good sense of humor about the deal and the Seinfeld episode (and recently reunited at Spring Training to talk about it all).
So, what does this all mean for David Phelps? Is he cursed? Will 19-year-old outfielder Brayan Hernandez, one of the prospects going to the Marlins, hit 40 home runs next year? Is Seinfeld coming back? Yes, let's hope it's that.
Teams in this article:
Players in this article: