It looks like a prequel to 'The Sandlot' is in the works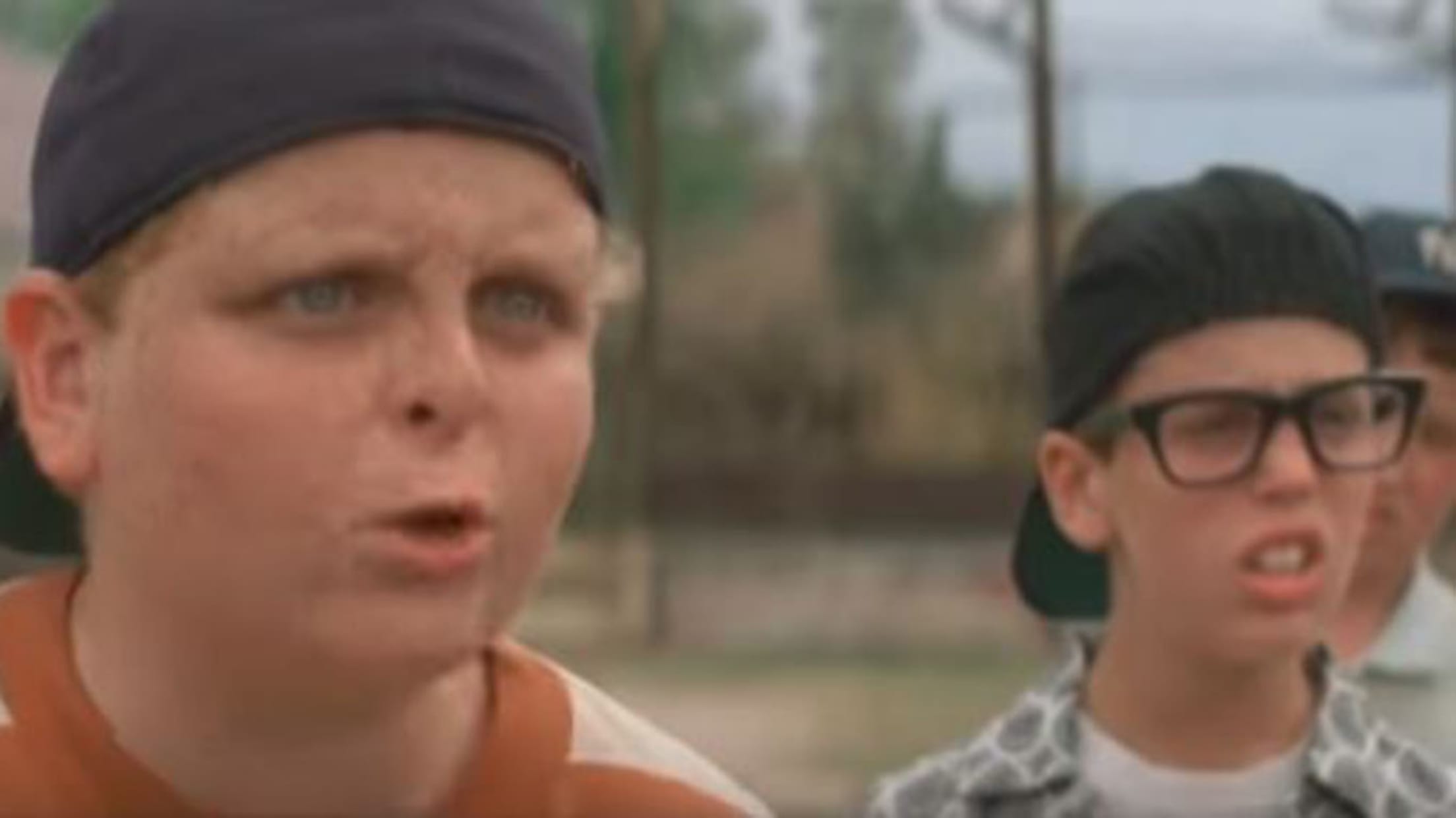 (Chesterton, Eric)
Earlier this year, baseball celebrated the 25th anniversary of arguably the greatest baseball movie of all time: "The Sandlot." Just as everyone was getting settled from that run of '90s nostalgia, the decade is coming back for our hearts once more.
That's right. It looks like "The Sandlot" will be getting a prequel, written and directed by the original director and writer, David Mickey Evans. The Hollywood Reporter reported that Evans will be joined on the 20th Century Fox film by new writer Austin Reynolds.
The sequels to the original movie -- "The Sandlot 2" and "The Sandlot 3: Heading Home" -- both mostly featured different characters than the 1993 classic, so we wouldn't expect the prequel to center around younger versions of Scotty Smalls and Benny "The Jet" Rodriguez. The plotline is not yet known, however, so it's all speculation at this point. Maybe we'll get to meet a young Mr. Mertle ...