This baseball tattoo looks like it came straight from a needlepoint design on Etsy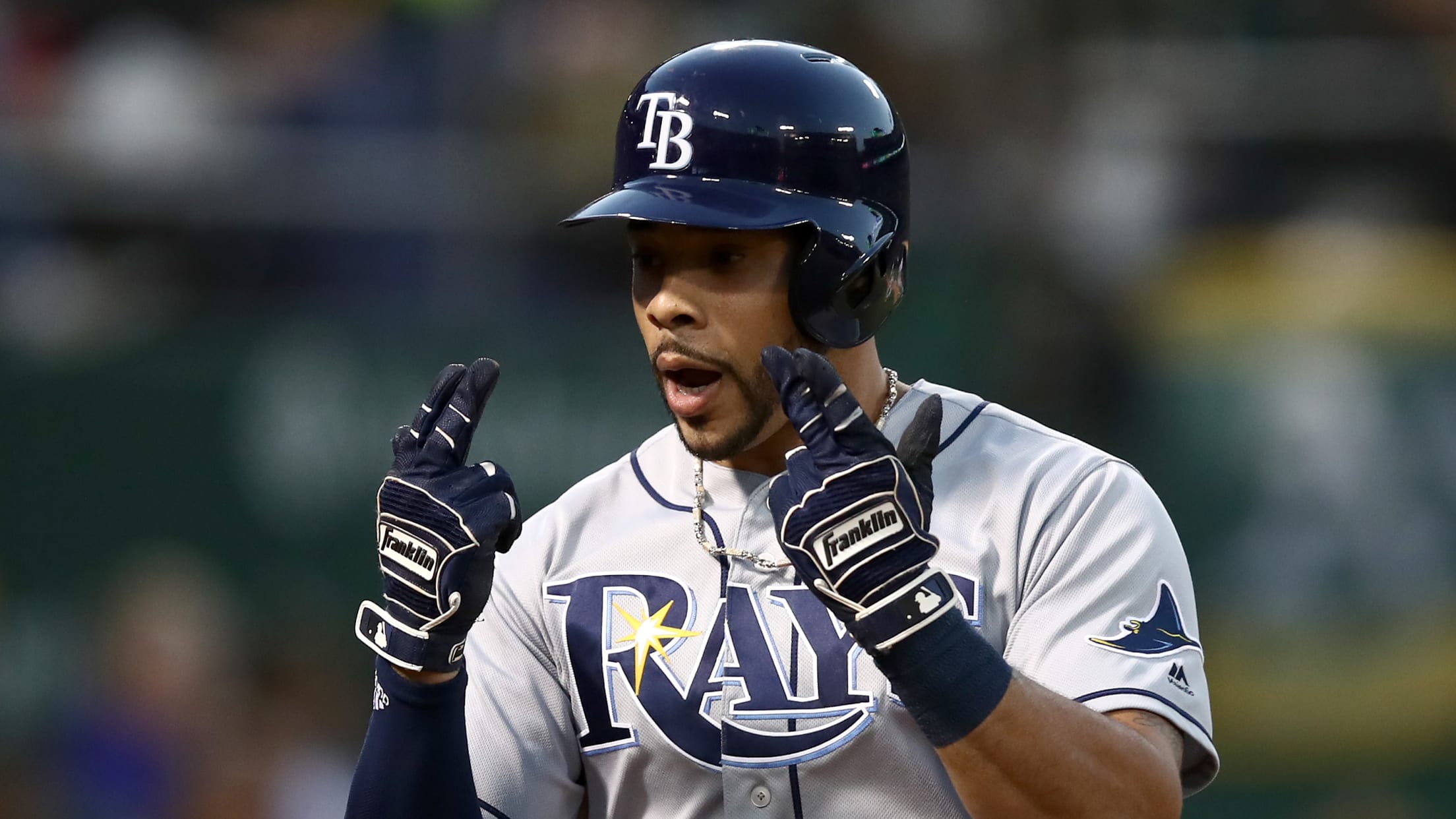 Rays outfielder Tommy Pham is one of the most intense players in the Major Leagues. He spends his offseason documenting every muscle-burning, sweat-drenched workout. When he stands at the plate, he looks like he's going to grind the bat down to a toothpick in between his hands. He even takes his postseason party duties very, very seriously.
However, it looks like he also has another side to him. Just check out his tattoo: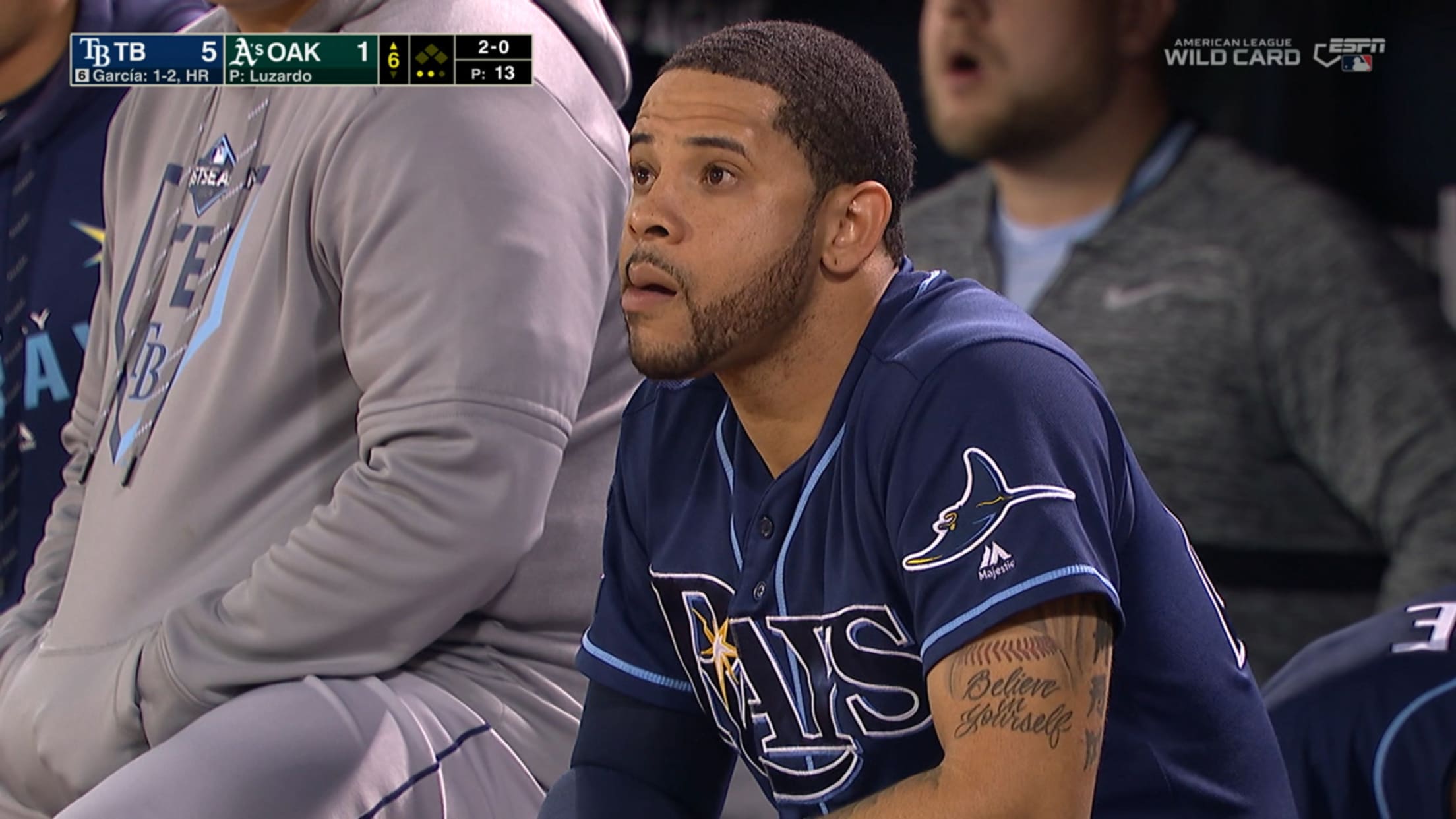 Yes, that is a baseball with a ready-for-Etsy script that reads "Believe in Yourself." While it's cheesy, you have to admit it's a really well administered tattoo. And in a sport like baseball that is predicated on failure and years spent on buses in the Minor Leagues chasing a dream, that self-belief is pretty important.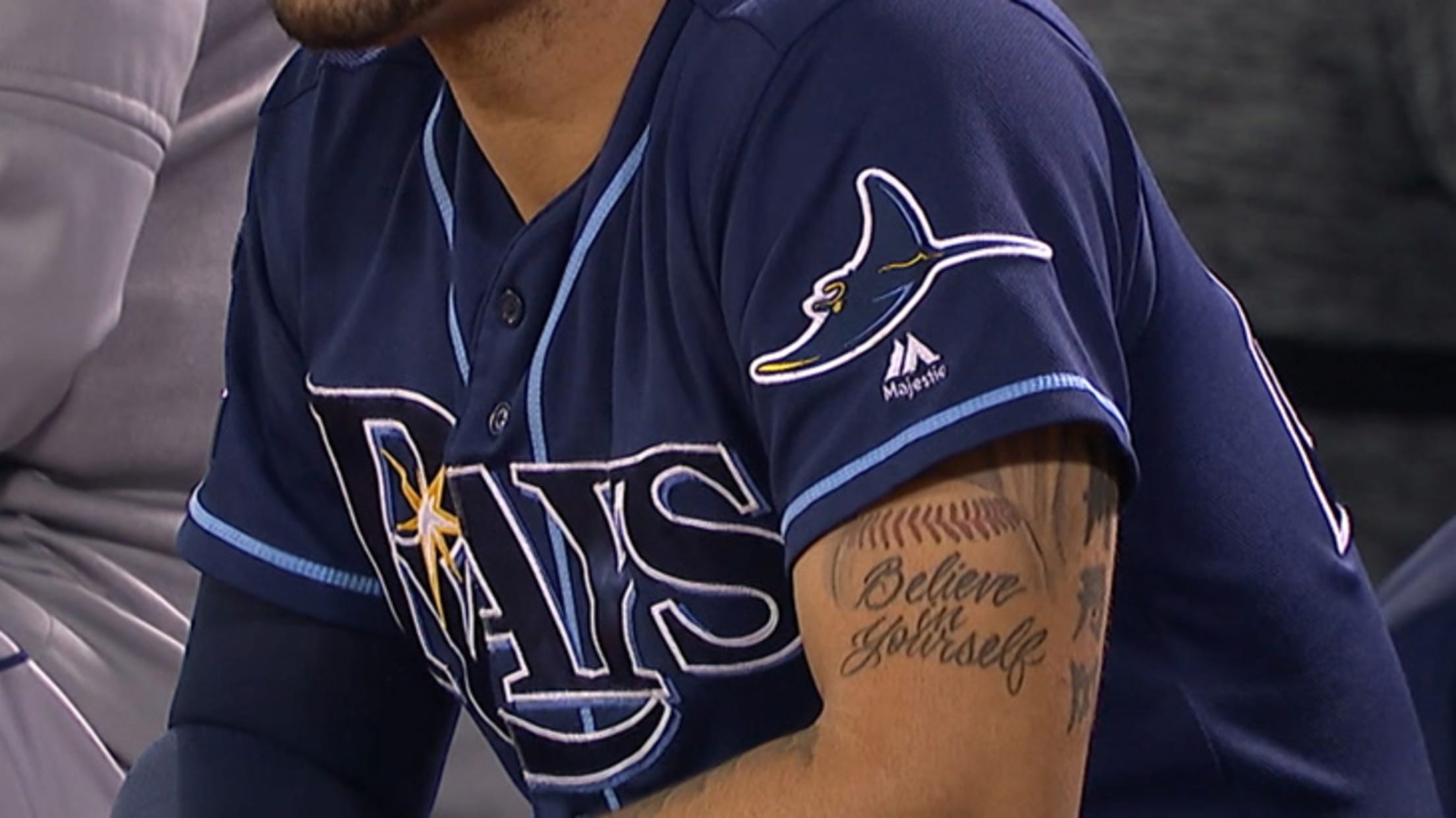 Pham is also far from the only player with a baseball-themed tattoo. Mets first baseman Dominic Smith has some very over-the-top ink on his arm, and Javier Báez has the MLB logo on the back of his neck.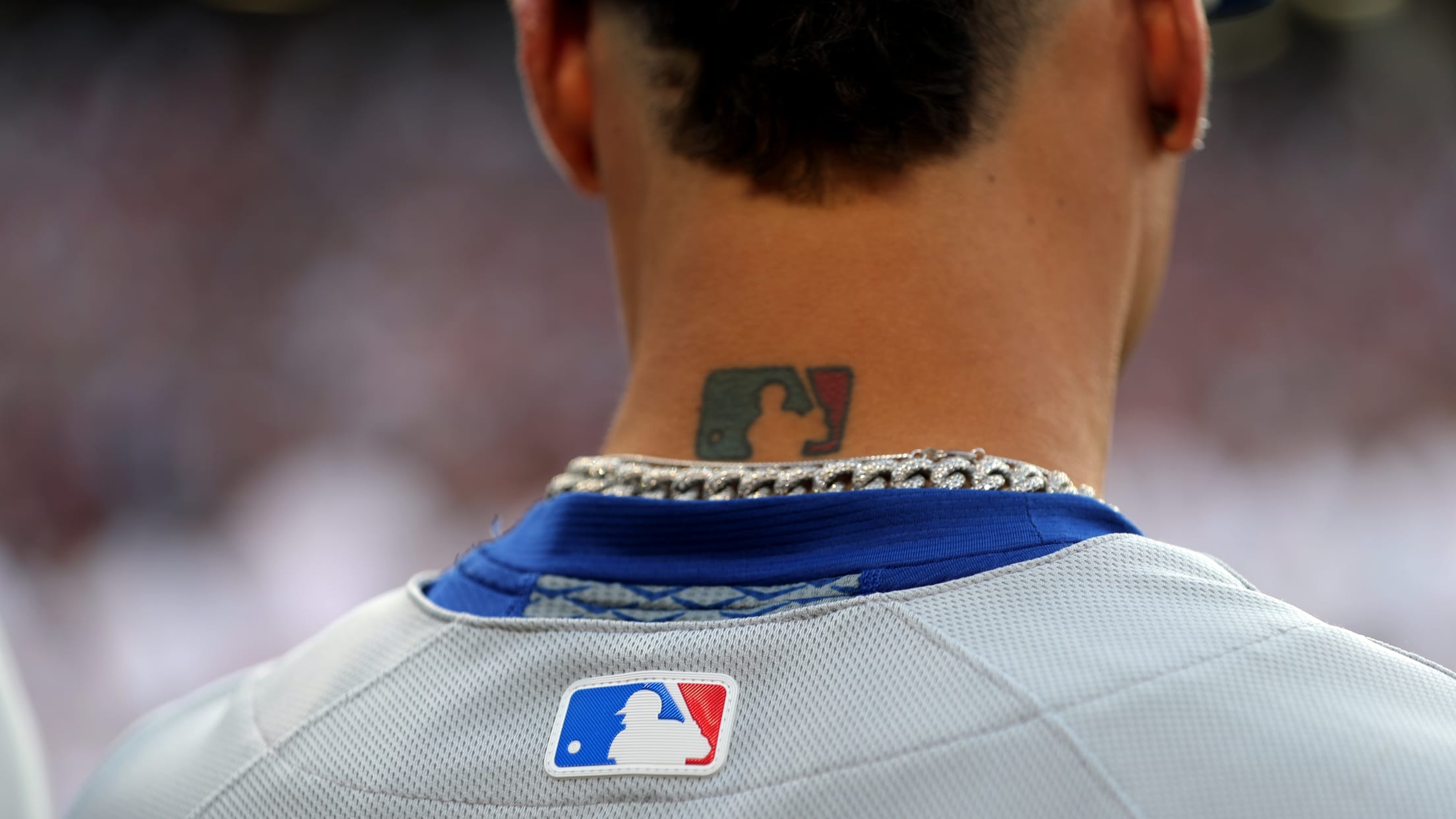 Michael Clair writes for MLB.com. He spends a lot of time thinking about walk-up music and believes stirrup socks are an integral part of every formal outfit.
Teams in this article:
Players in this article:
Topics in this article: