Lonzo Ball's new tattoo features Jackie Robinson among some iconic African-American leaders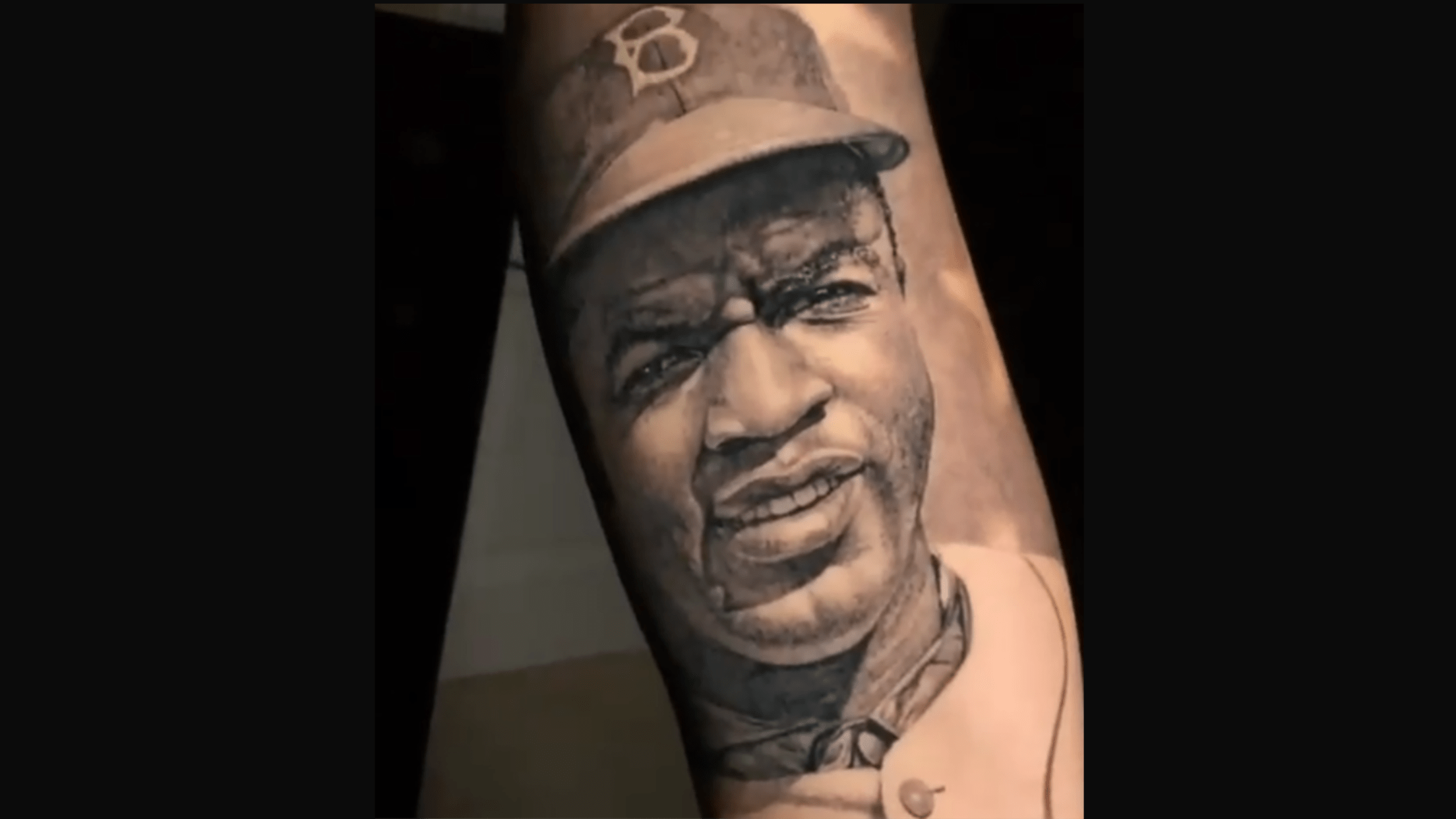 There's a lot riding on Lonzo Ball's shoulders this year. The second overall pick in the 2017 NBA draft was recently traded to the Pelicans, where he'll team up with the generational talent in Zion Williamson in hopes of one day delivering New Orleans their first NBA championship.
At least he's coming into his third season looking good. On Friday, he unveiled a brand new and absolutely stunning sleeve. Inked by artist Steve Butcher, Ball's arm is covered in photo-realistic portraits of some of the greatest African-American leaders in our country's history -- Martin Luther King Jr., Malcolm X, Barack Obama, Harriet Tubman, Rosa Parks and, on the inside of his bicep, Jackie Robinson.
Check out the tattoo below:
Teams in this article:
Topics in this article: