The Twins honored hometown legend Prince by turning Target Field purple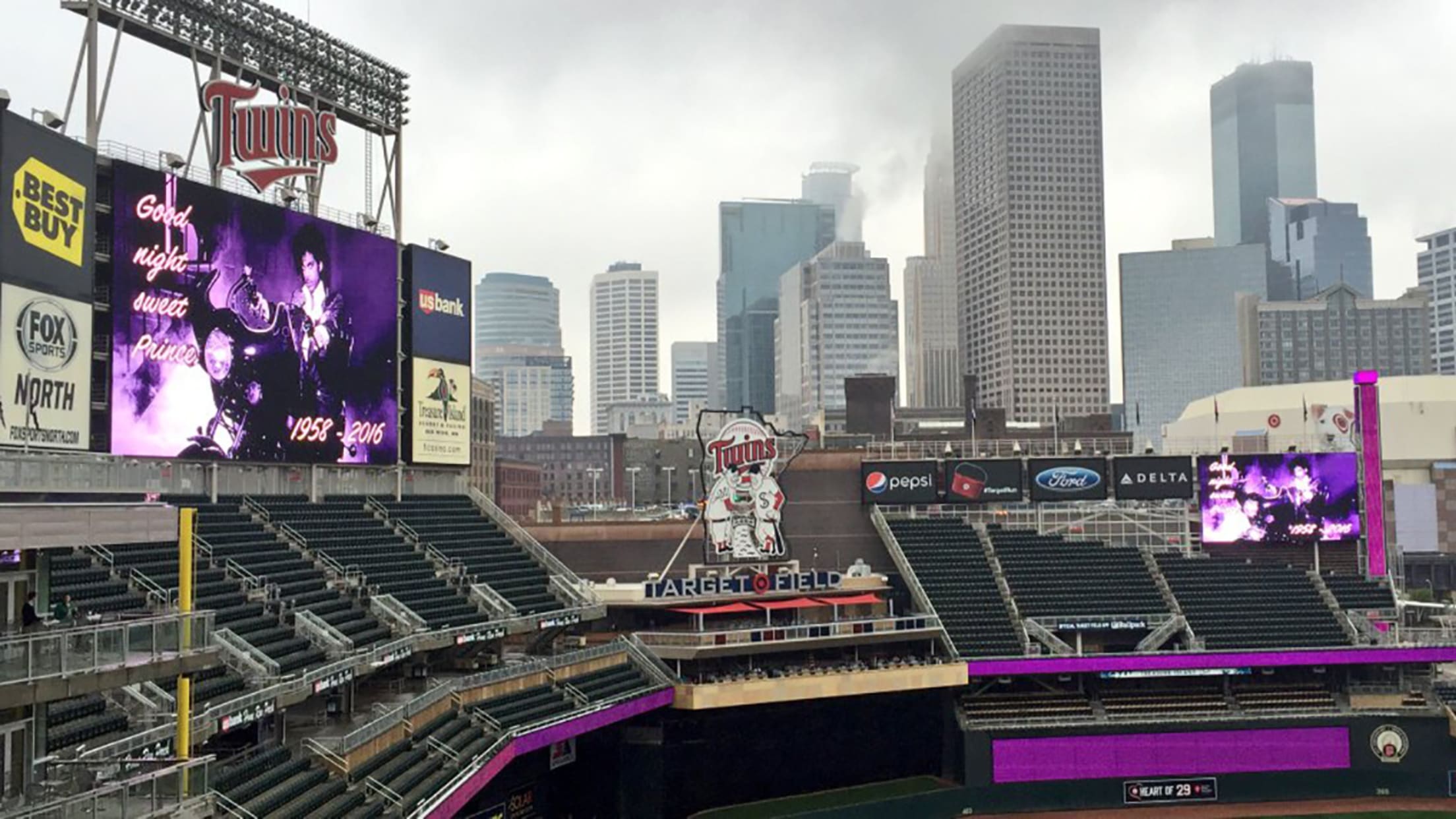 On Thursday afternoon, the world learned that music legend Prince had passed away at the age of 57. In addition to being an innovative artist and titanic human being, he was also a native son of Minneapolis -- where he was born, raised and lived up until his death.
So, when they got the news, the hometown Twins honored him in the best way they could: They turned everything purple. From their Twitter account ...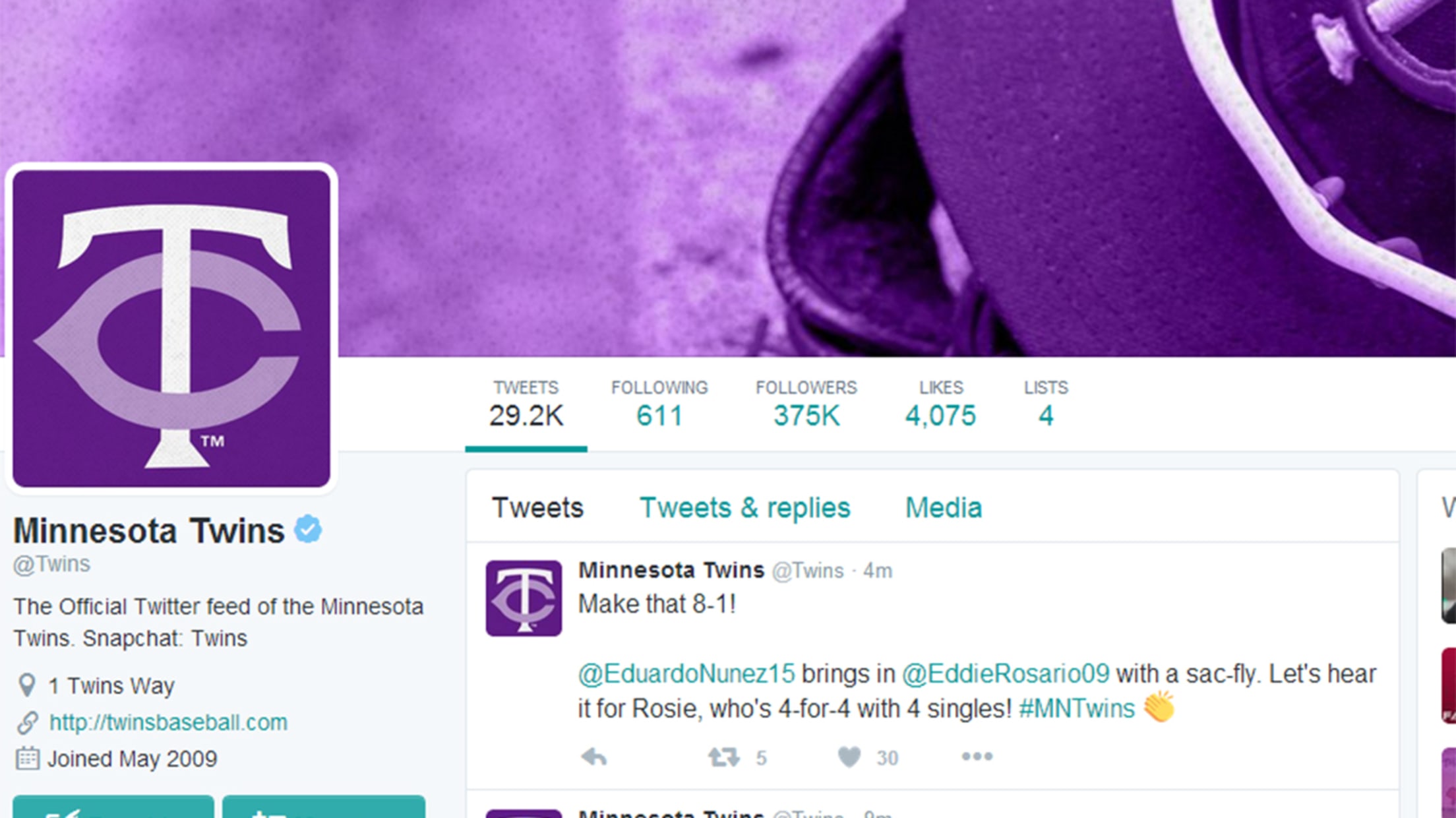 ... to Target Field, where they even got an assist from Mother Nature.
Fitting that it's raining in Minneapolis today. pic.twitter.com/s5KFurDhHi

— Minnesota Twins (@Twins) April 21, 2016
Prince is even part of a Twins clubhouse tradition -- making sure all the rookies know the words to "Little Red Corvette":
This is a #MNTwins clubhouse ritual. Veterans make sure rookies know the words to "Little Red Corvette."https://t.co/EwHJzxf6j5

— Minnesota Twins (@Twins) April 21, 2016
To get a sense of just how much of an impact Prince had on people's lives, check out the below chart, tracking the instances of babies named Prince:
There was a boom in babies named Prince in 1983-1985, then again since 2010 (from Social Security Administration) pic.twitter.com/RjK3Re2cL1

— Andrew Flowers (@andrewflowers) April 21, 2016
The first spike in newborn Princes coincides with the 1984 release of his Grammy-winning album "Purple Rain." And who happened to be born in 1984? Prince Fielder. We're not saying, we're just saying.
UPDATE: As it turns out, we are saying:
Prince Fielder was indeed named after the great artist who died today. Said his mother was big fan.

— Gerry Fraley (@gfraley) April 21, 2016