May we all be as carefree as the Twins exulting in a sunflower seed shower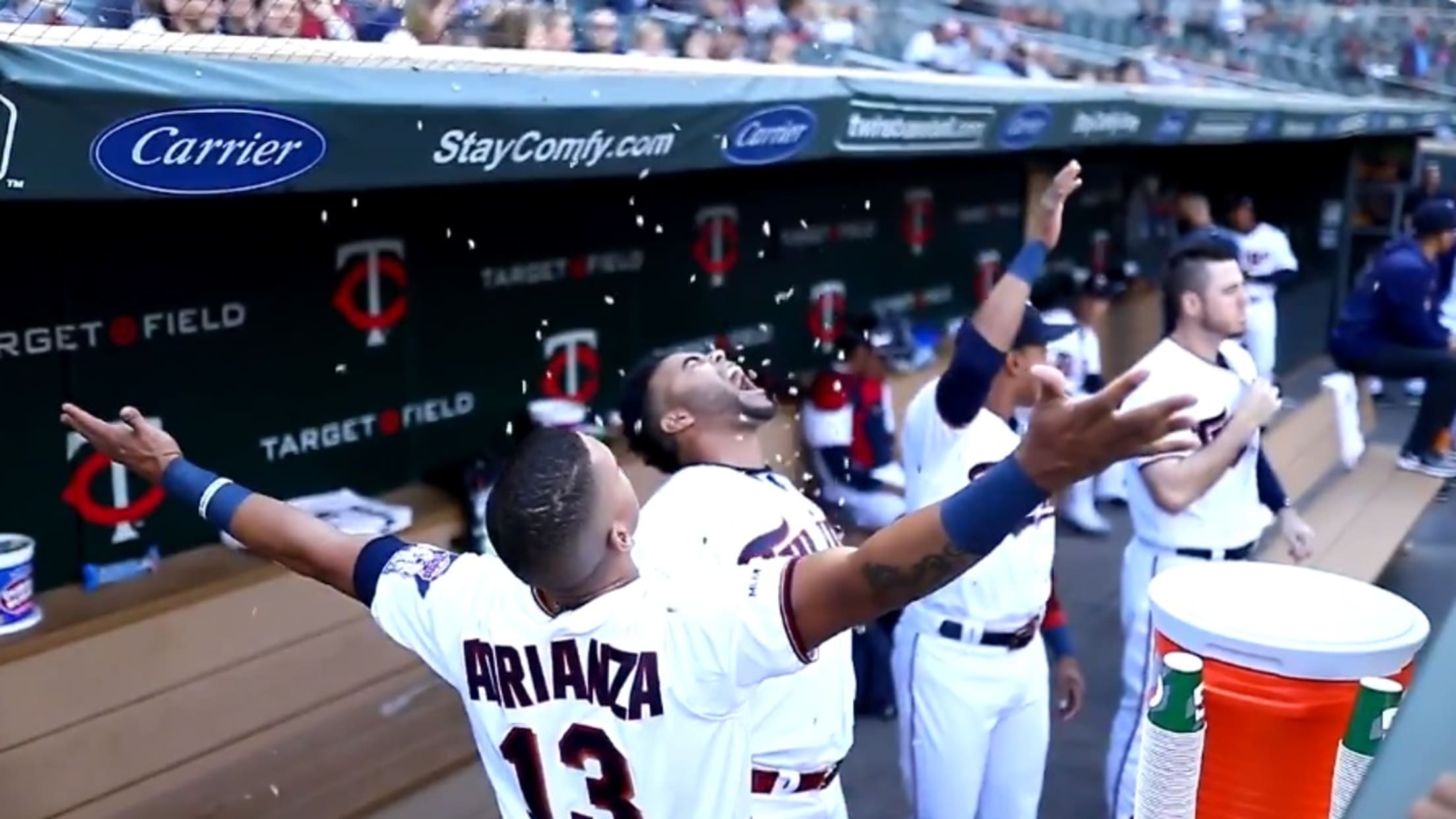 The early stages of the 2019 season have gone quite well for the Twins, who have taken a surprising lead in the AL Central over the three-time defending champion Indians. Such success makes for an exciting clubhouse atmosphere, and thus also allows for small moments as blissfully fun as this pregame sunflower seed shower on Monday, shared by Nelson Cruz, Jorge Polanco and Ehire Adrianza.
Once taken down to slow motion, it looks positively cinematic:
This is mesmerizing. pic.twitter.com/aKYS2oLrA8

— Cut4 (@Cut4) May 14, 2019
You can have the impressive camerawork of "Avengers: Endgame" and "Game of Thrones." I'll take this low-stakes goofiness any day.
I do have to say this, though: There's something awfully familiar about Cruz's expression in preparing to chomp down on those seeds: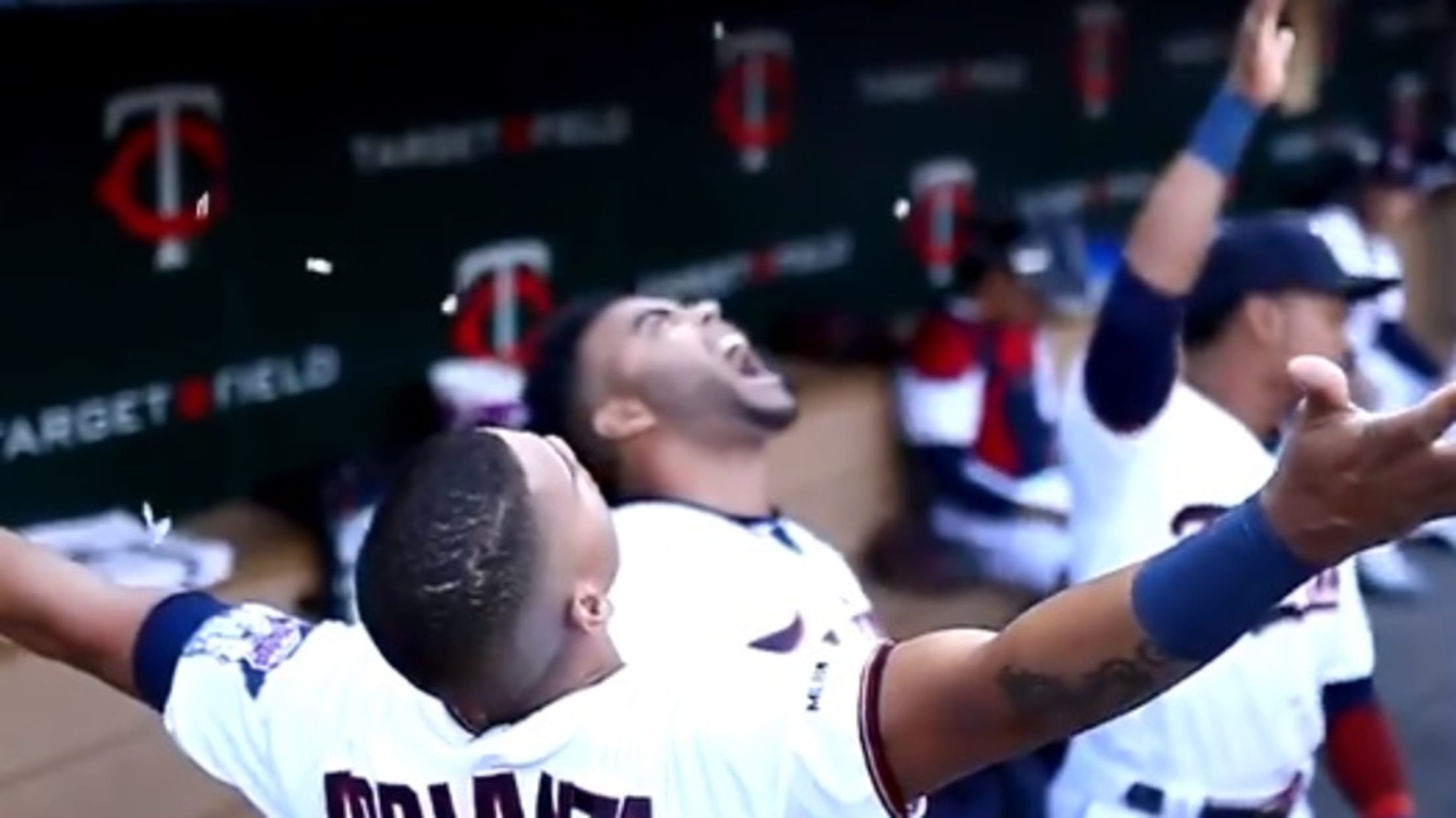 Where have I seen this before?
That's it! Cruz is gobbling them up just like Pac-Man.
We can only imagine how Cruz would react if there were cherries falling from the sky, too.
Andrew Mearns is a writer for Cut4 whose baseball obsession was born from the shattered dreams of Mike Mussina's perfect game attempt in 2001. He has a startling memory of World Series highlights that barely functions as a party trick.
Teams in this article:
Players in this article:
Topics in this article: