The Twins will turn Target Field purple for Prince Night this Friday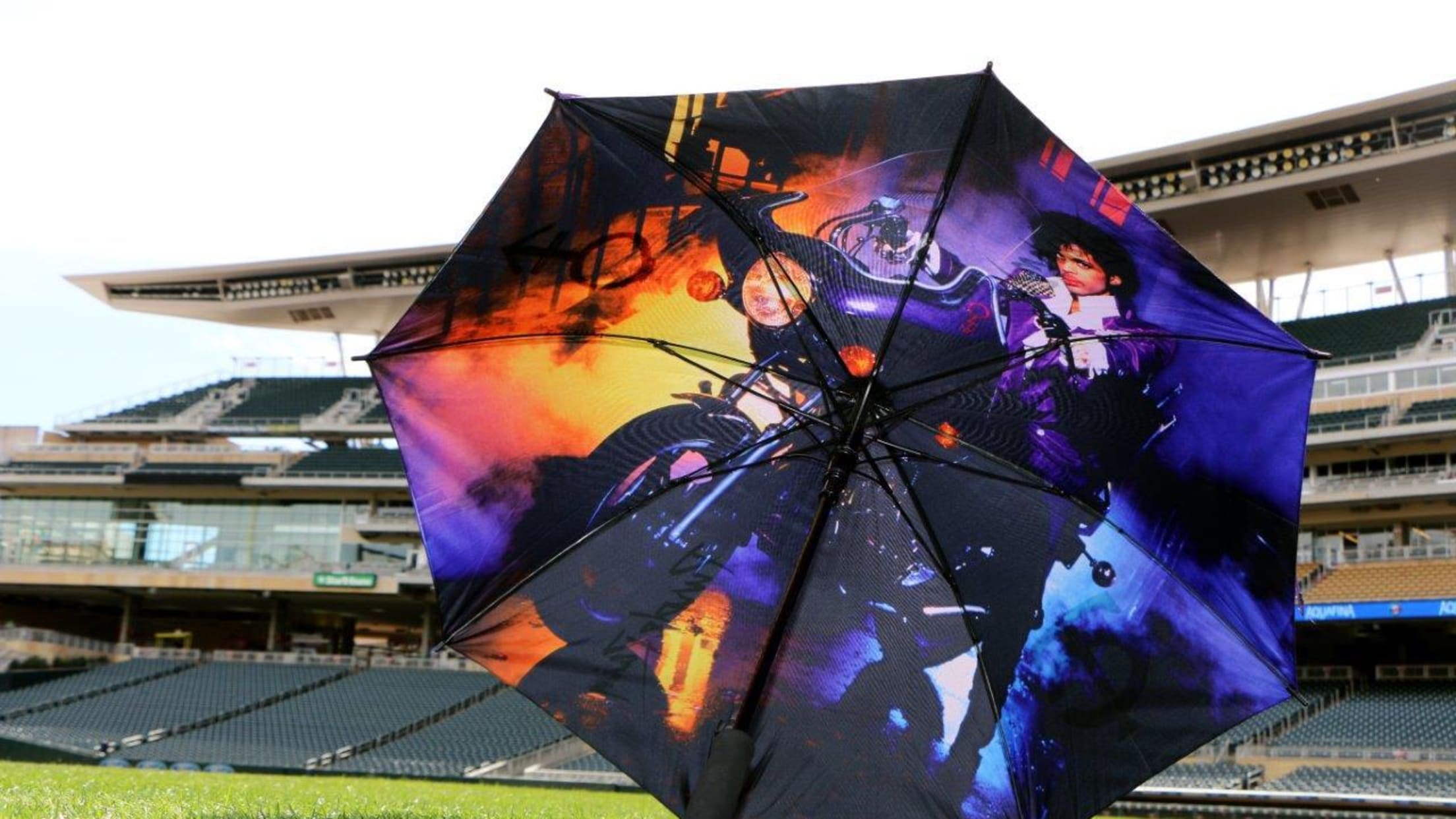 When music legend and Minneapolis native son Prince passed away last April, the Twins responded in all kinds of ways, from turning their ballpark purple to dedicating their walk-up music.
But just a few days' worth of tributes weren't nearly enough -- this is Prince were talking about, the man who once trash-talked Michael Jackson in a game of ping-pong. So, in remembrance, Minnesota has decided to turn Friday's game against the Indians into Prince Night.
The first 10,000 fans into Target Field will be given a "Purple Rain" umbrella: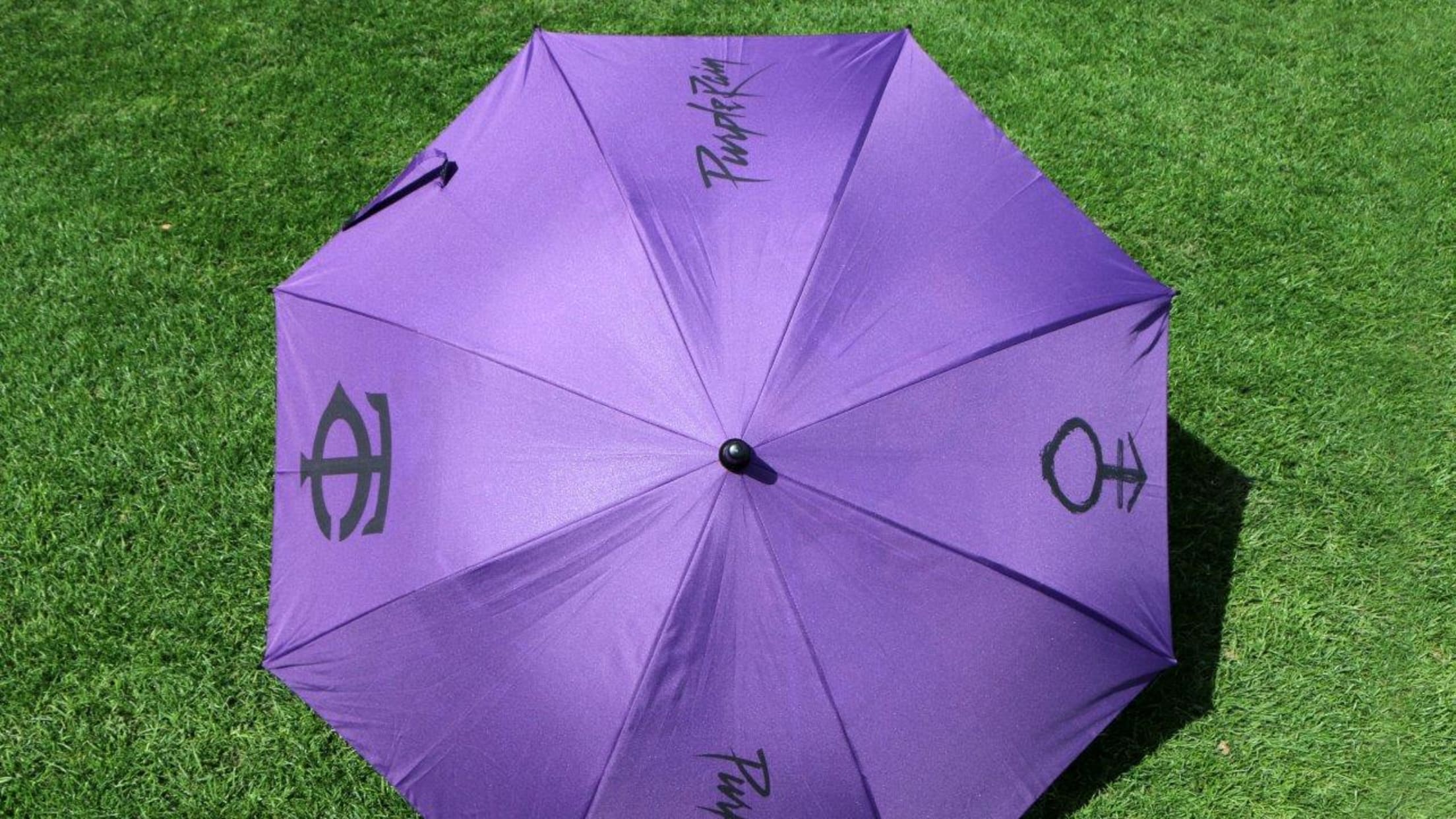 Immediately following the seventh-inning stretch, the fans will remain standing and open their umbrellas for a special moment of silence. And if you think it looks cool on the outside, just wait 'til you see the interior: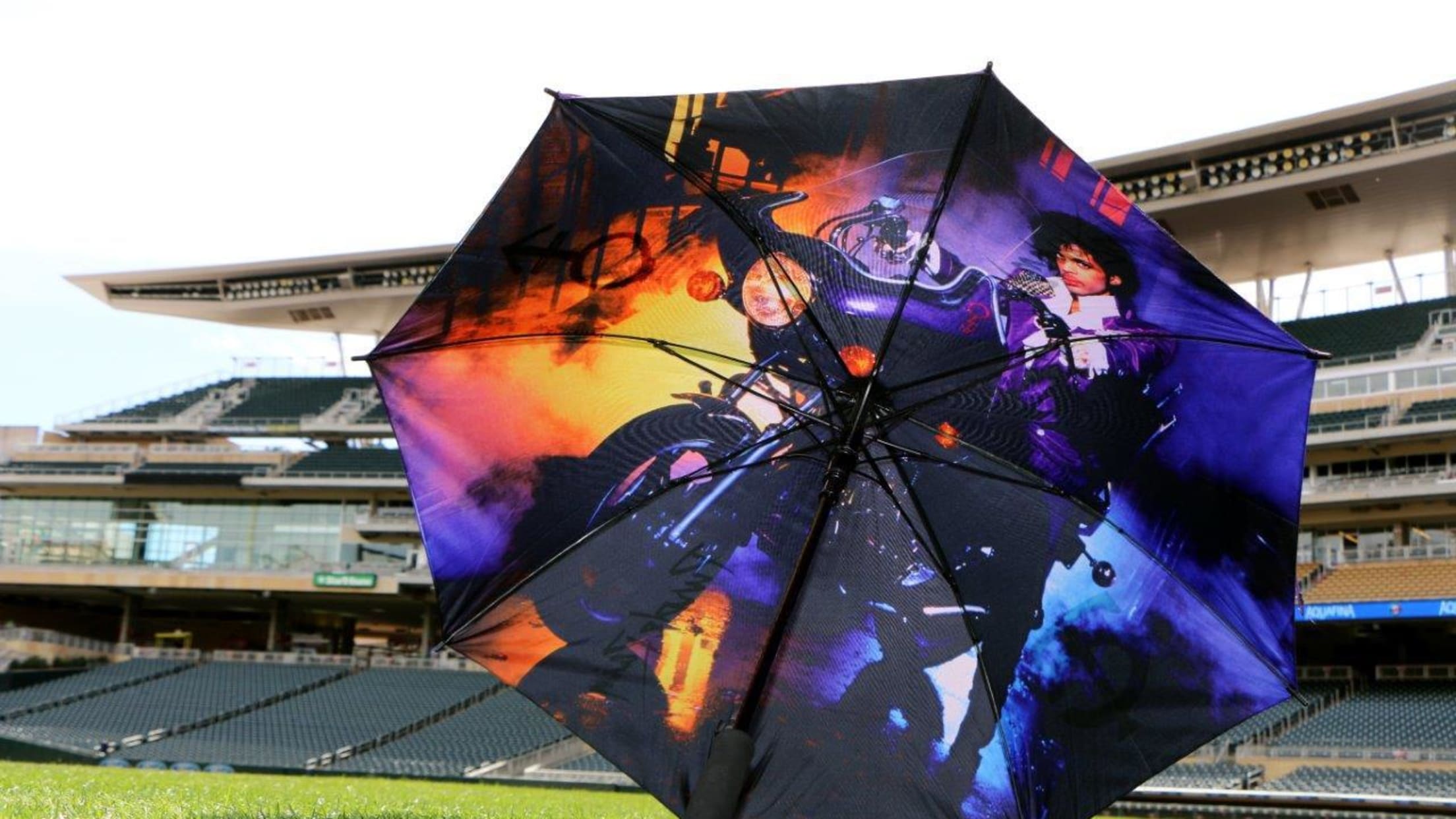 Even the players are getting involved with special purple batting practice jerseys: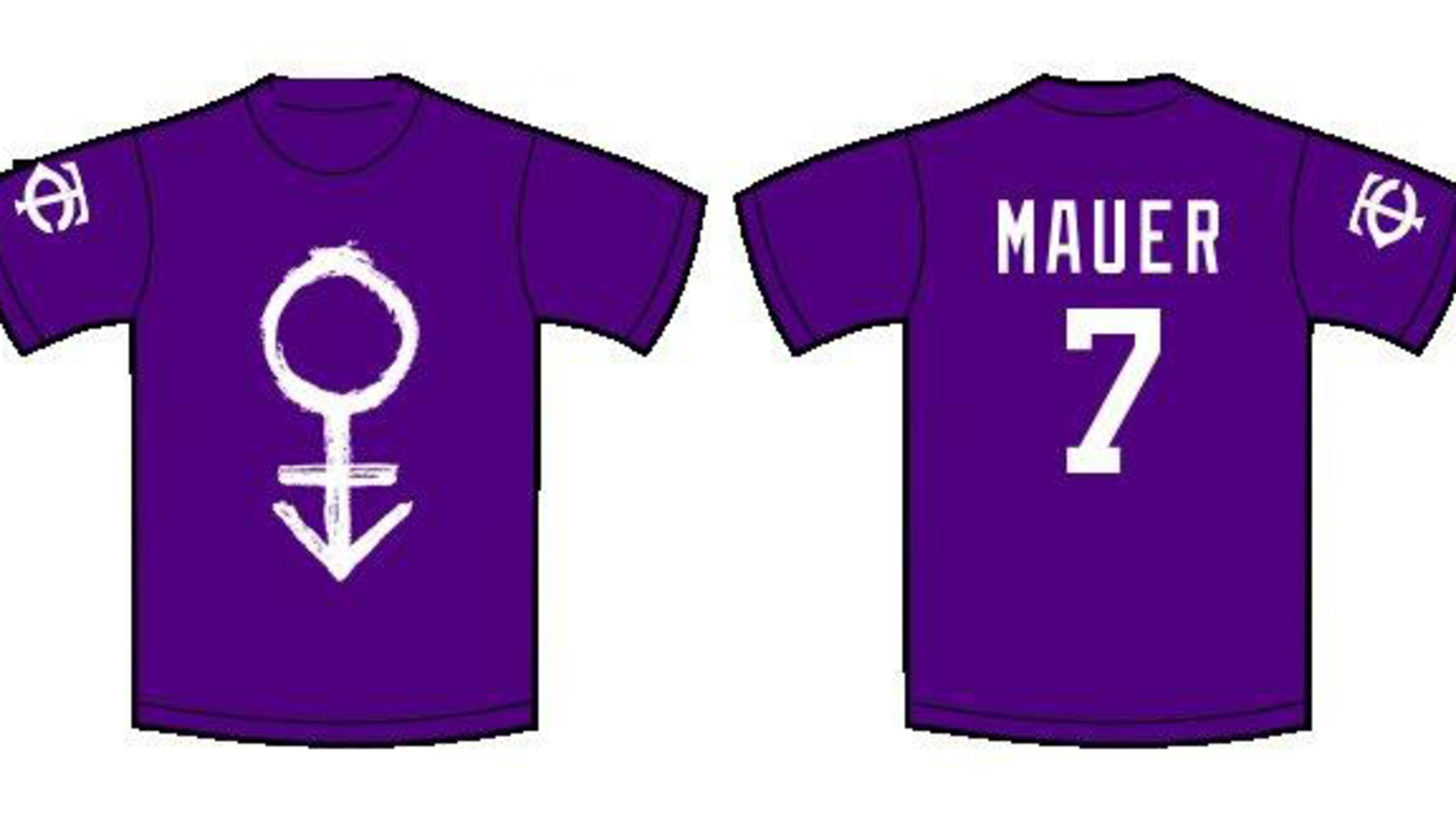 There'll even be postgame fireworks, because if Prince knew one thing, it was how to put on a show.