Pretend you're carpooling with Charlie Blackmon and feel free to judge his singing voice
Charlie Blackmon is a baseball player. He is not a singer. If you would like to confirm this truth for yourself, all you have to do is tune into the Rockies' Snapchat above and pretend you're carpooling to work with the bearded wonder himself. He likes to sing along with the radio, so you'll have some time to go all "American Idol" on his voice.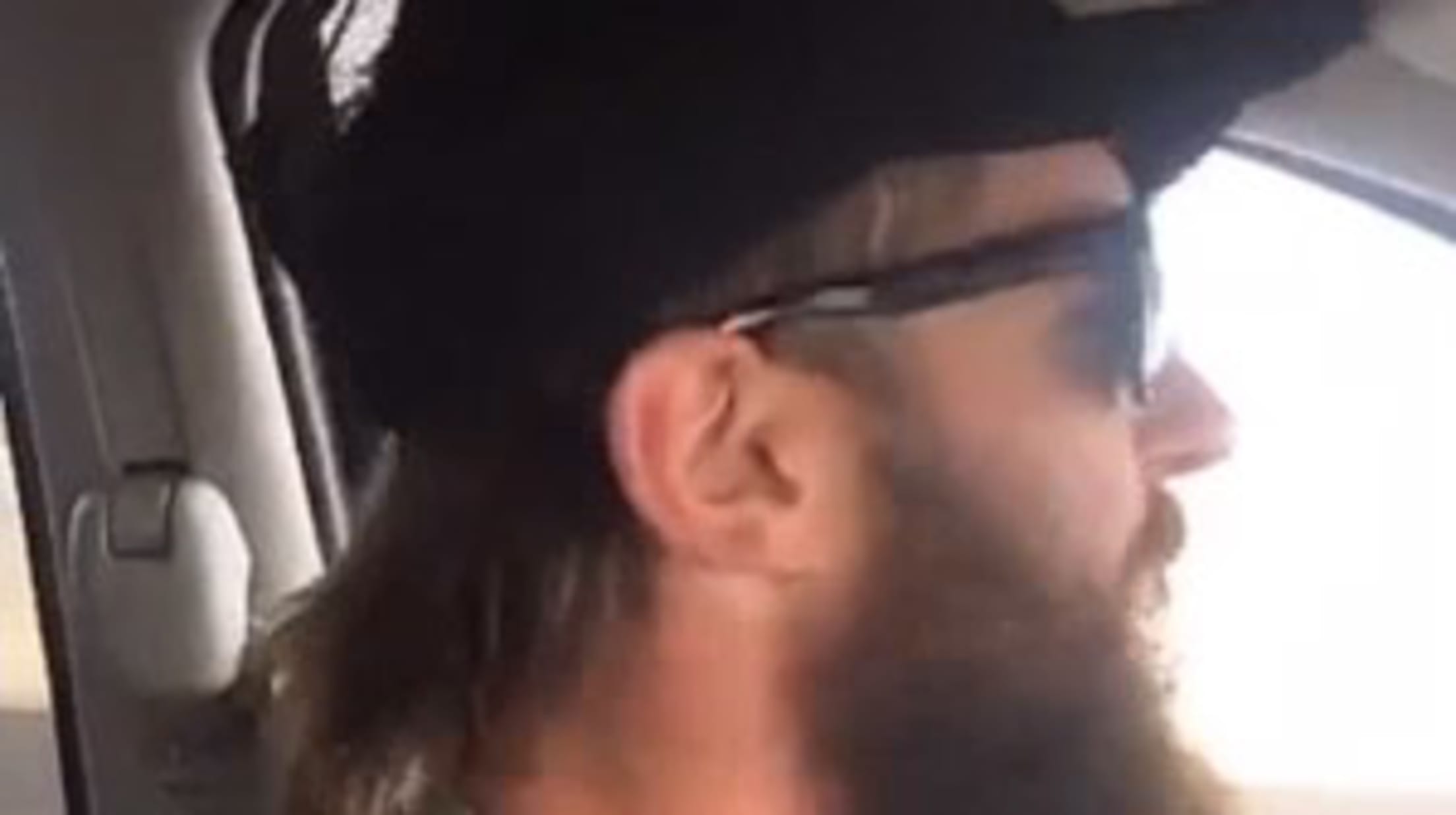 Don't forget -- you can follow along with your favorite MLB players and teams all day on Snapchat.
Teams in this article:
Players in this article: