Manny Machado's throw to first was so powerful, it destroyed Chris Davis' glove
Well, it has finally happened. After more than a century of baseball history, a day we never thought would come is here:
Someone is so good at baseball, he literally broke the game.
During Monday's 2-1 win over the Royals, Orioles third baseman (and occasional catcher) Manny Machado fielded a routine ground ball off the bat of Melky Cabrera and fired over to first. For Machado, it was relatively routine.
There was just one problem: Machado's throw was so hard, first baseman Chris Davis' glove had to tap out.
Cabrera reached on what was ultimately deemed a "missed catch error" by Davis, but the true culprit was, of course, the laws of physics. Thankfully, the official and totally un-Photoshopped record reflected that: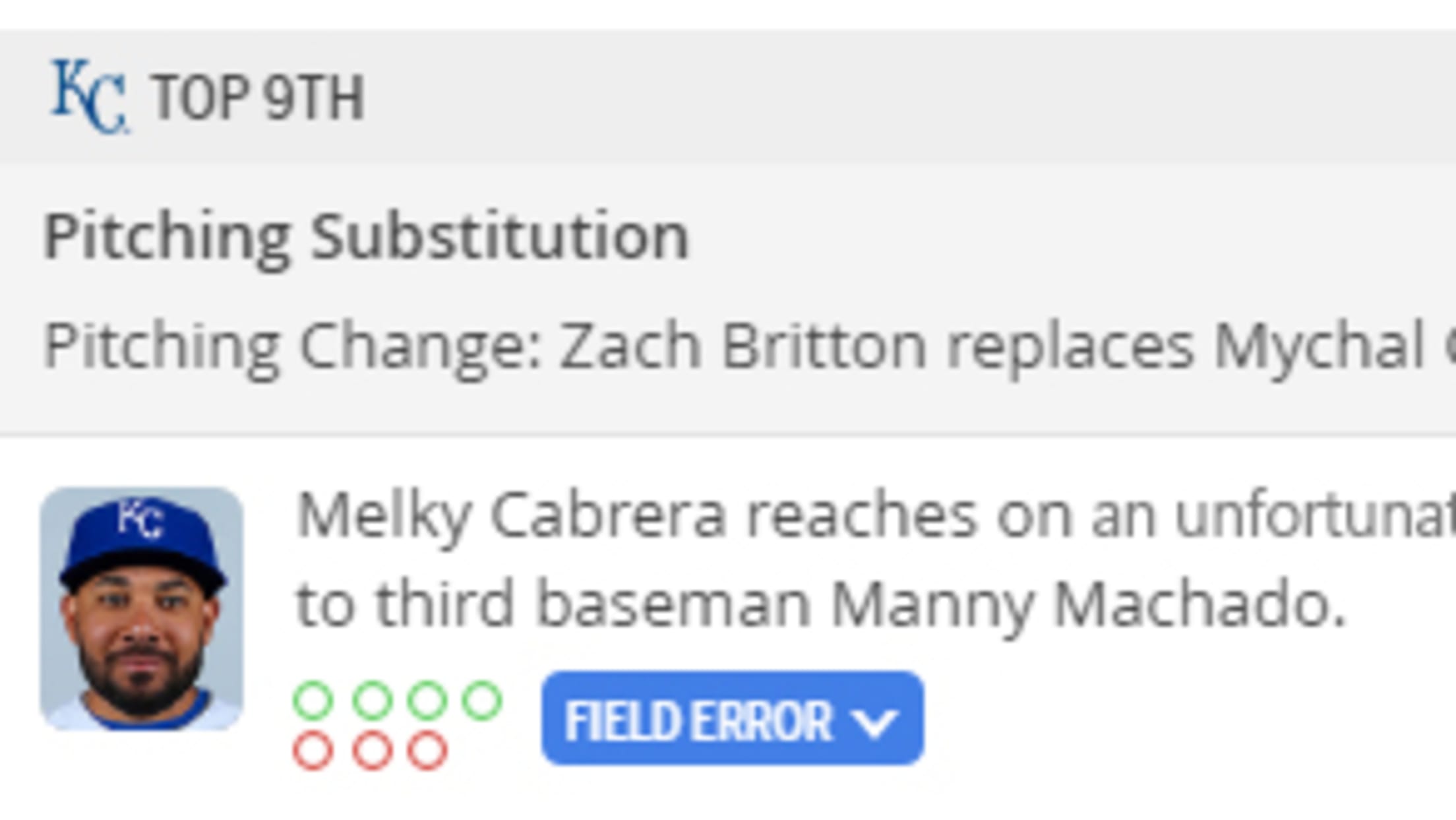 Equipos en este artículo:
Jugadores en este artículo: