Vladimir Guerrero danced in the new year at a block party with Pedro Strop and Francisco Liriano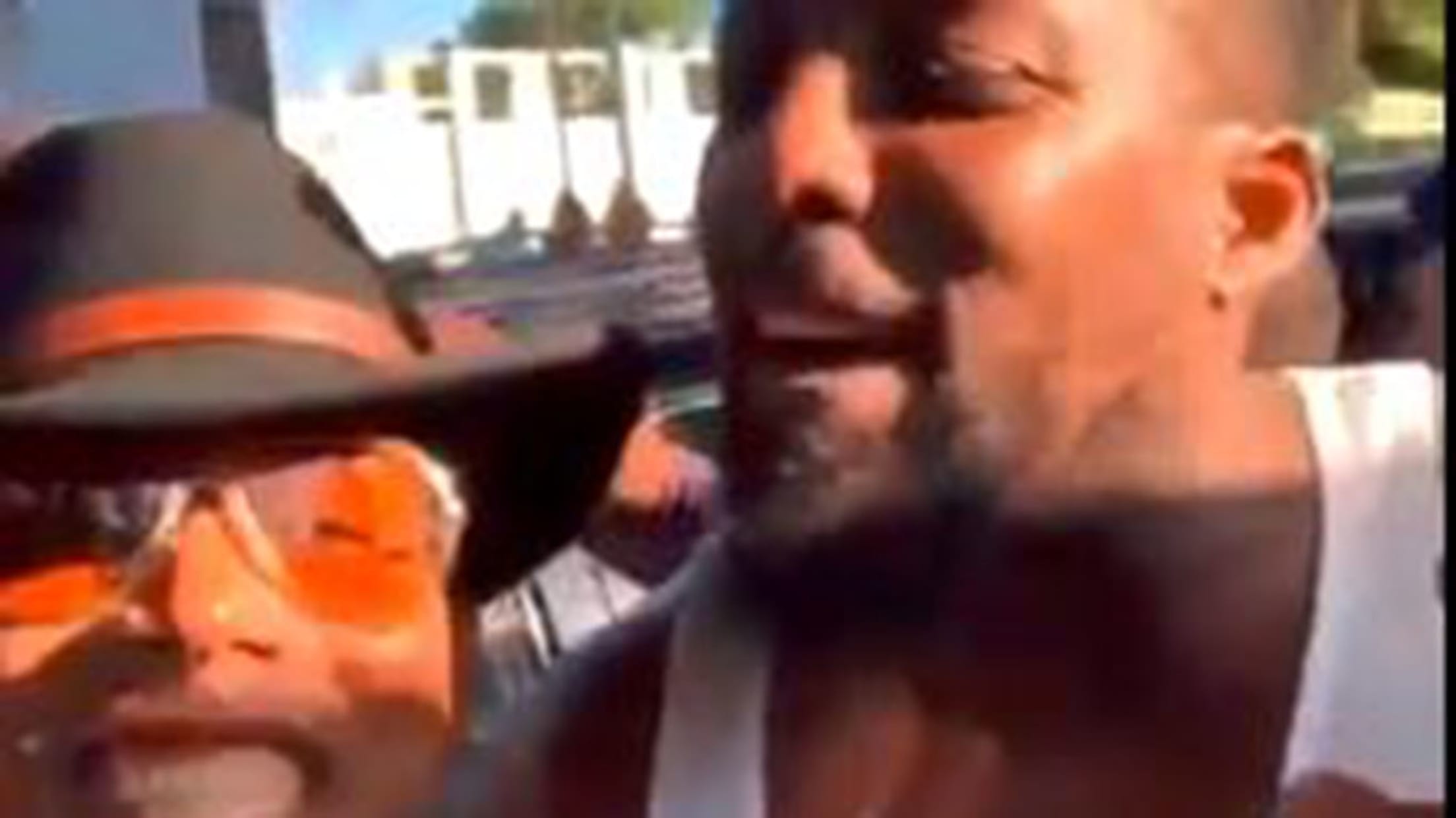 (Chesterton, Eric)
On Monday night into Tuesday morning, people around the world celebrated the end of 2018 and the beginning of 2019. Even MLB stars and Hall of Famers were excited to ring in the new year.
While you were sleeping in after watching the ball drop on New Year's Eve, Pedro Strop, Vladimir Guerrero and Francisco Liriano were at a block party to ring in 2019:
Pedro Strop and Vlad Guerrero had a better New Years Day party than you pic.twitter.com/2GFbb5PeTH

— Cespedes Family BBQ (@CespedesBBQ) January 2, 2019
While Strop donned his finest hat and shades and Liriano wore an eye-catching colorful shirt, Guerrero opted for a more casual look of a white tank top. Although Vlad may not have been as fashionable as his fellow party goers, he more than made up for it by bringing the best dance moves of the bunch.
Hopefully Vlad's New Year's Day fun portends a good year for the Guerrero family.