#NoOffseason: Watch Luis Valbuena work out using a sledgehammer and a massive tire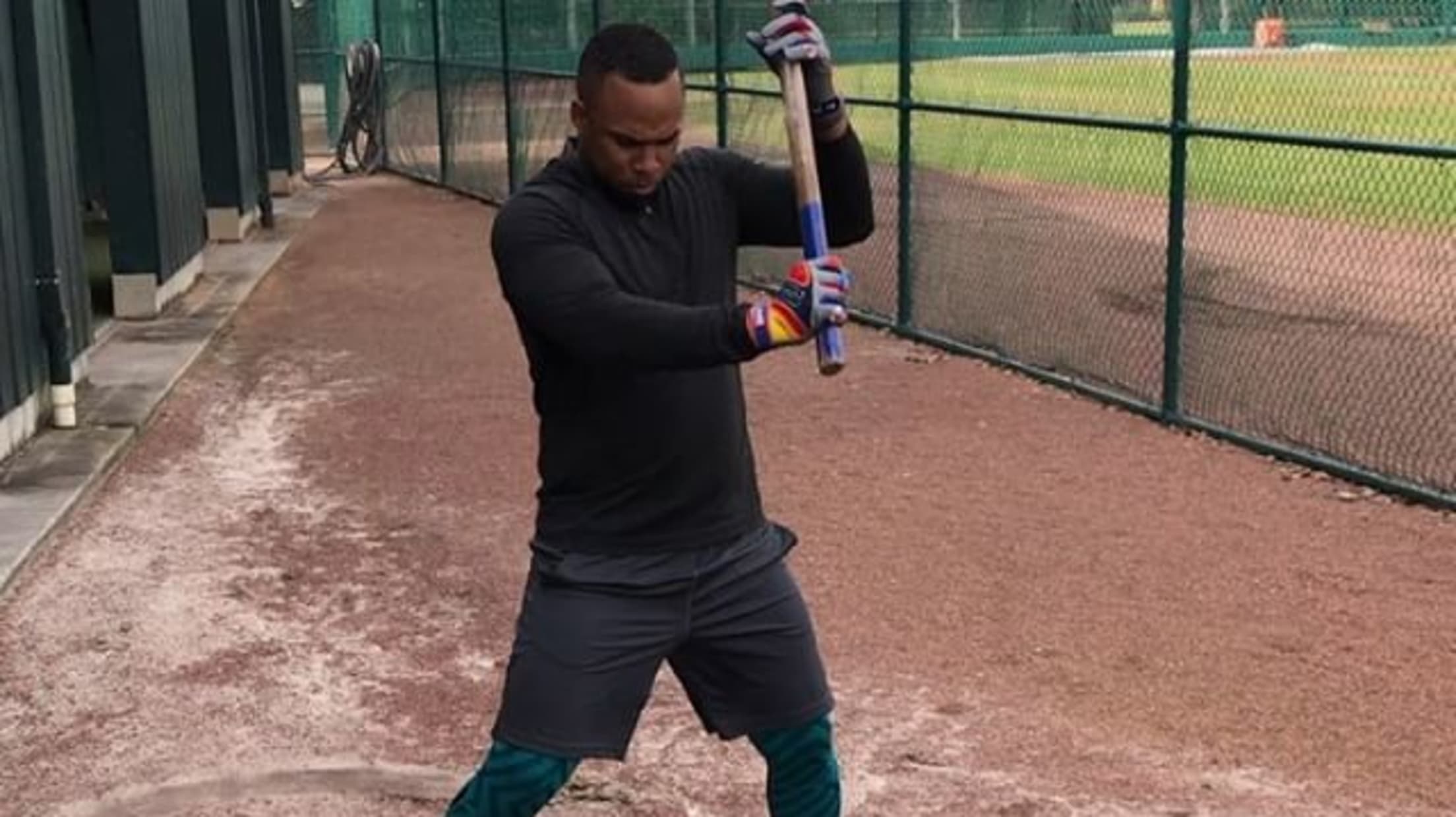 Many baseball players have proved that there is, in fact, #NoOffseason. Noah Syndergaard works out with a massive snake, Giancarlo Stanton does Giancarlo Stanton things and Alex Bregman gets extremely pumped up.
The latest guy showing off his workout skills is Angels infielder Luis Valbuena, who decided to try to one-up his Major League colleagues by using a sledgehammer … and a giant tire:
He seems more than ready for the 2018 season. And if that's what he can do with a hammer, imagine the damage that will occur when he steps up to the plate with a bat.
Keep these videos coming guys, we absolutely love them.
Teams in this article:
Players in this article: