Paul Rudd appeared on the Rich Eisen Show in a full Royals uniform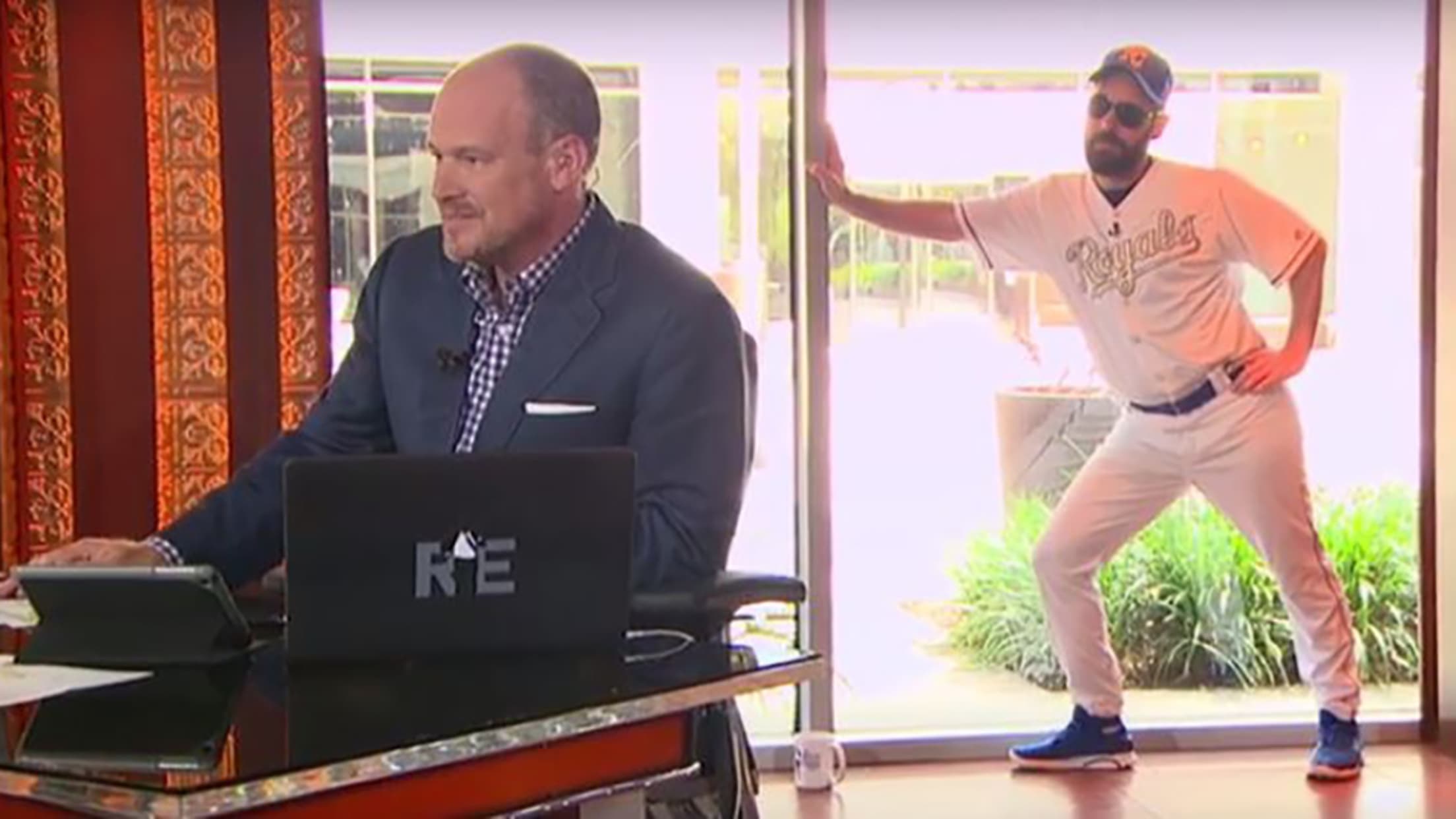 (Clair, Michael)
If you still had any doubts about Paul Rudd's Royals fan cred, despite him following the team, in person, throughout its 2015 World Series run and his invitation to hang out at his Mom's house after the Royals won the 2014 pennant, he laid that to rest when he showed up to the Rich Eisen Show on Tuesday in full uniform.
Rocking the new World Series champs uniforms that featured gold lettering, Rudd revealed that he was wearing a special "Rudd" jersey with the No. 42 to honor Jackie Robinson.
So Paul Rudd showed up on my show today in full @Royals uniform from head to toe. pic.twitter.com/W7CiVsARCz

— Rich Eisen (@richeisen) April 12, 2016
Even better, the actor admitted that it was a birthday present from his mother. Now that's a great gift, Mom.
The two then discussed the Royals' hopes for this season, his trip to Cooperstown when trying to find a name for his son and the history of his fantasy teams that were then used in "Knocked Up."