'Weird Al' Yankovic staged an epic foul ball catch at a Minor League Baseball game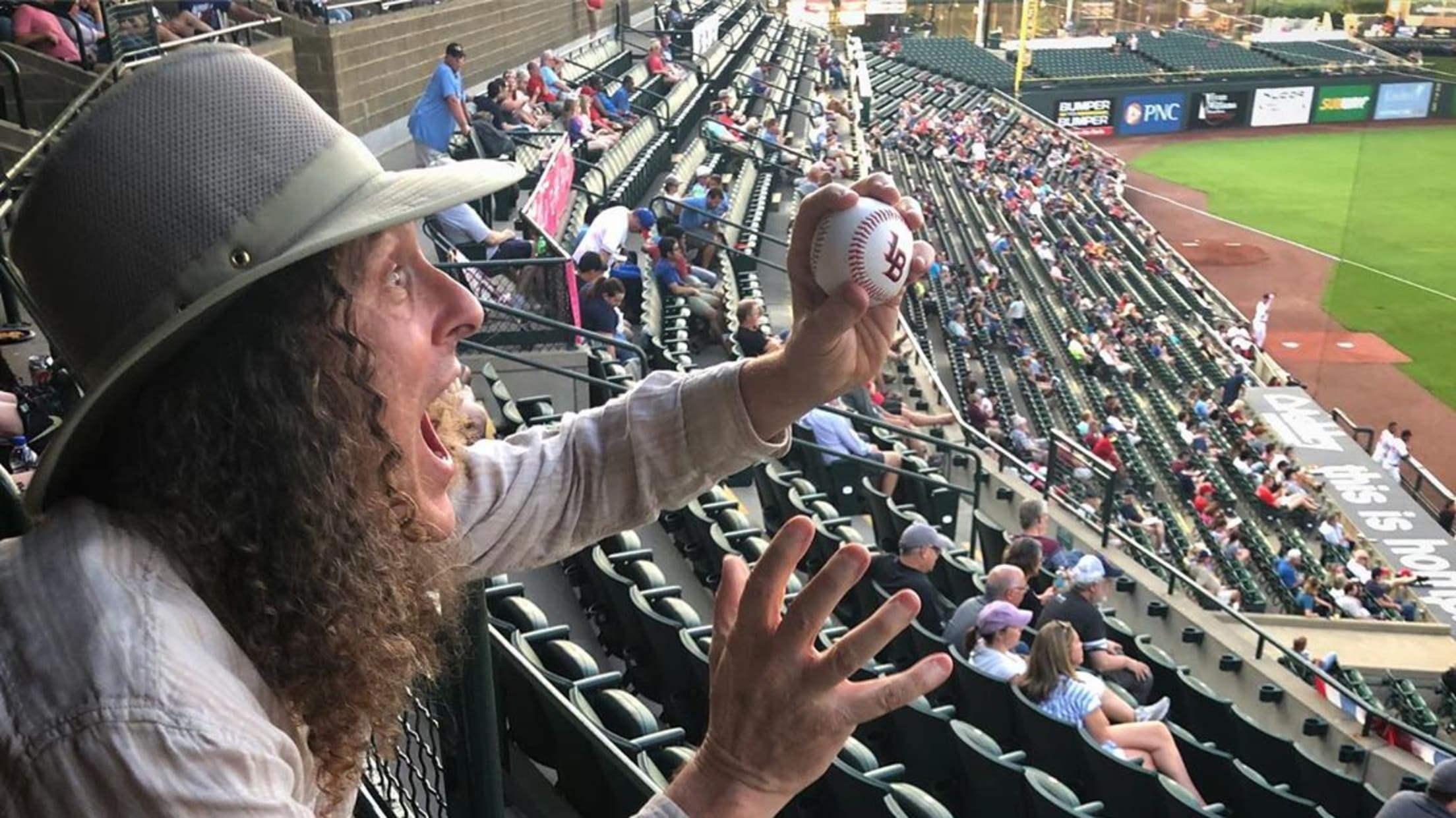 'Weird Al' Yankovic is out on the road on a summer tour, which means one thing: the iconic musician known for his parodies of popular songs and legendary artists is up to some absolute nonsense on his social media accounts.
Much like his music itself, Yankovic's social media presence is heavy on puns and endless silliness, and this continued on Monday night when he took in a Louisville Bats game in Kentucky:
He even caught a foul ball! Way to go, Al! What a great night at the ballpark.
Wait. Did ... did "Weird Al" just poke fun at adults who steal foul balls from kids? Take another look at the kid on the bottom-right corner of the photo: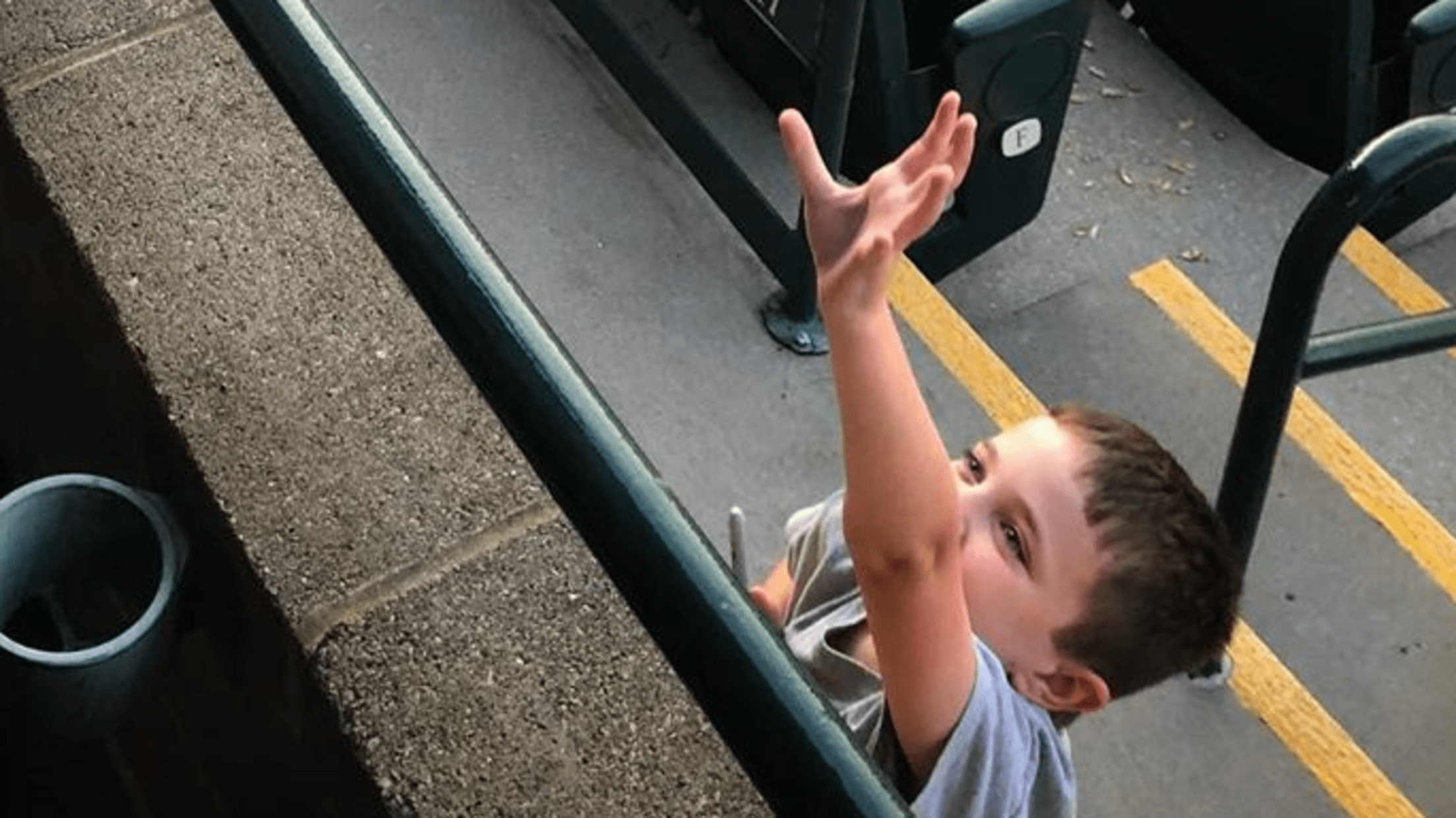 GIVE IT TO THE KID, AL. C'mon.
Among his many talents, playing a good old baseball game villain is second nature for Yankovic, I guess.
Adrian Garro joined MLB.com in 2016. Throughout his travels, both Bartolo Colon and Vin Scully have placed their hands on his shoulders. Not at the same time, though. That'd be amazing.