Joey Votto had the best possible reaction to a fan heckling him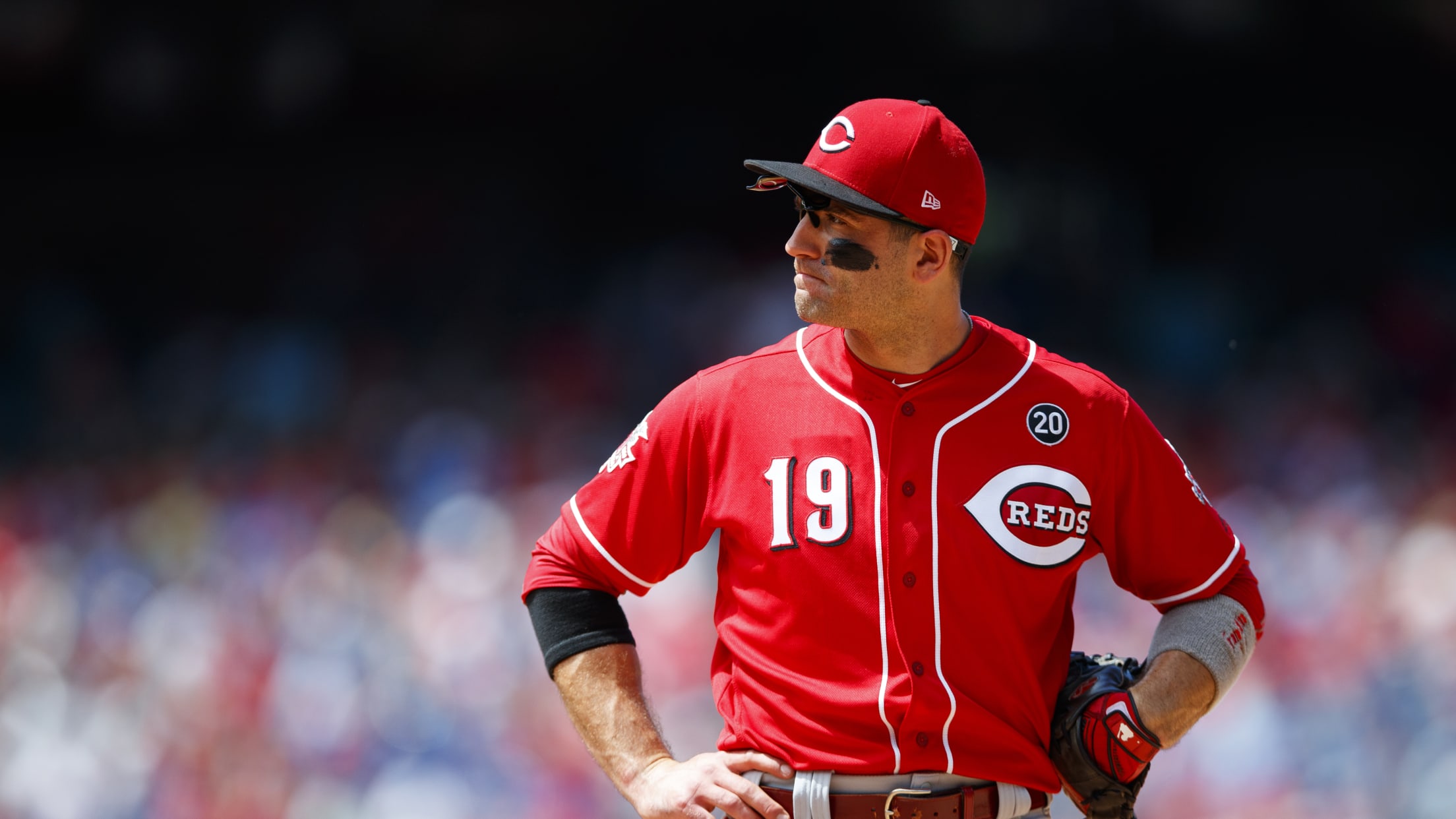 Joey Votto is, perhaps, the most thoughtful player in baseball. He speaks about his country's success with great enthusiasm, he expounds on his own worth with wonderful candor and he thinks often of what his life might look like post-MLB.
But when it comes to responding to an opposing fan who's been heckling him, he has no words. He does have this, though.
Joey Votto is legitimately upset with a fan and this is all he can say. #MLB #Reds #Angels pic.twitter.com/VjBFWaiYuy

— Alex Batman (@YourFavBatman) June 26, 2019
Genius.
Matt Monagan is a writer for MLB.com. In his spare time, he travels and searches Twitter for Wily Mo Peña news.
Teams in this article:
Players in this article:
Topics in this article: