I would like Joey Votto to speak at my wedding, please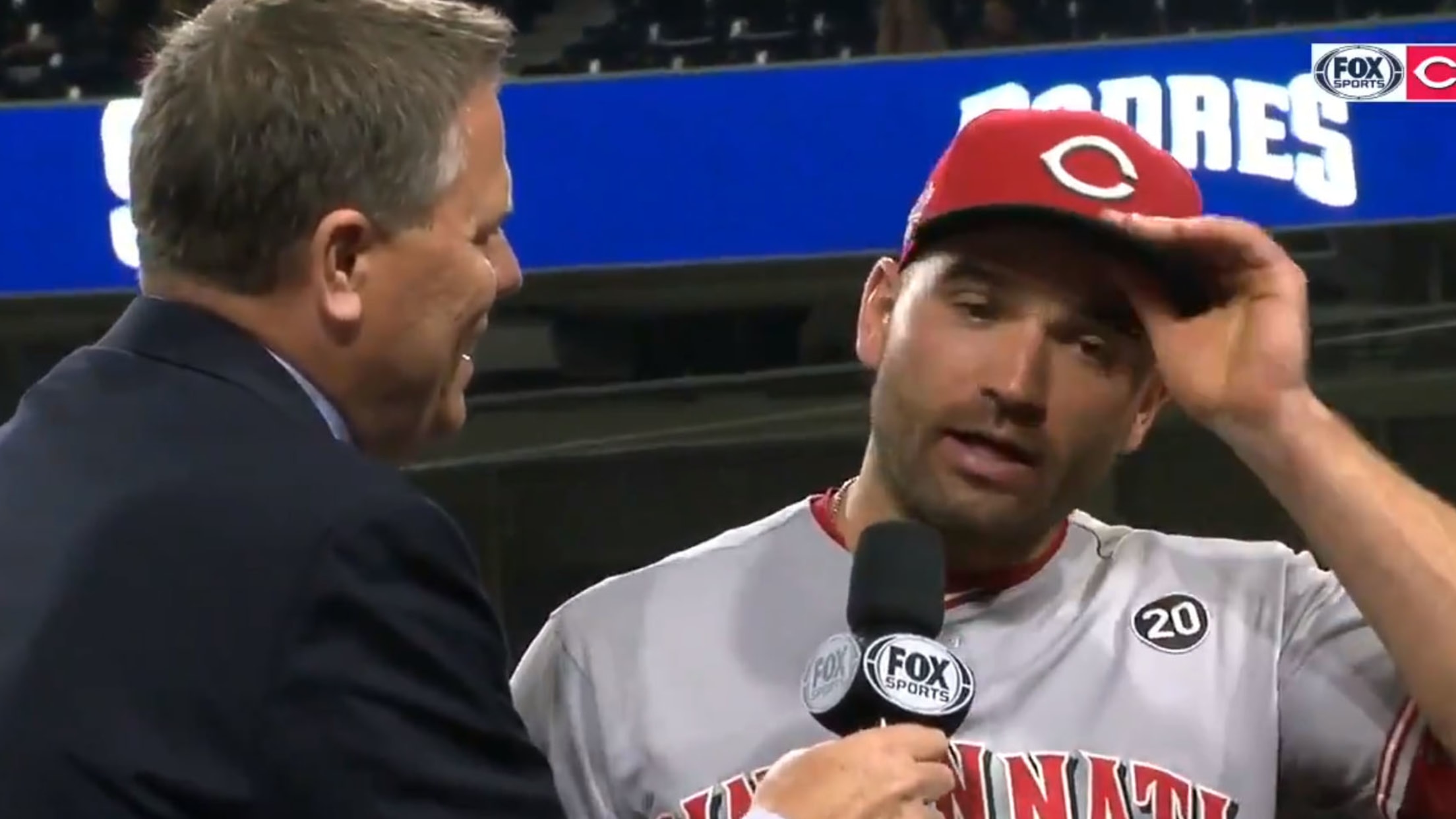 I'm getting married this summer. It's happening in Rhode Island during hurricane season. We're having mini lobster rolls and maybe a fire pit. It'll be great and anyone can probably come.
And by anyone, I mostly just mean Joey Votto.
I would like Joey Votto to speak at my wedding. He can talk about me, he can talk about my fiancée, he can talk about the history of Rhode Island, he can talk about the lobster rolls -- I really don't care. I just would like him to speak. To speak thoughtfully and meaningfully like he did after his game against the Padres on Thursday night.
Four minutes of Joey Votto waxing philosophical with @JimDayTV after a @Reds win.

Enough said! 🤣#BornToBaseball pic.twitter.com/MQew91INoh

— FOX Sports Ohio (@FOXSportsOH) April 19, 2019
How enthralling was that? Or this? Look at the care and reflection that goes through his head before answering each and every question.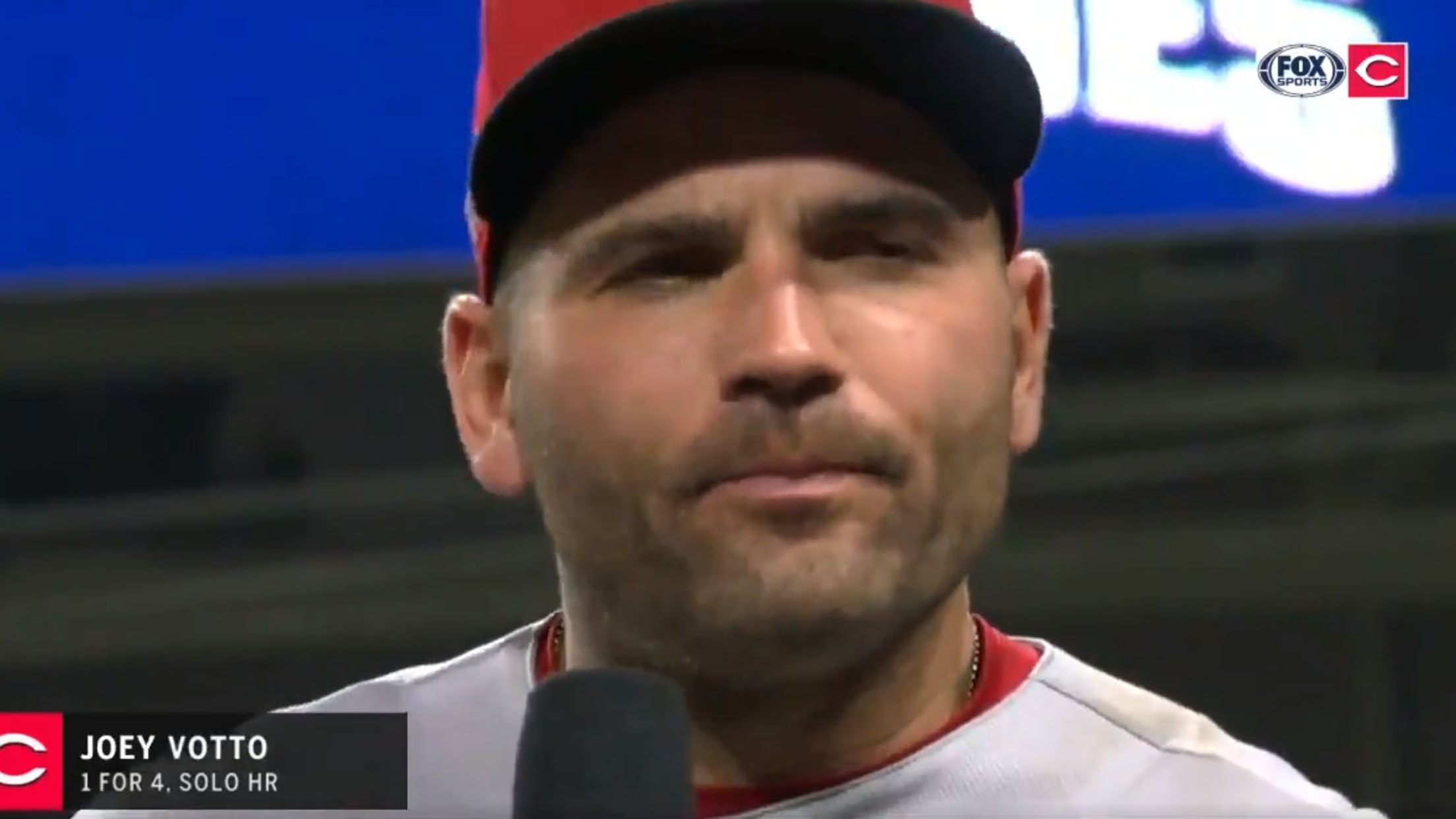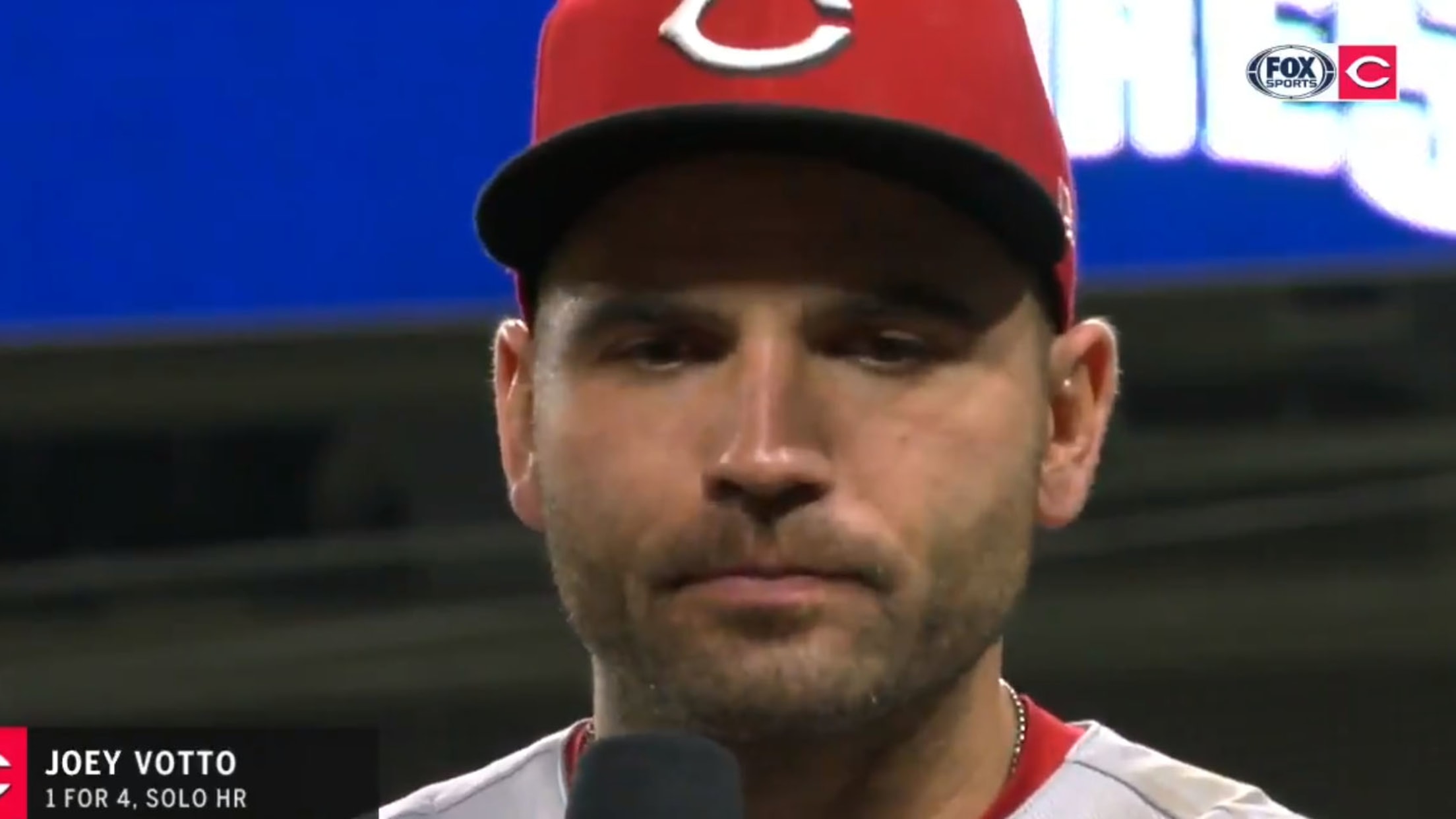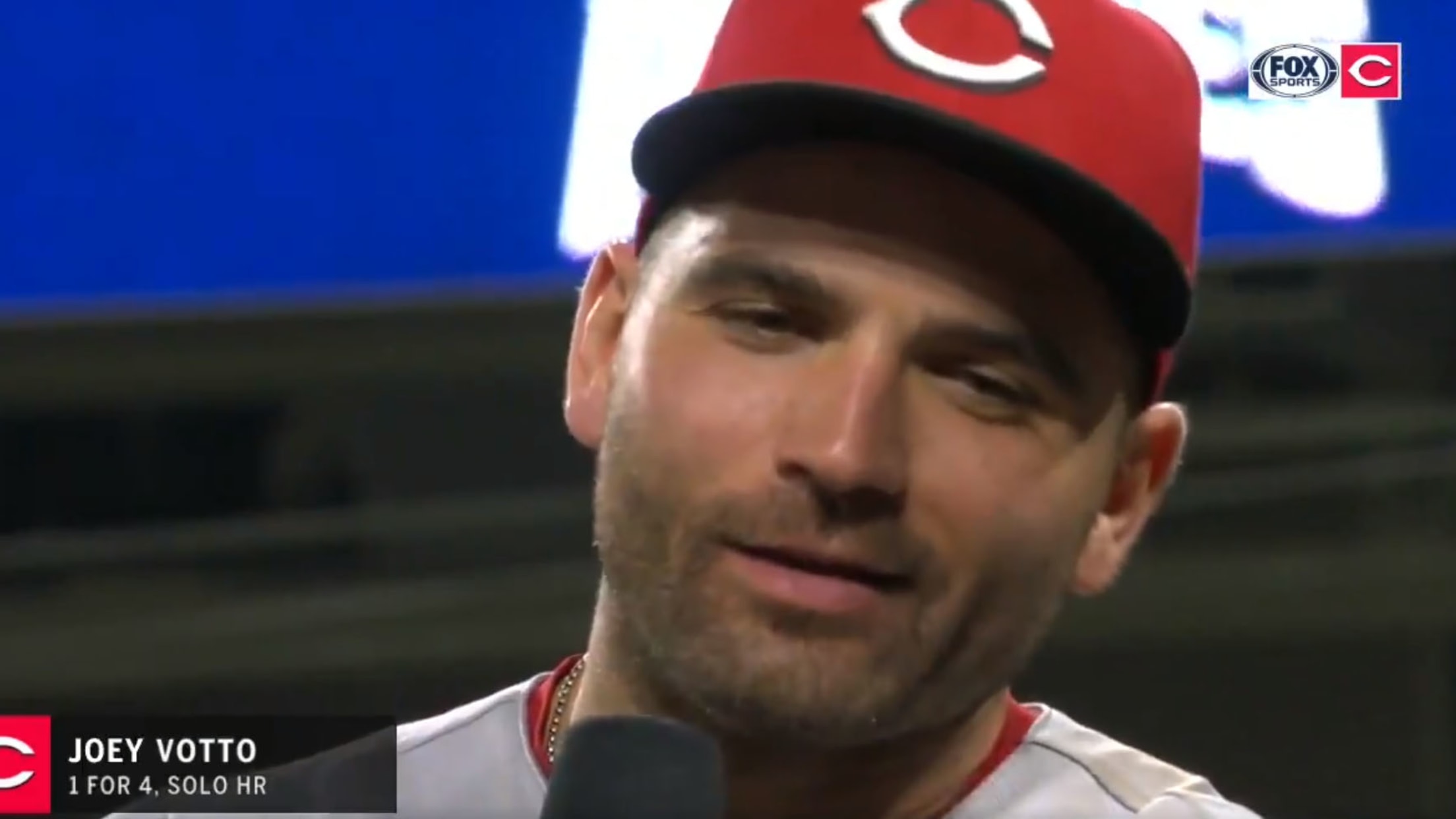 His knowledge of baseball is vast and, if need be, he can spend a few days with me and my family to learn more about us before his speech. We can definitely make that happen.
I can see it now: A slight breeze in the air, the sounds of waves falling gently on the nearby shore and Joey Votto, in a handsome suit, talking about love and hope and just how good those lobster rolls really were.
Yasiel Puig can come, too. It'll be fun.
Matt Monagan is a writer for MLB.com. In his spare time, he travels and searches Twitter for Wily Mo Peña news.
Teams in this article:
Players in this article:
Topics in this article: