What do your favorite players and ballpark preferences say about you?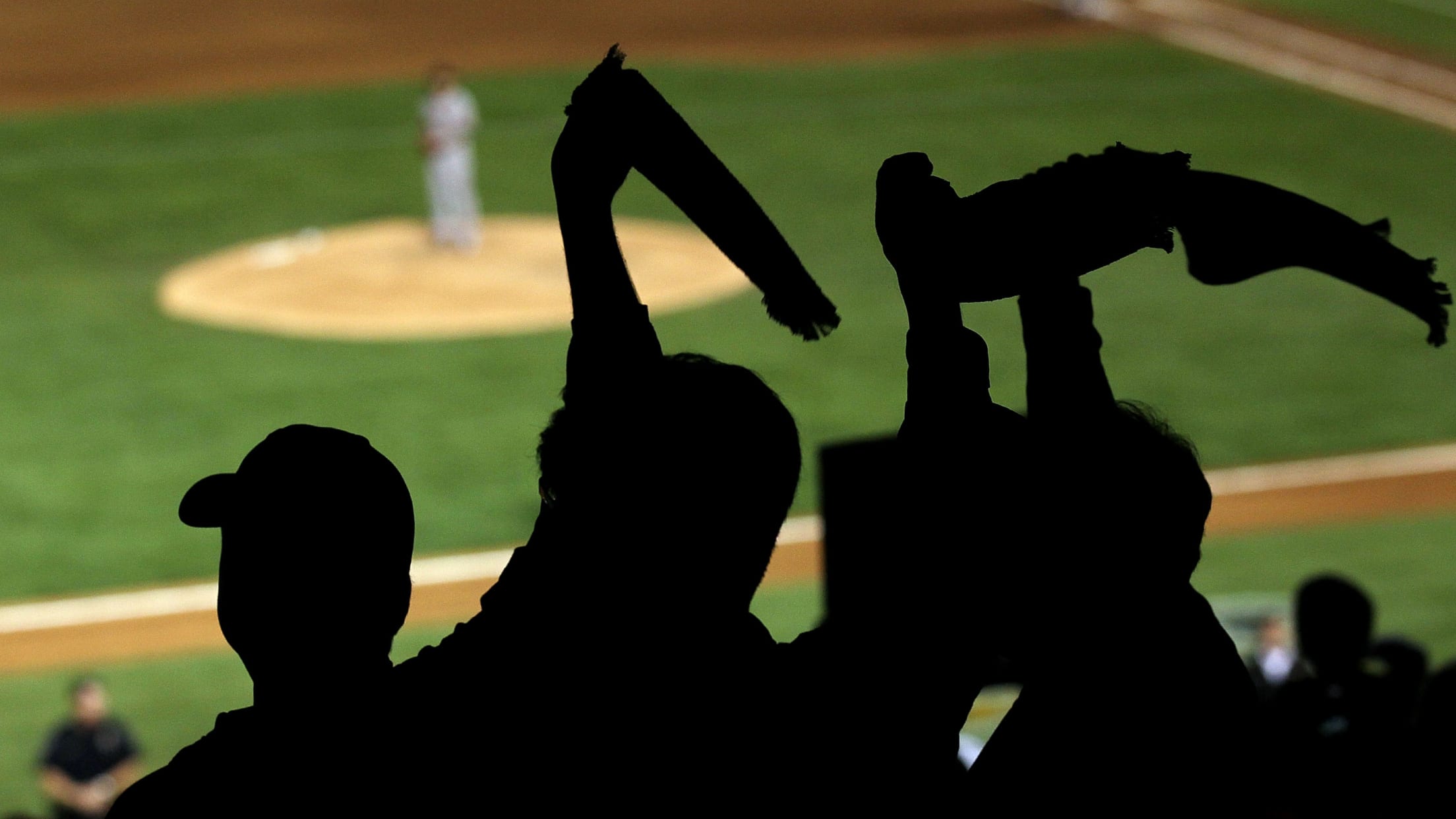 of the Texas Rangers against the San Francisco Giants in Game Five of the 2010 MLB World Series at Rangers Ballpark in Arlington on November 1, 2010 in Arlington, Texas. (Stephen Dunn)
We all have preferences, we all have opinions. Part of the emotional magnetism of a baseball game stems from the many disparate things going on at once: the flair with which particular players play the game, the booming homers, the overall feel or vibe of the ballpark, and so on.
But what does your fandom say about you? From the players you enjoy watching to your personal proclivities at the stadium itself, take the following quiz and find out just what kind of baseball fan -- and person -- you really are.*
*All in good fun, of course!