Which teams have been in the postseason the most?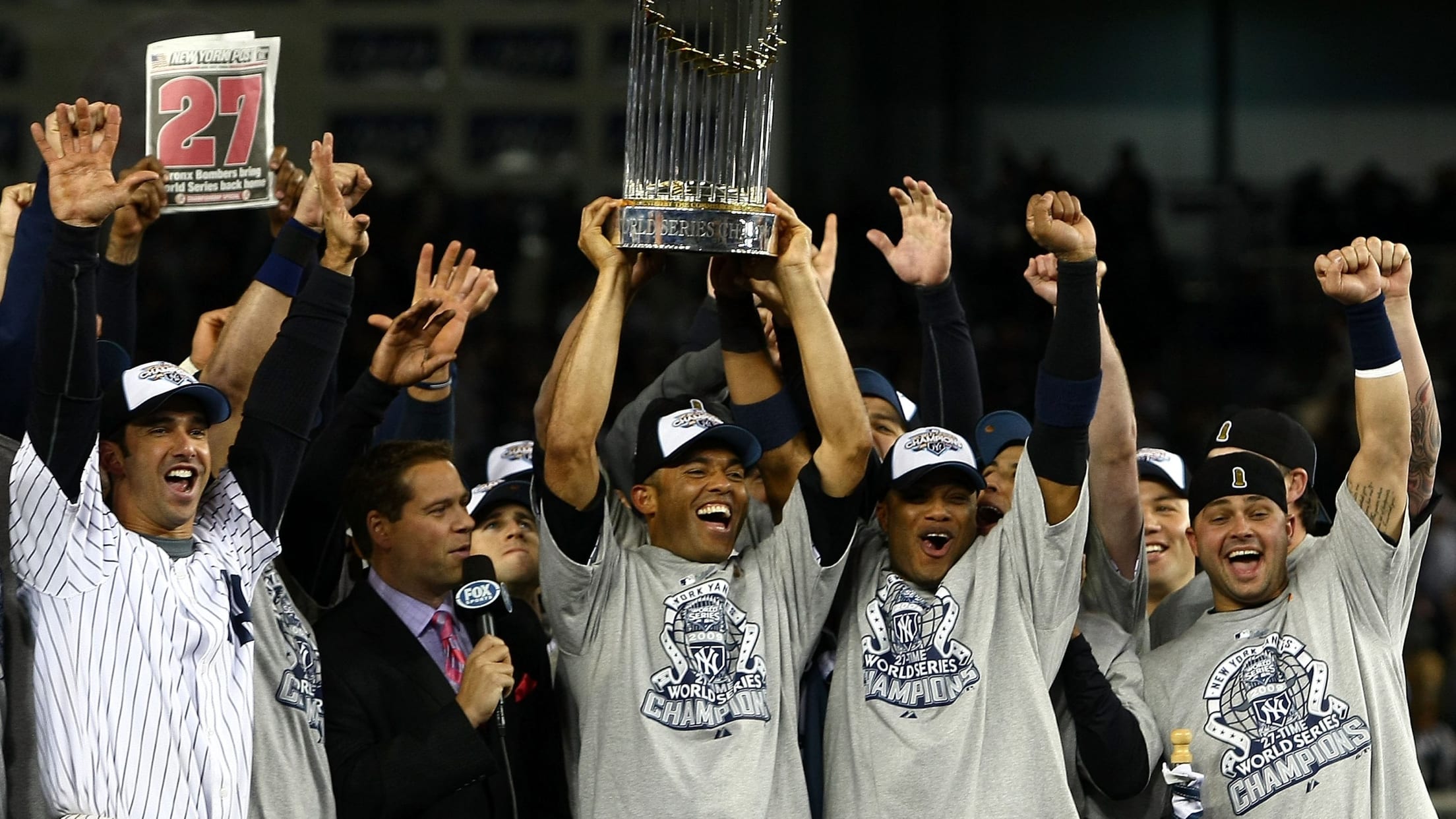 As a fan, getting to see your team play in the postseason is a special thing. While the addition of the second Wild Card has given more teams a shot at playing in October, there are still only 10 spots.
For some franchises like the Yankees, postseason baseball is assumed. Most Yankees fans probably pencil in getting to watch baseball on a brisk autumn evening in the Bronx way back in April. For others, the fall baseball is a joyous and beautifully rare event, more like a Jubilee year than an annual holiday.
Here's a breakdown of how often each team has made the postseason.


It's important to note that the above chart doesn't take into account the differences in how long franchises have been in existence. For instance, the D-backs' six October appearances look way more impressive when you consider they've only been a team since 1998. Here's another breakdown based on how long each team has been in the Majors.