Which teams have had the worst luck on Friday the 13th?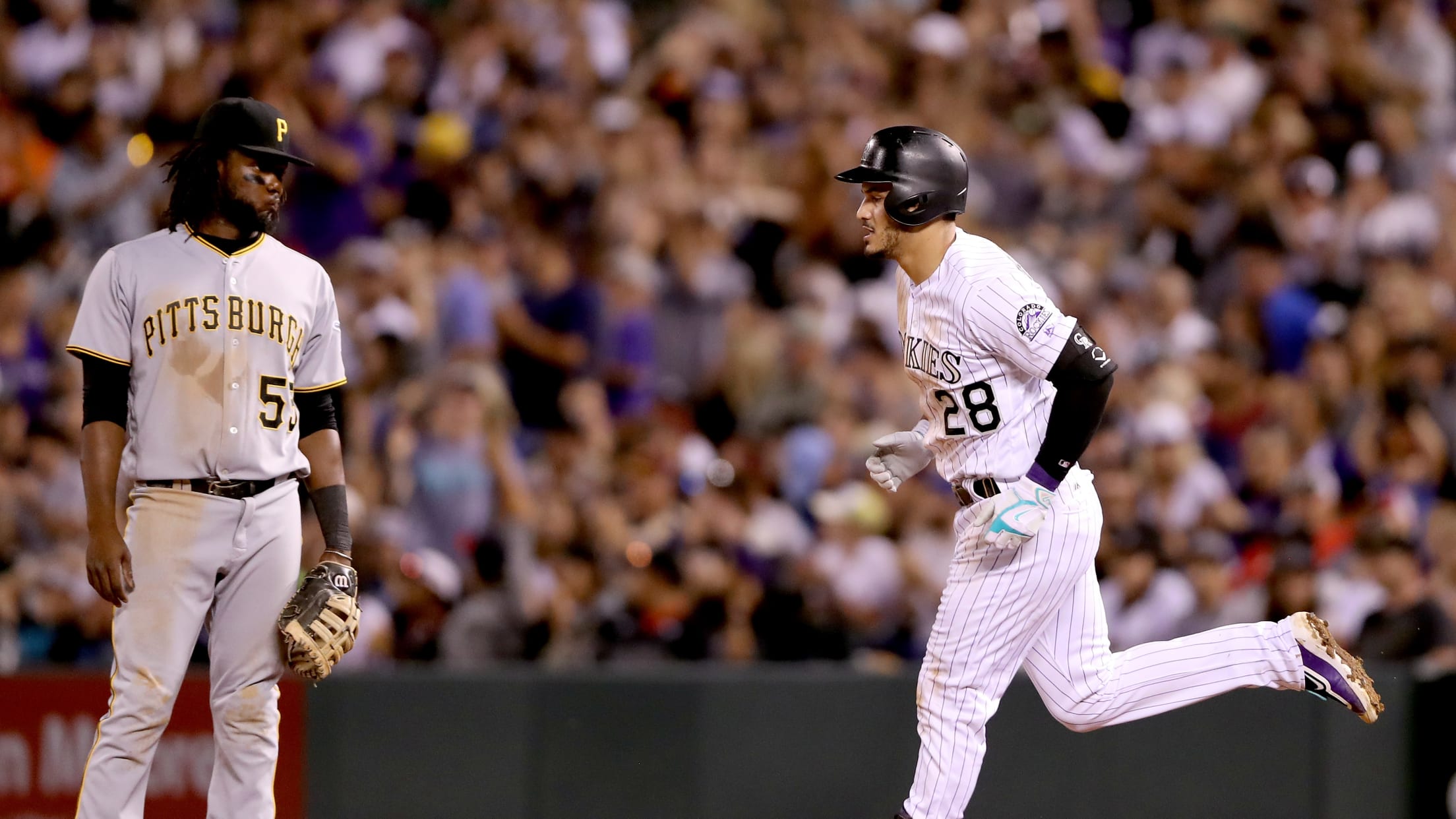 <> at Coors Field on July 21, 2017 in Denver, Colorado. (Matthew Stockman)
Happy Friday the 13th, baseball fans!
If you're the superstitious type, you may be delicately going about your day trying to avoid bad luck at every turn. Similarly, you may also hope that this dubious day of misfortune does not affect your favorite team. The reality is, though, that just like any normal day of the season, today's games will feature winners and losers.
Friday the 13th will be lucky for some, and unlucky for others. But, a closer look at recent history -- the last 13 regular-season Friday the 13ths -- reveals that some teams are actually unluckier than others.
The Lucky Ones
Even on the unluckiest day on the calendar, some teams have managed to post some noticeably lucky records in games on this infamous date.
Rockies: 12-1 on Friday the 13th
Dodgers: 10-3 on Friday the 13th
Mets: 10-3 on Friday the 13th
White Sox: 10-3 on Friday the 13th
The Unlucky Ones
These teams have gotten the short end of the stick on Friday the 13th games -- or they've just been walking under ladders, and this is the result.
Pirates: 1-12 on Friday the 13th
Angels: 2-11 on Friday the 13th
Diamondbacks: 2-11 on Friday the 13th
Mariners: 3-10 on Friday the 13th
Let's hope these teams have a more fortunate go of it this Friday the 13th. Who do you think will overcome their unlucky history and get a win today?