The Dodgers' Will Smith walked up to the plate to the theme from 'The Fresh Prince of Bel-Air'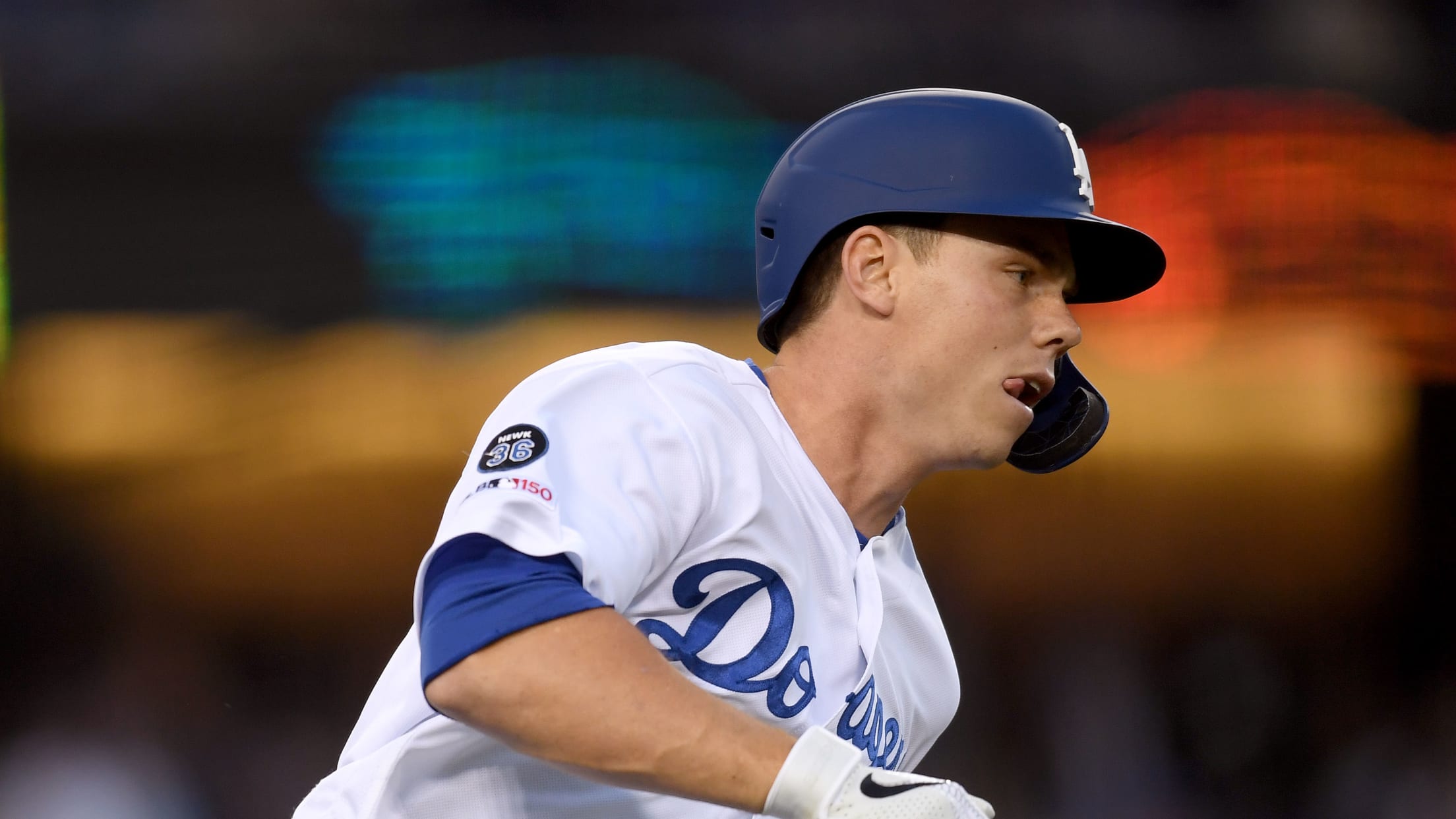 If you're named Will Smith -- there must be thousands of them out there given how common the first and last names are -- you've probably heard it all. People have told you "Get Jiggy Wit It" they've asked you if your parents understand and they've presumably had long conversations about "Hitch" with you. (What? That's just me?)
Of course, perhaps the most enduring, is probably one of Will Smith's earliest and most iconic roles: "The Fresh Prince of Bel-Air."
Called up on Monday after Austin Barnes went on the IL, the Dodgers' Smith was given the classic anthem for his first at-bat.
With a name like Will Smith ... what else could your walk-up song be? pic.twitter.com/iyMJjXIiy8

— MLB (@MLB) May 29, 2019
It appeared to work. Smith went 2-for-4 in his big league debut. But because Smith was more preoccupied with, you know, the stress of making all his dreams come true, he had never even requested the song. The DJ didn't queue it up either. Rather, you can thank noted jazz fan and fellow Dodgers catcher Russell Martin for the song choice.
"I asked him if he had picked his walk-up song. He said no," Martin told the O.C. Register's J.P. Hoornstra. "I threw it out there. He said, 'yeah, that's what I was thinking.' I relayed that message to someone who could play it and he picked it for him.
"It loosened things up a bit. It's fitting. If I was Will Smith, I would walk up to that. It's a good play."
Of course, since the song did work, the young rookie might be stuck with it for the rest of his life. There are worse things, I suppose.
Michael Clair writes for MLB.com. He spends a lot of time thinking about walk-up music and believes stirrup socks are an integral part of every formal outfit.
Teams in this article:
Players in this article:
Topics in this article: