The Yankees had to sleep at Dulles Airport on Wednesday night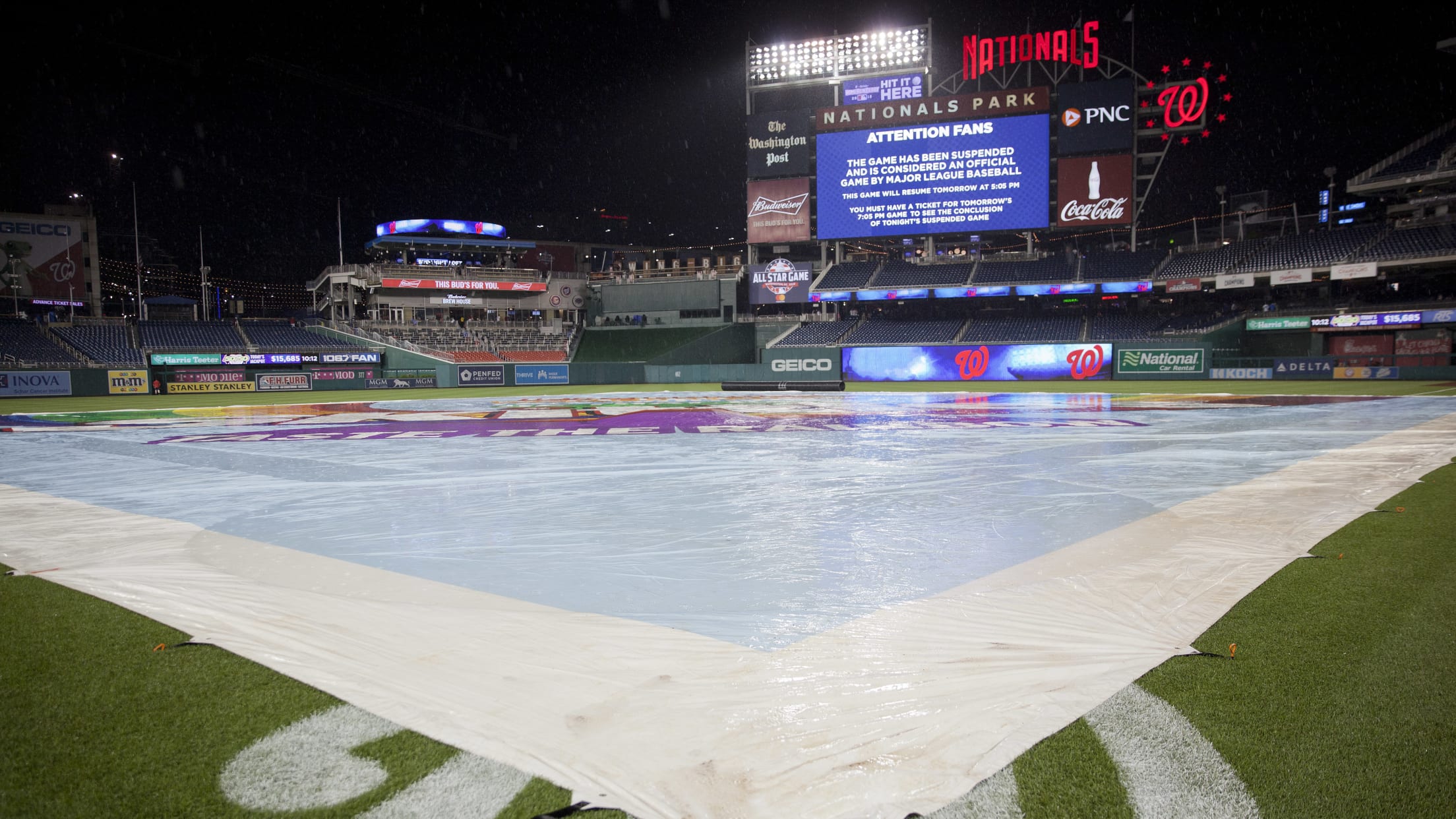 (Pablo Martinez Monsivais)
Weather was not on the Yankees' side during their planned two-game series in Washington, D.C., against the Nationals. First, their game on Tuesday was cut short by rain in the sixth inning with the teams tied at 3. Then, both the partial game make-up and the already-planned nightcap on Wednesday were rained out before they even had a chance to take the field.
The cancellations weren't even the worst part of Wednesday for the Yankees. Since their next game is in Kansas City on Friday, they had a flight scheduled that night out of Dulles International Airport. Due to a combination of the miserable weather and mechanical problems with the plane, it never took off.
All nearby hotels were entirely booked up, so the Yankees had to live through that fun experience we all fear with planned trips -- spending the night at the airport. We can only imagine what Giancarlo Stanton's reaction might have been when learning about this news.
Focus on the grimace at the end. That just about captures it. Hope someone brought some Mad Libs to pass the time.