In search of hits, Yasiel Puig and Kiké Hernandez took their bats to an electric stimulation machine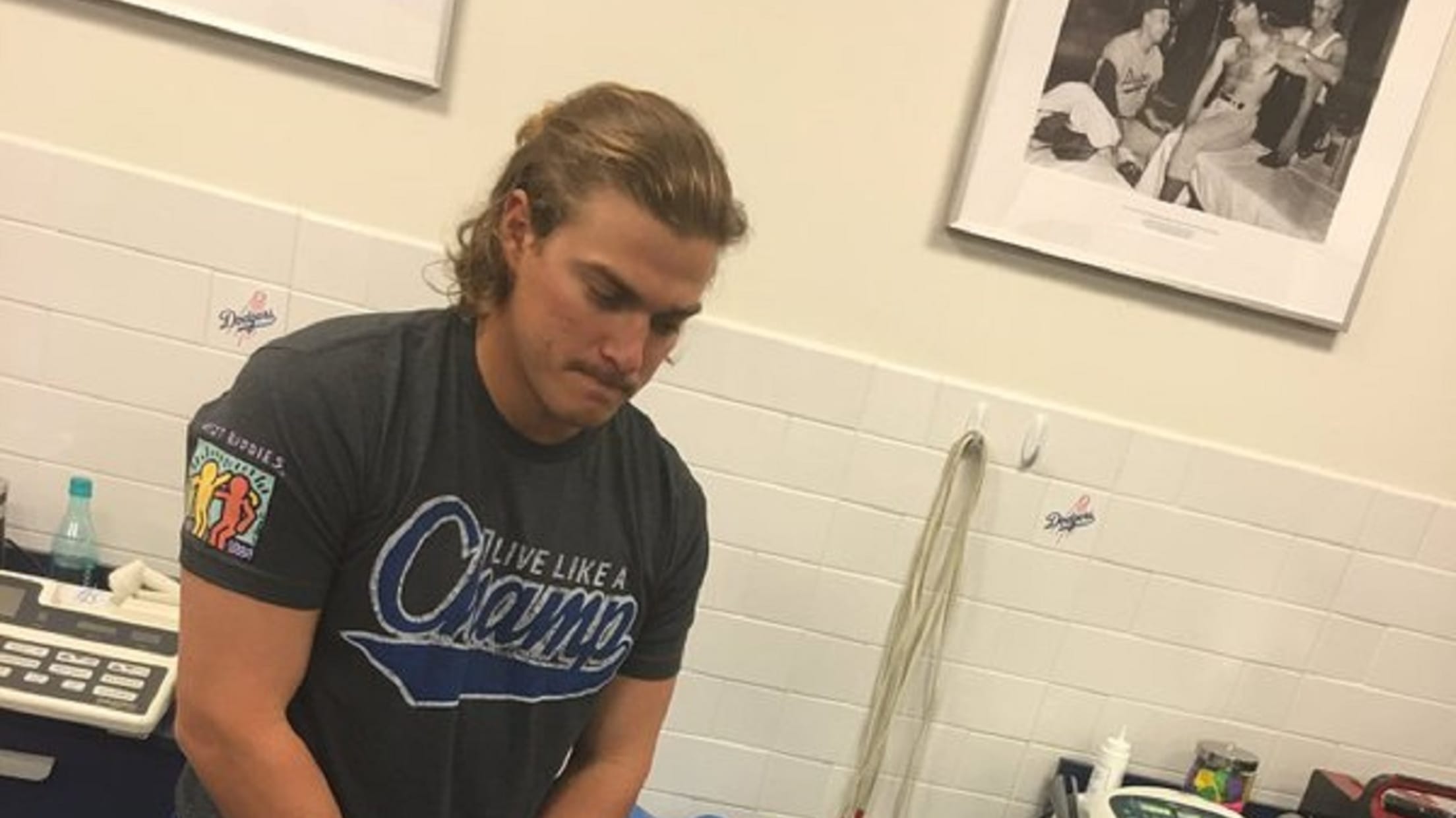 Baseball is a game of streaks. Hot streaks, cold streaks, winning streaks, losing streaks -- they all happen, and they're unavoidable.
When these downtimes happen, maintaining an upbeat attitude is probably a better idea than sulking and trying too hard.
Two of the Dodgers' right-handed hitters, Yasiel Puig and Enrique Hernandez, experienced a downtick in offensive production during the team's current homestand, so they enacted an action plan.
Electric stim machine for treatment on bats. Trying to extract hits. Puig's bat is next pic.twitter.com/mJYY8sd84f

— Yasiel Puig (@YasielPuig) May 13, 2016
As the pair showed on social media Friday, that plan includes treating their bats with the electric stimulation machine. As in, some of the equipment available to treat ailing muscles or other body parts. Seriously.
Will it work? We'll see. If it does, it wouldn't be far-fetched to see the electric stim machine slump-busting method catch on around the league …
Teams in this article:
Players in this article: