New Red Yasiel Puig wasted no time updating his wardrobe to his new team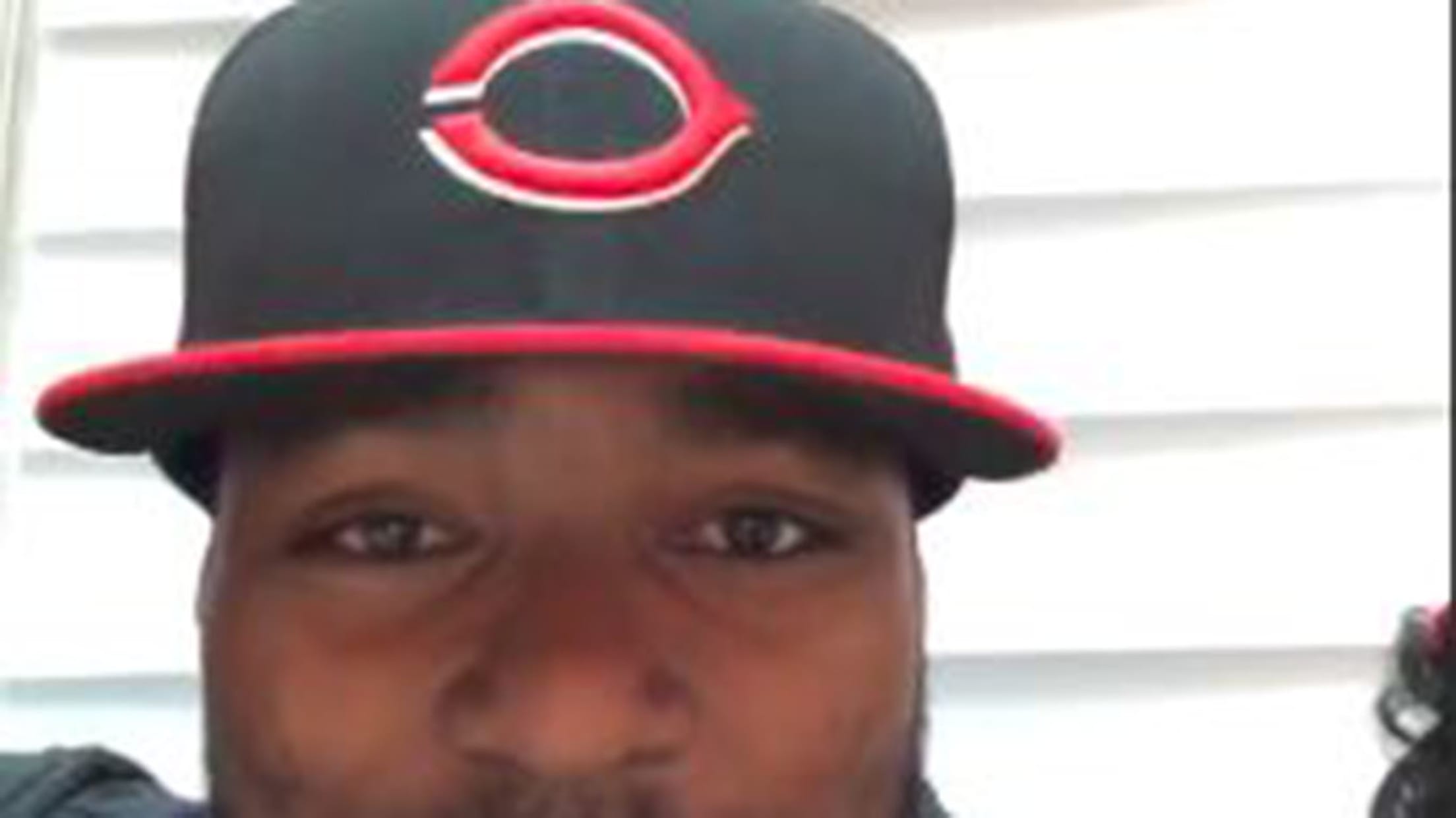 (Chesterton, Eric)
On Friday evening, the Reds completed a blockbuster trade with the Dodgers to add Yasiel Puig, Matt Kemp, Alex Wood and Kyle Farmer. The move was notable not only because it makes the Reds an intriguing team in 2019, but because it reunited Puig with his hitting coach and best friend Turner Ward.
It's not surprising, then, that Puig would waste no time in getting a cap to represent his new team. In fact, he showed up on his Instagram decked out in Reds gear just hours after the trade: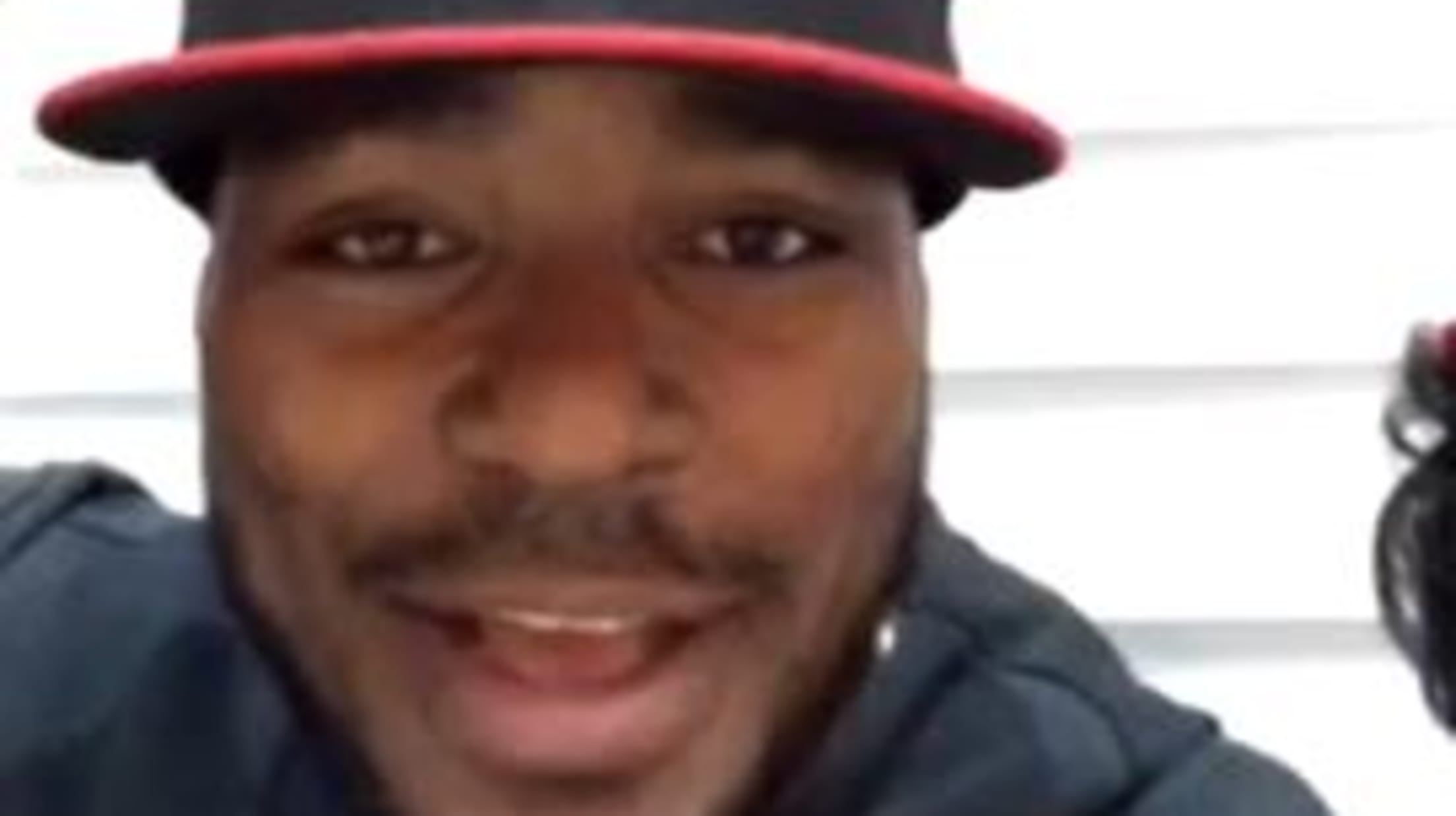 He was still rocking the red on Saturday when he handed out meals to senior citizens in Miami. Only, he traded the hat in for a red shirt for this occasion: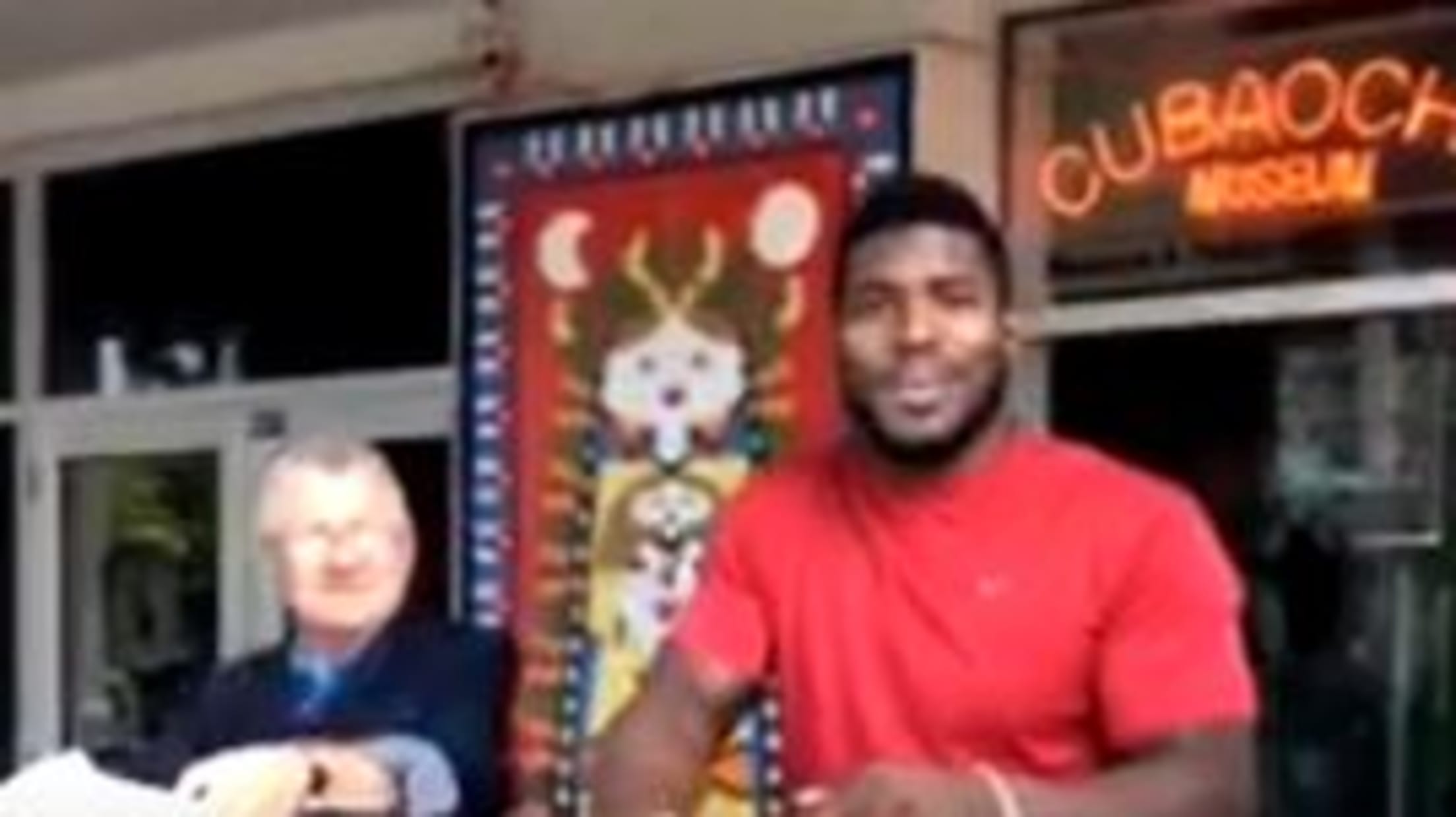 Puig seems happy to be a Red and who can blame him? He'll get to play half his games hitting in a hitters' park next season. And who doesn't get excited by an opportunity to update their wardrobe?
Teams in this article:
Players in this article: