Yasiel Puig is rallying the Reds, getting revenge on his haters and making no apologies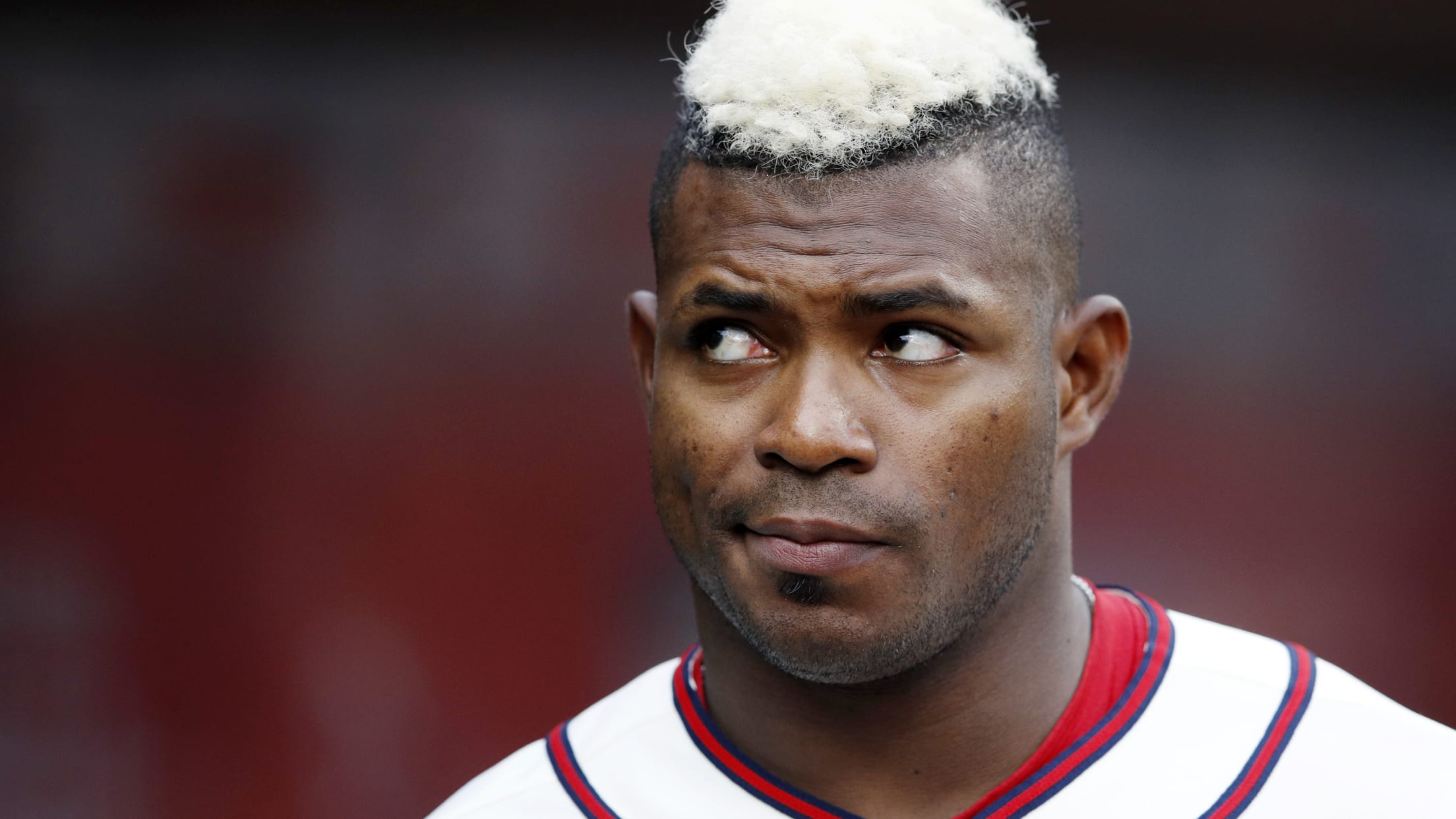 Last weekend, Cubs pitcher Pedro Strop had a pitch get away from him and it hit Yasiel Puig in the hip. Mayhem, of course, ensued.
After the game, Strop said Puig was "stupid." He actually used the word three times in one sentence. It's the same kind of language that critics in L.A. used to write about Puig during his time with the Dodgers.
But instead of curling up in a ball and crying about it, Puig is Puig. He is, as the great Vin Scully called him, the Wild Horse. He will not stop being who he is. The baseball field cannot contain his superhuman athleticism -- even though it can get him into trouble sometimes. And in Wednesday's Brewers-Reds game, his risk-taking, edge-of-your-seat style produced a fantastic walk-off win for his team.
That came after Puig homered in the seventh inning, raising his slash line over the last month to .329/.391/.684. As you can see in the above clip, his teammates love it and the broadcast crew can't get enough of it. After the game, Puig shot back at Strop and all the haters over the years.
Yasiel Puig on his game-winning run: "Some stupid things you do in baseball work for myself and work for the team." #Reds https://t.co/LkDpWQpX94 pic.twitter.com/ULl9Ete87g

— Bobby Nightengale (@nightengalejr) July 3, 2019
I mean, he's not entirely wrong.
Matt Monagan is a writer for MLB.com. In his spare time, he travels and searches Twitter for Wily Mo Peña news.
Teams in this article:
Players in this article:
Topics in this article: