Yasiel Puig threw himself an awesome birthday party that included a mariachi band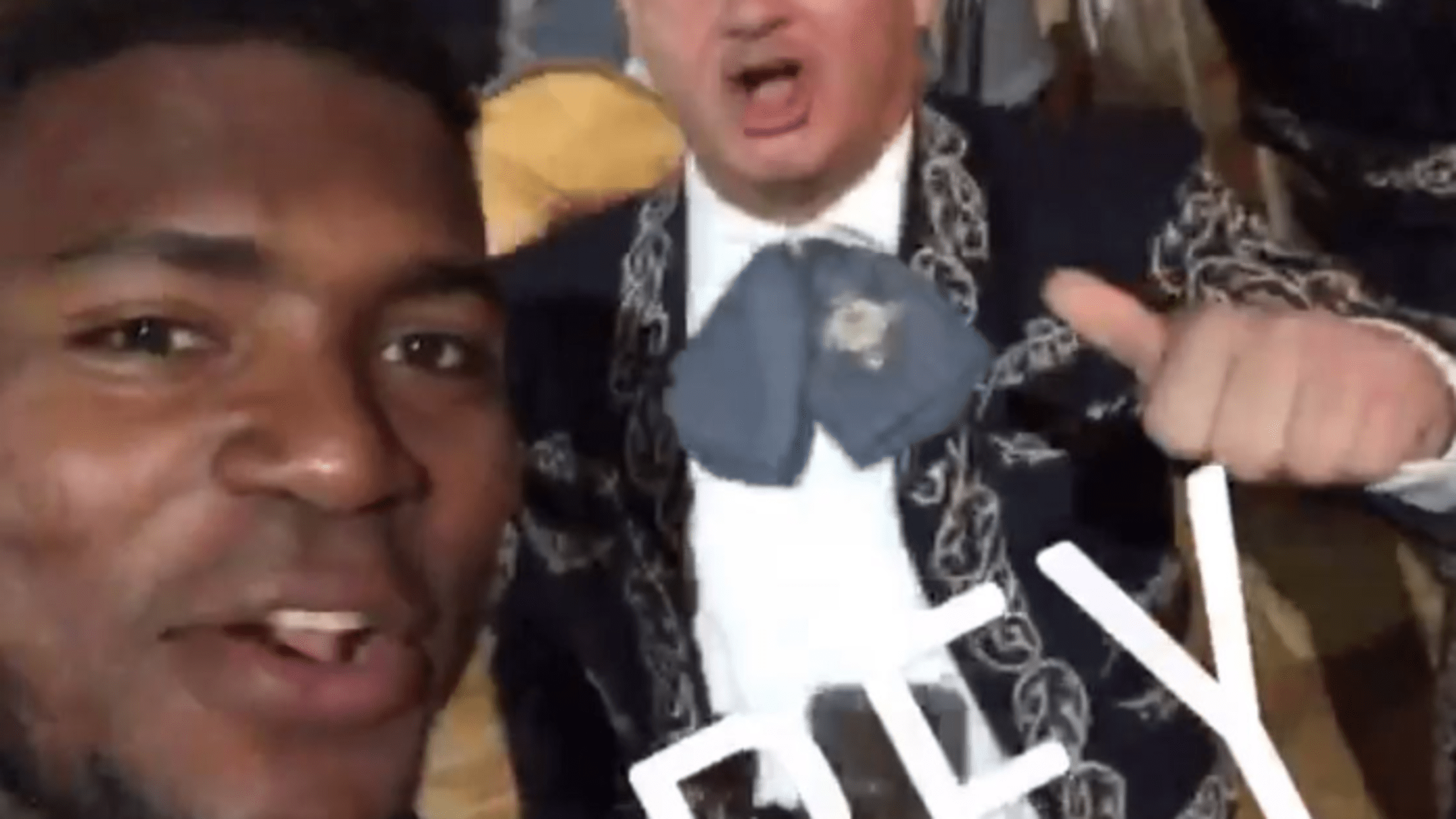 Yasiel Puig has never been the type of dude who needs to wait for his birthday to have an excuse to celebrate. He'll indulge in party vibes at any time in any place.
But it just so happens that today is Puig's 28th birthday, and to celebrate the occasion, he had a delightfully wholesome gathering last night and posted about it on his Instagram story.
For the meal, someone hired a crew of paella-making experts to concoct one of the largest paellas I've ever seen. In awe at the size of this baseball lad's paella.
When most people think about throwing a party, the decision of whether to hire a DJ or a band becomes one of the most contentious and stressful parts of the process. But not for Puig. That genius must have thought to himself, "Why worry about DJ vs. band when I can just do both?"
It's unclear whether Puig hired the same mariachi band that swung by the Indians clubhouse for Yonder Alonso's birthday earlier this year or the one that jammed out with Miguel González at a White Sox game back in May. It's a no-doubter that the now-28-year-old Puig had a smashing, revelrous time kicking it with the band on his big day.
Teams in this article:
Players in this article: