Yoenis Cespedes let a Mets staffer drive his Lambo to the store for a waffle iron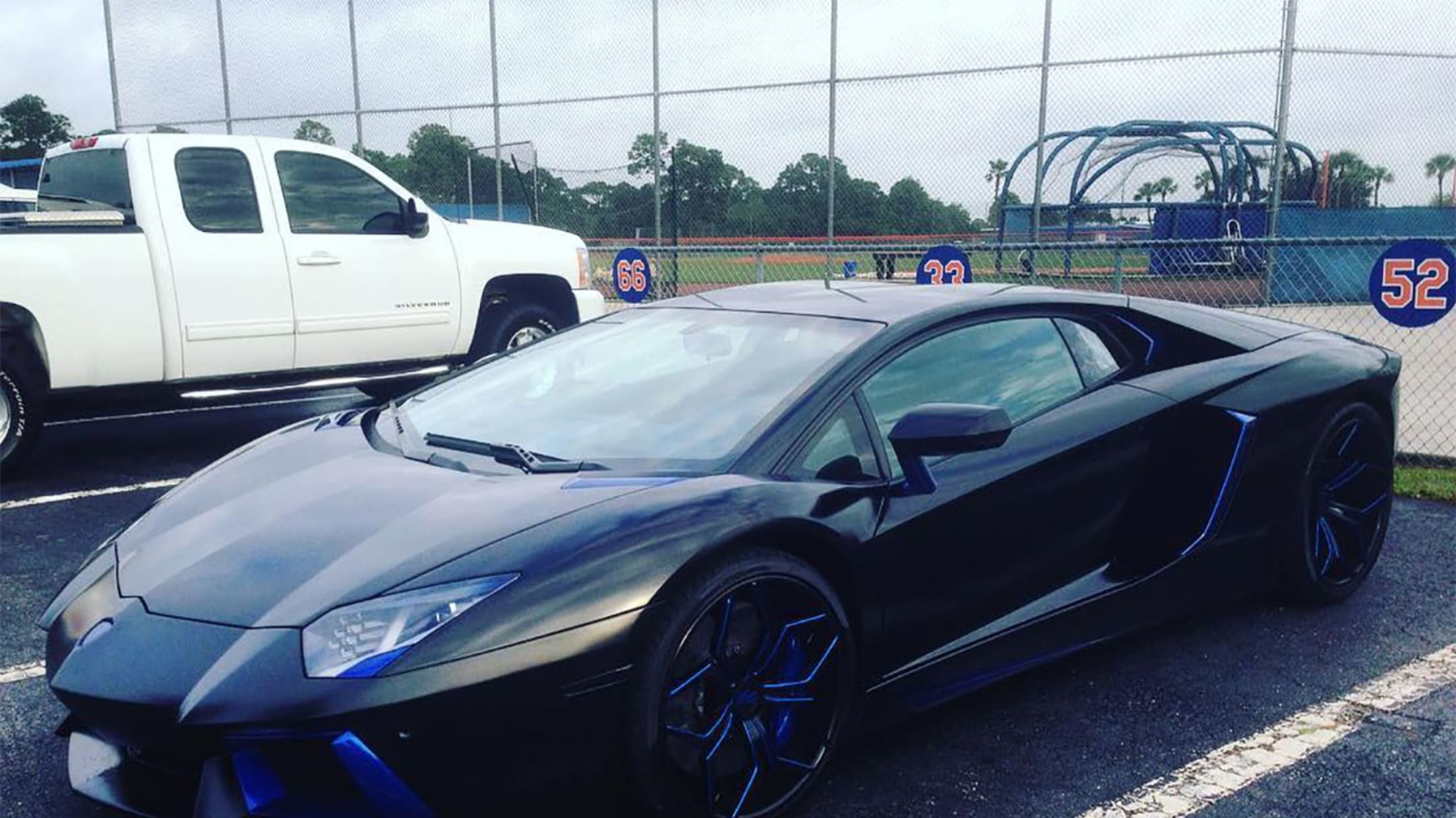 What do Leslie Knope and Yoenis Cespedes have in common? Answer: They both love waffles.
Cespedes is so dedicated that he makes the world's best breakfast food from scratch:
Is there anything he can't do?! @ynscspds making waffles for breakfast. #Mets #SpringTraining pic.twitter.com/bI11V9HtYF

— New York Mets (@Mets) February 22, 2016
But, as we learned from Marc Carig over at Newsday, there's a problem with his picture. That waffle iron is a rectangle, and apparently Yo is very opposed to his waffles having corners. He prefers round waffles, so on Wednesday morning, he sent a Mets kitchen staffer on a quest for a correctly-shaped iron.
Oh, and he let her drive his Lambo around Port St. Lucie. You know, the one that breathes fire and looks like only Batman should be allowed behind the wheel:
We wonder if she tried to cook any breakfast foods on the flames.
Teams in this article:
Players in this article: